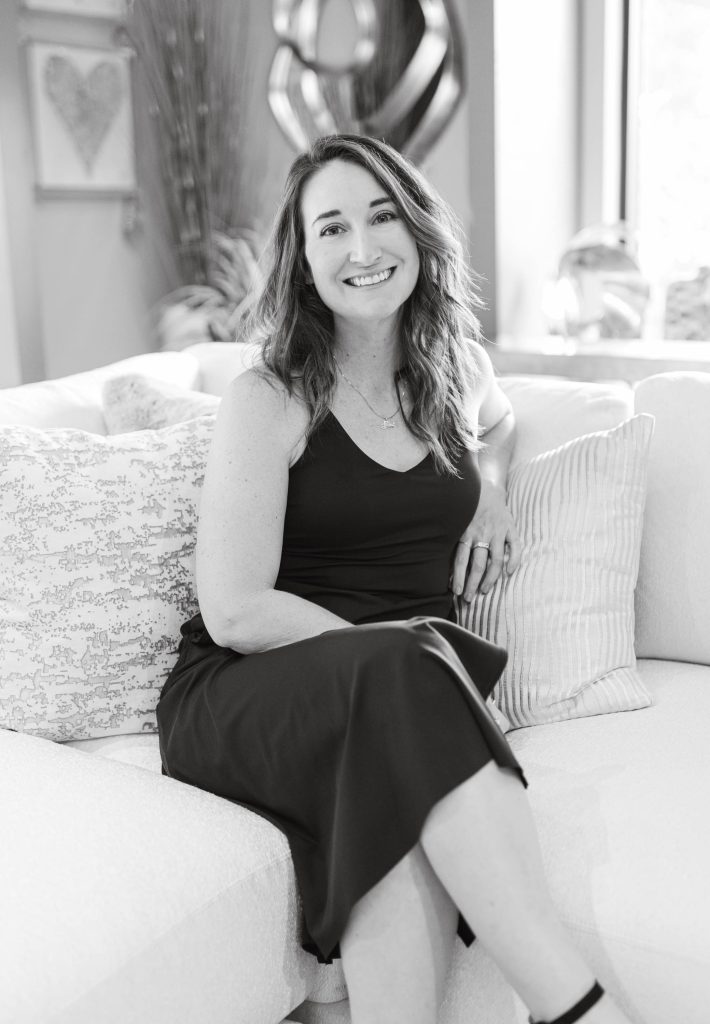 Interior Designer
Amanda Dillon
amanda@interiorsbybrown.com
Since she was a little girl, Amanda was drawn to design and architecture. In fact, she remembers decorating her own room at age 8, which included selecting the paint colors — lilac with peach hand prints on one wall and peach sponge painting on the other. Amanda says her mother questioned this particular decision, but the passion for creativity and design was certainly undeniable.
Many years later, while a student in high school, Amanda took an aptitude test. It was there that she first heard the term "Interior Designer." She found her calling, and two weeks after high school graduation, Amanda was enrolled in the Art Institute of Fort Lauderdale, where she received a bachelor's degree in Interior Design. She is also NCIDQ certified and licensed.
Amanda's tastes and styles have certainly changed since her earliest design days, but she still specializes in creating spaces with a lot of personality. She has lived in both New Hampshire and Florida, and while the two could not be more opposite, she gained inspiration from both environments and lifestyles, and frequently incorporates them into her designs.
Amanda has experience in both commercial and residential design, new construction, renovations and model homes, and specializes in interior and exterior selections including hard surfaces, custom furniture, space planning, interior furnishings, architectural details, lighting and built-ins.
Her passion for interior design runs deep, and Amanda enjoys the fact that every day is a new adventure that allows her to use creativity to solve problems and bring visions to life. She understands that being a designer is more than finding pretty things; it's about thinking outside the box to create inviting and functional solutions that exceed clients' expectations.
Go Back