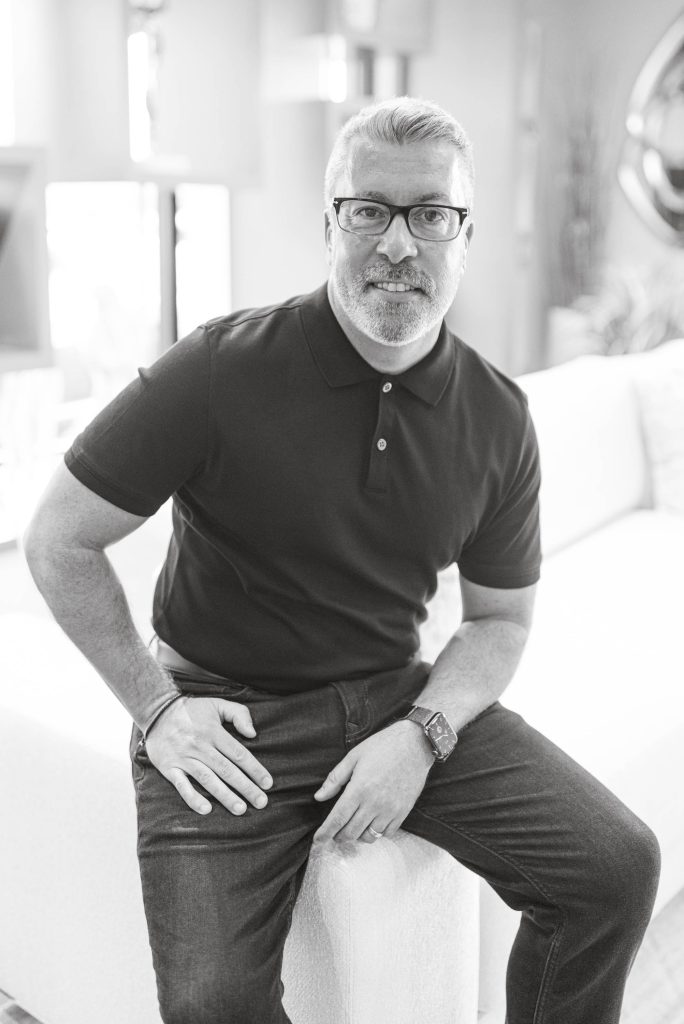 Interior Designer
Anthony Cordeiro
anthony@interiorsbybrown.com
Anthony has been an interior design professional for more than 15 years. After launching his early career in the hotel industry with prestige luxury brands such as St. Regis and The Ritz-Carlton, he went back to school to become a hospitality-focused interior designer. Anthony then spent the first decade of his design career merging a passion for interiors with deep knowledge of high-end hospitality before making the switch to residential design.
His favorite aspect of interior design is creating spaces that clients can feel proud of and truly enjoy. Inspired by his global travels, nature, fashion, art and more, Anthony's aesthetic leans contemporary, but he skillfully brings interiors to life across a range of styles according to his clients' tastes and needs.
When clients partner with Anthony and entrust him with their home, he takes the relationship seriously. Taking them on such an intimate creative journey is a privilege he doesn't take lightly. Above all, he strives to make the process fun and engaging, because in his words, "Design should never be stressful."
Outside of his career with Brown, Anthony designed an exclusive line of area rugs for Creative Accents in California, and he sells original paintings nationally through fine art galleries and his own website.
Go Back