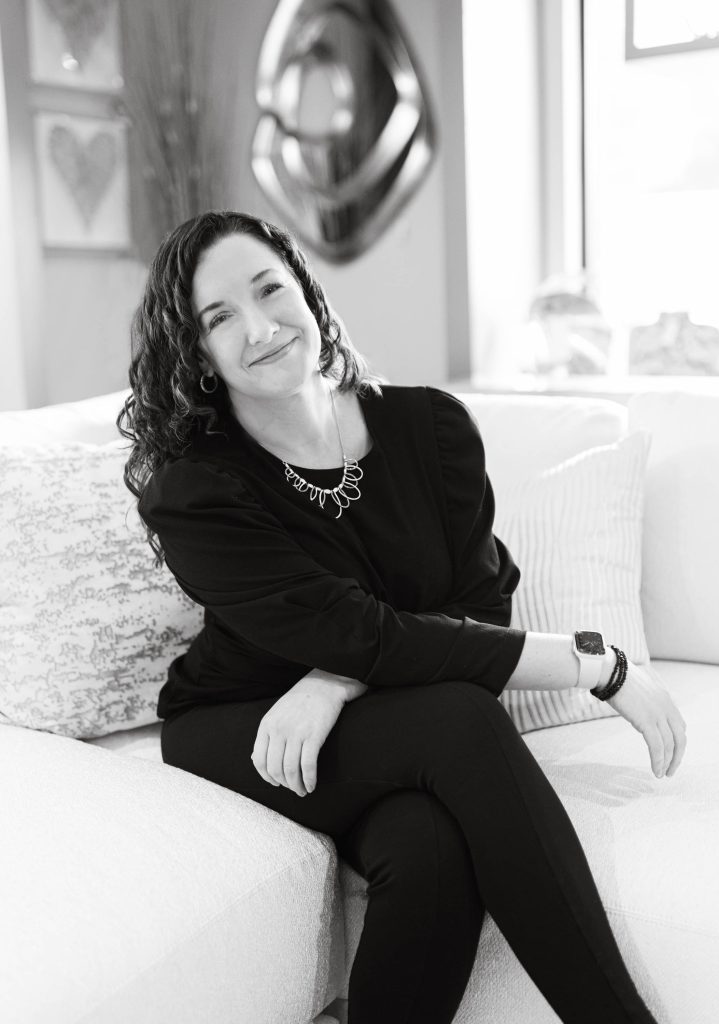 Chief Operating Officer
Jennifer Rowley
jenniferr@interiorsbybrown.com
No stranger to family-owned small businesses and helping to put their vision and mission
into action, Chief Operating Officer Jennifer Rowley has one goal in mind: to ensure that the
company has the right support, training and procedures in place to bring clients the best
design possible while exceeding their expectations. She received her MBA from Simmons
College, where she focused on entrepreneurship, and has managed operations in healthcare,
academic publishing and commercial interior design. But it's her upbringing that first
introduced and made her fall in love with both design and business. Her father owned his
own company selling and installing window treatments for interior designers, and Jennifer
grew up accompanying him to job sites and later helping him with technology needs in the
office—always surrounded by interior designers. Jennifer has no doubt been shaped by
those memories and her other life experiences: she backpacked around Europe for six weeks
after college, has lived in four different states over the past 10 years, and her go-to meal is
something she hasn't tried before. That zest for expanding her horizons has positioned her
to help Brown stay at the forefront of its industry. As design and the world at large continue
to change, grow and redefine themselves, Jennifer supports Brown's efforts to remain
ever-evolving.
Go Back