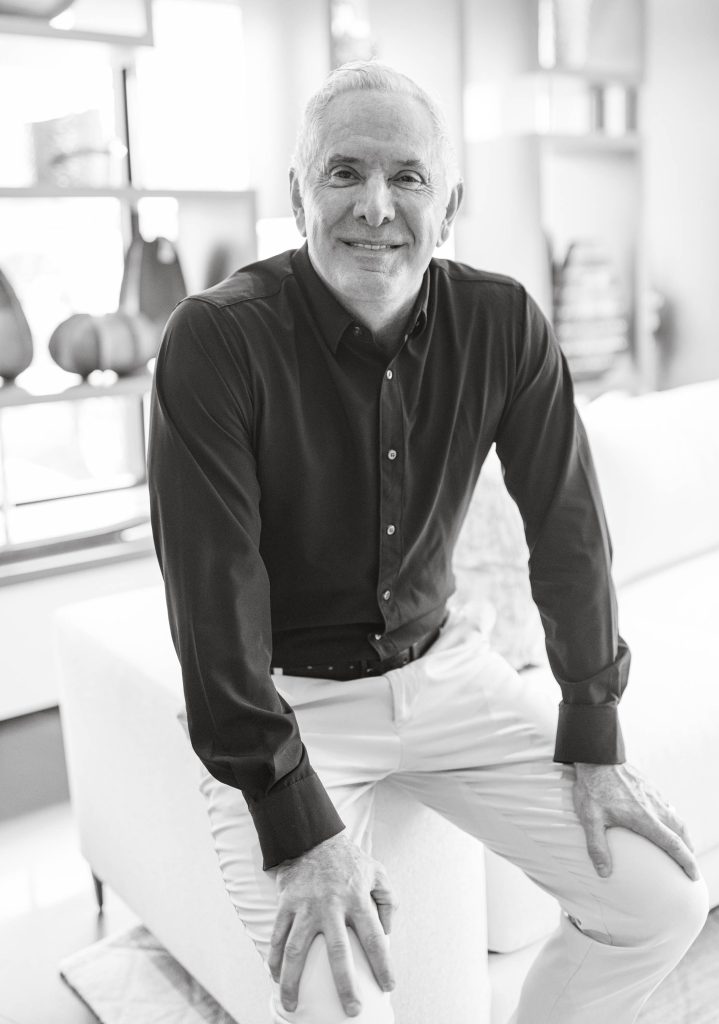 Interior Designer
Jonathan Hopp
jonathon@interiorsbybrown.com
After more than 30 years as a professional interior designer, Jonathan approaches every project with a fresh perspective, taking into consideration personal taste, architecture, location, function and more. Having worked in California, Oregon, Washington, Florida and several international locations, he designs each project not only to the client's specifications, but in a way that ensures individuality reflective of the local region.
His overall goal is simple – comfortable, classic interiors from traditional to contemporary. Within that framework, Jonathan strives to incorporate the latest innovations in design, furniture, art, lighting, construction and materials, and always with an eye toward curated selections that will endure the test of time.
Through decades of practice, Jonathan understands how important stakeholder involvement is to a successful design. In his experience, projects yield the best results when designer, client, architect, and builder stay invested from start to finish. This synergy results in a finished product that remains true to form, function and comfort.
Go Back