CREATIVE. INTERIOR. DESIGN.
Discover
your design identity
As a group, we do so much more than simply define what a room or home should look like. We focus on far more important things. Things like how it functions, how it feels, and most of all, how it defines you. We are an interior design company built on the belief that what truly makes a space special is not just how people see it, but how they experience it. Don't just possess a beautiful space.  Own it!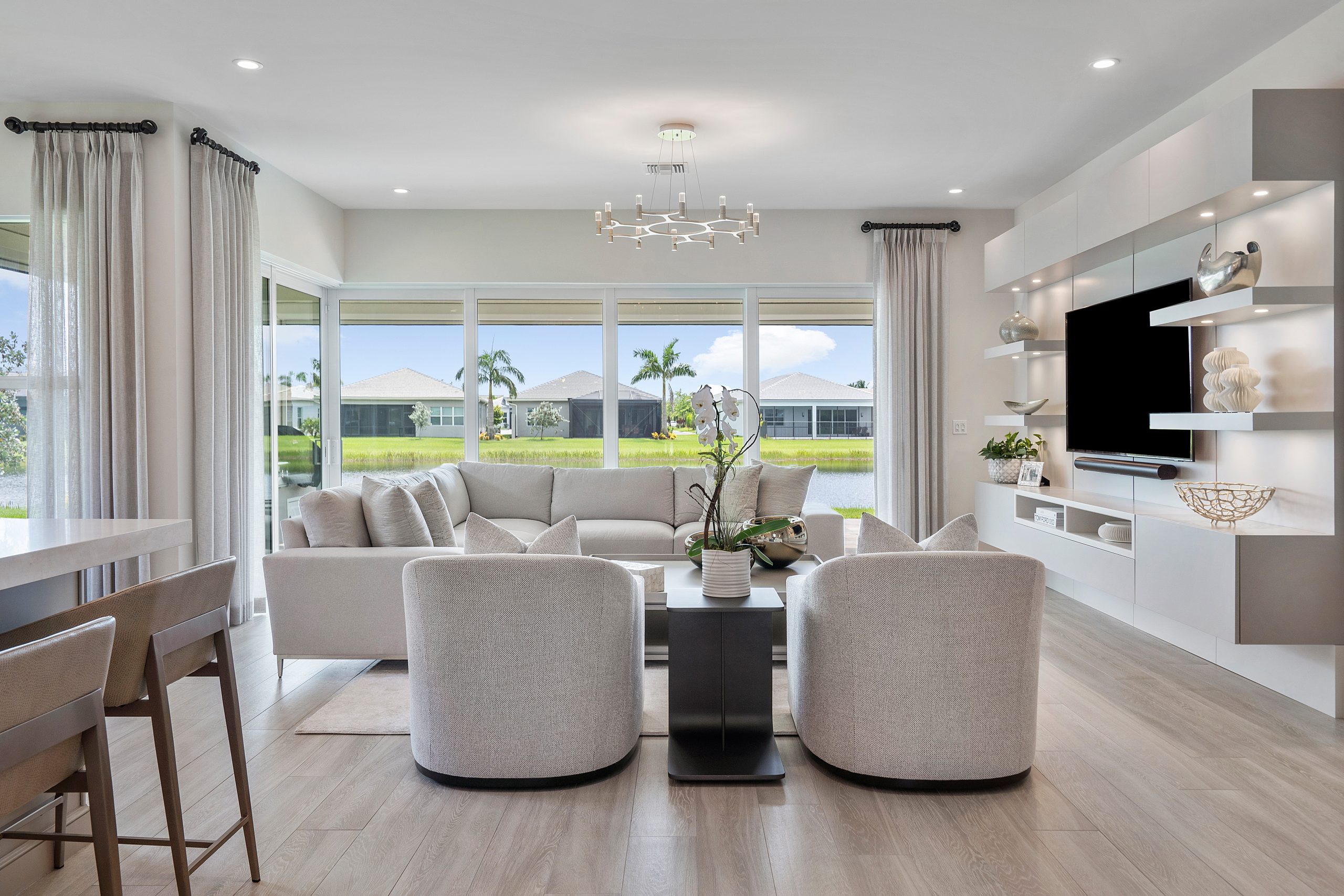 OUR DESIGNS
RESIDENTIAL DESIGN
Create a unique, stylish environment that reflects your personality and taste – and that inspires you everyday. Collaborate with our experienced, attentive team to design a space that enriches your wellbeing and cultivates an authentic feeling of home.
VIEW RESIDENTIAL DESIGNS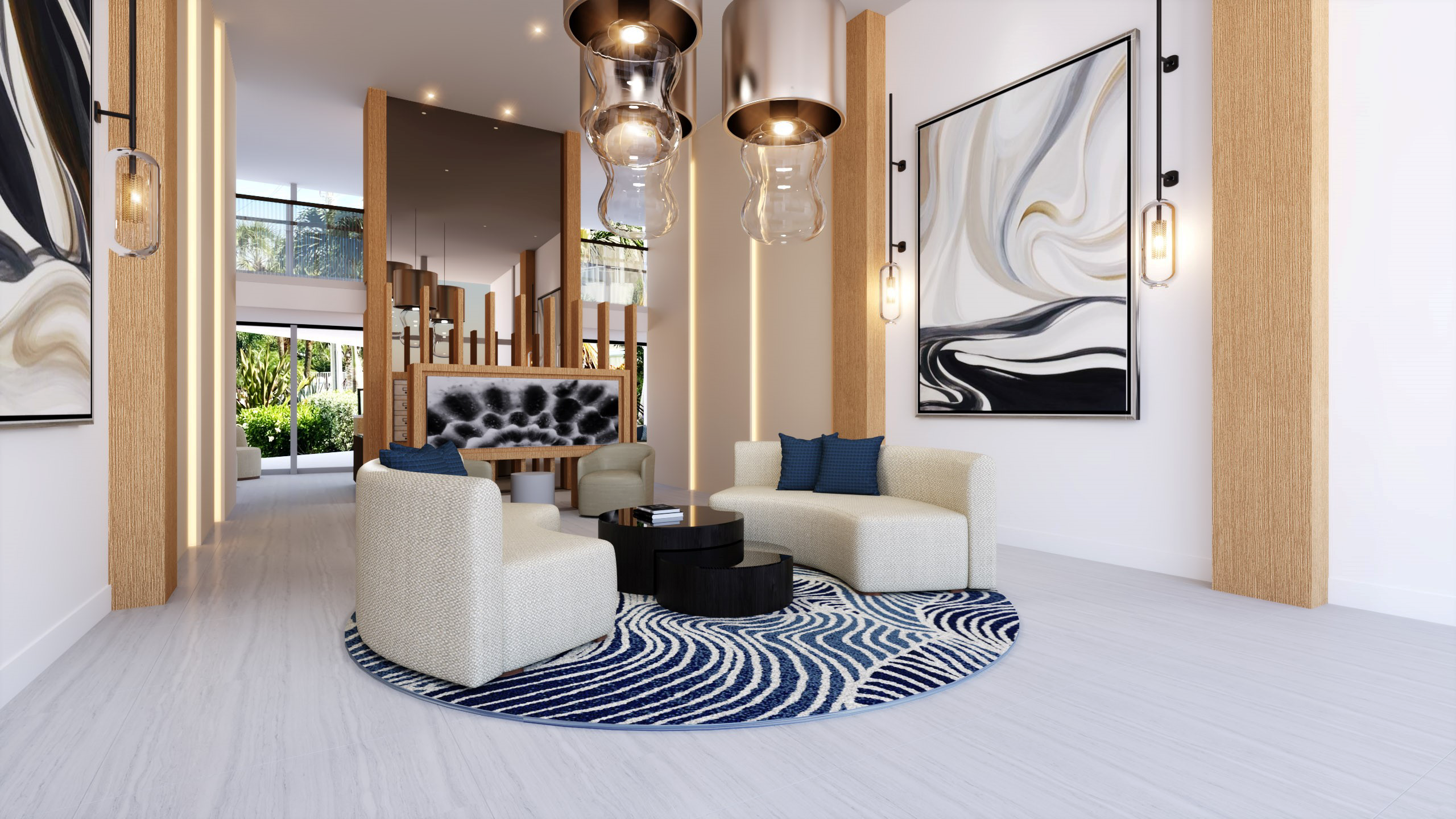 commercial design
Make a statement. Give clients confidence. Express your business values through shape, form and texture. Discover how to reach new heights of success through a smartly designed space that enhances the experience of your brand.
VIEW COMMERCIAL DESIGNS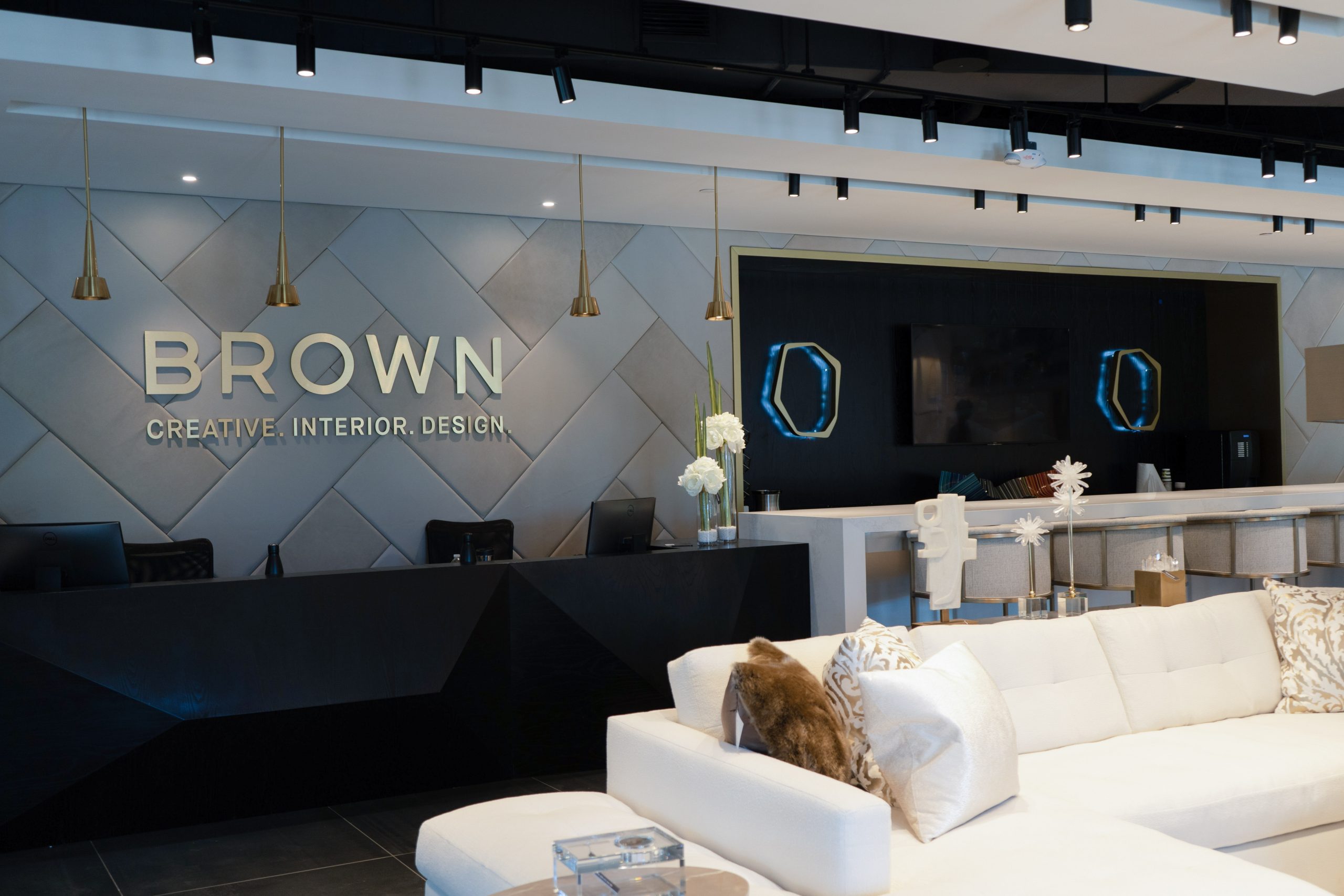 BEAUTIFUL BOCA RATON
Our Showroom
It's easy to see the beauty of a home, but it's truly special when you can feel it. Creating that experience has been the mission for the interior design team at Brown for more than 40 years, and it also happens to be the sensation you get when entering their newly remodeled showroom.
SEE OUR SHOWROOM
What our customers are saying

We chose Brown almost a year ago based upon their sterling reputation. The challenge for Brown was to help us design, renovate, and decorate our newly purchased home in Boca Raton. Looking back on our experience, what stands out in our minds was their ability to listen and then translate that into a vision that captured the true meaning of our dream home. We are constantly amazed when we look around our home at the transformation that our talented designer helped us create.

Working with Brown has been an exciting experience. I was struggling to update the look in my house from a traditional style to a more contemporary look. Our designer introduced me to a transitional style and brought so many creative ideas and samples my way. Lighting, window treatments, and furniture were just the beginning.

Working with Jody Petiya and Brown was a complete and absolute delight from the first moment when we had barely a shell of our new home to the final day of the installation of our furnishings. Jody was on top of things all the way through and guided us each and every step of the way. We loved working with her and also with the entire Company. We found her and Brown to be professional, thorough, competent and delightful as well as highly competitive in terms of pricing.

I highly recommend BCH as interior design professionals. They totally transformed our existing space from a tired, traditional motif to a one with current design cues and details, while improving the overall function of the area at the same time. Their efforts resulted in a beautiful, elegant, sophisticated design that is, and will continue to be, enjoyed by our community for many years to come.

I have been a customer of Brown for many years and always so proud to show off my home. I have moved twice and redecorated once so they have seen a lot of me. I was lucky enough to get to work with Sybil Maxson for the past six years, Sybil's suggestions and artistic vision have been perfect.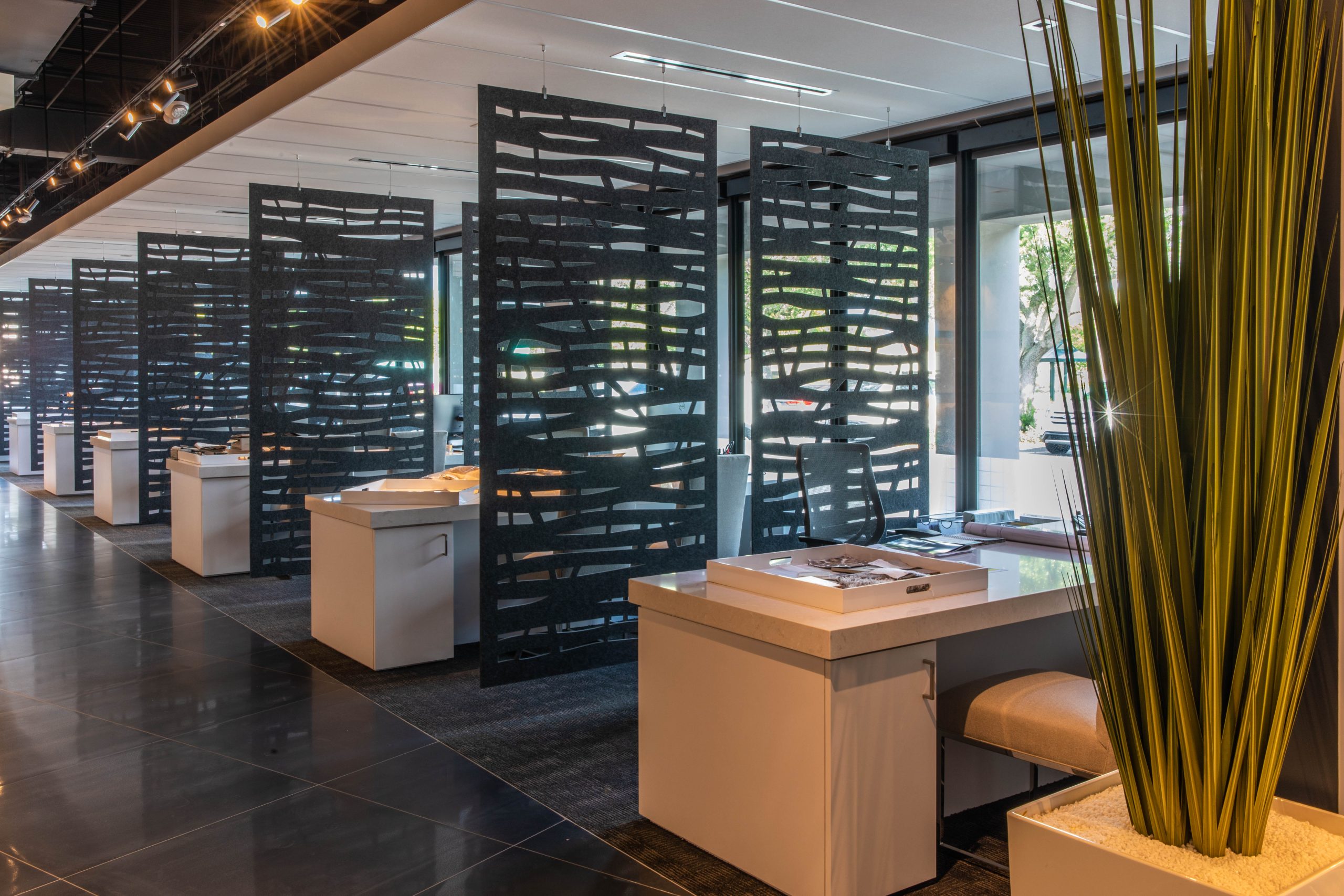 Our licensed design team will honor your style and functional needs
The brown team
The Interior Design Family
At Brown, we have been motivated by a desire to better serve our clients since 1976, gracing their homes with the style, sophistication, elegance and warmth that captures the essence of those who live in them. Being a family-owned firm, we understand the value of establishing relationships with our clients, and we embrace the opportunities we have to create their dream homes.
STAY UP-TO-DATE WITH BROWN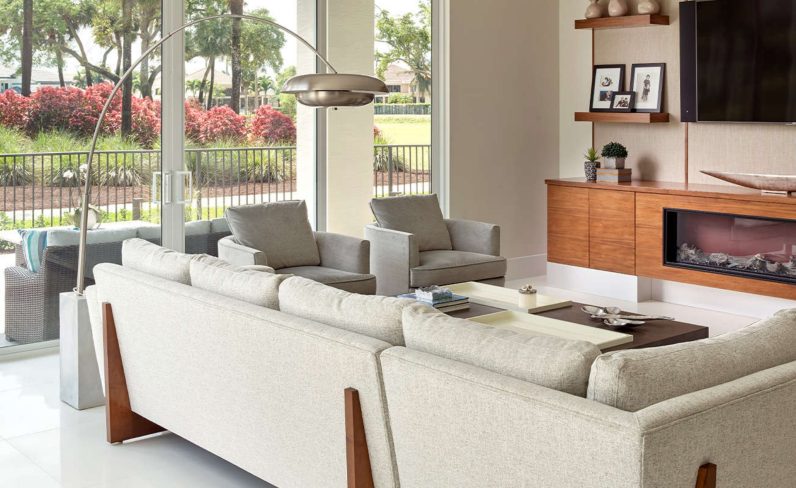 CONTACT US TODAY FOR A FREE CONSULTATION