The Brown Designer Signature Program
At Brown, we offer a Designers Signature Program to all interior designers, decorators, and architects. As a member, you will be able to take advantage of everything Brown has to offer. Enjoy full access to our library of fabrics, indoor/outdoor furnishings, leathers, finish samples, catalogs, window treatments, floor coverings, accessories, bedding, custom cabinetry, and so much more! We can help with the logistical side of your business as well. Allow our years of experience and connections benefit your clients!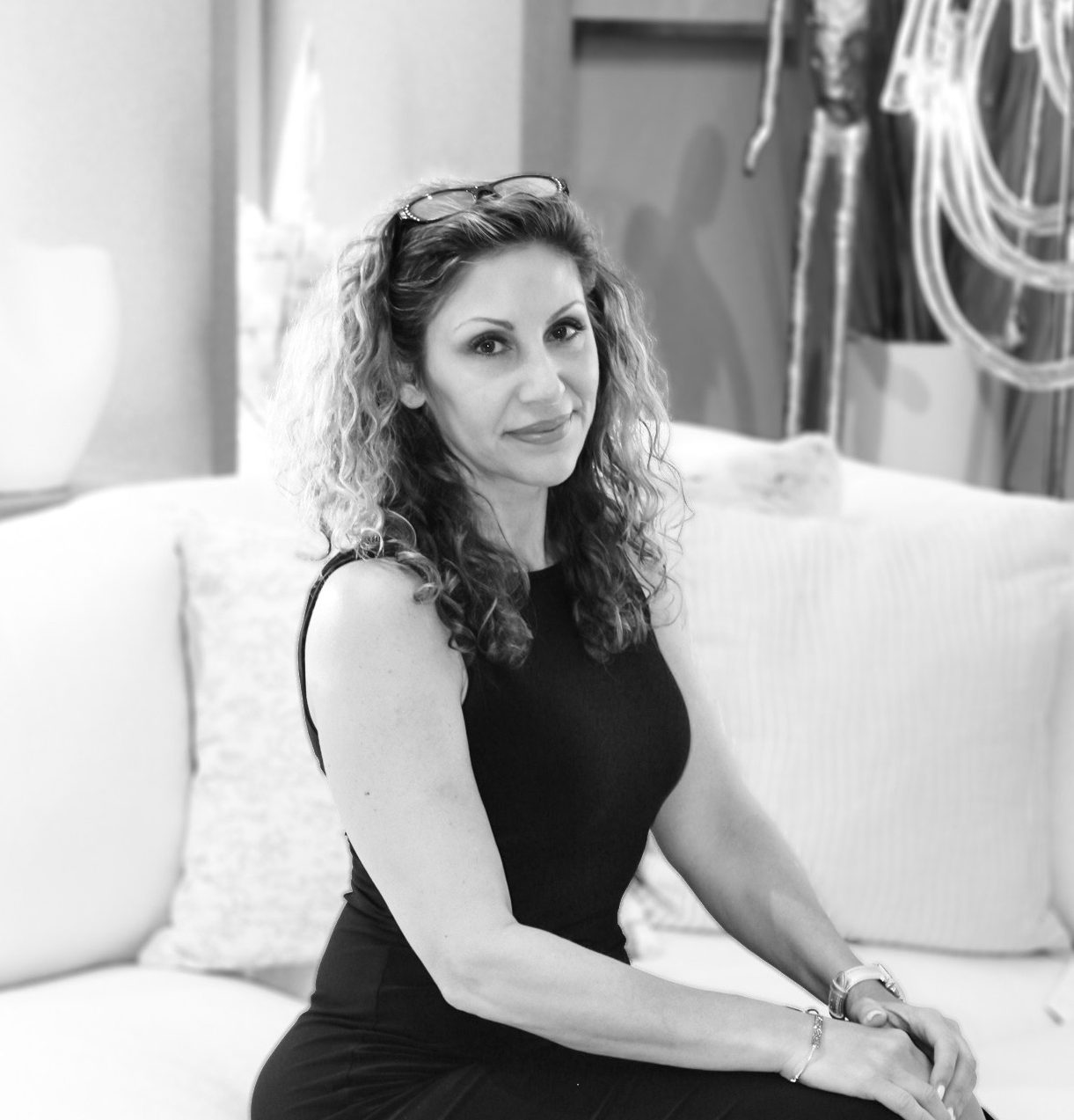 Have questions regarding our Designer Signature program?
NAOMI DEMERS
Email
naomi@interiorsbybrown.com
Phone
561-368-2703
About Naomi
Naomi has been an integral part of Interiors by Brown for more than seven years. Today, as the director of Brown's Outside Designer Program, she guides projects to successful execution and supports fellow designers with her extensive knowledge of both products and processes.