RESIDENTIAL SERVICES
We Offer Turnkey RESIDENTIAL Design ServiceS
The Brown in-house licensed design team will personally guide you from concept through completion and honor your functional needs and style to deliver a unique interior environment tailored specifically for you. Our renowned customer service and longstanding industry relationships will enhance every step of your design process.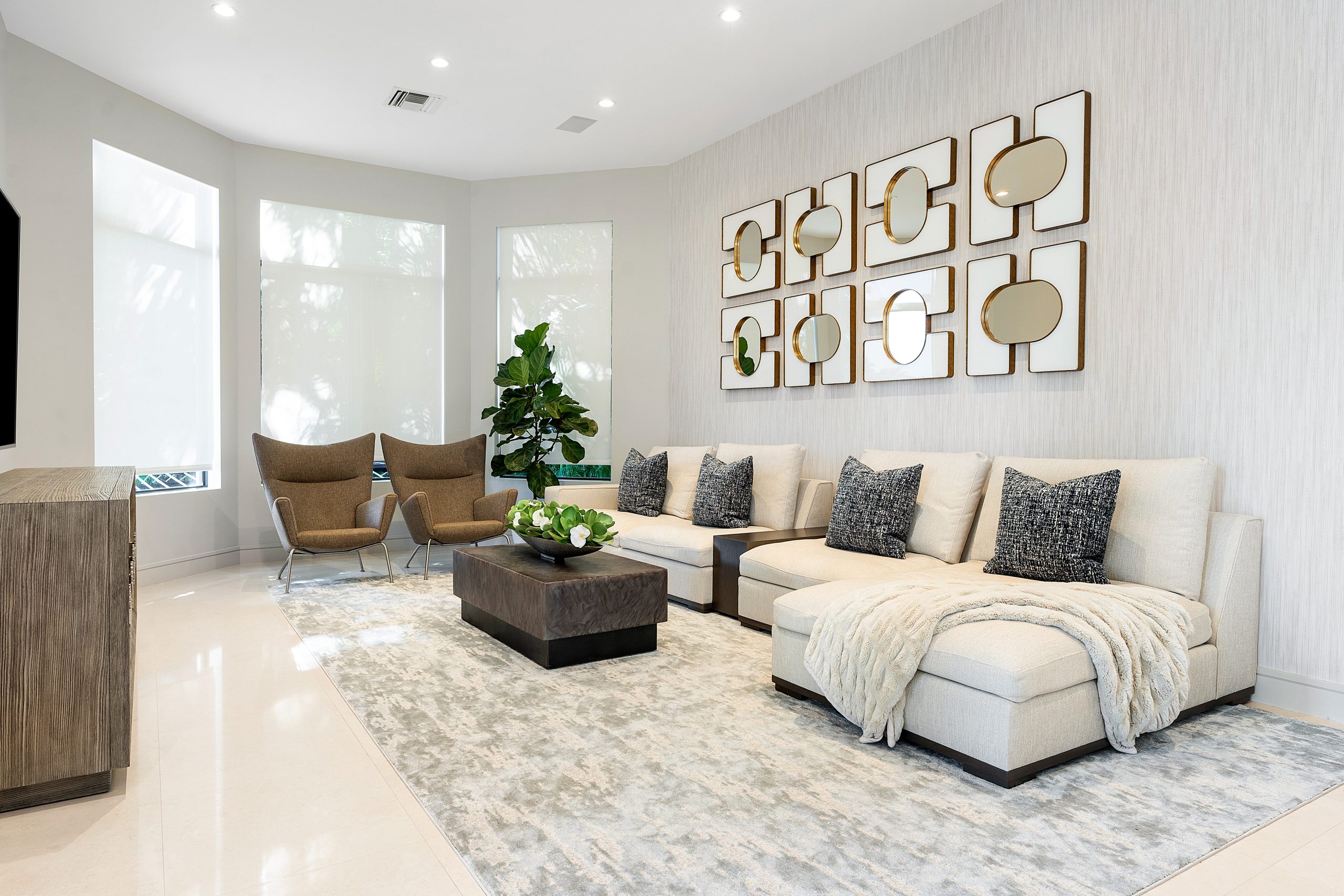 OUR VISION
Our vision is to create a memorable brand experience for our clients while enhancing the quality of life for all we serve.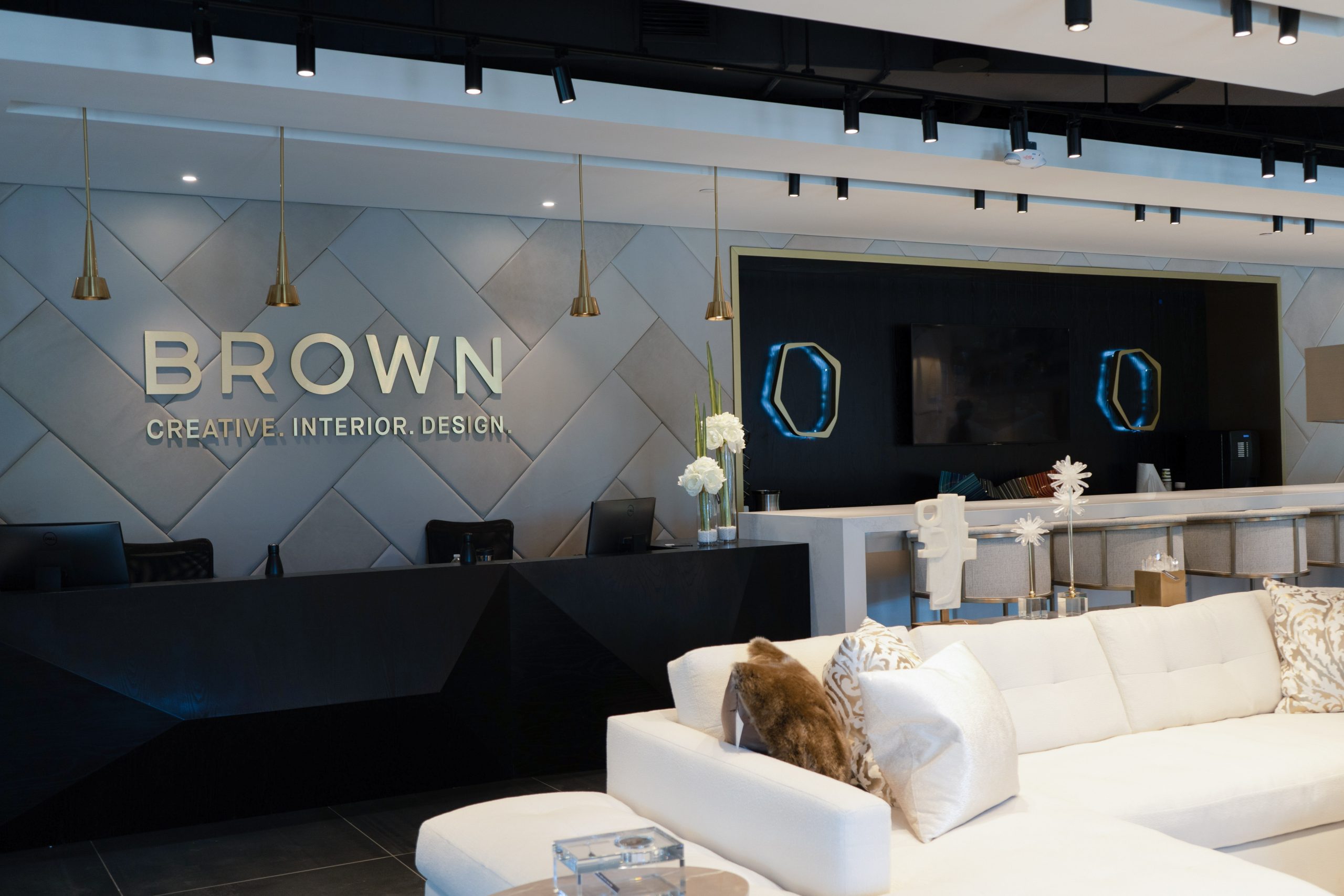 OUR MISSION
We are intent on establishing Brown as the premier design firm in South Florida while maintaining our unyielding ideals. Our guiding principles ensure that we convey a passion for the client and consistently deliver the greatest possible service experience; apply the highest standards of design excellence; and continually strive to enhance our contributions to the community.
OUR DESIGN PROCESS
STEP-BY-STEP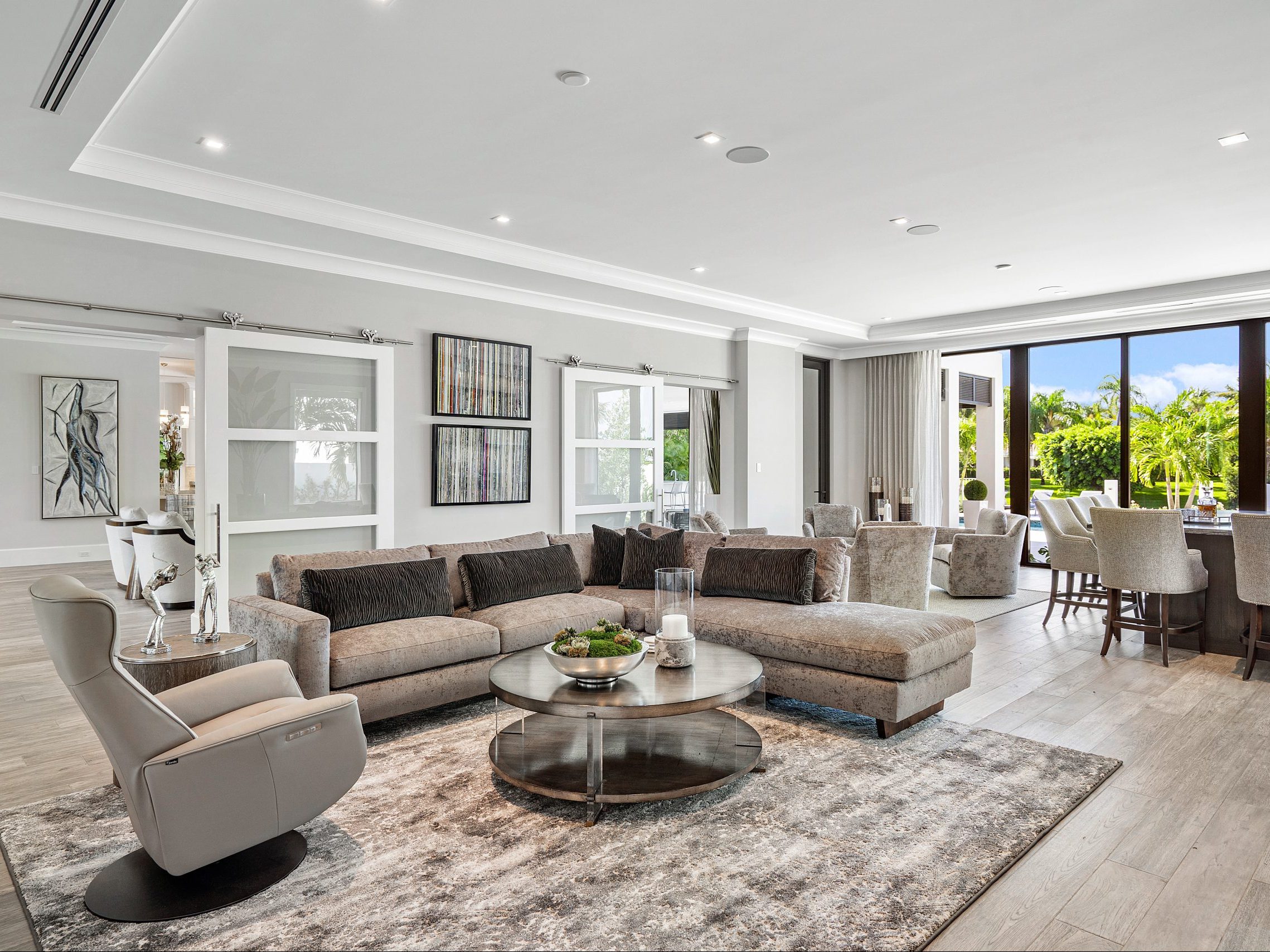 Step 1: Getting to Know You
Our passion is not just for turning houses into homes, but for enhancing lives and lifting spirits. We believe this is best accomplished when we take the time to truly get to know each client. Based on our company's core values, we are happy to report that many of our clients become lifelong friends! During the initial meeting, we'll get to know all about who you are, and what you envision to be your dream home. We'll learn about your lifestyle and how you want your space to function. This will determine the project scope and set the design direction.
Specific topics include:
Review your existing plans
Function of each room
Review your inspirational photos,
Pinterest Board and/or Houzz Ideabook
Review BROWN designs
Desired style/colors
Your budget
Our fees
Time frame
If construction is needed:
Coordination with your existing
Architect/Contractor
Scope of the project
Copy of existing plans
Material preferences
Budget
Recommendations of other professionals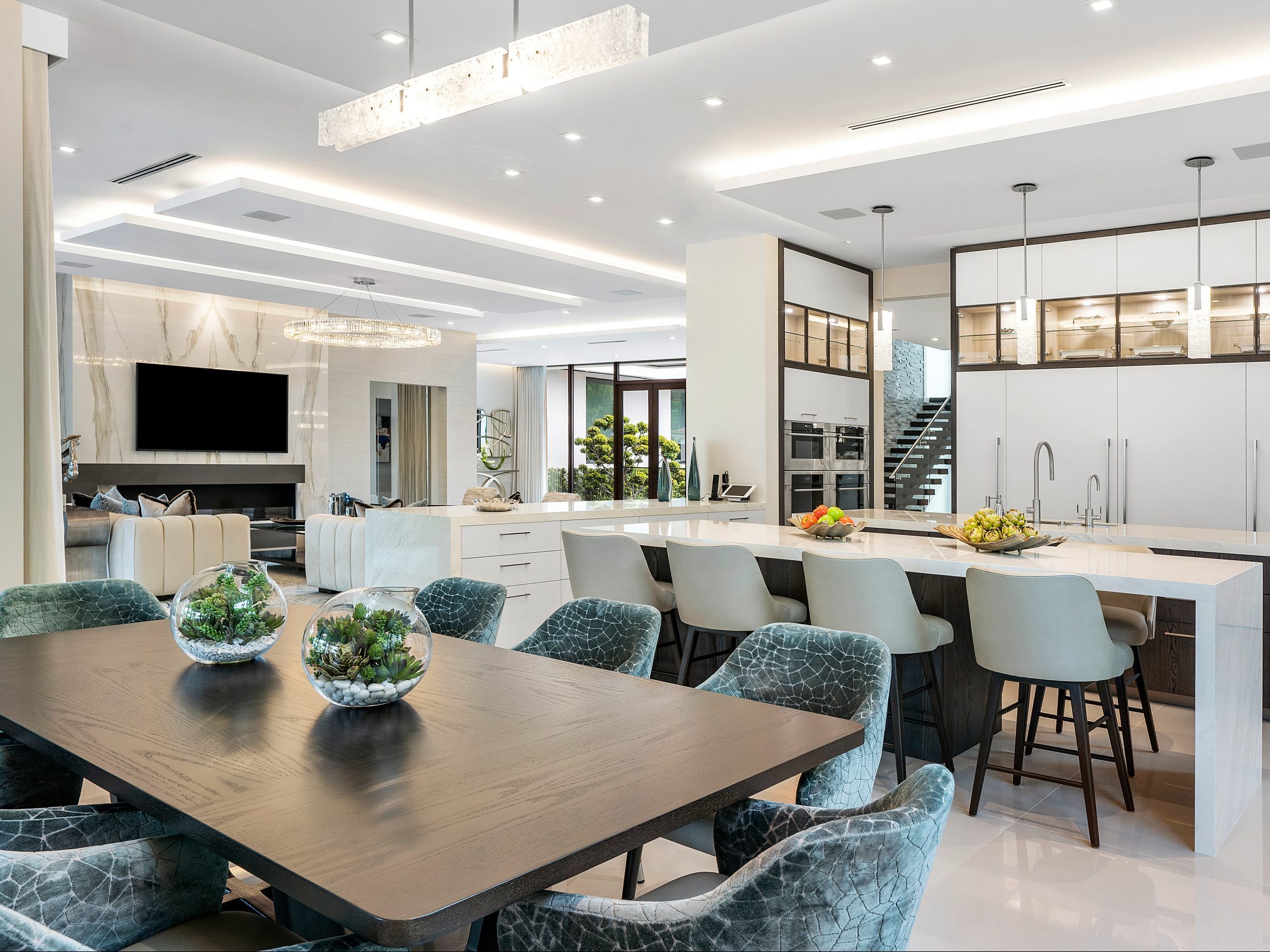 Step 2: Initial Design Presentation
It's time to get down to business! Based on the initial meeting, your designer will draft a custom design presentation for your project.
The presentation will include the following:
Concepts for design, color and style of the overall project
Layouts of furniture, custom built-ins and wall/ceiling concepts to help the client envision the room
Preliminary suggestions for furnishings, area rugs, carpet and window treatments
Minimum of three fabric and furniture alternatives will be provided based on the clients feedback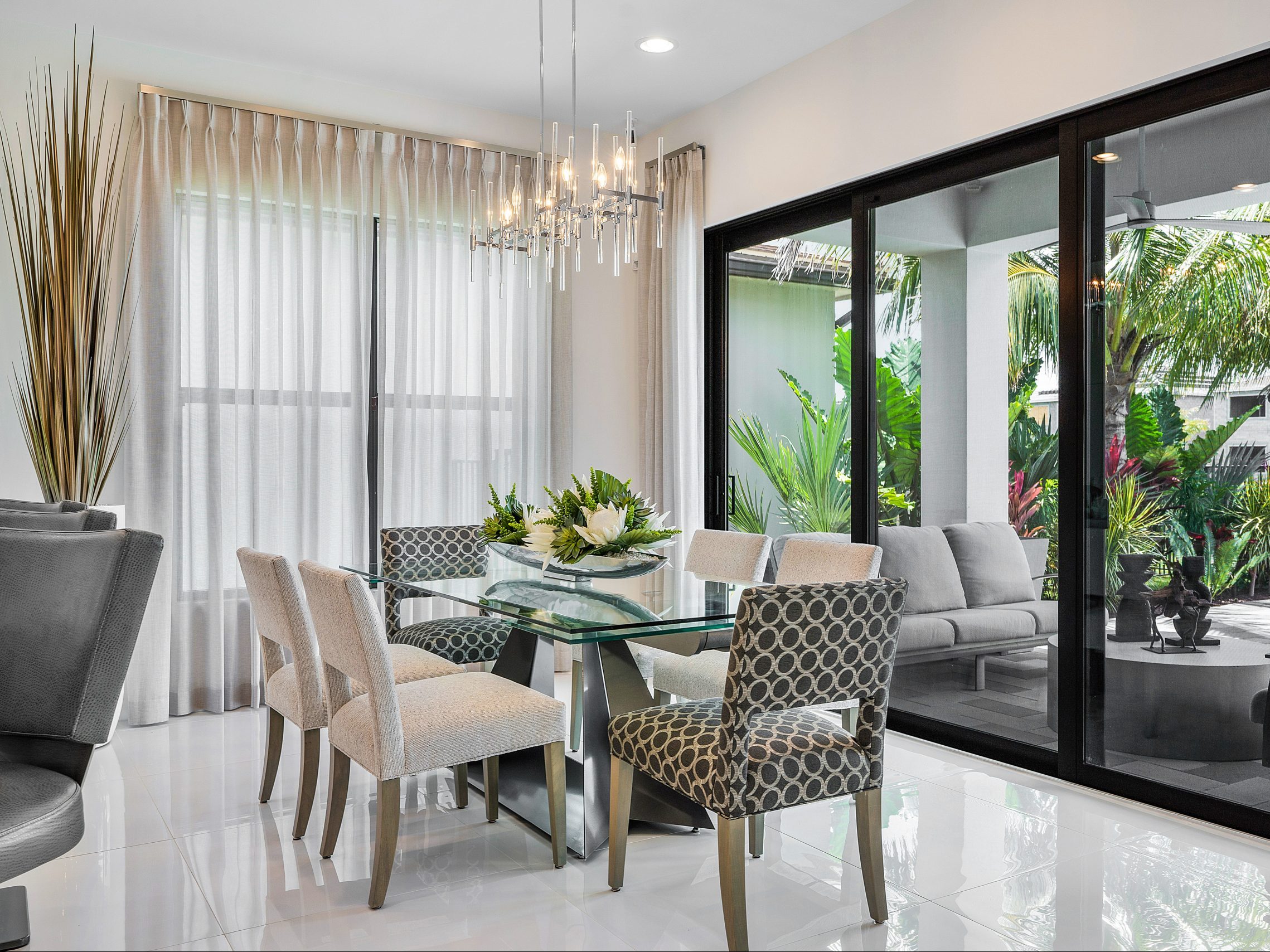 Step 3: Approval & Procurement
After making your selections from the design presentation, we will compose a final design proposal. This will include descriptions, dimensions and pricing for each individual piece. Once you provide final approval and deposit on the proposal, it's time to start ordering!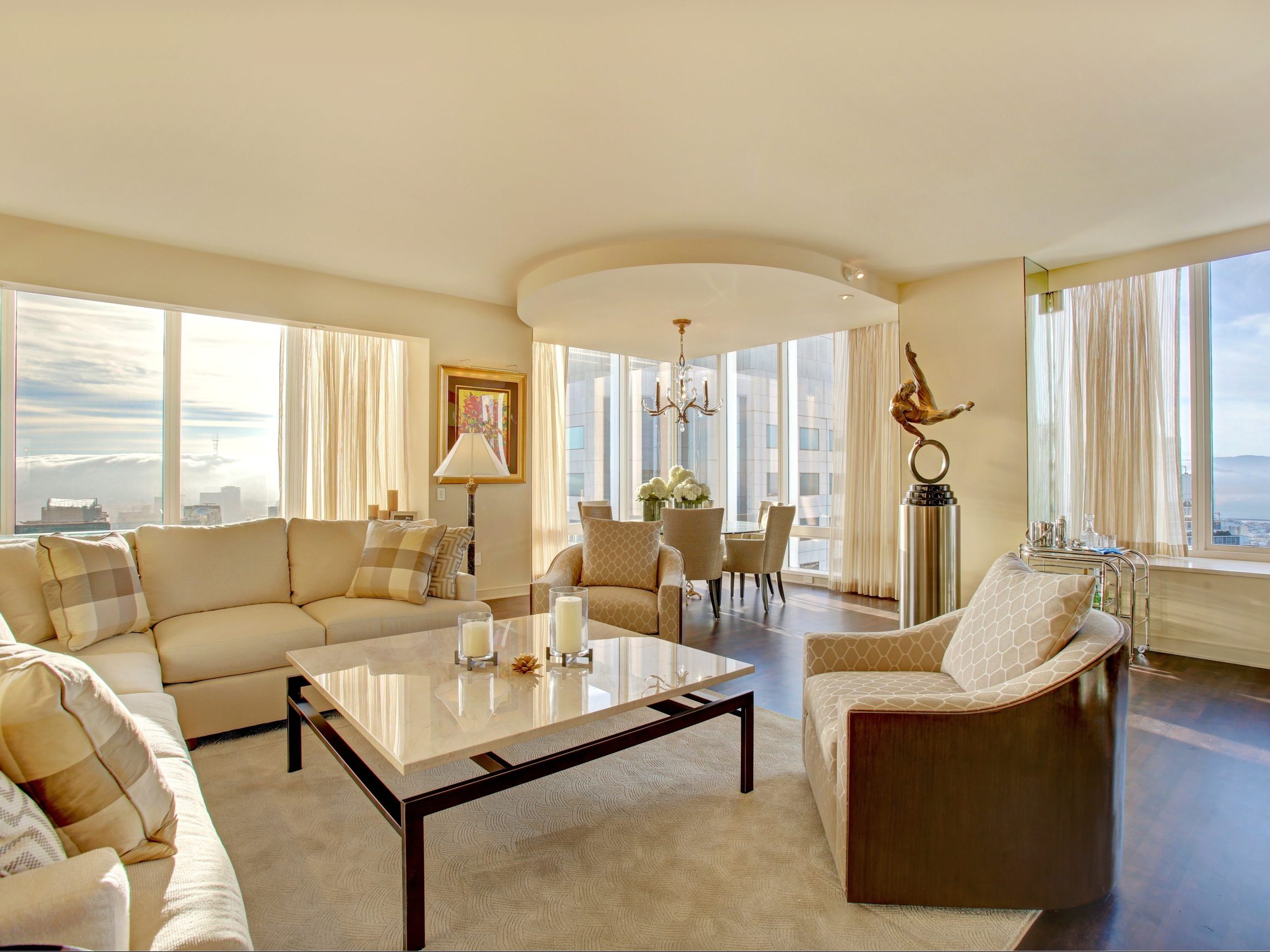 Step 4: Project Tracking & Delivery
All orders will be checked regularly for production time and status. You will receive status reports and estimated delivery information throughout the project on all orders. All items will be received, inspected, and stored in our warehouse. This allows us to guarantee quality control, and relieves you from dealing with any logistical issues.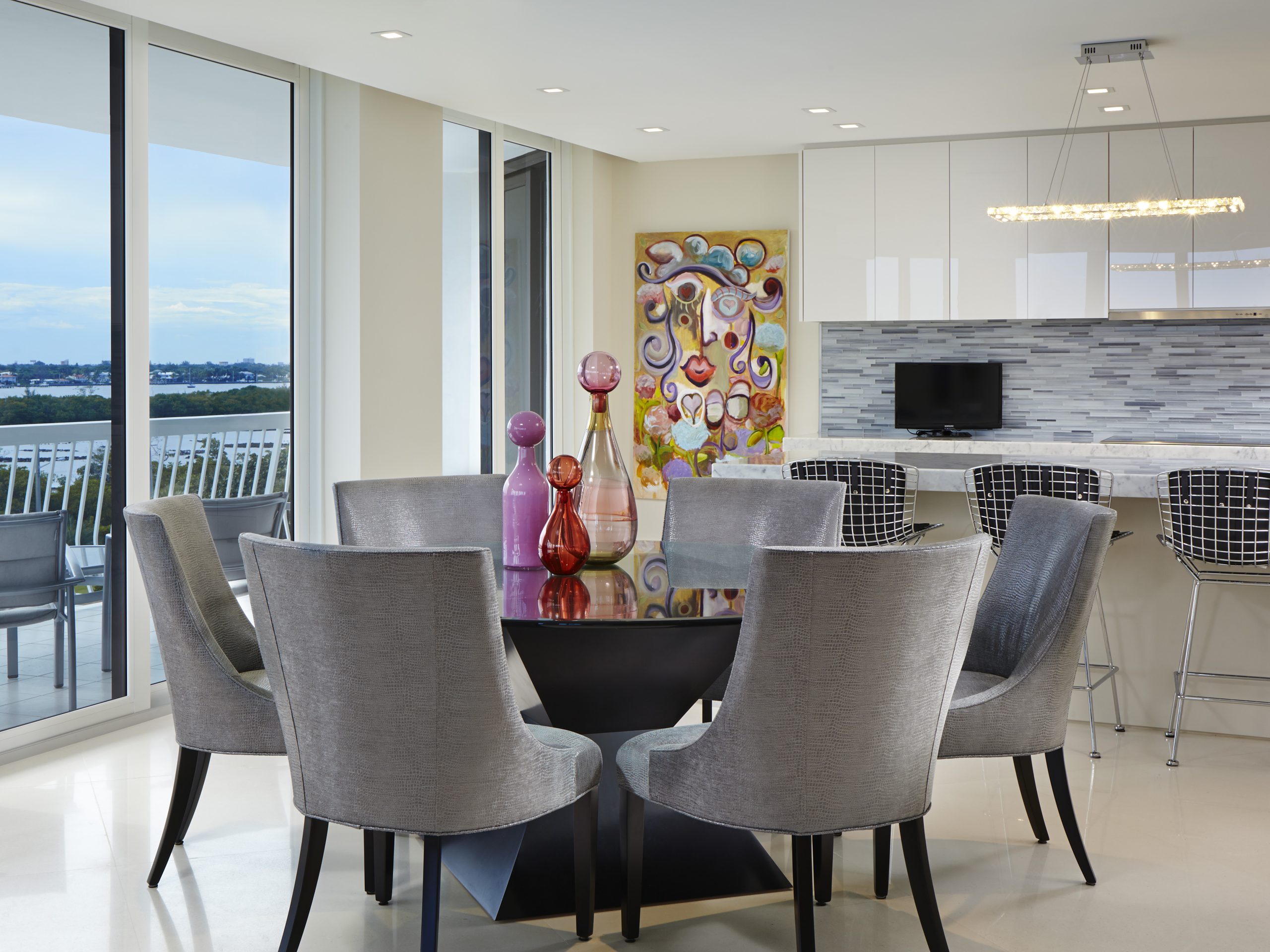 Step 5: Installation
Whether you are in town or out of town, sit back and relax as we choreograph all on-site installations. This includes the coordination of all sub-contractors—painters, carpet installers, wall finishing, window treatments, furniture delivery, custom cabinetry, etc—so that the transformation of your home happens efficiently and effectively.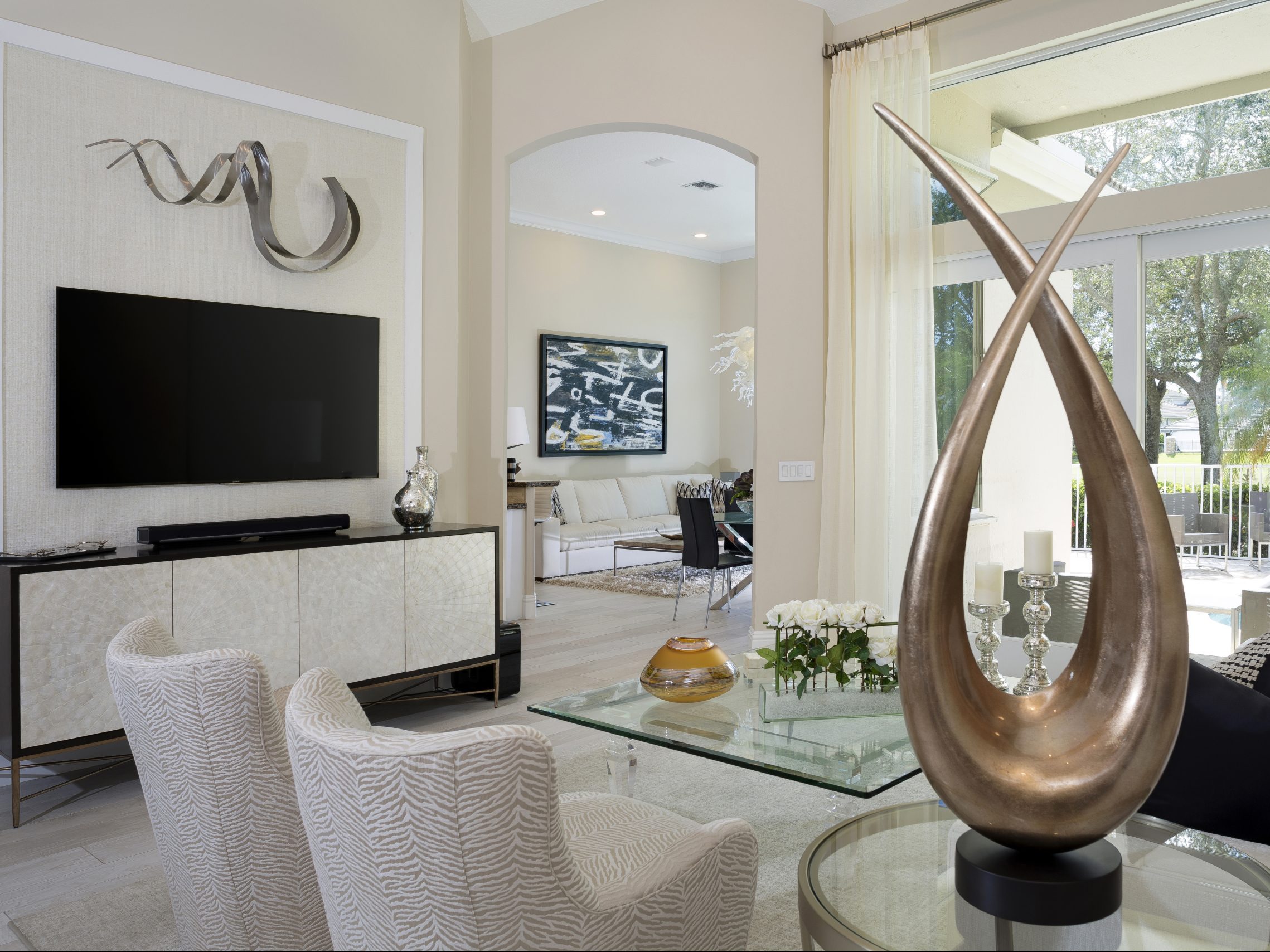 Step 6: Construction Administration (If Required)
Floor Plans – When possible the Project Architect will send us the CAD (Computer Aided Design) plans. If they are not available we will generate a CAD plan from existing hard copy plans
Review Plans – We will review your architectural plans to insure they accommodate all of the interior functions you have requested
Elevations – We will execute elevations for all millwork, cabinetry, stone/tile layouts.
Selections, Specifications and Schedules- we will help you make all of your selections and provide specifications and schedules for your contractor or sub contractor to include the following: lighting and electrical to coordinate with your furniture plan. Selections for all flooring, interior and exterior, counter tops, appliances, plumbing, millwork to include cabinetry. Interior/exterior doors, applicable hardware, millwork and molding design, wall finishes, paint, tile stone and mirror.
Construction Book – all selections will be included in a construction book showing location, direction, specification and pictures of all material selections along with wall elevations, ceiling and other details to insure the design intent is executed in the field
Timelines – We will assist the client with prioritizing selections to accommodate the construction schedule. However, it is the responsibility of the general contractor to meet the specified deadlines.
Audio/Visual Consultation – Consultation with Audio/Visual company regarding Specifications and placement
Site Supervision and Project Meetings – We will make site visitations and meet with the contractor/subcontractors as needed to either assist you and or on your behalf and provide pictures/updates
Punch List – We will compose a detailed punch list to assure each item of the construction phase is complete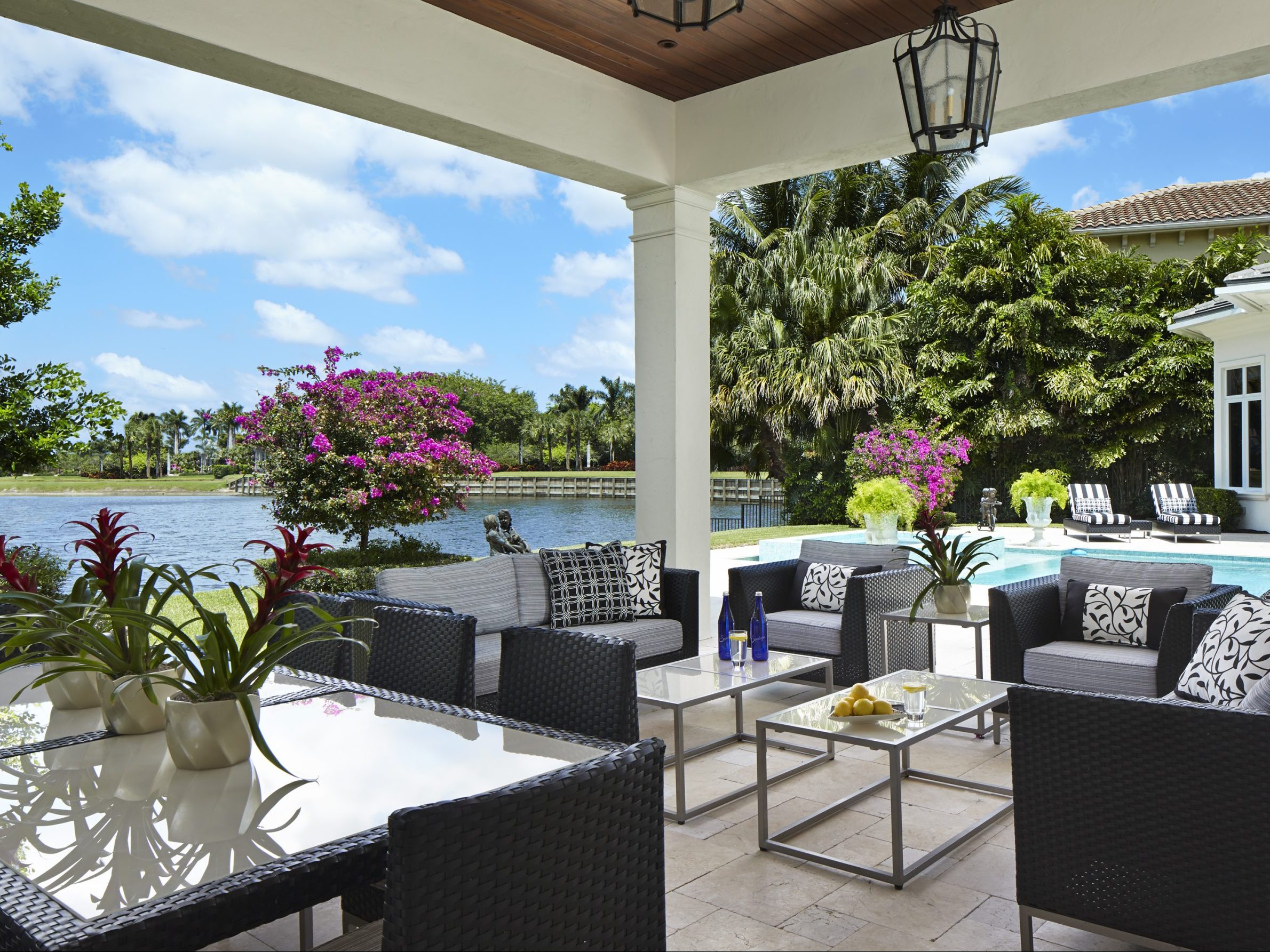 Step 7: Final Walkthrough
Welcome to your new home! When your installations are complete, we will do a final walk through to assure we have exceeded your expectations and you are fully satisfied with every aspect of your home. We truly hope to have enhanced your life and lifted your spirits by creating an environment for you to enjoy with family and friends. We are proud of the fact that over 80 percent of our clients are referrals and appreciate all referrals.
VIEW RESIDENTIAL PROCESS DETAILS
VISUALIZE YOUR DREAM HOME
If you can dream it, we can create it. Your home is a clean canvas full of opportunities.
At Brown, our skilled and experienced team of designers and drafters can create everything from a seemingly simple floor plan to a highly detailed three-dimensional rendering.
How will a particular fabric look on a custom tufted headboard? What will built-in cabinetry style look like upon installation? Allow our Visualization Department to show you.
FEATURED RESIDENTIAL DESIGN
Explore our Designs
A home is a reflection of its owners. Who they are, what they've achieved, the life they've led — a home tells a story. Check out our portfolio for examples of past stories we've had the pleasure of telling.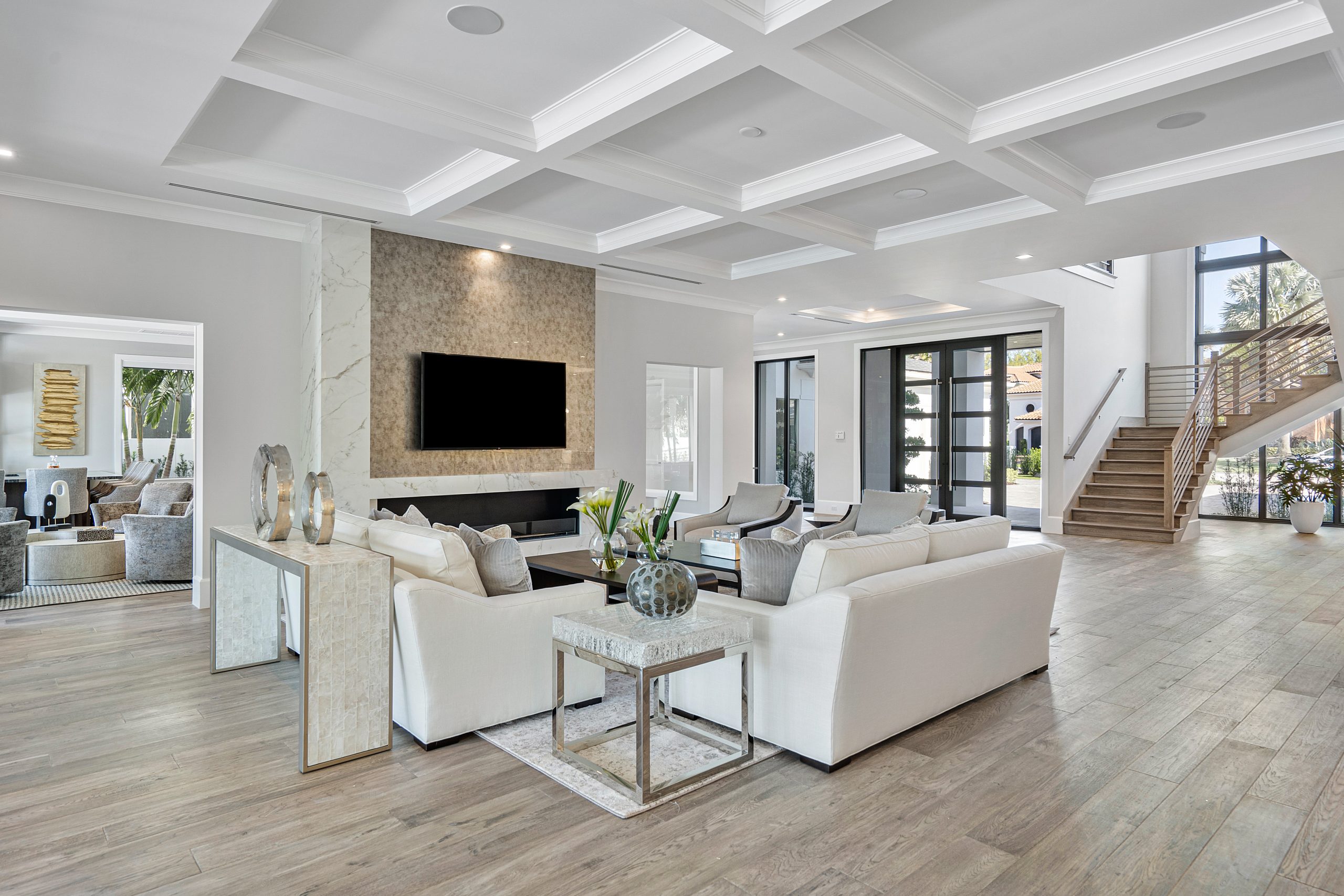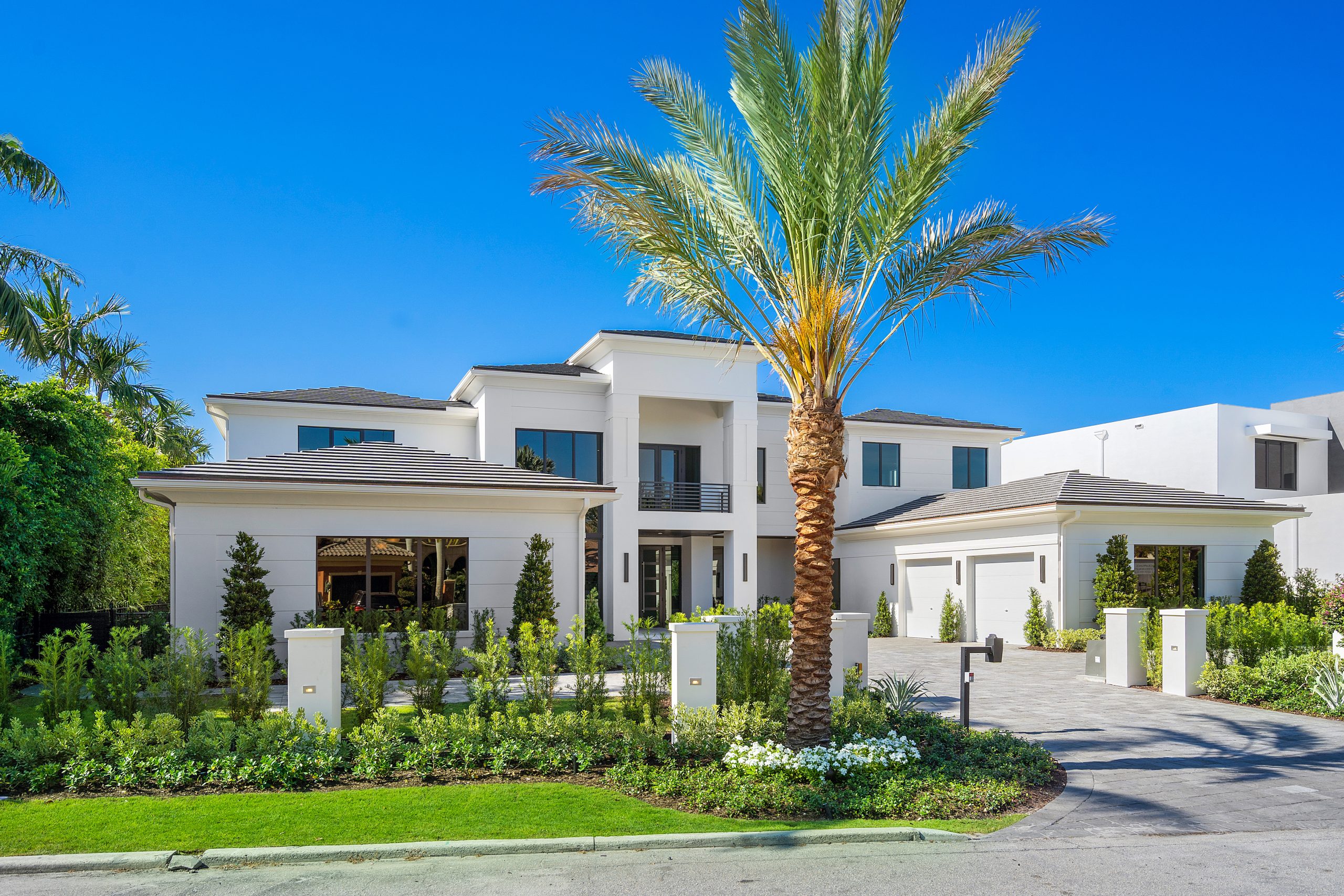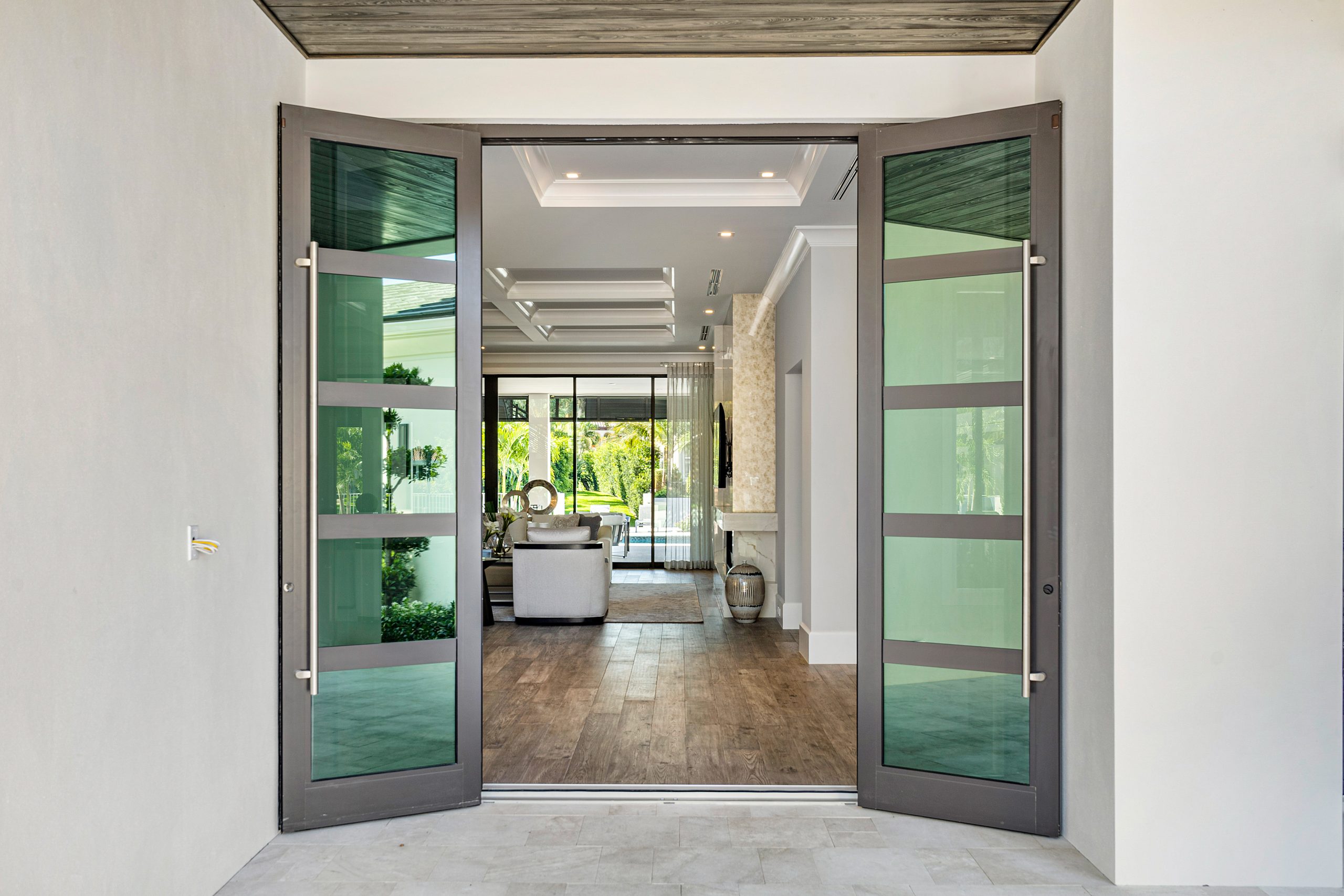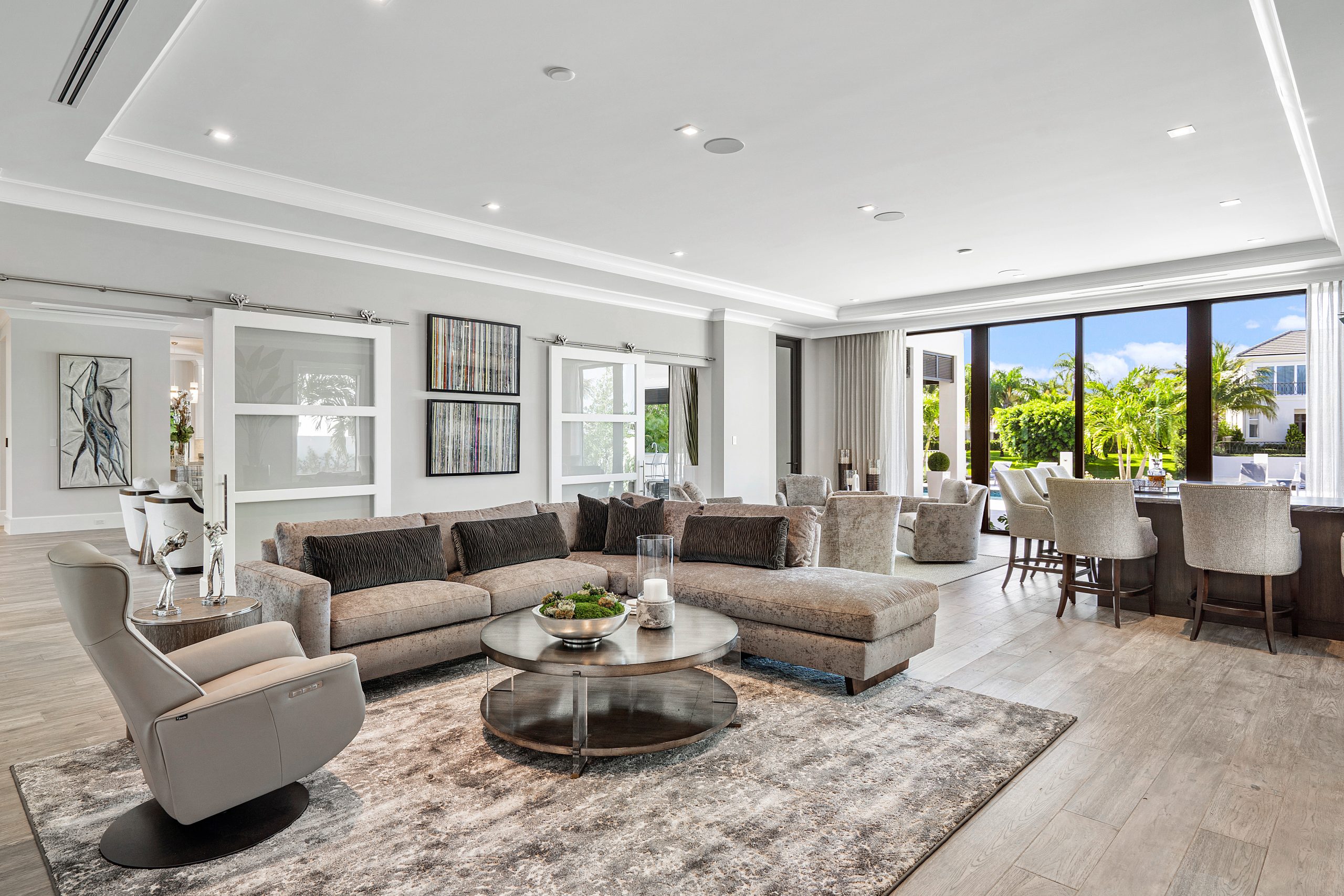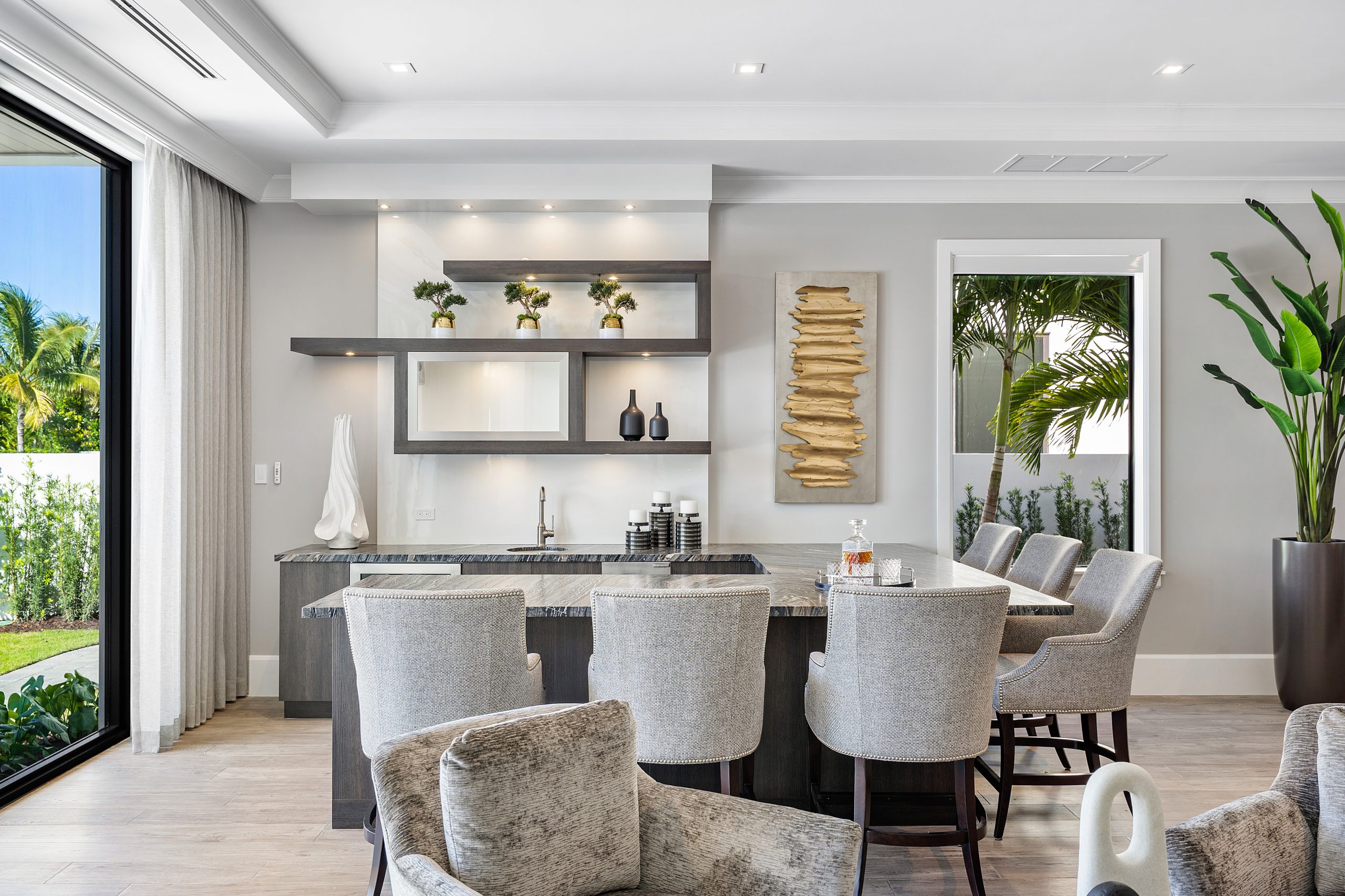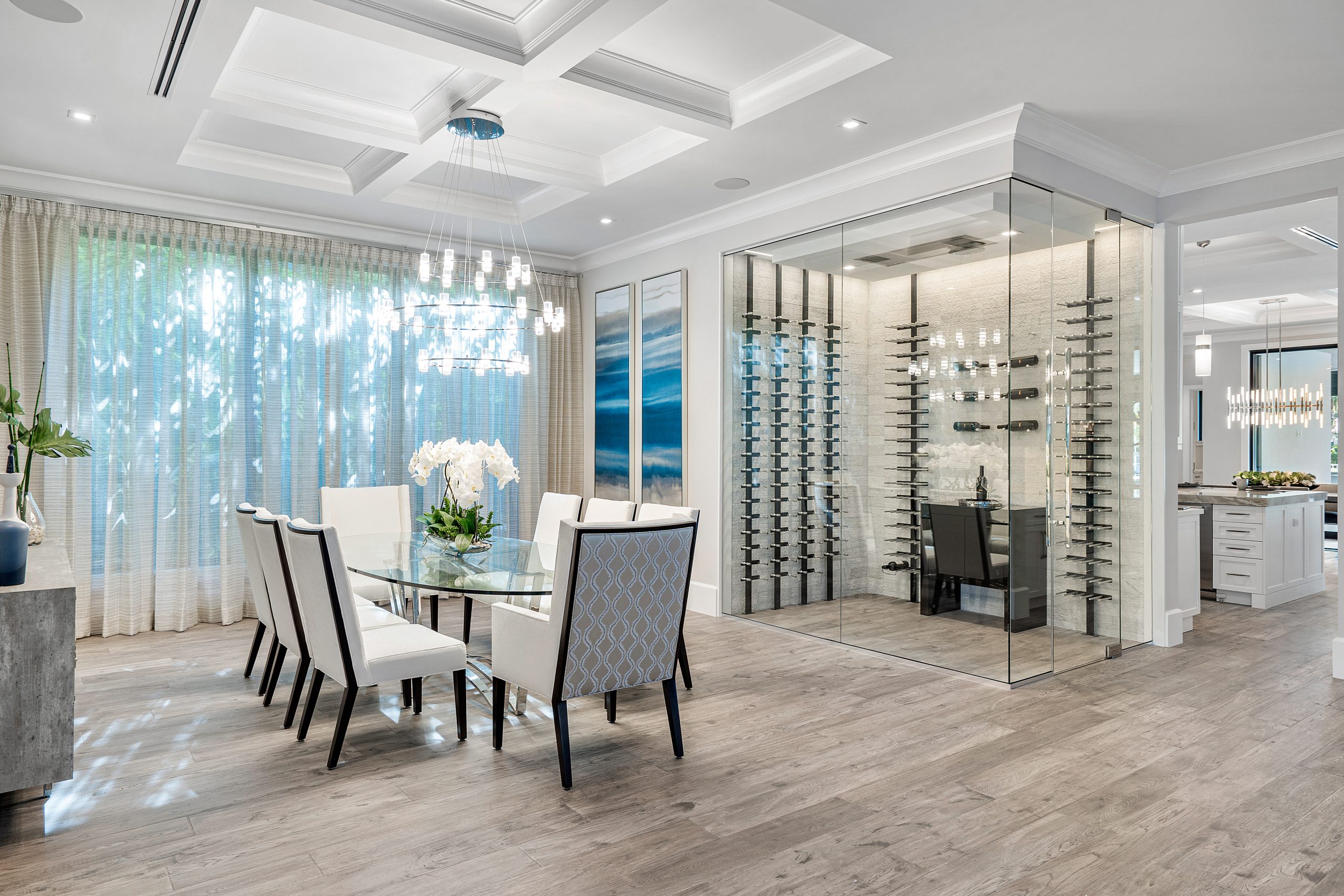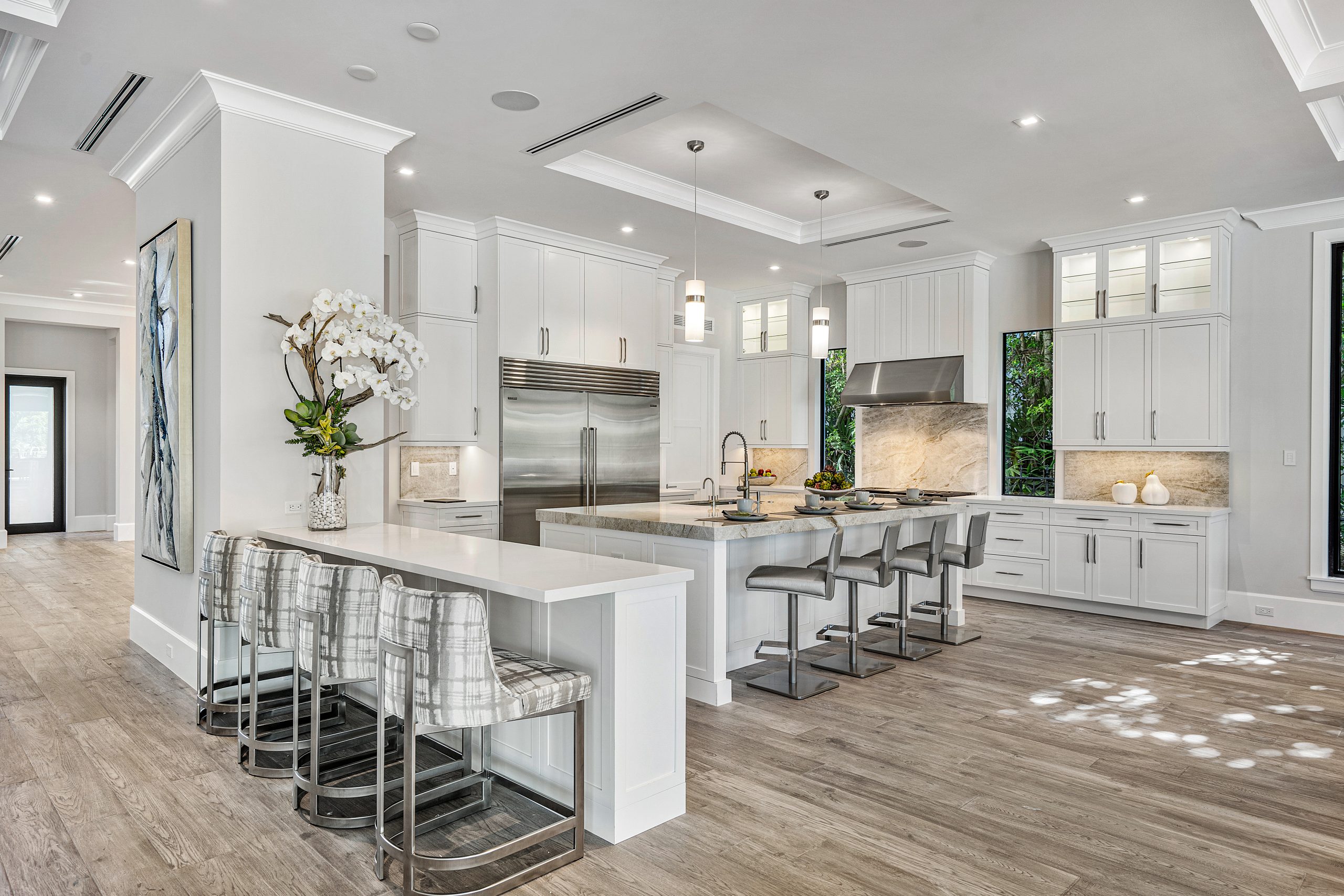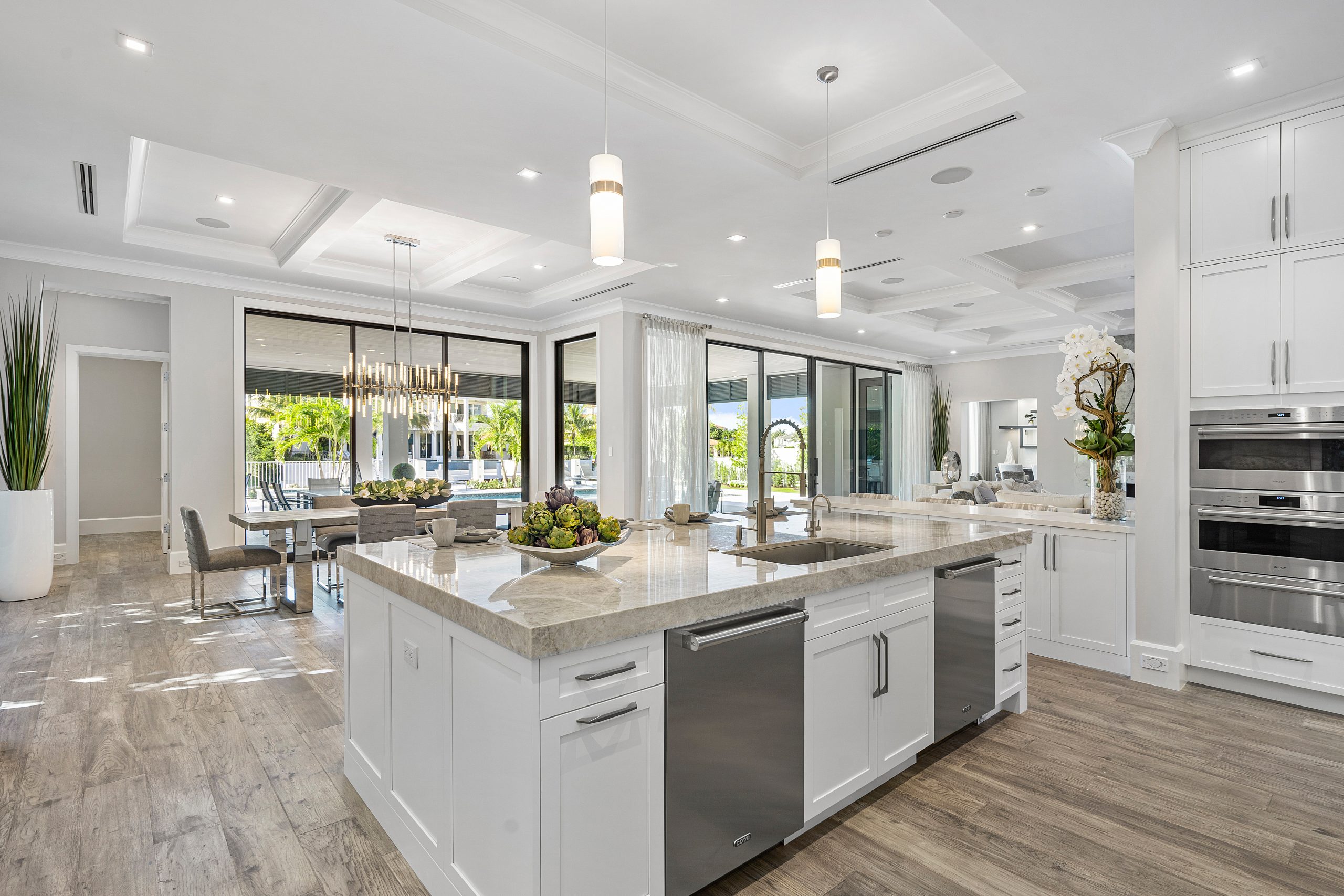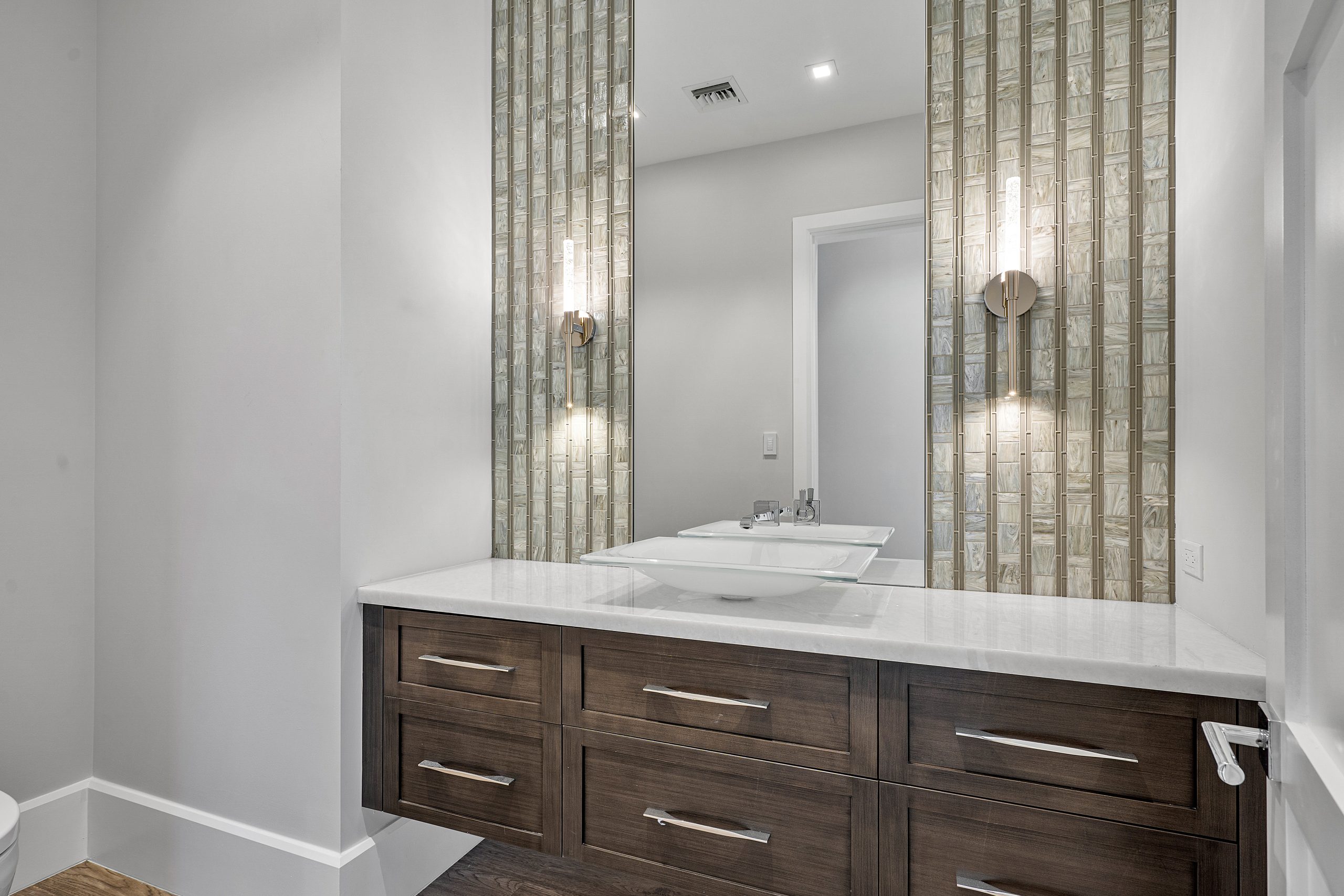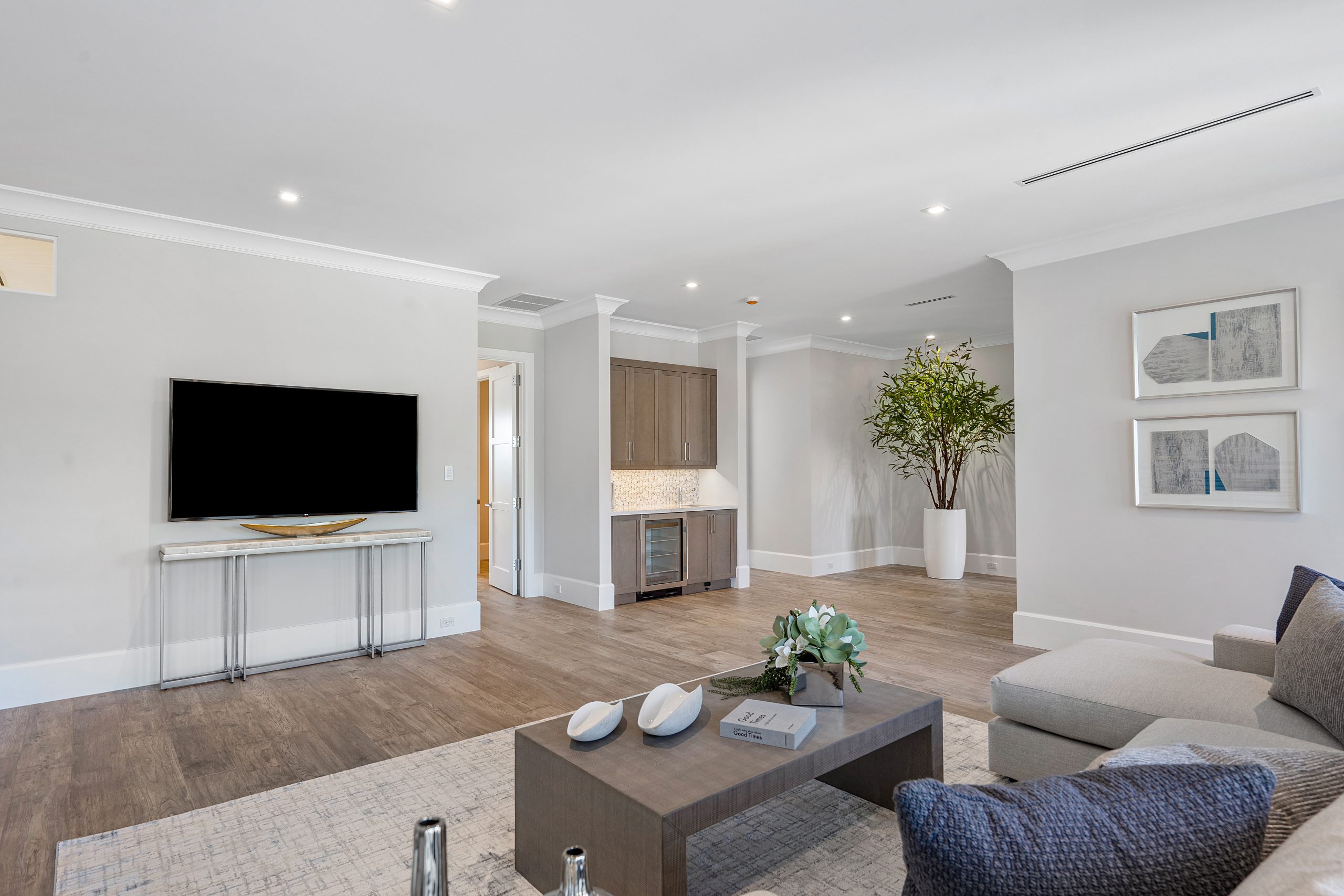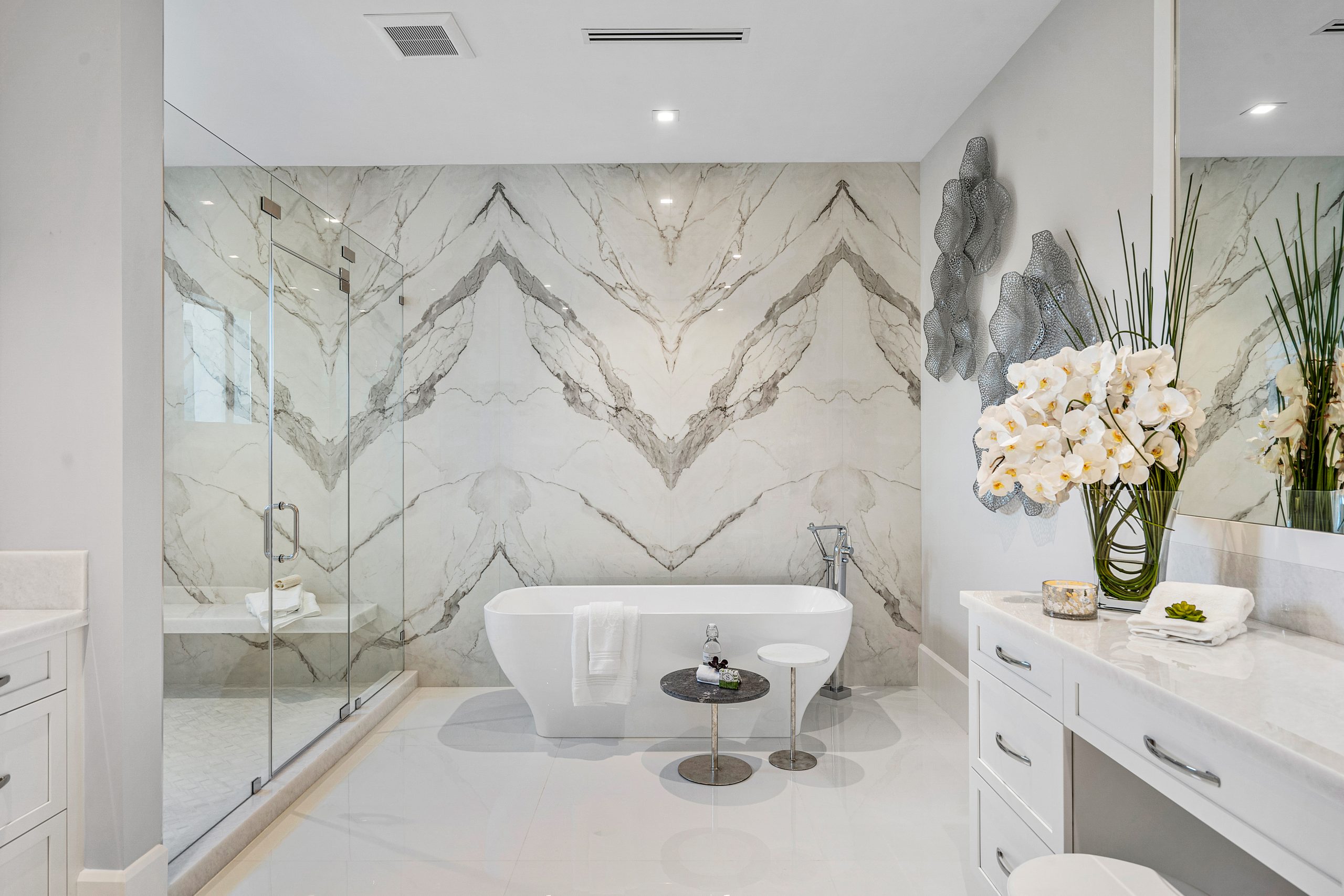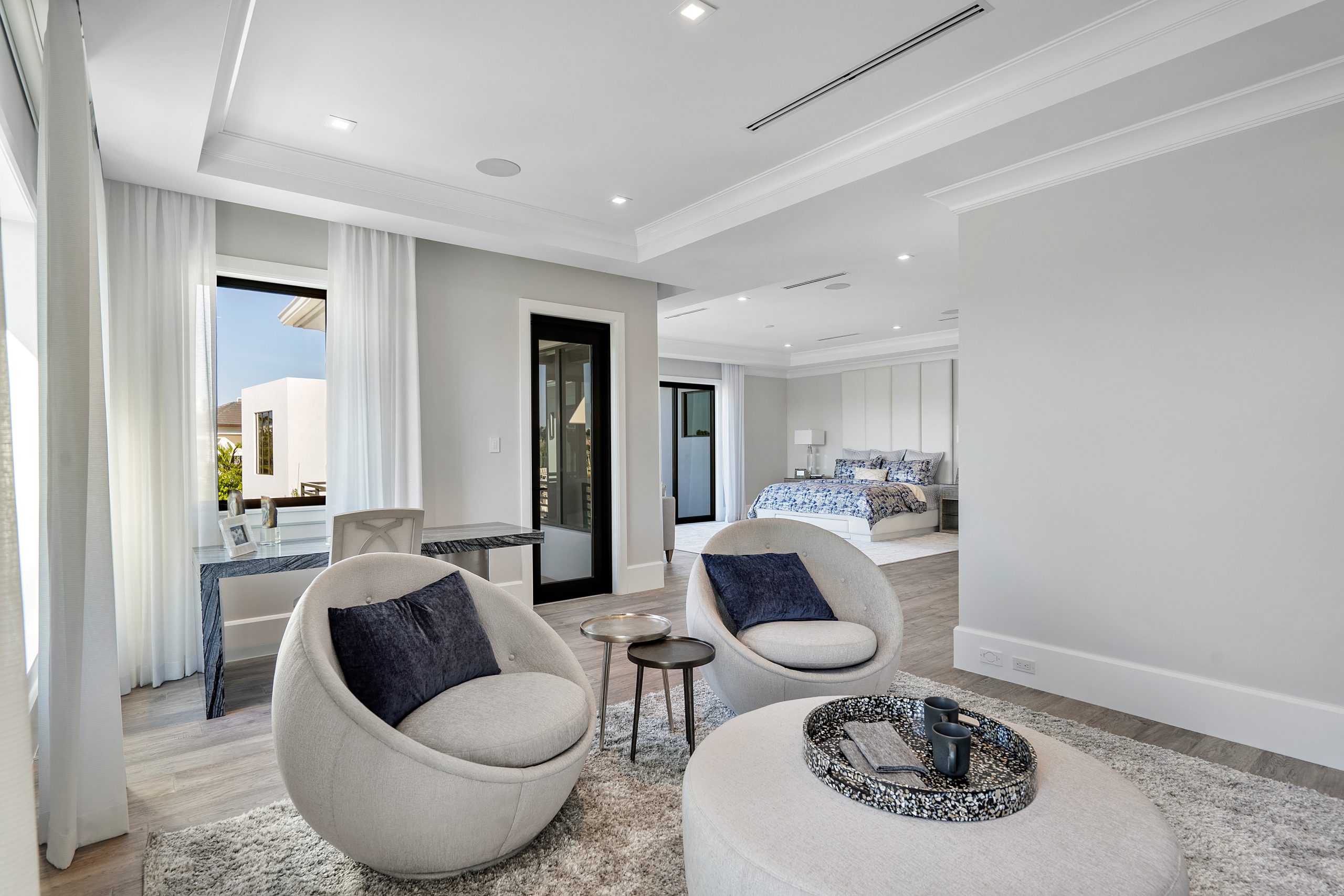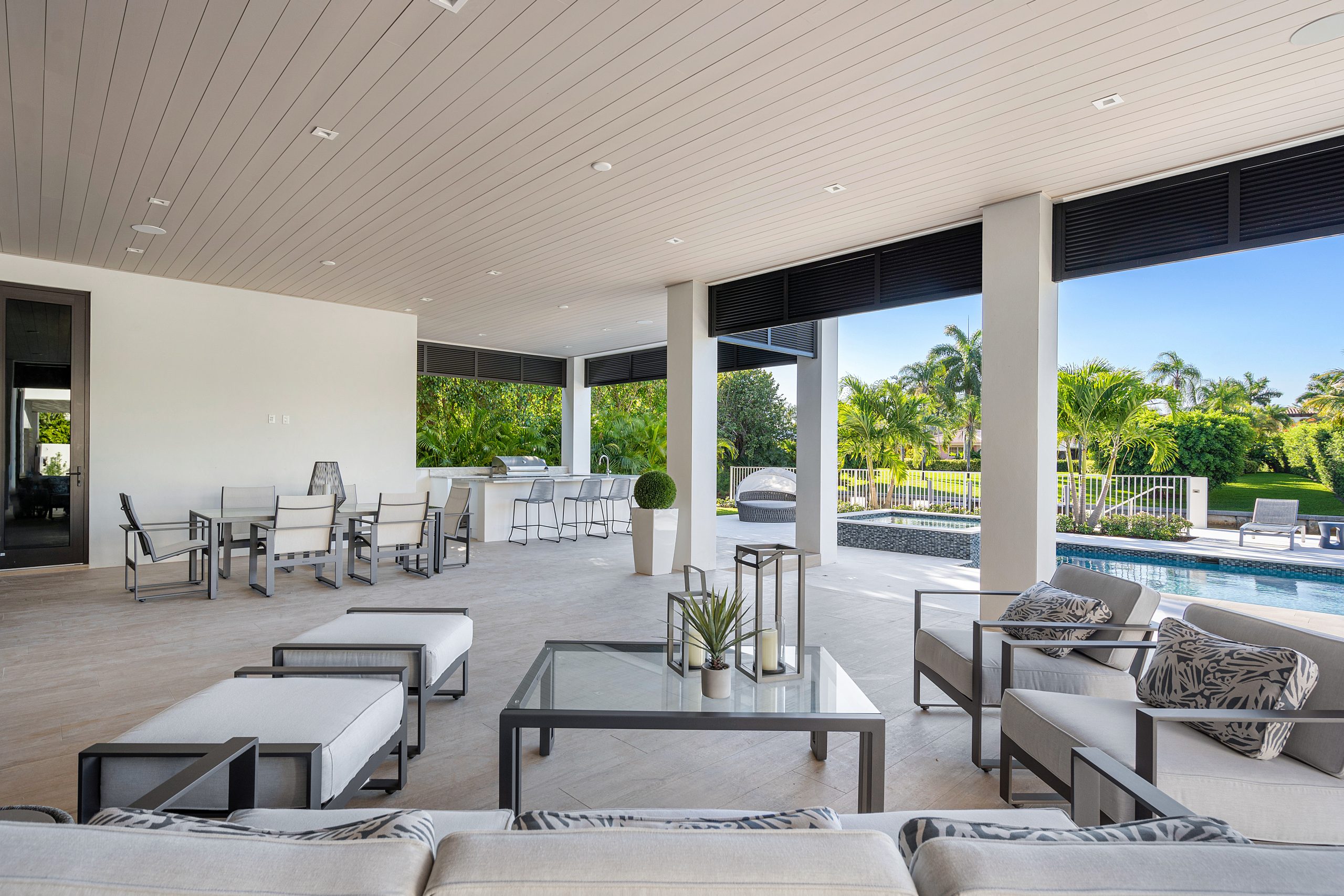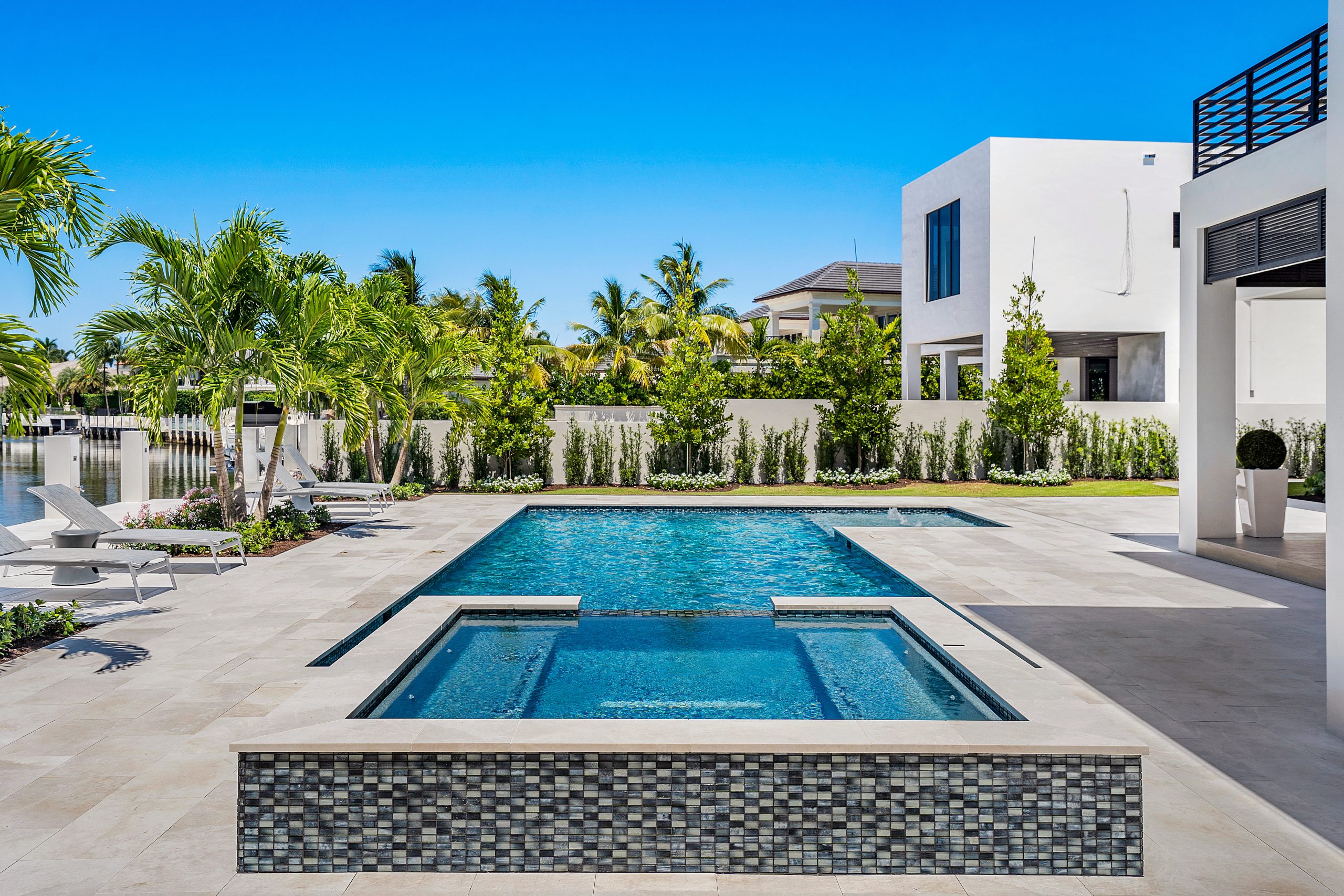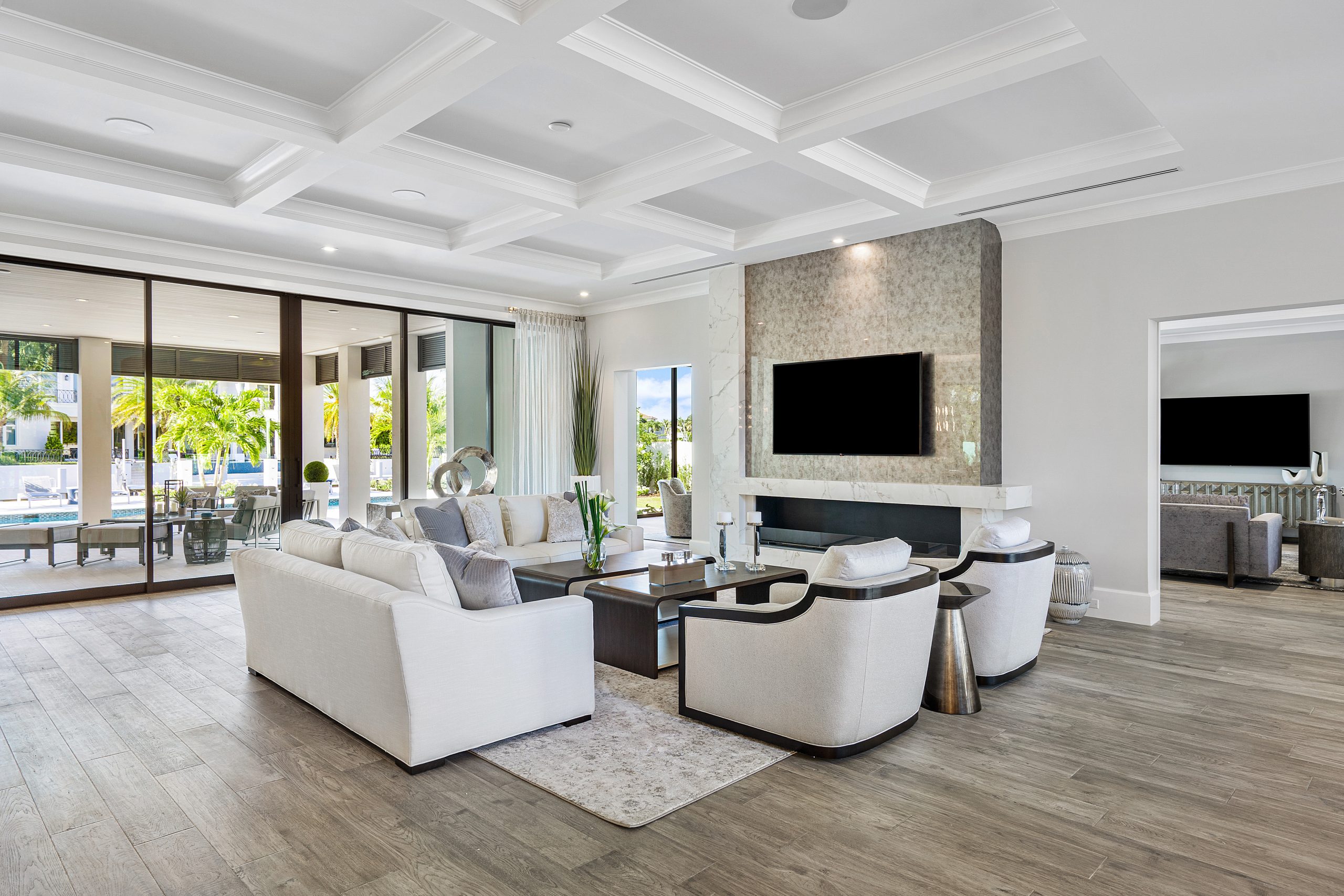 Boca Glam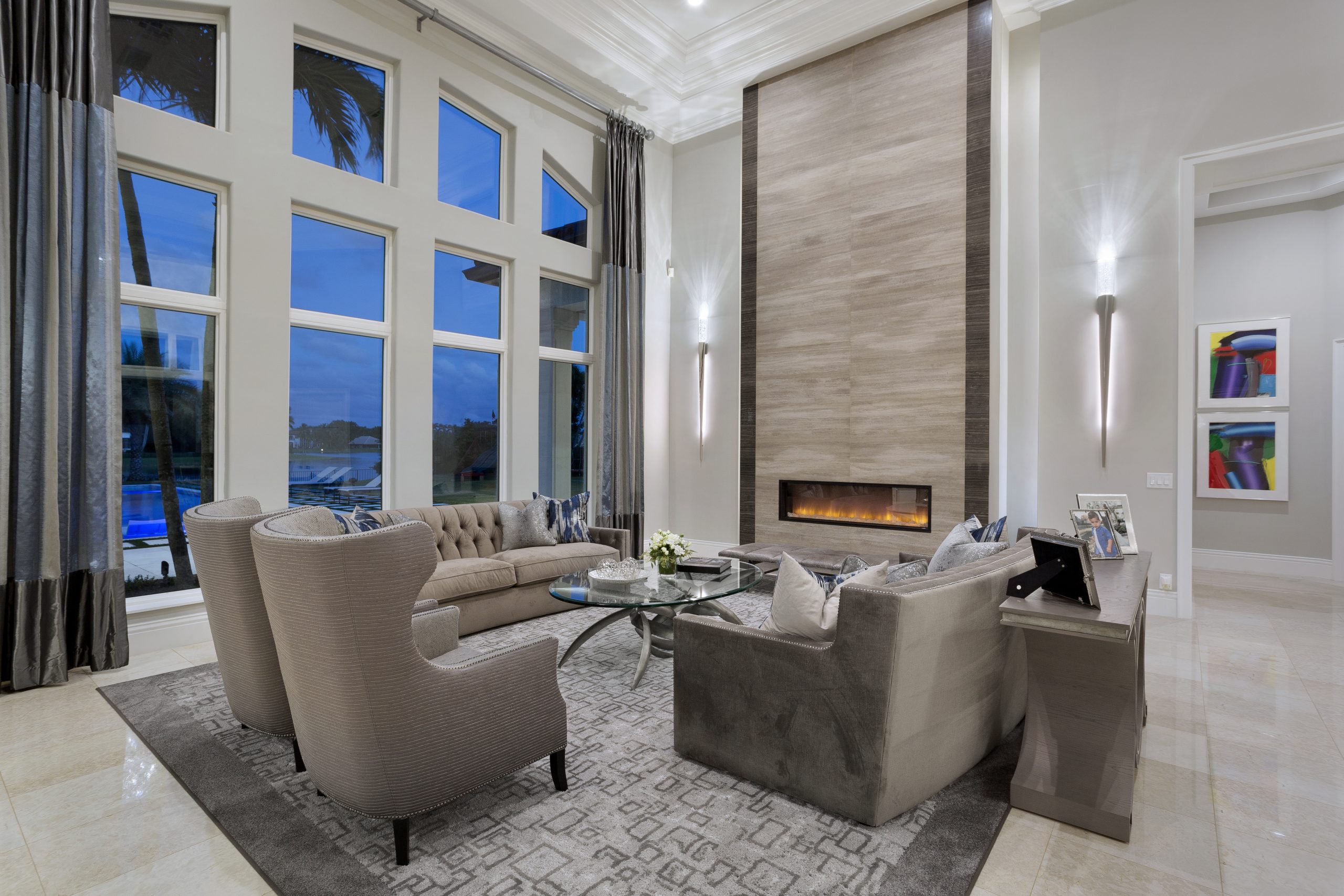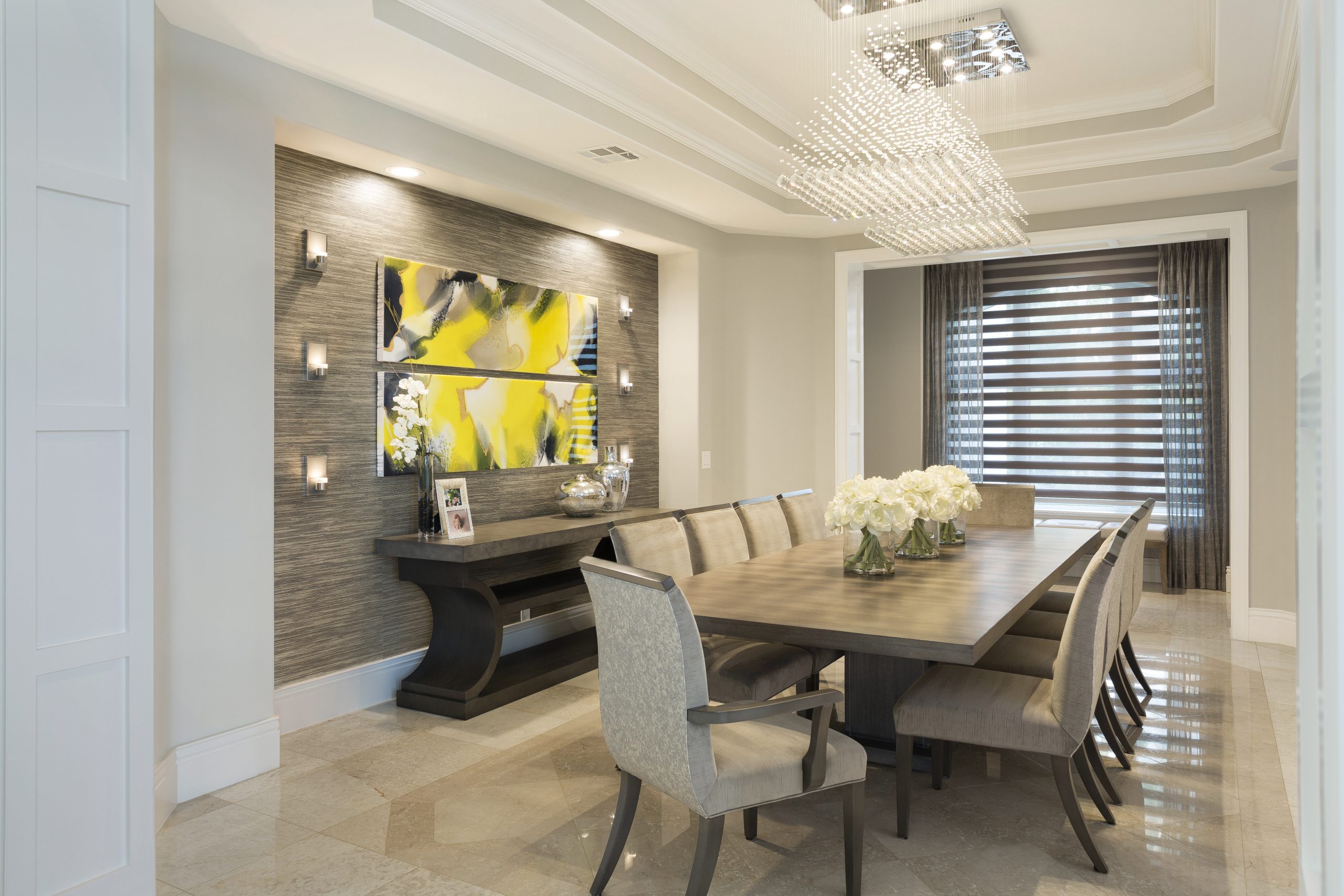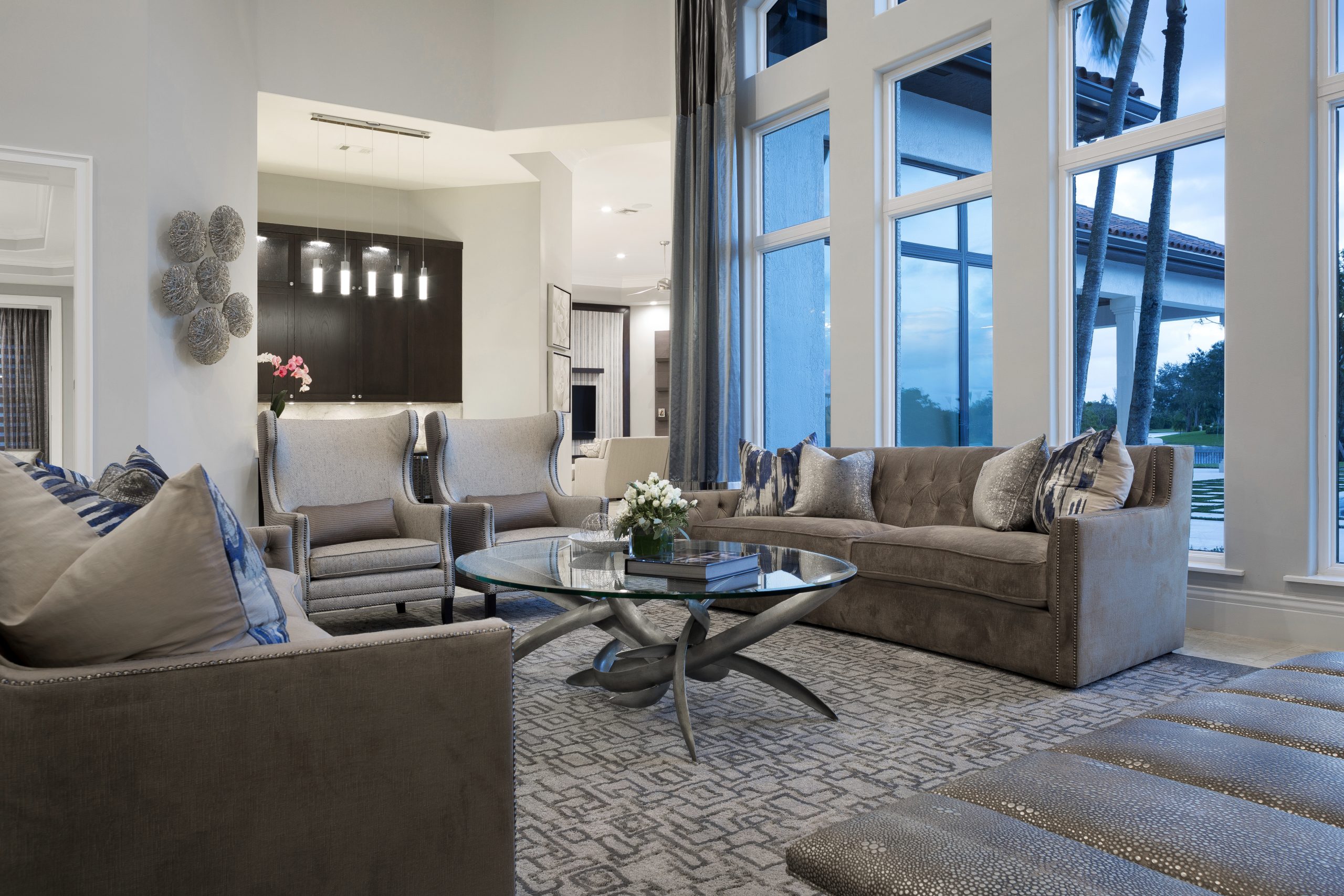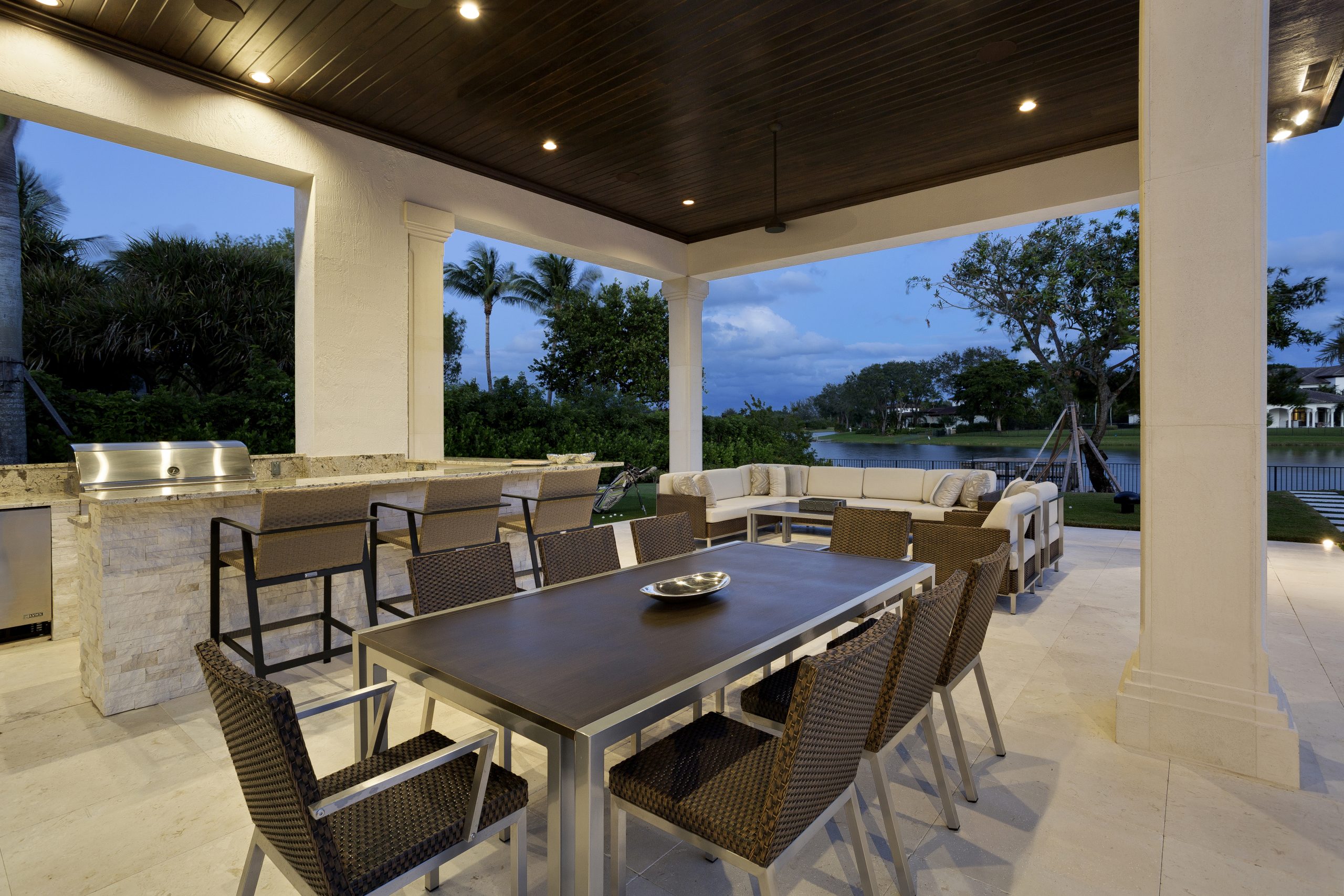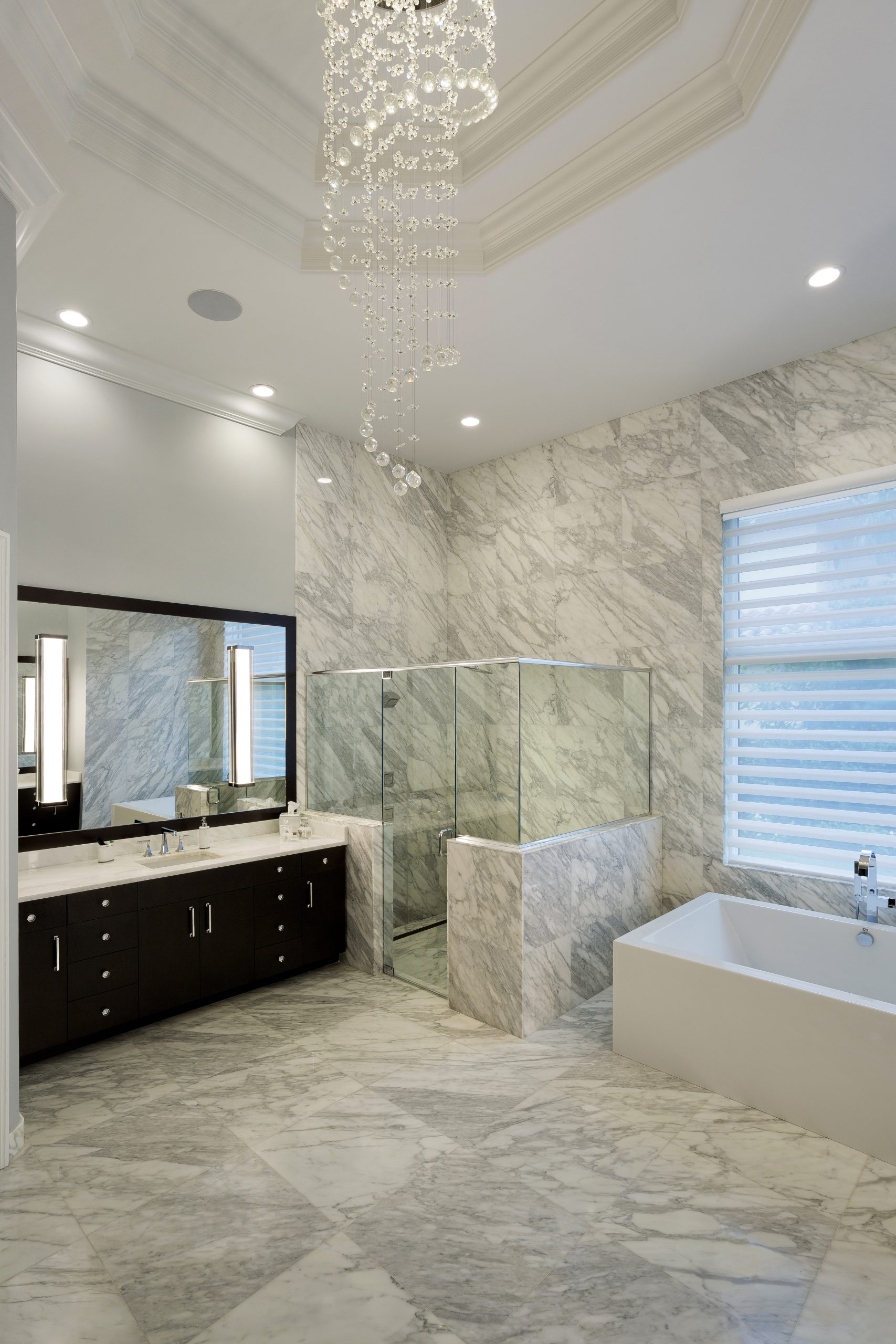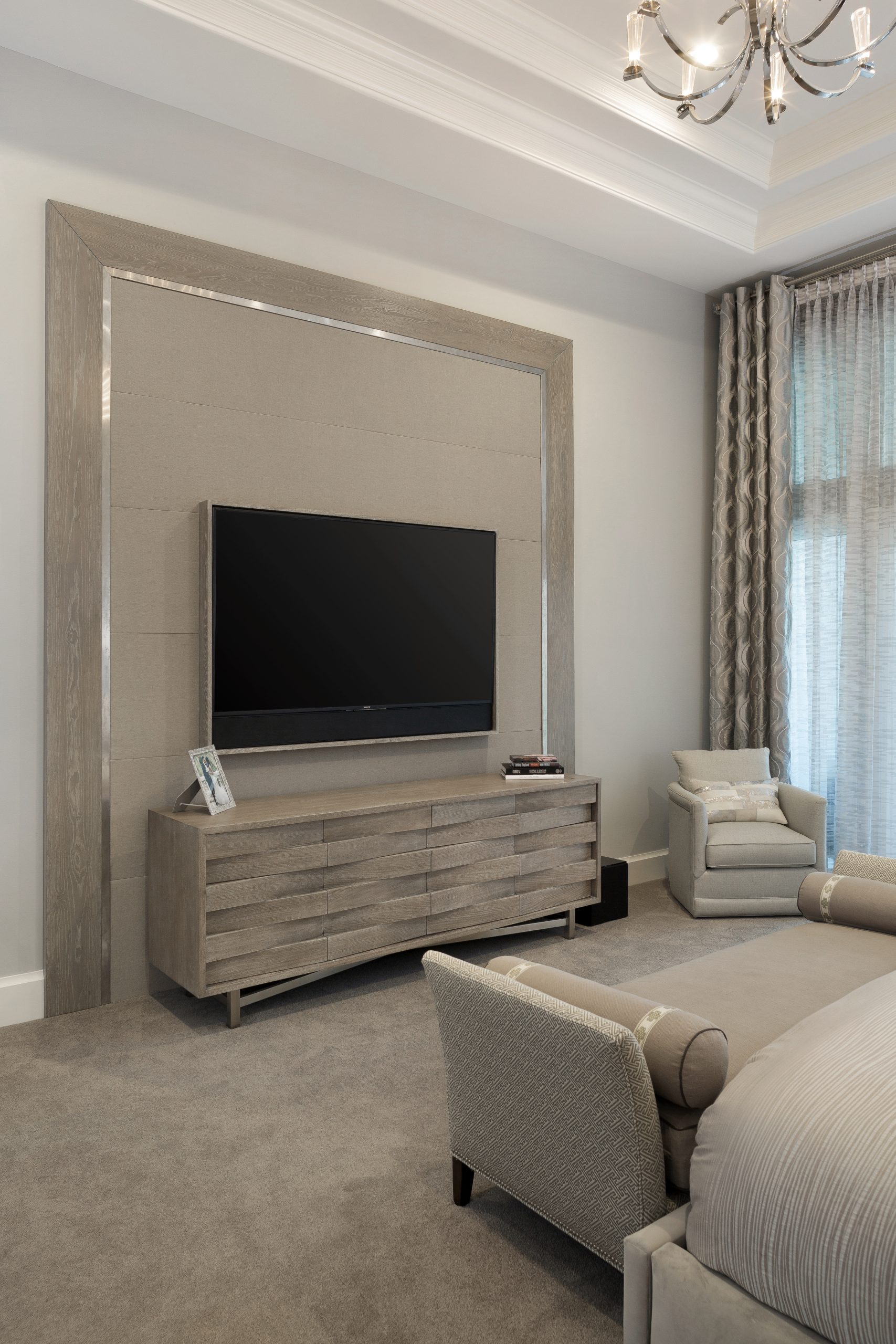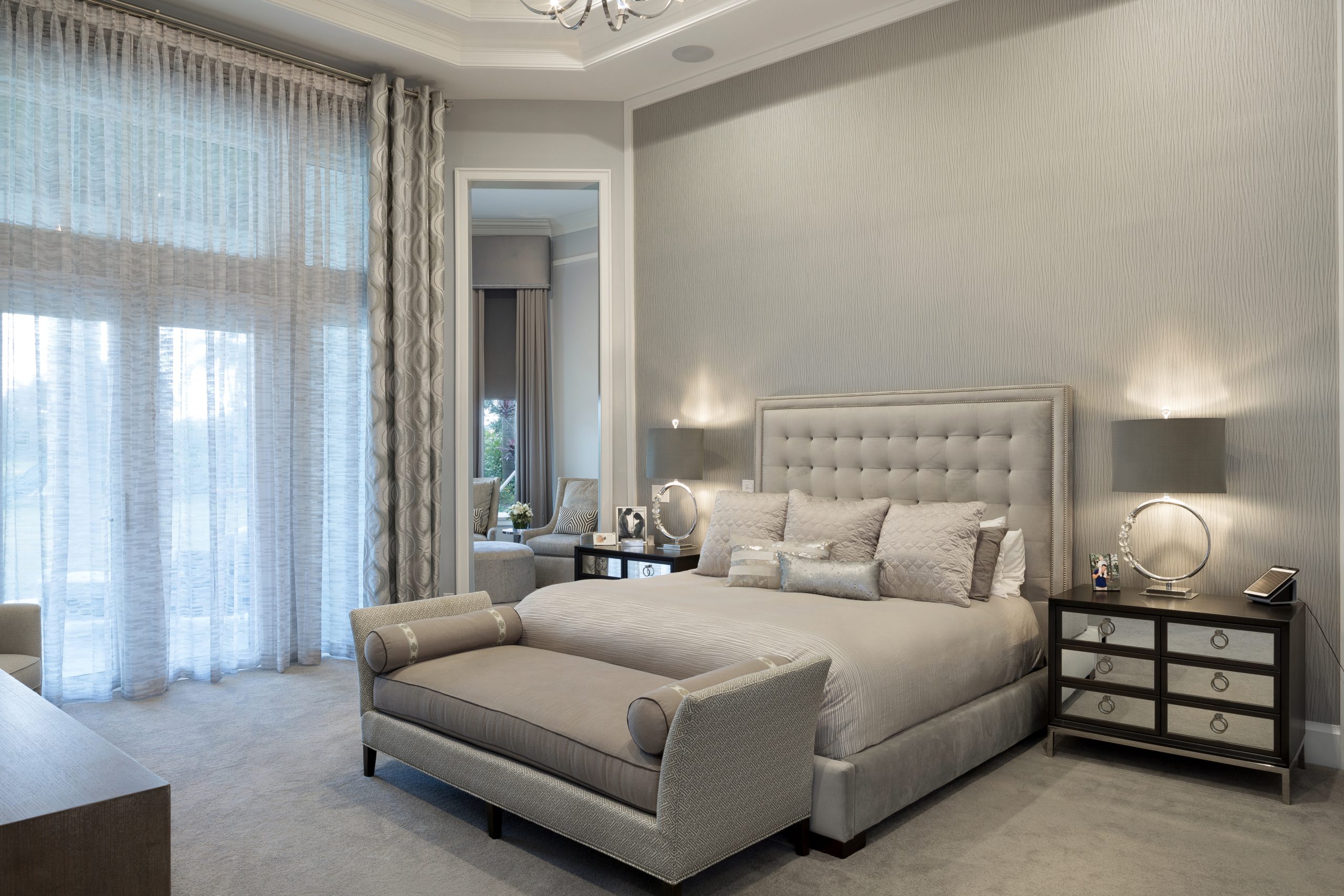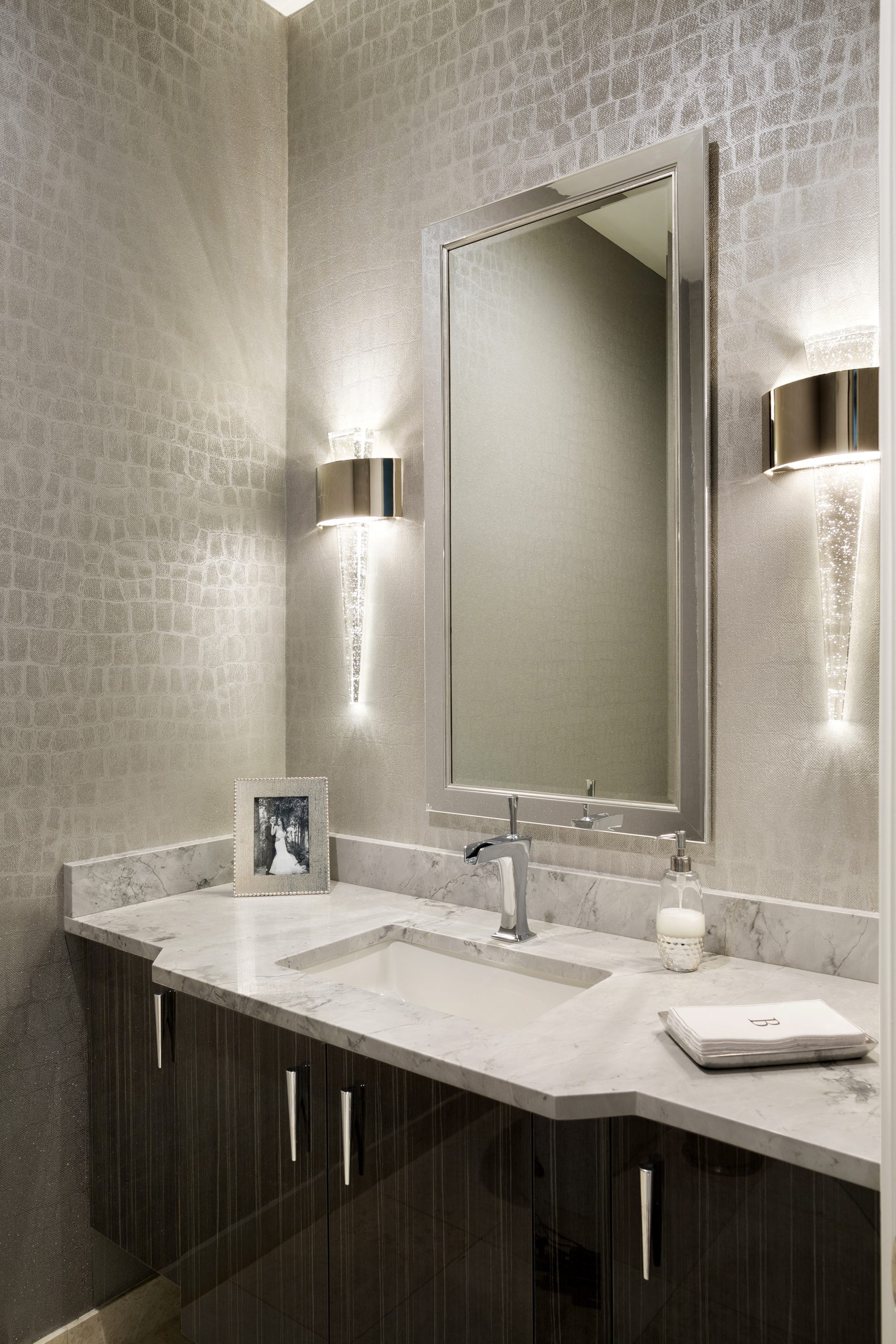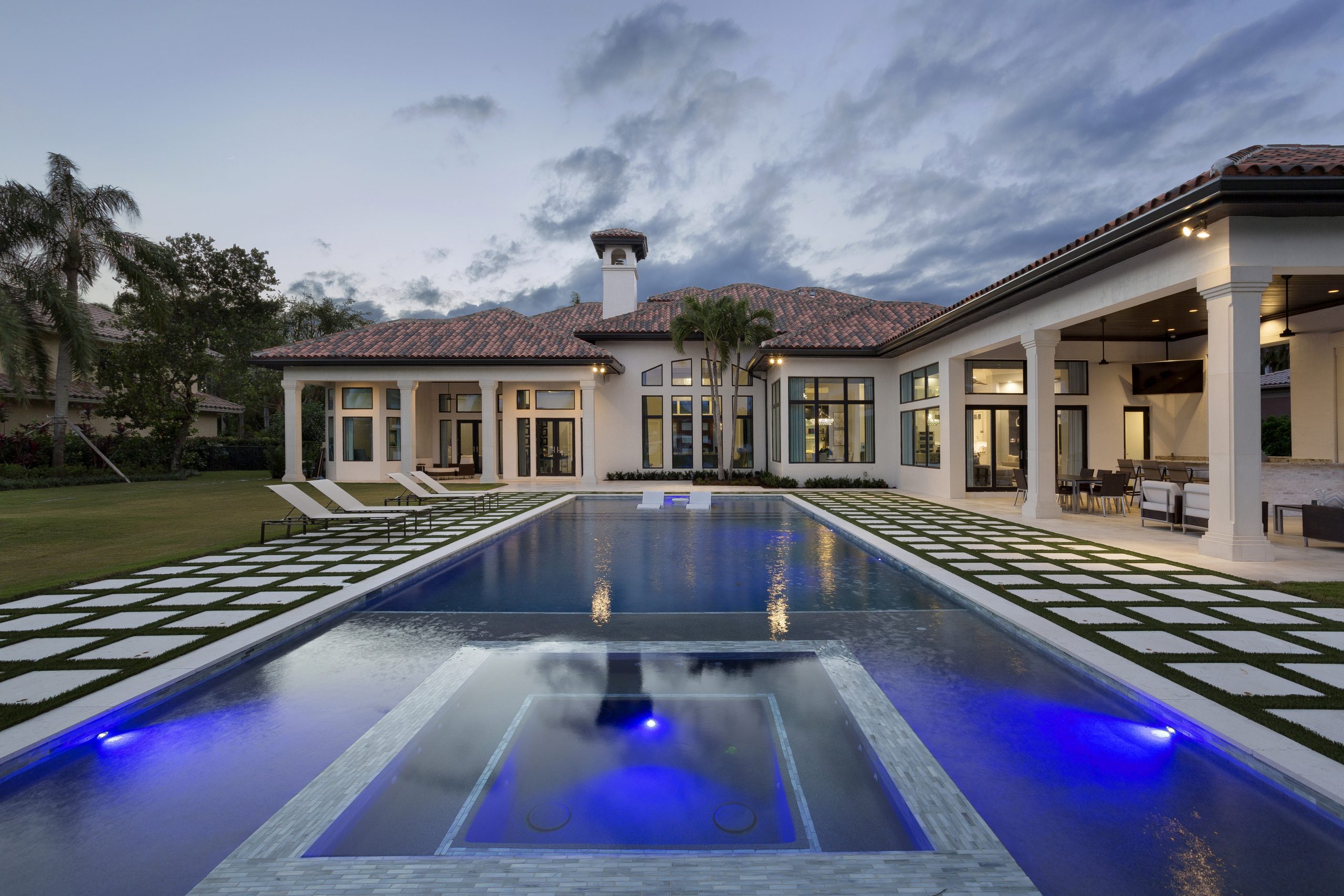 Comfort Meets Luxury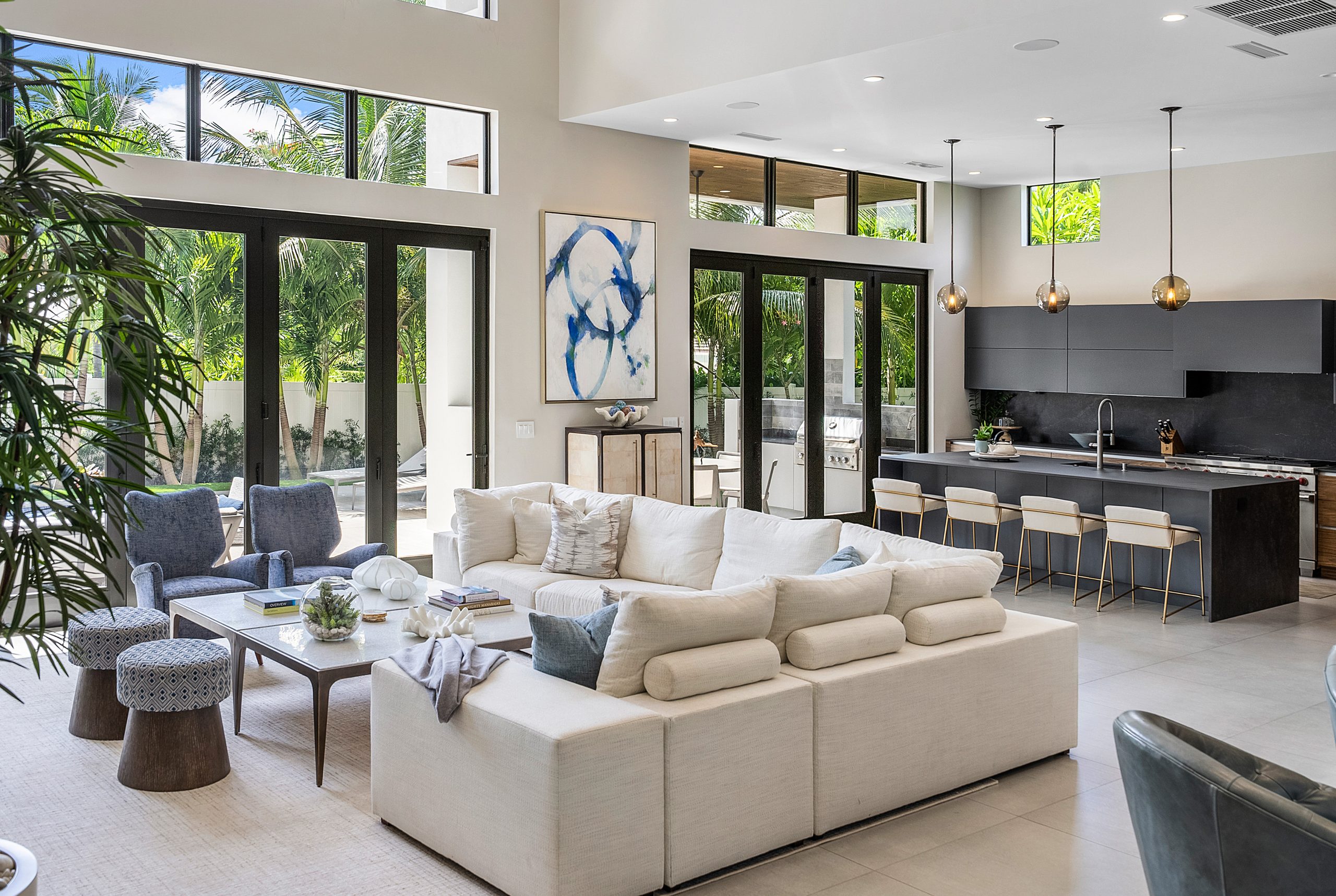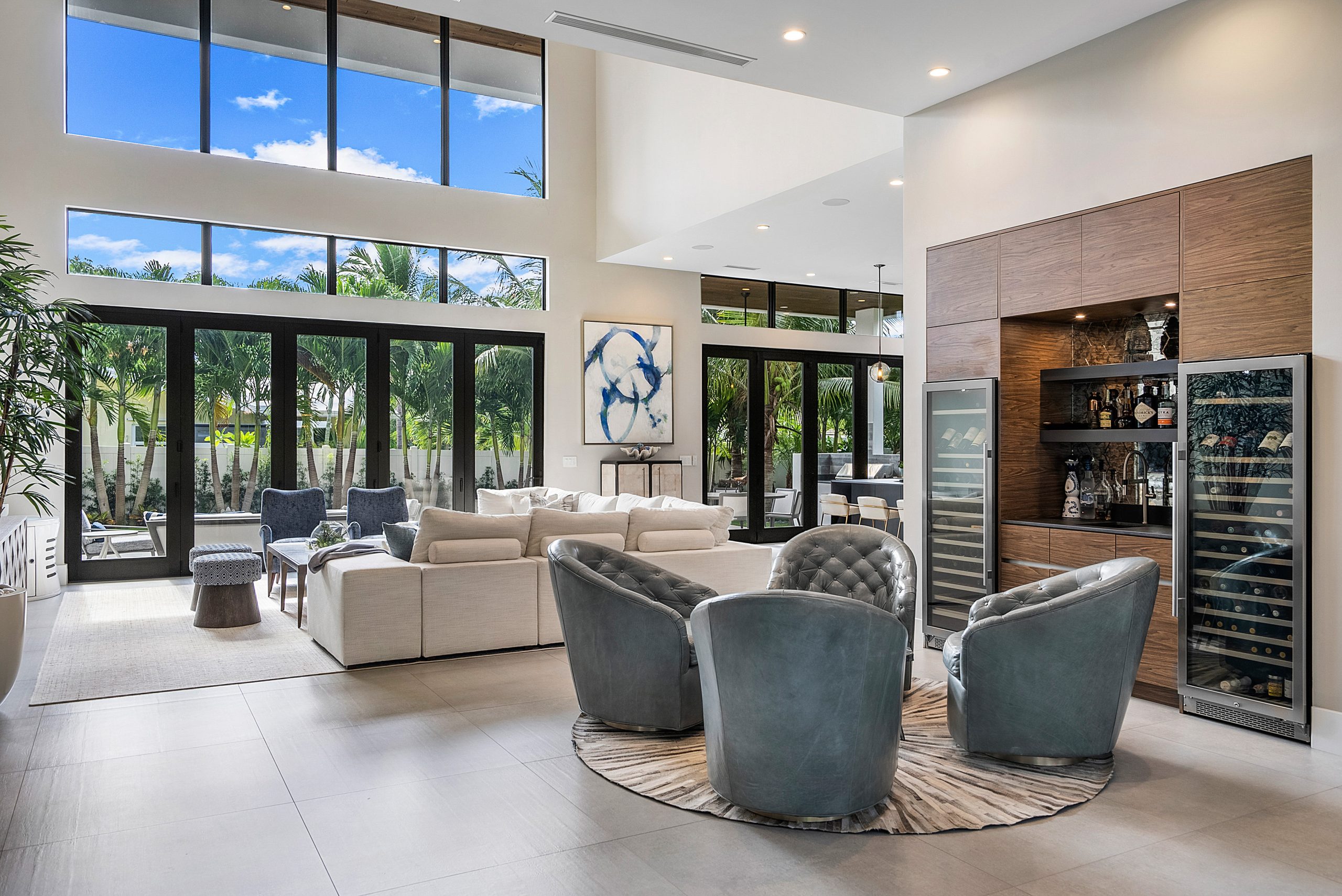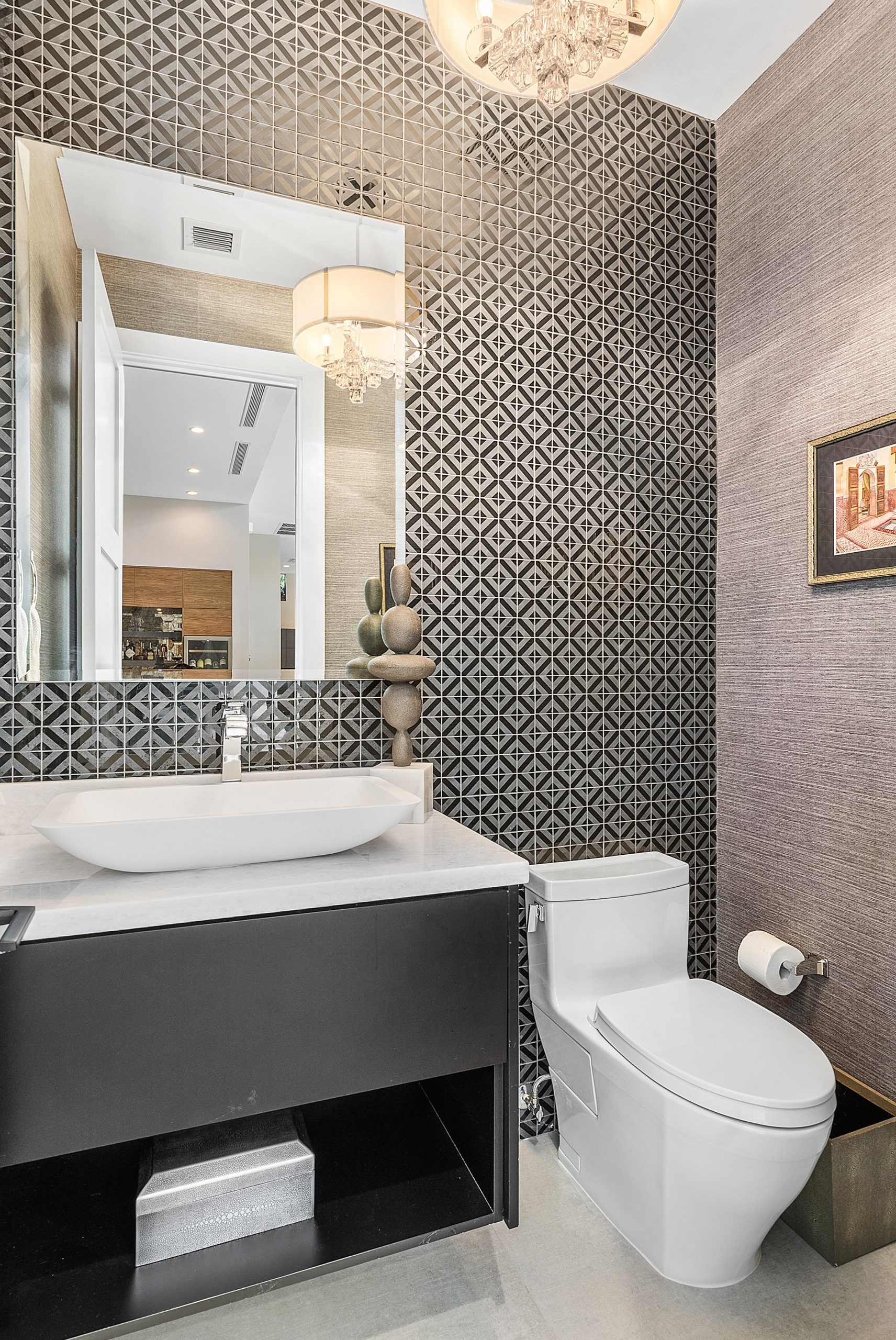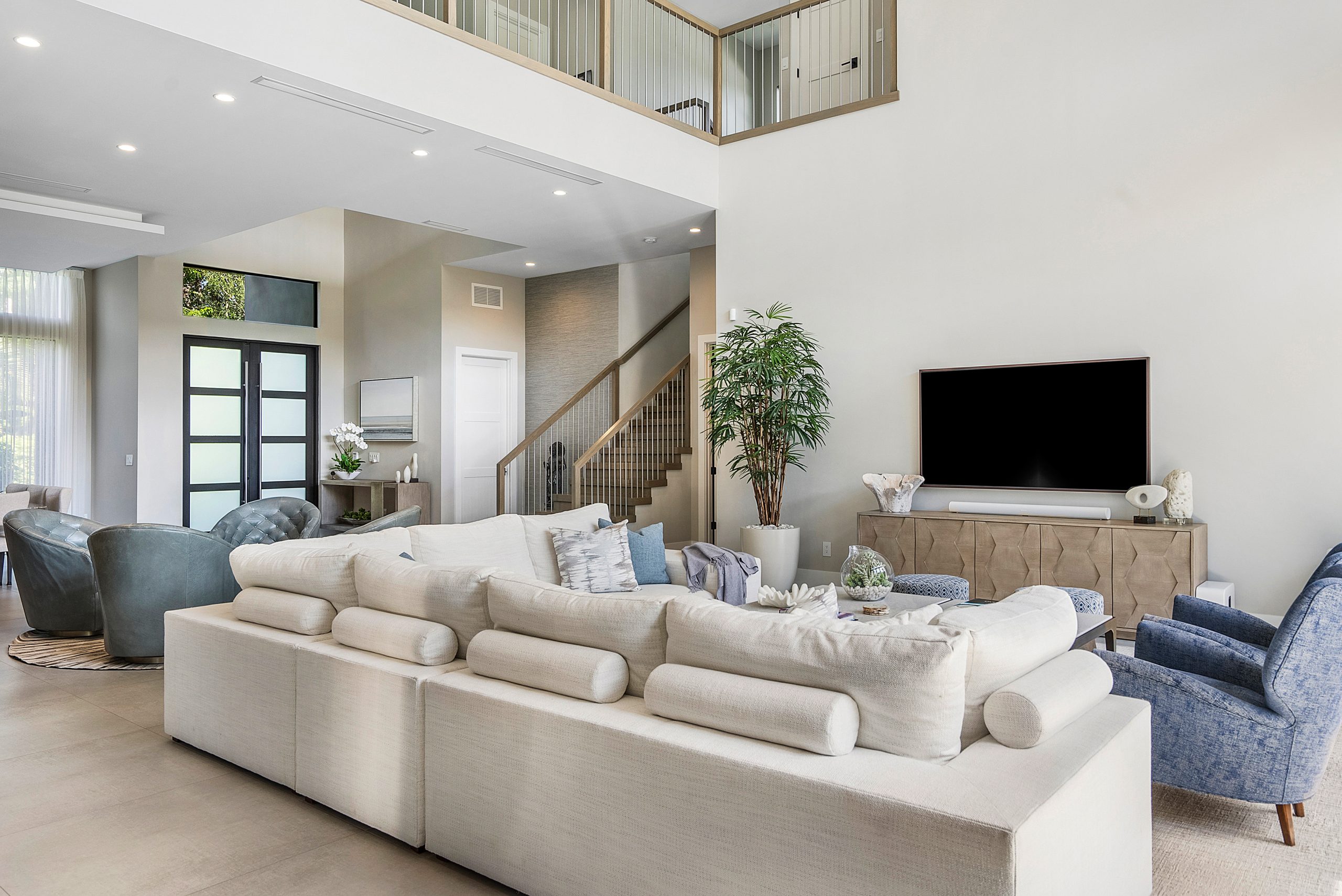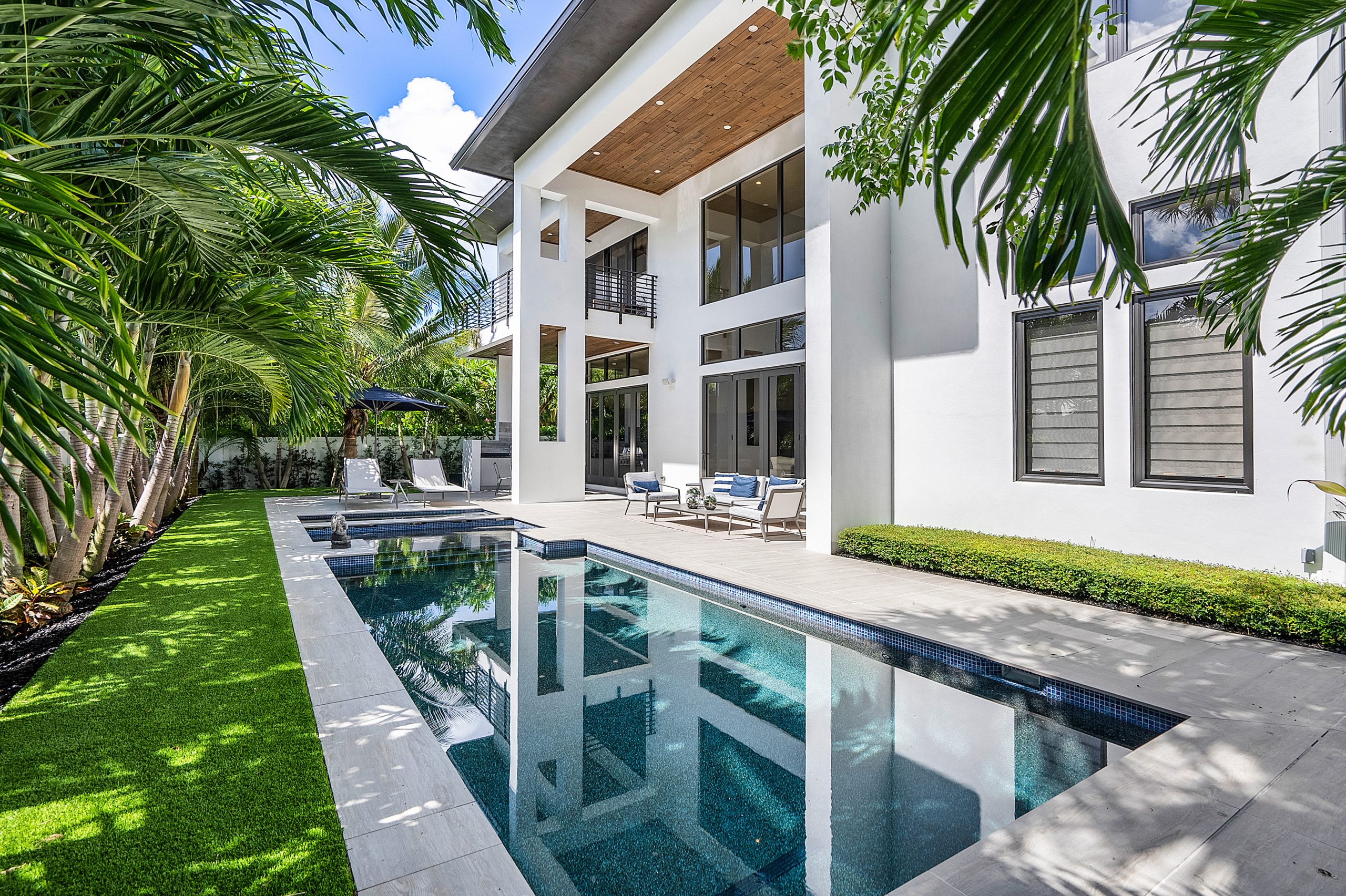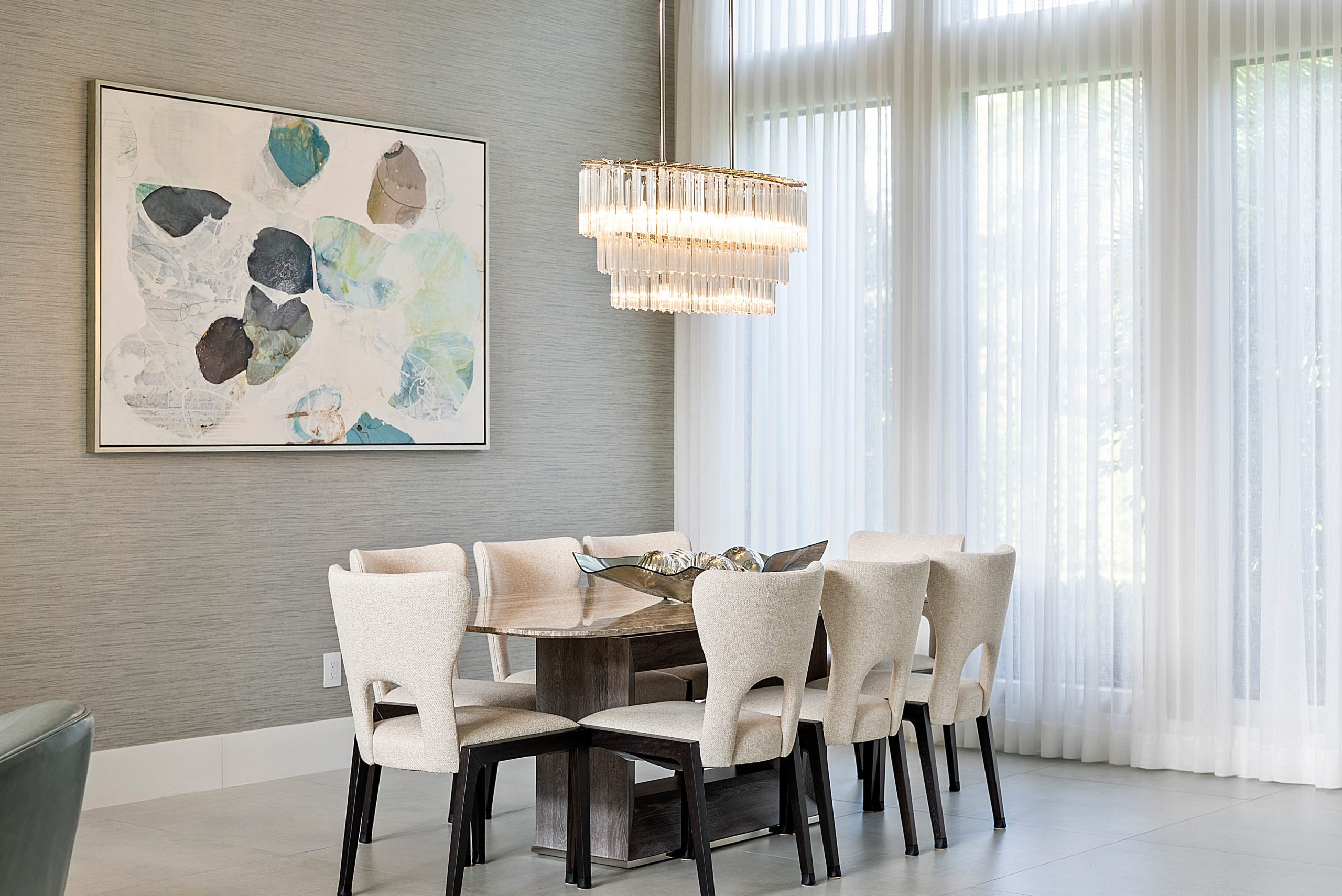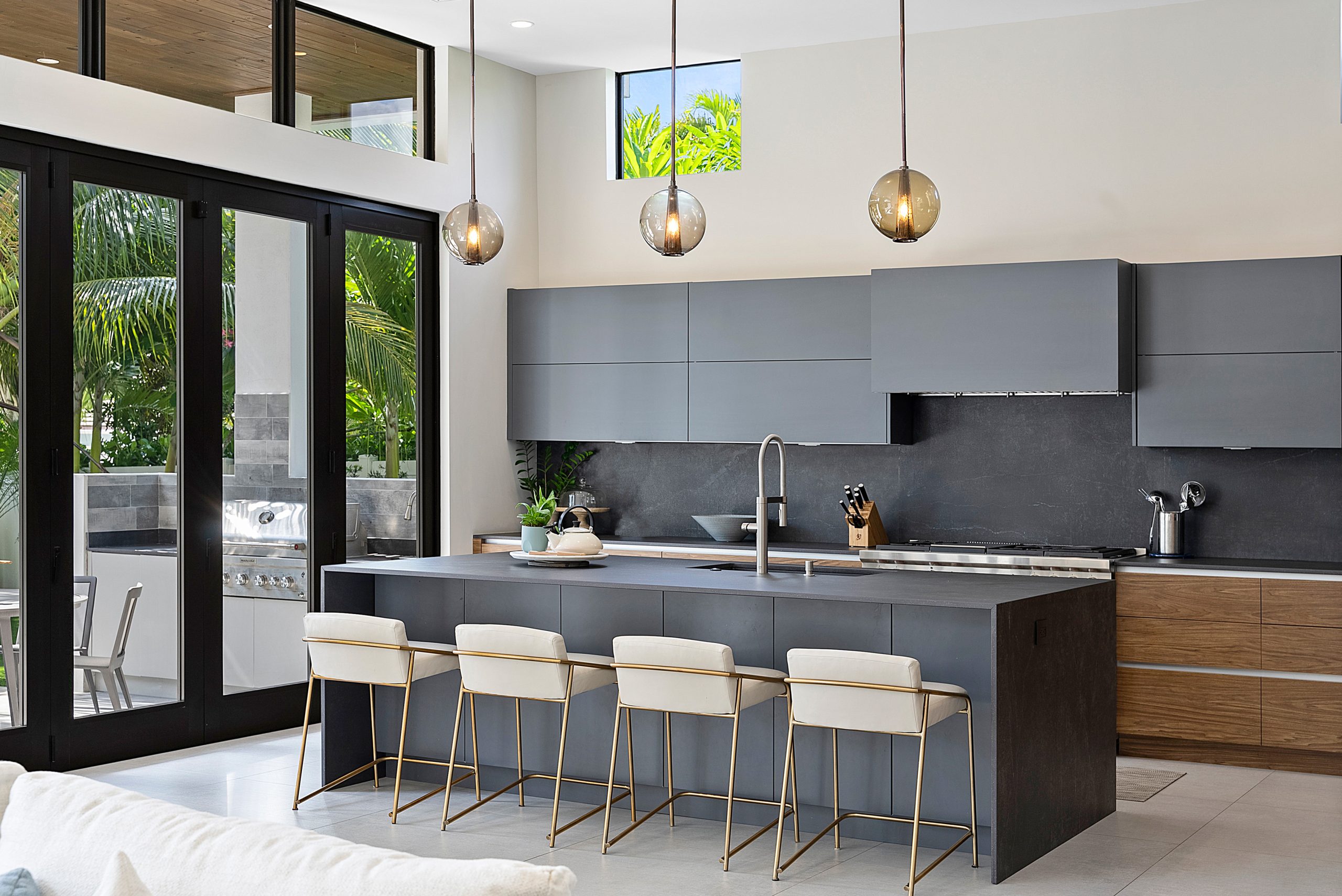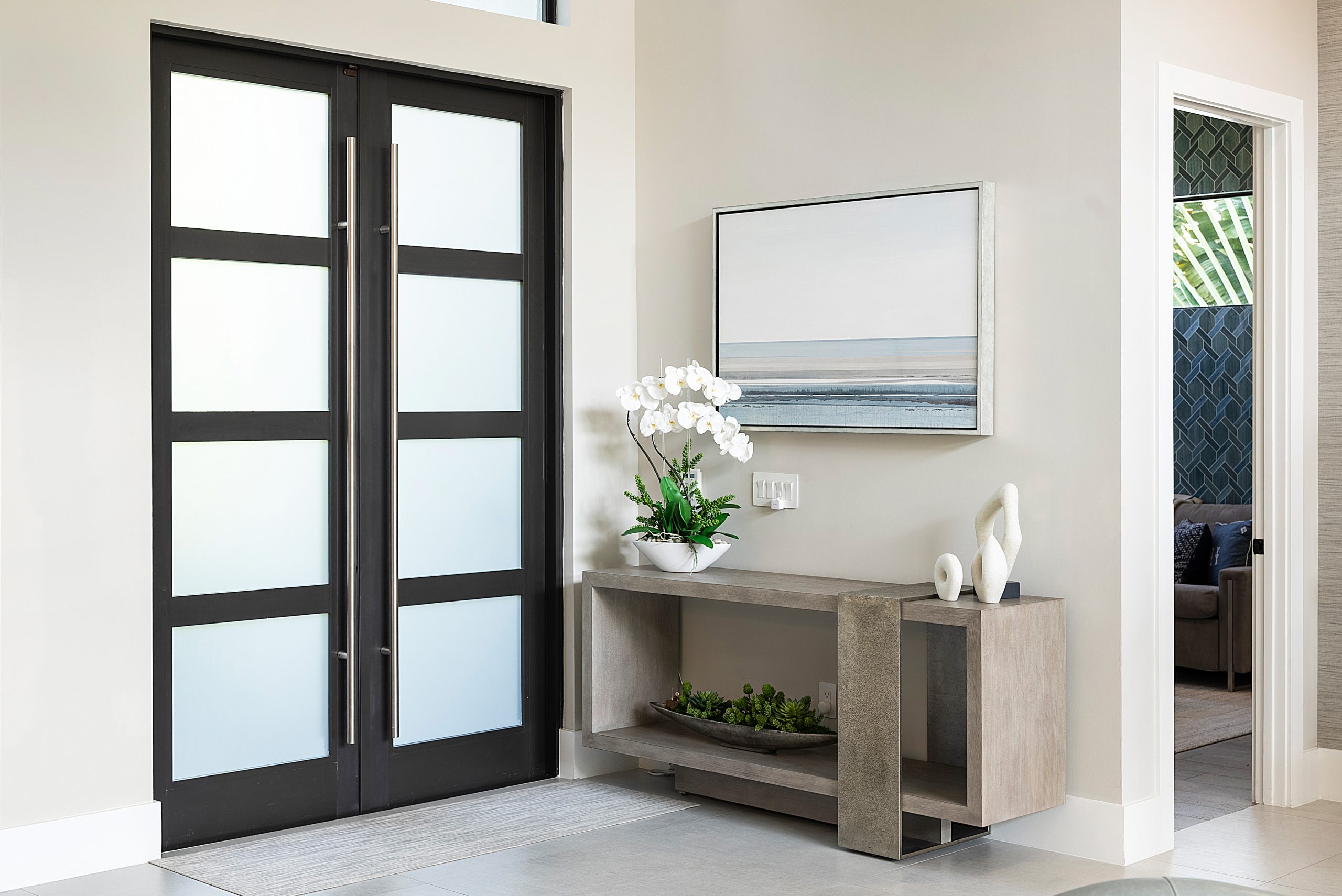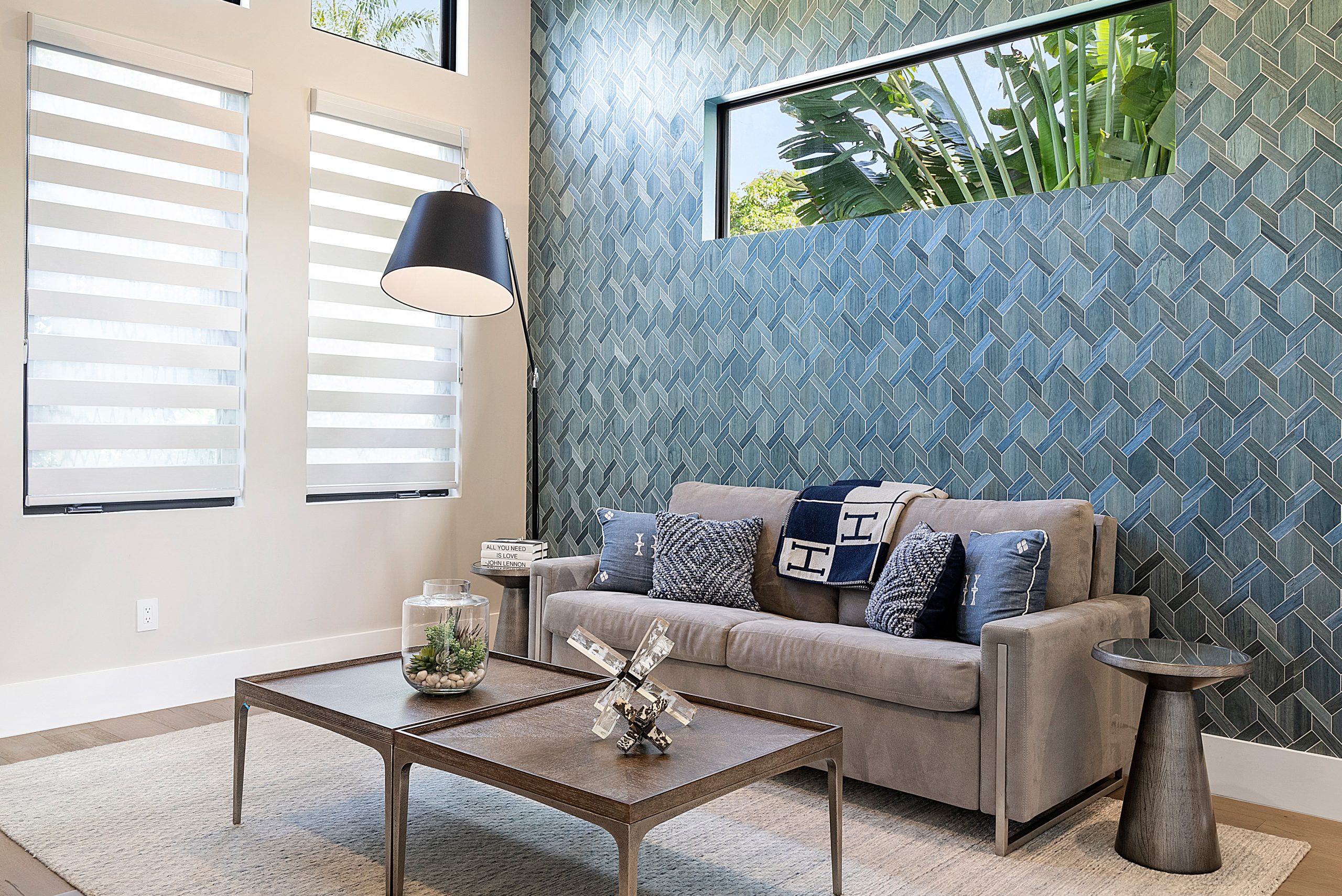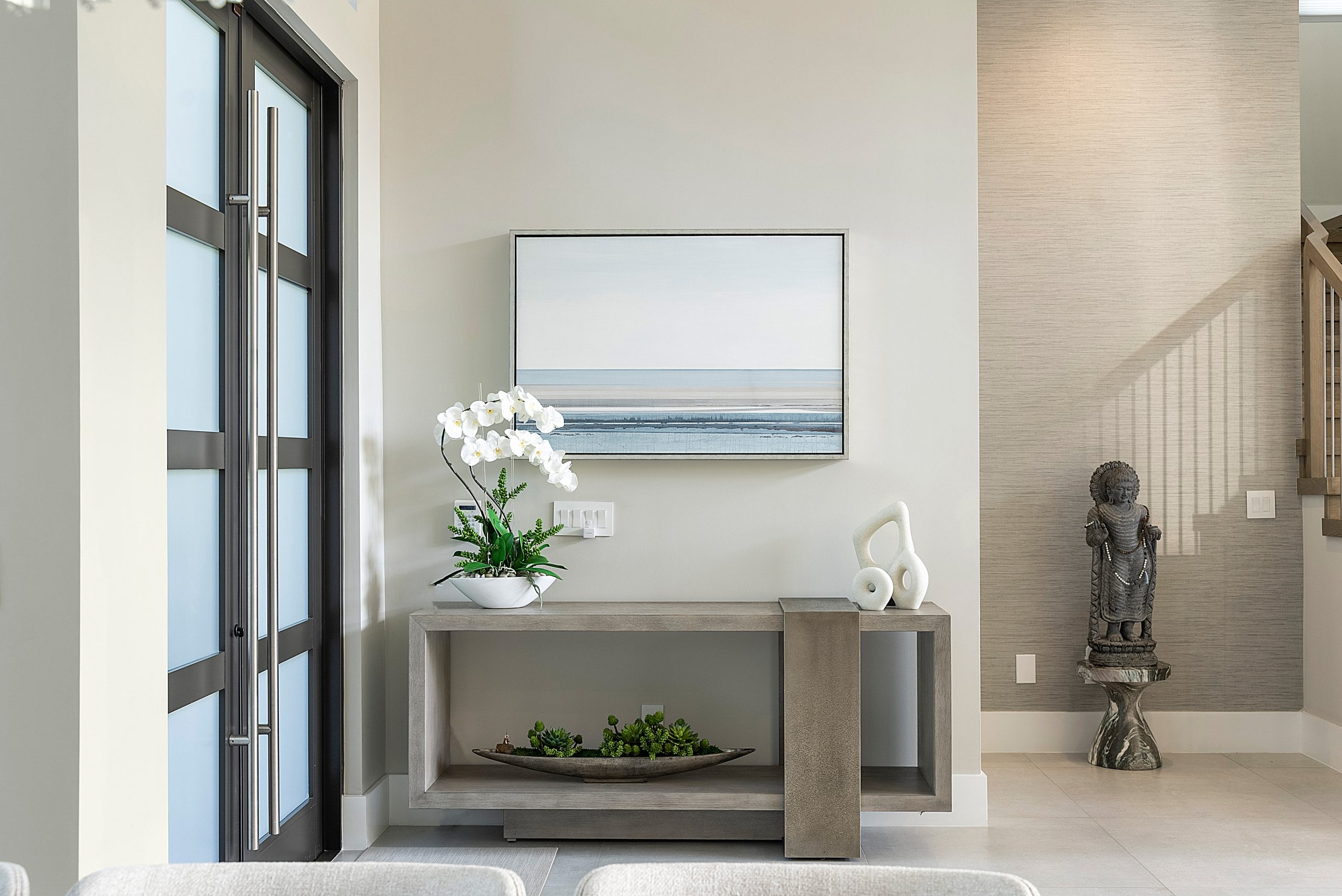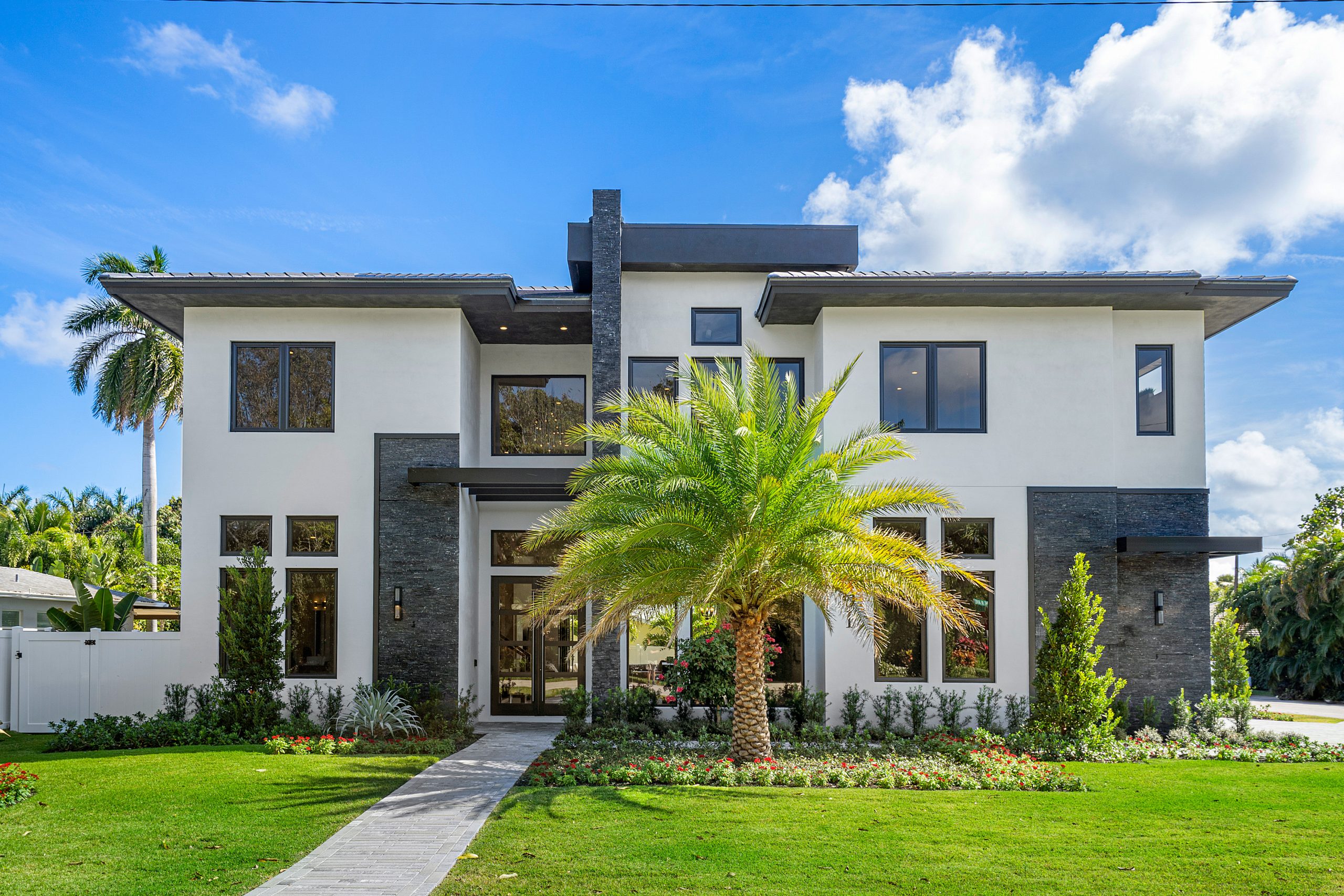 Delray Modern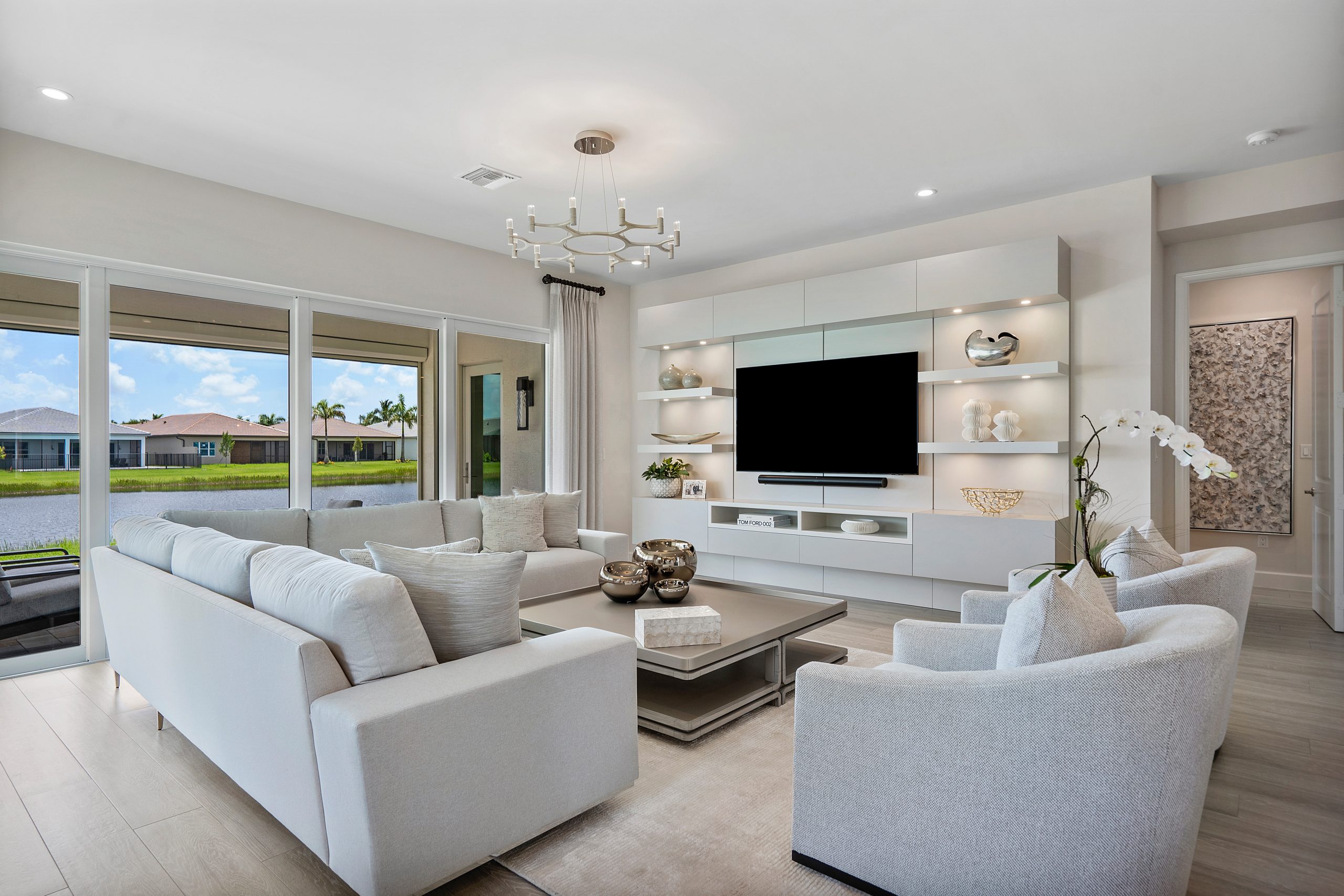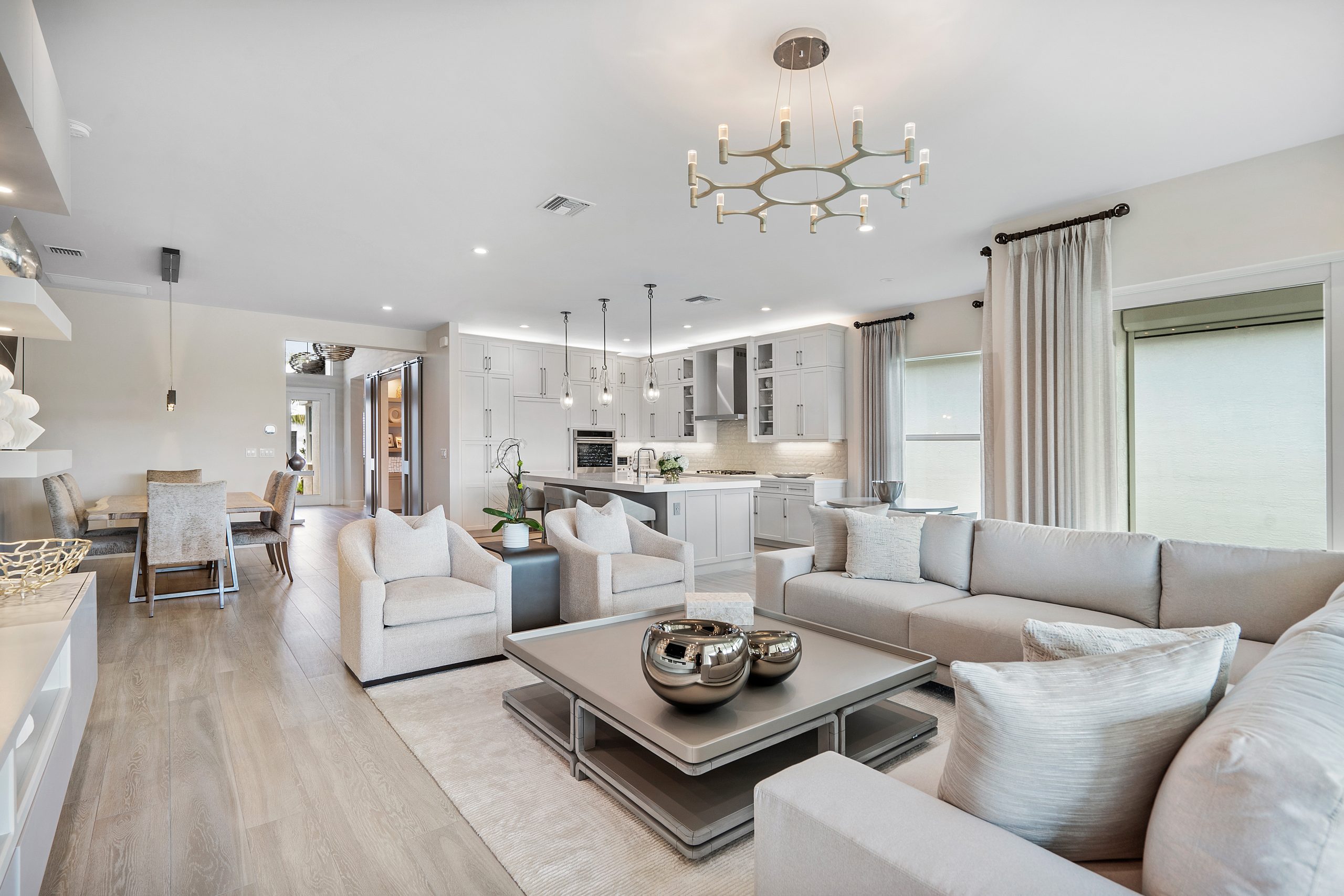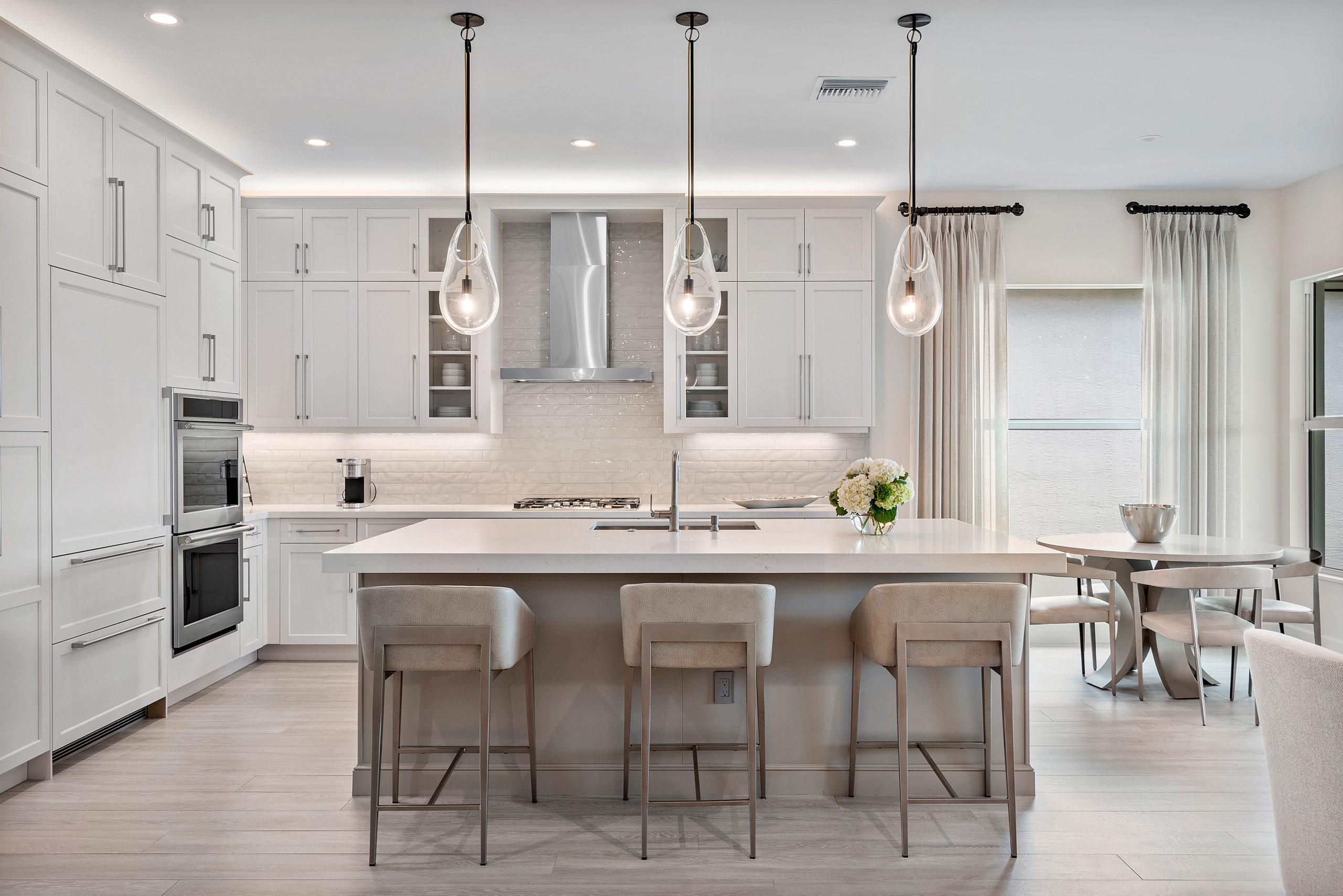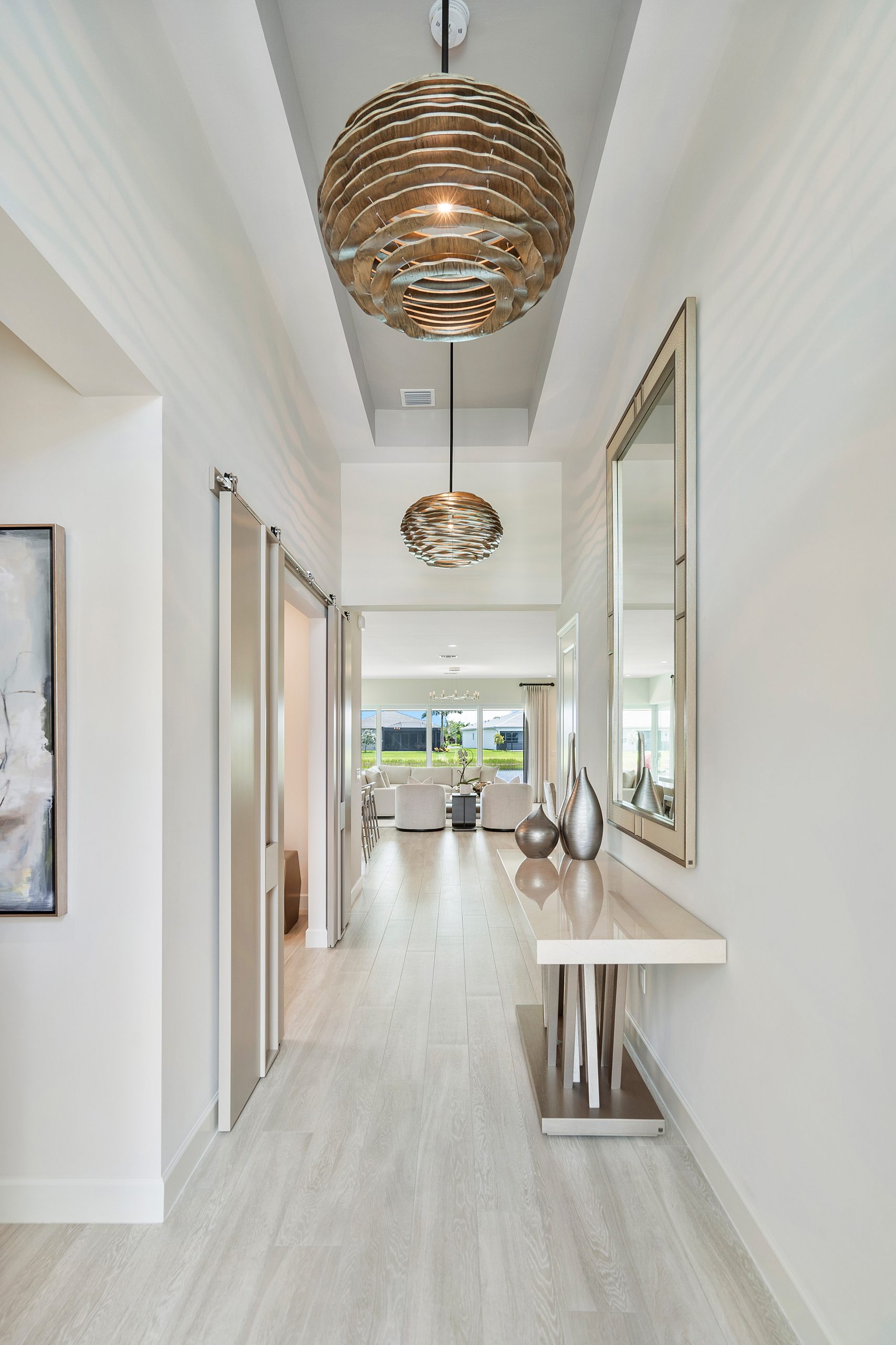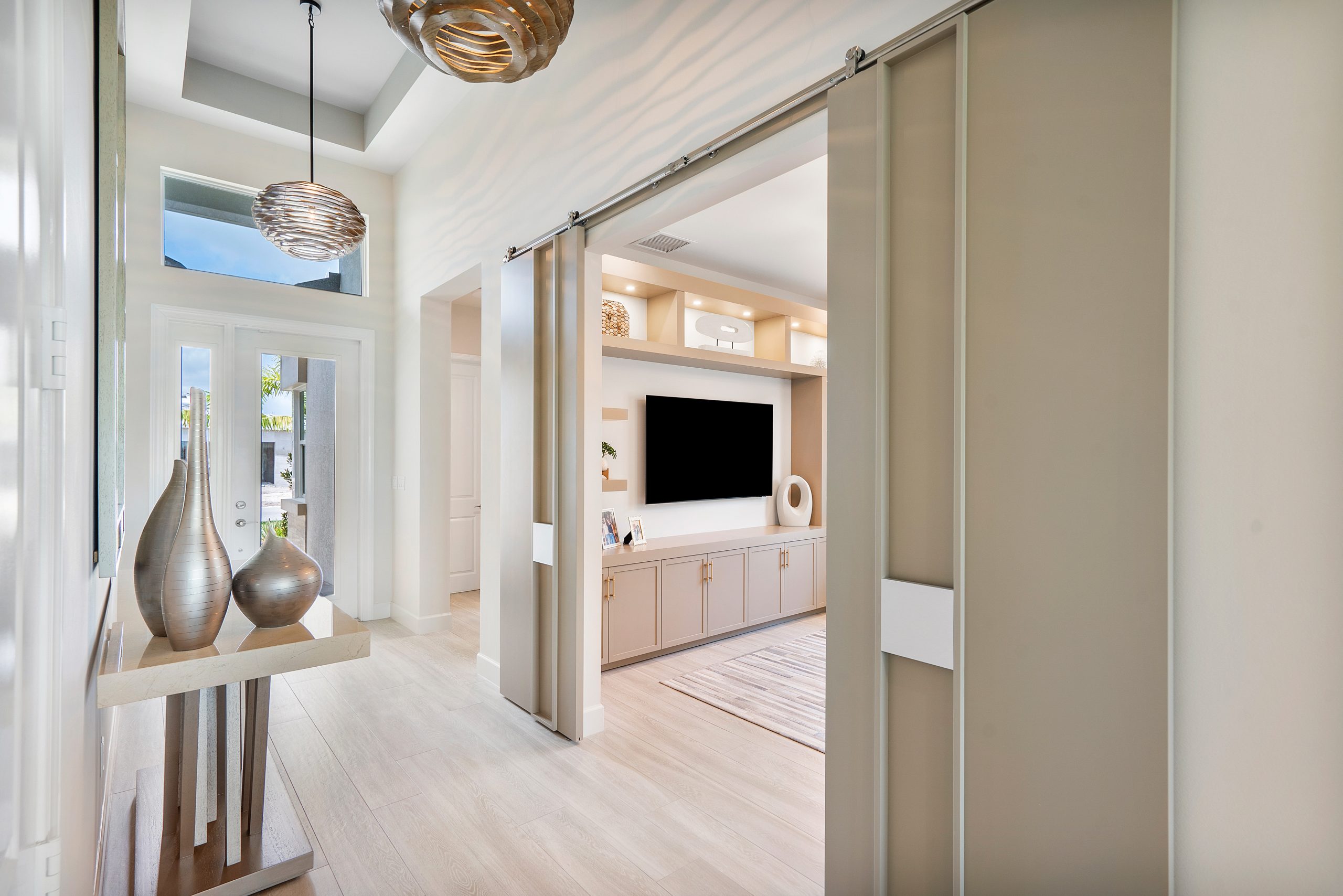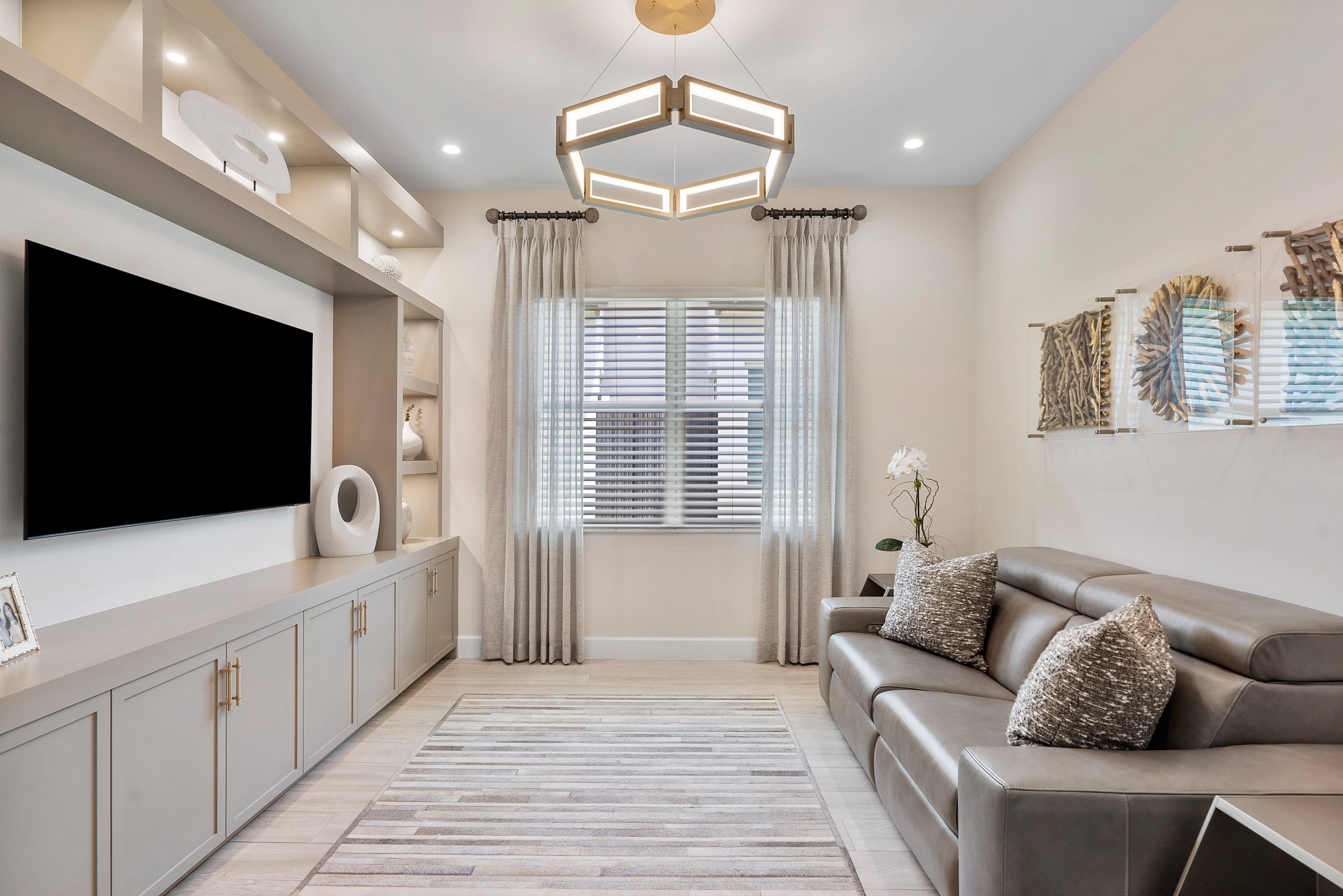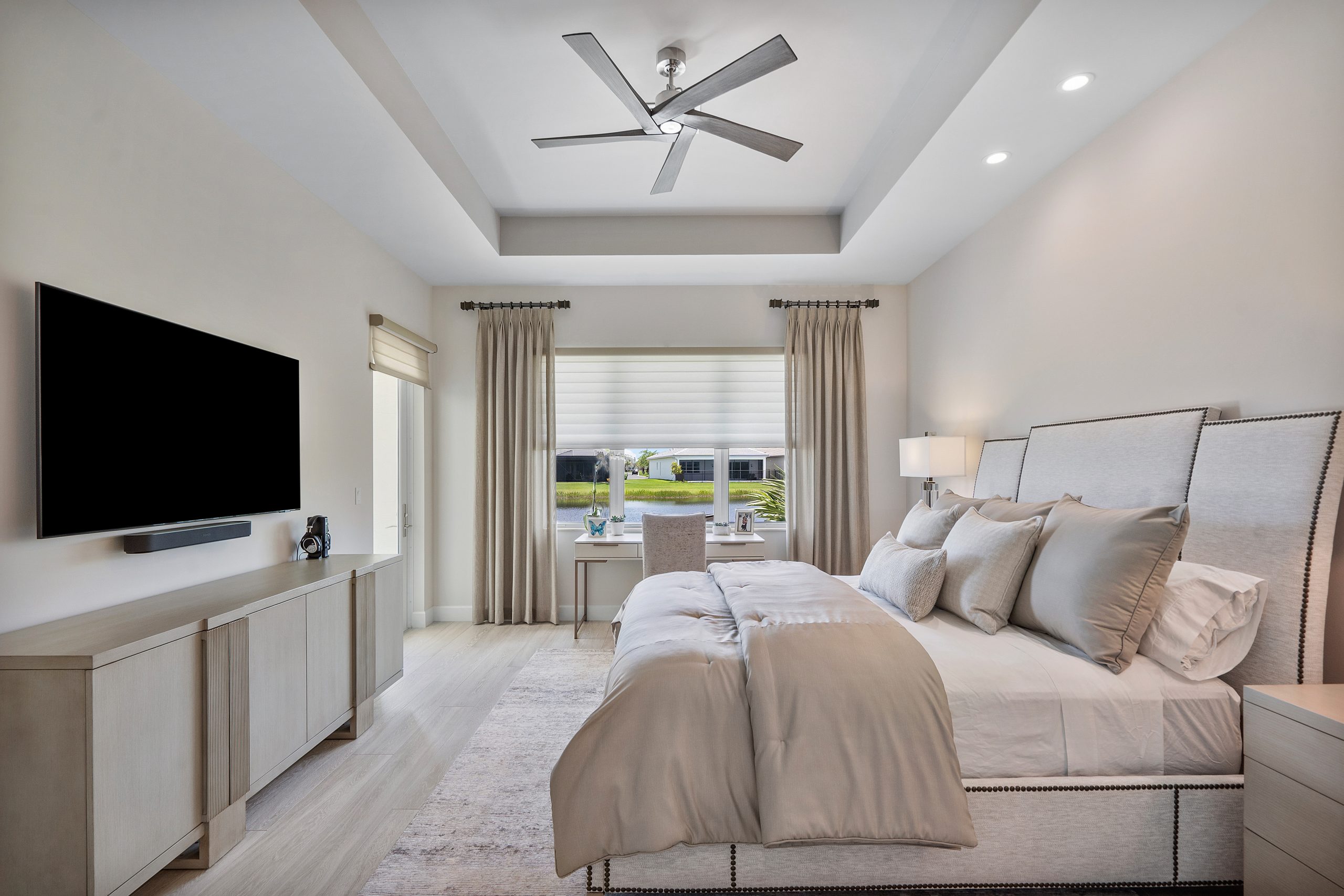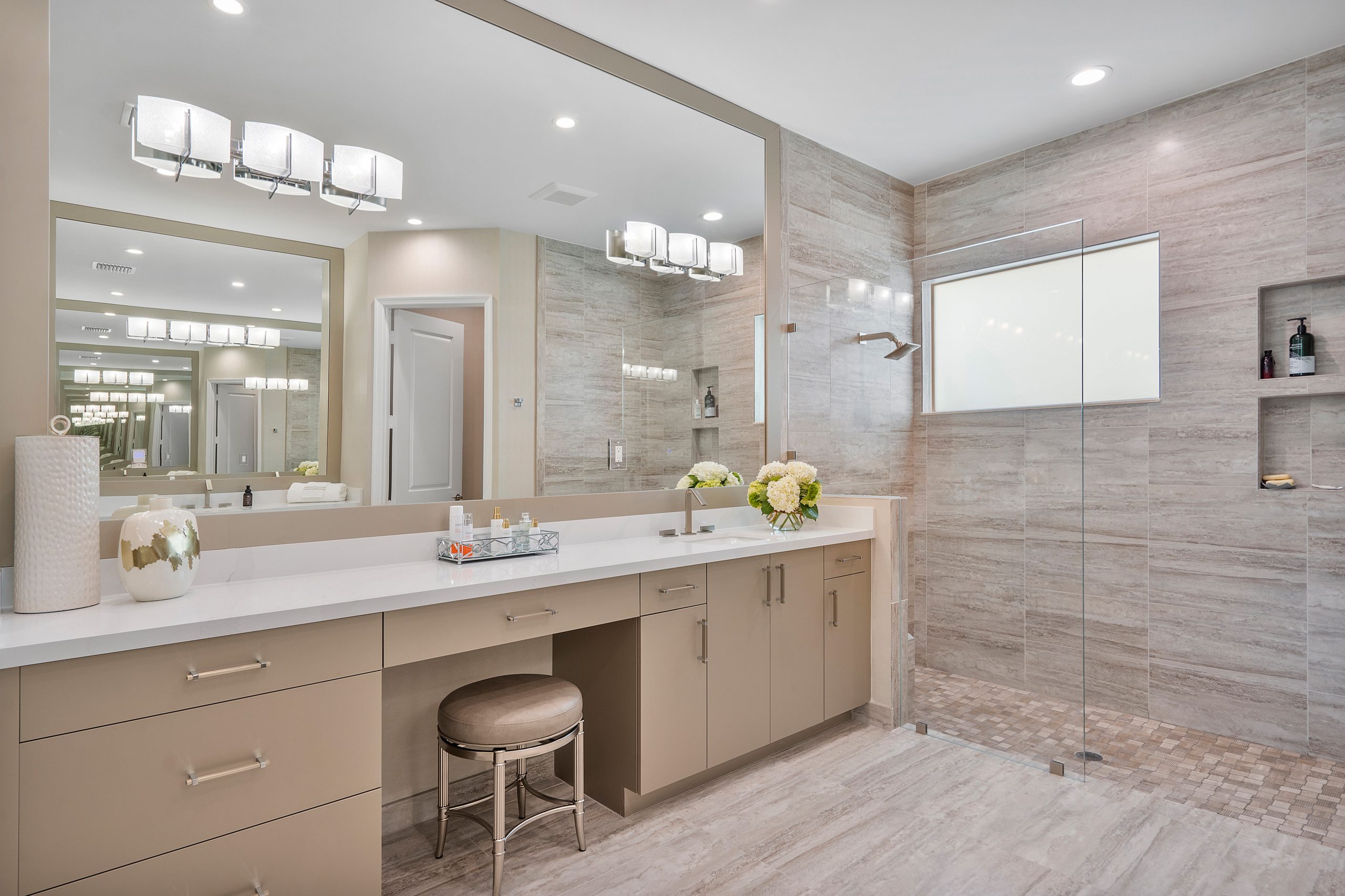 Light & Shine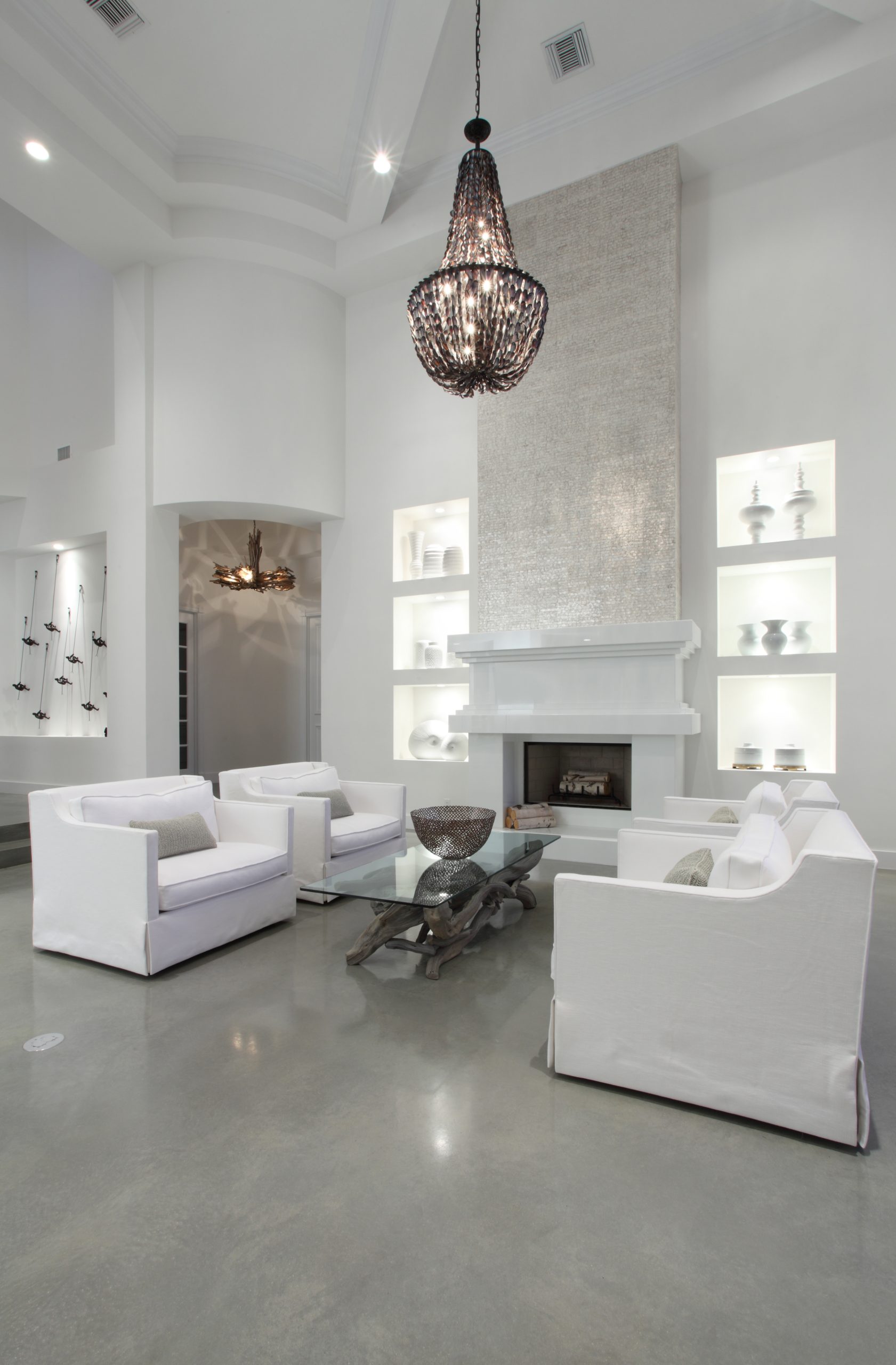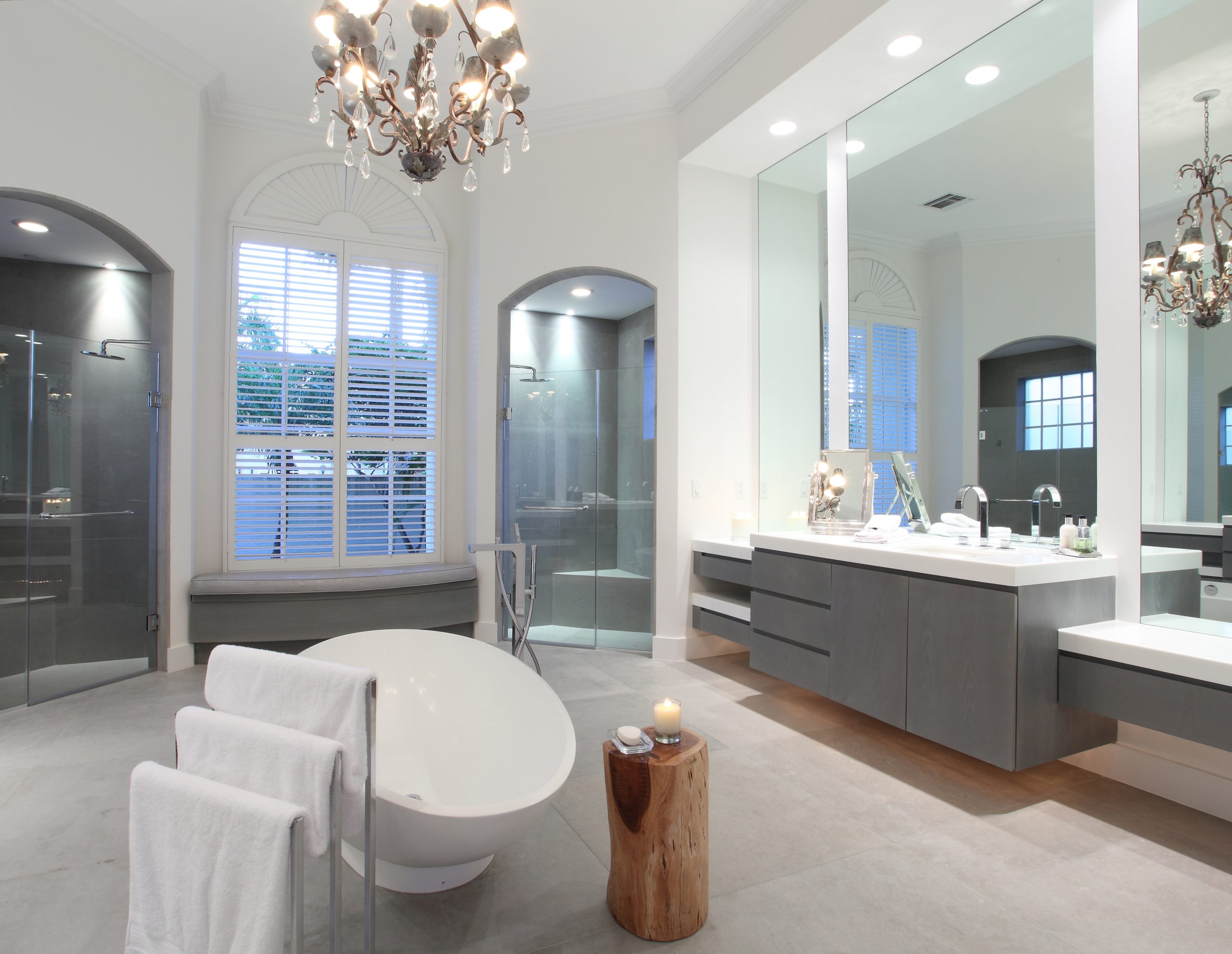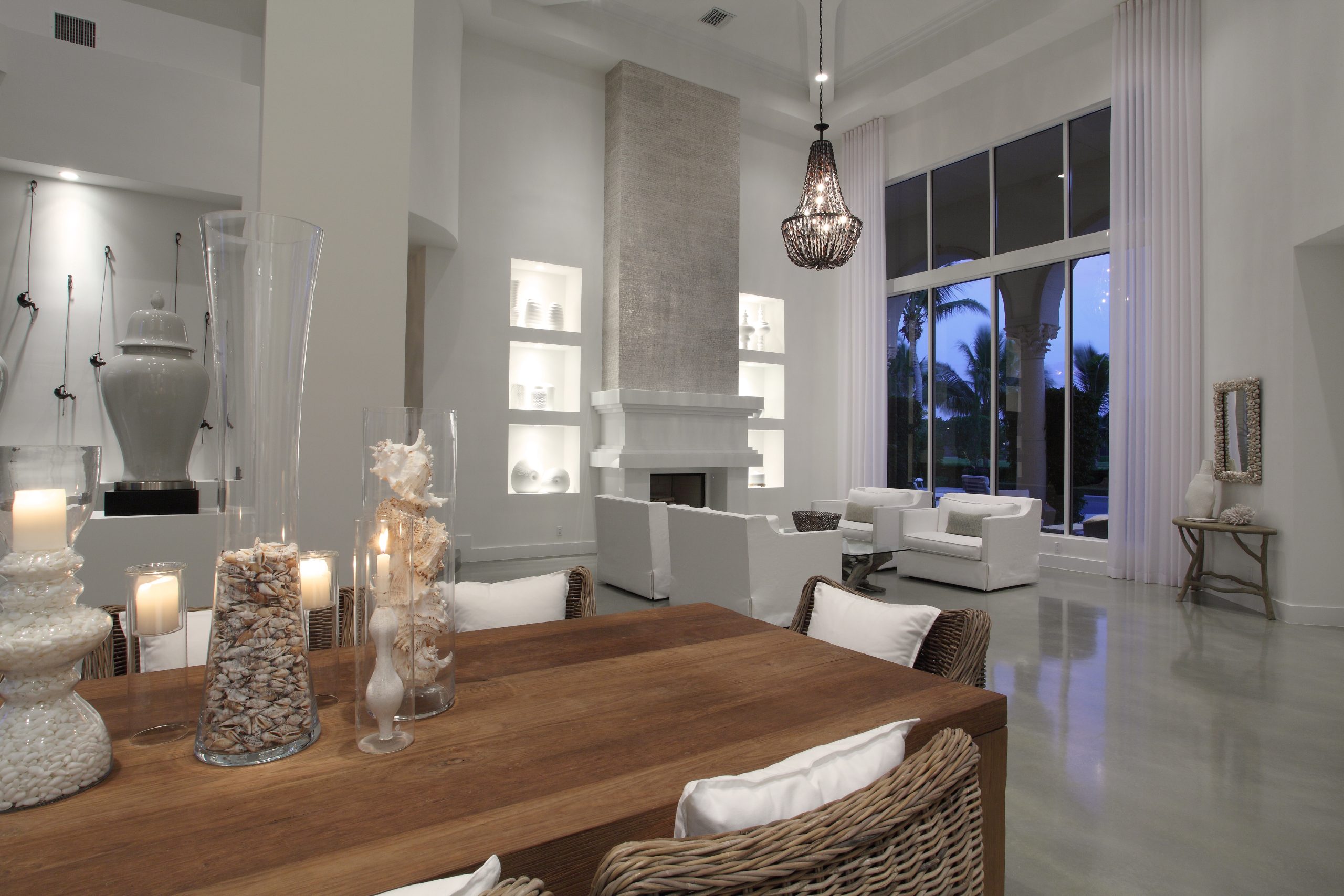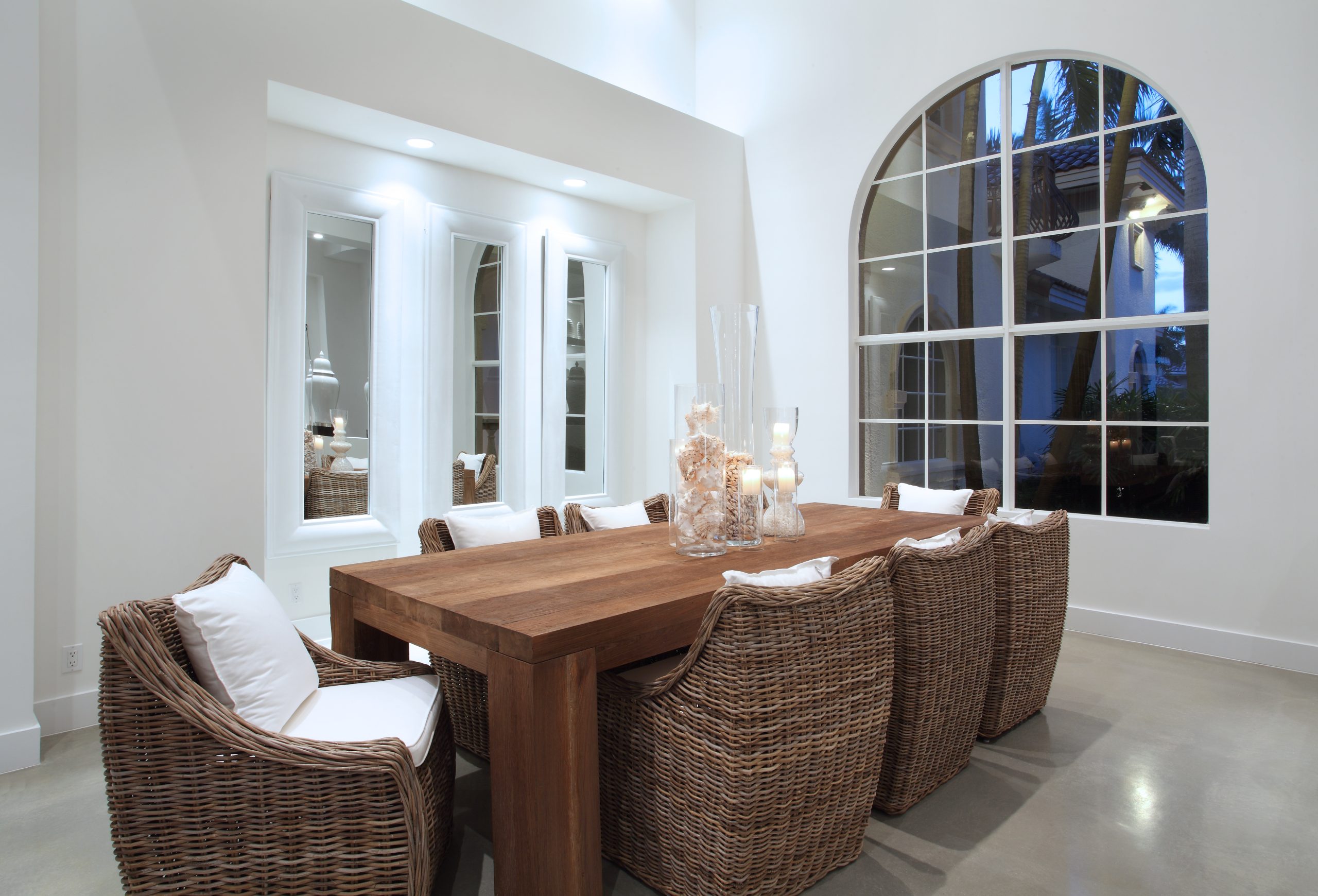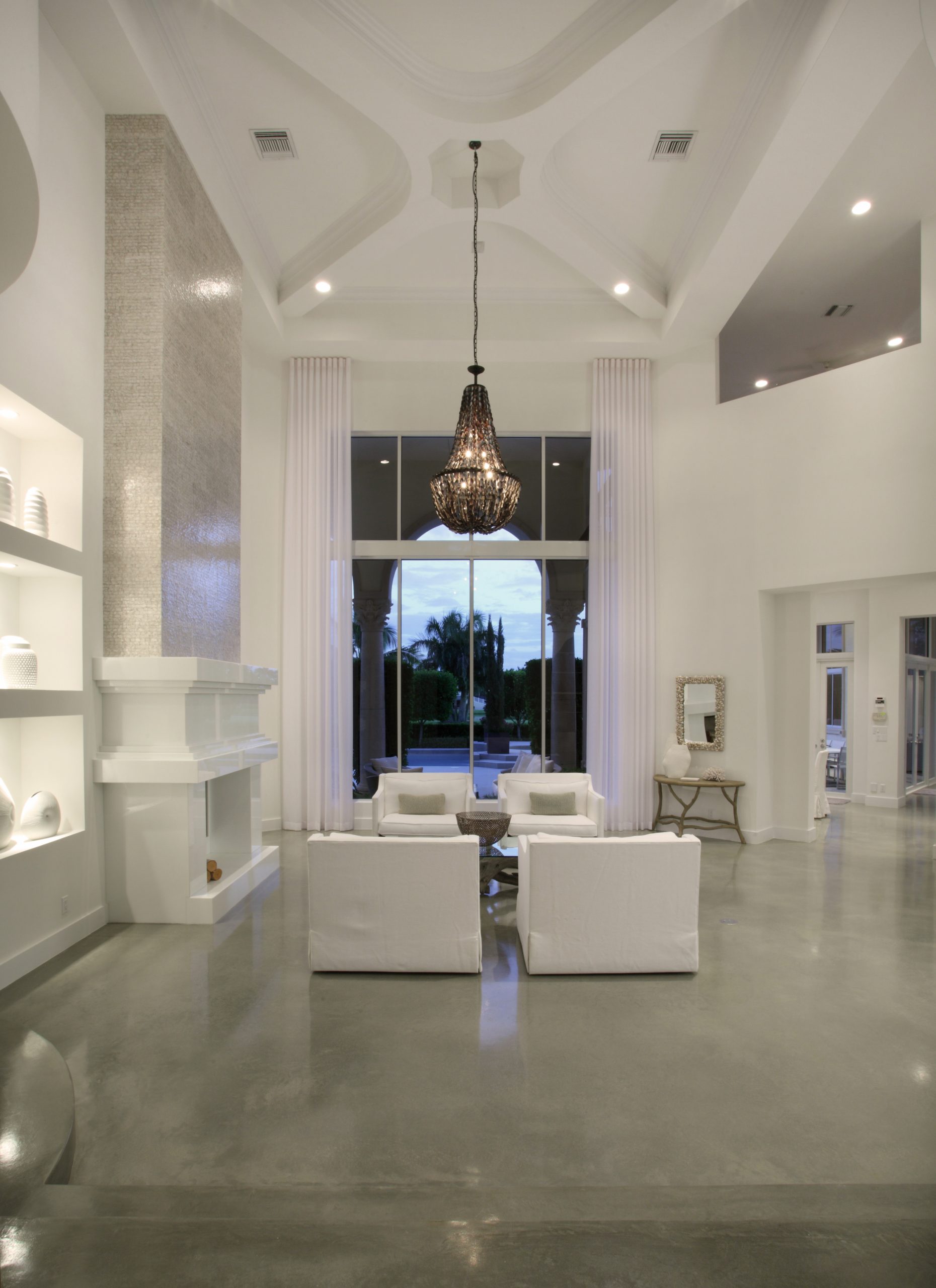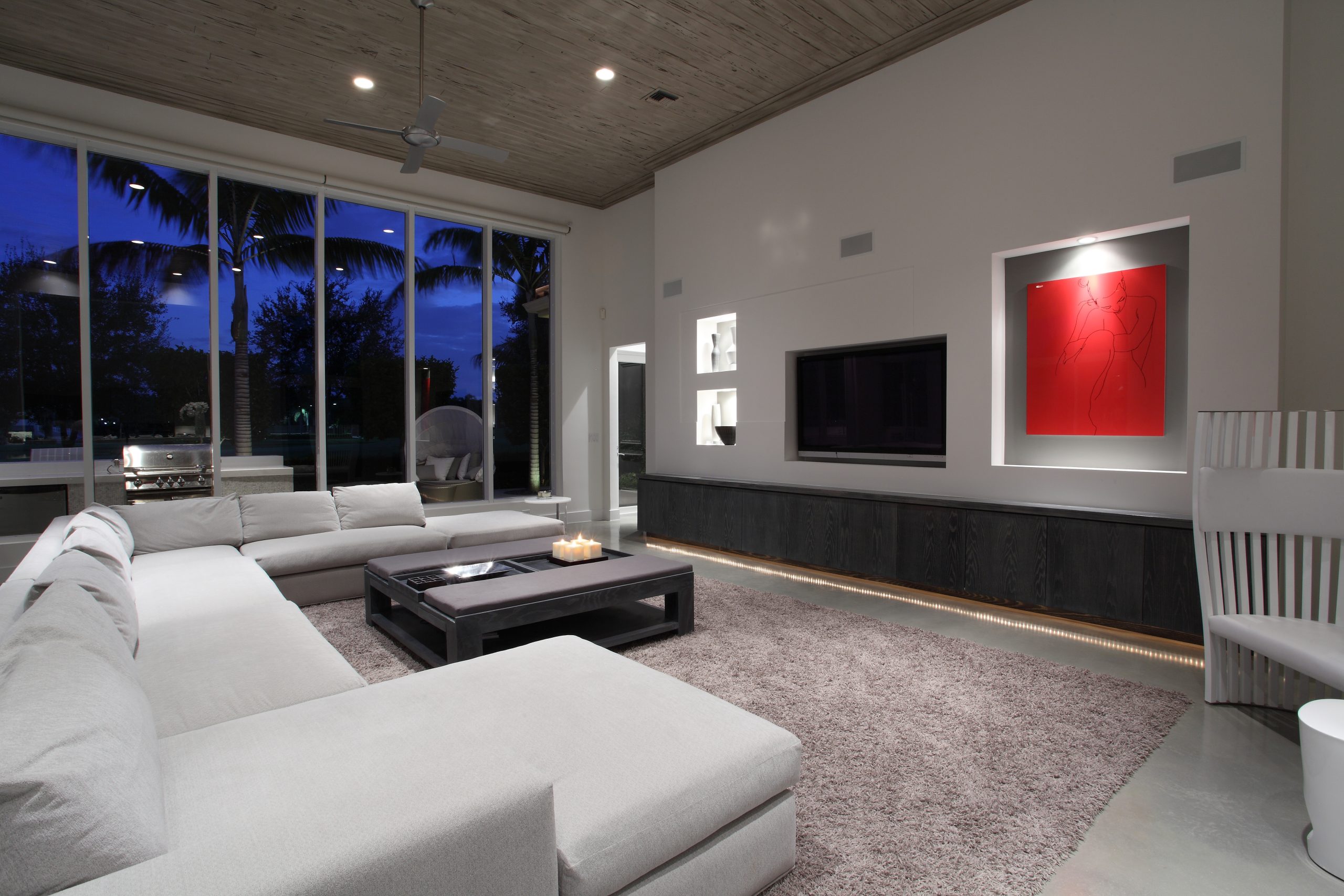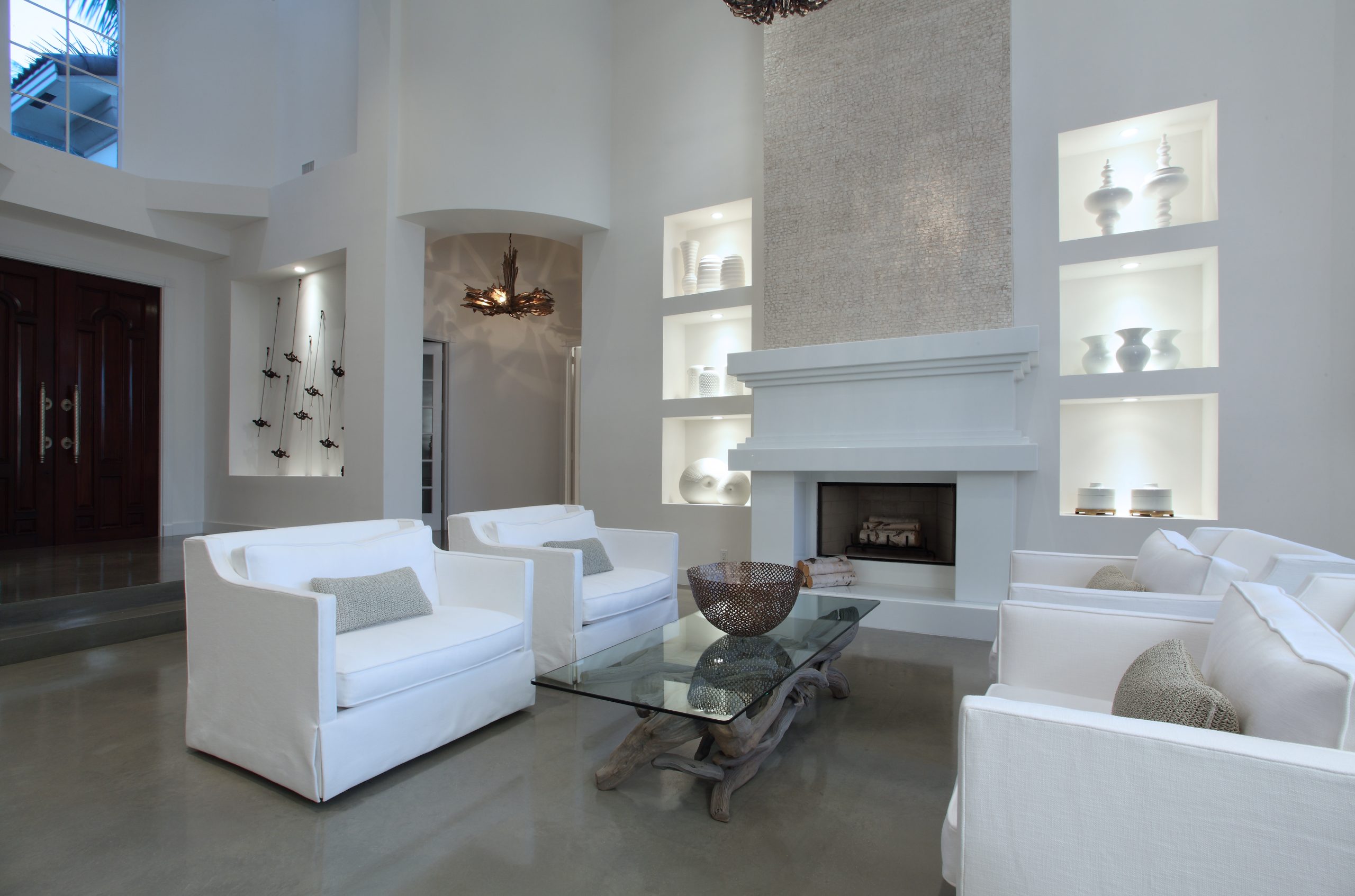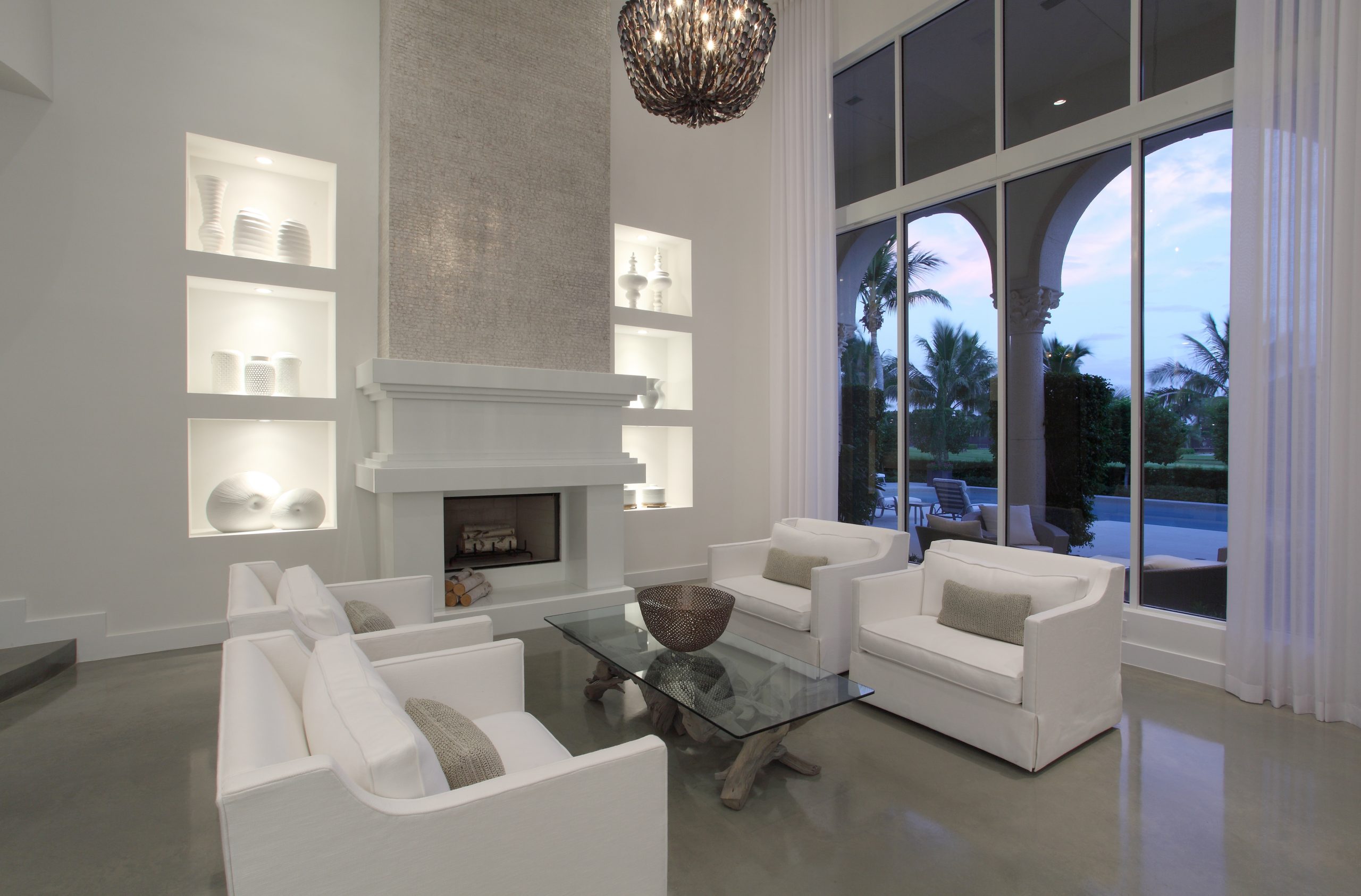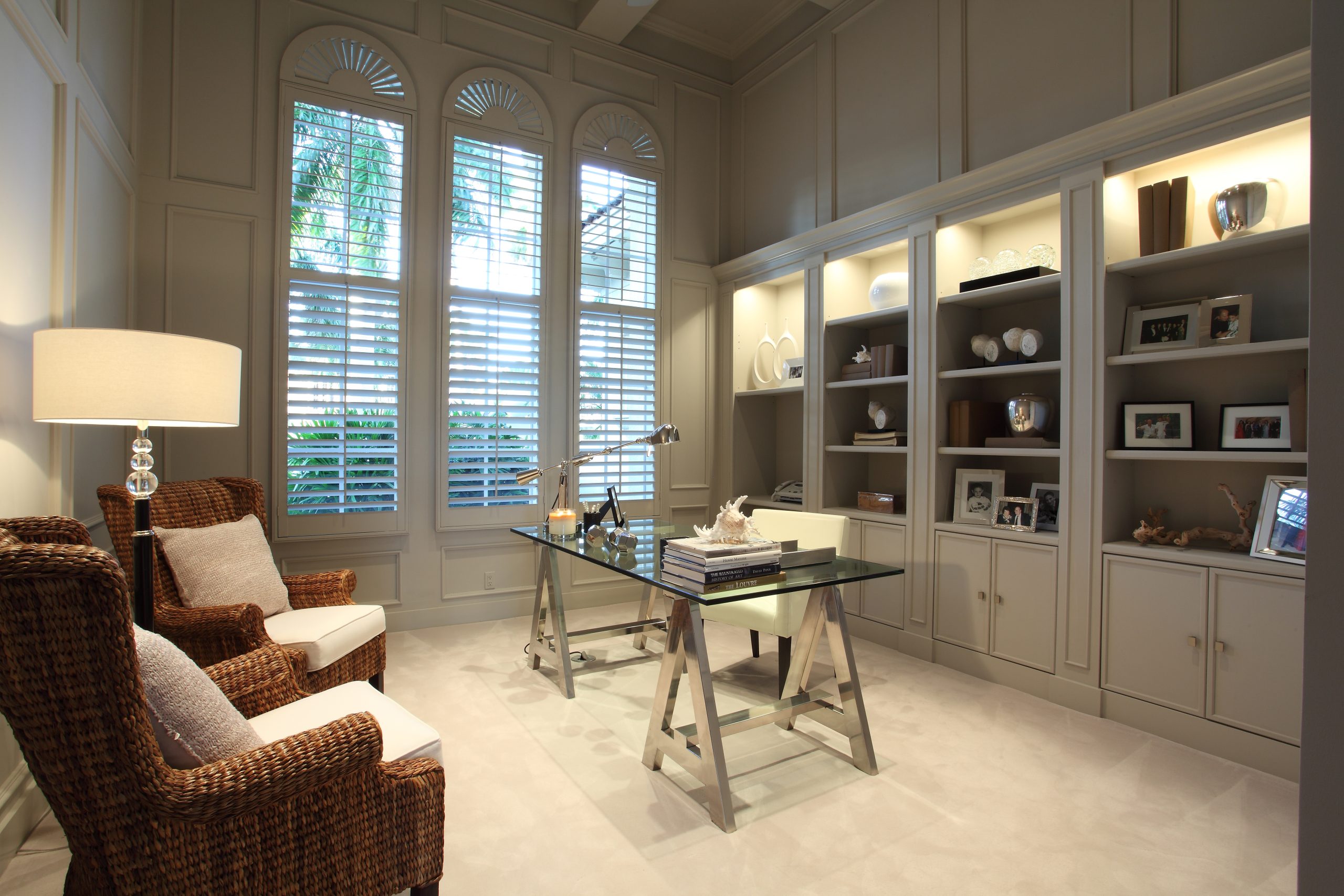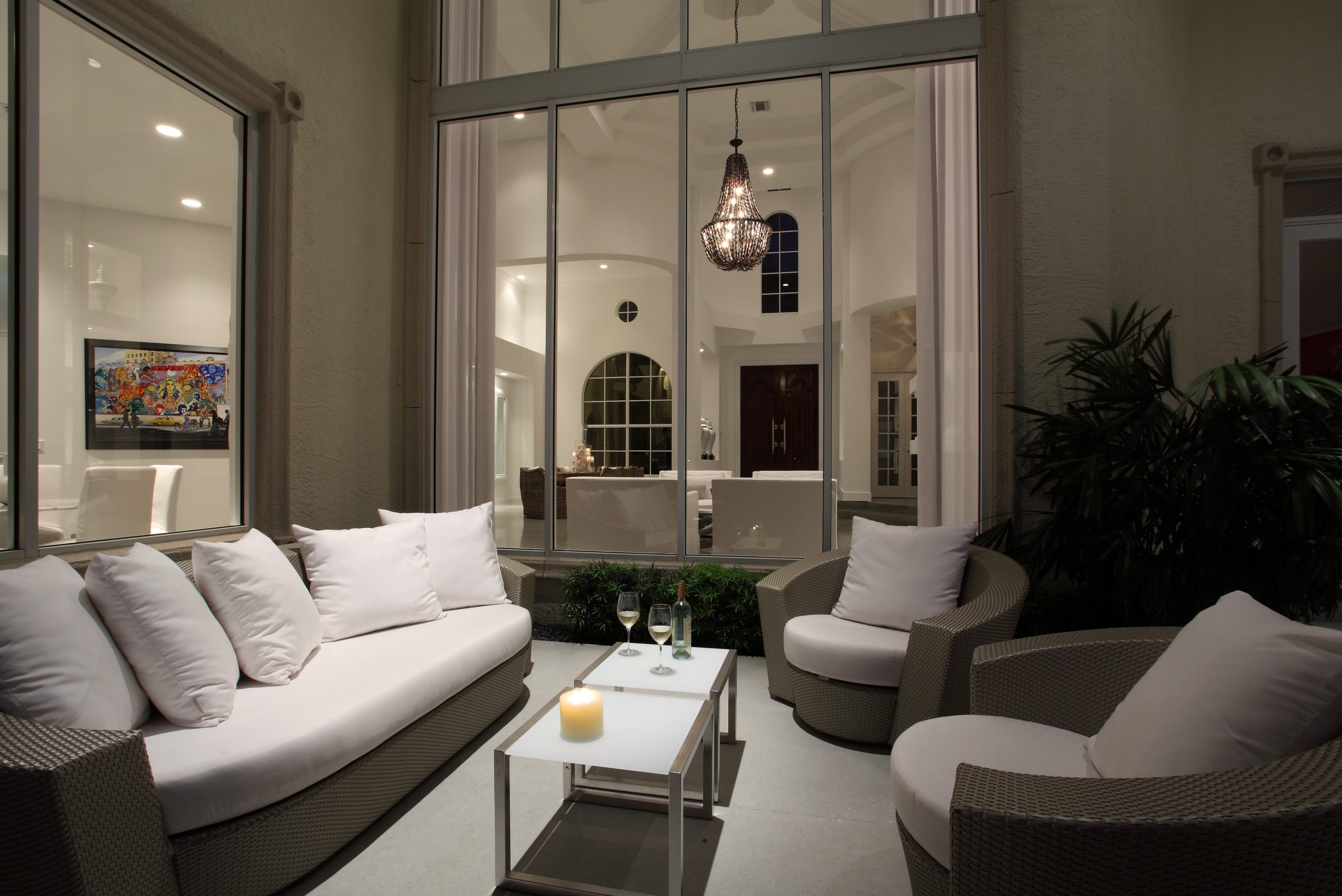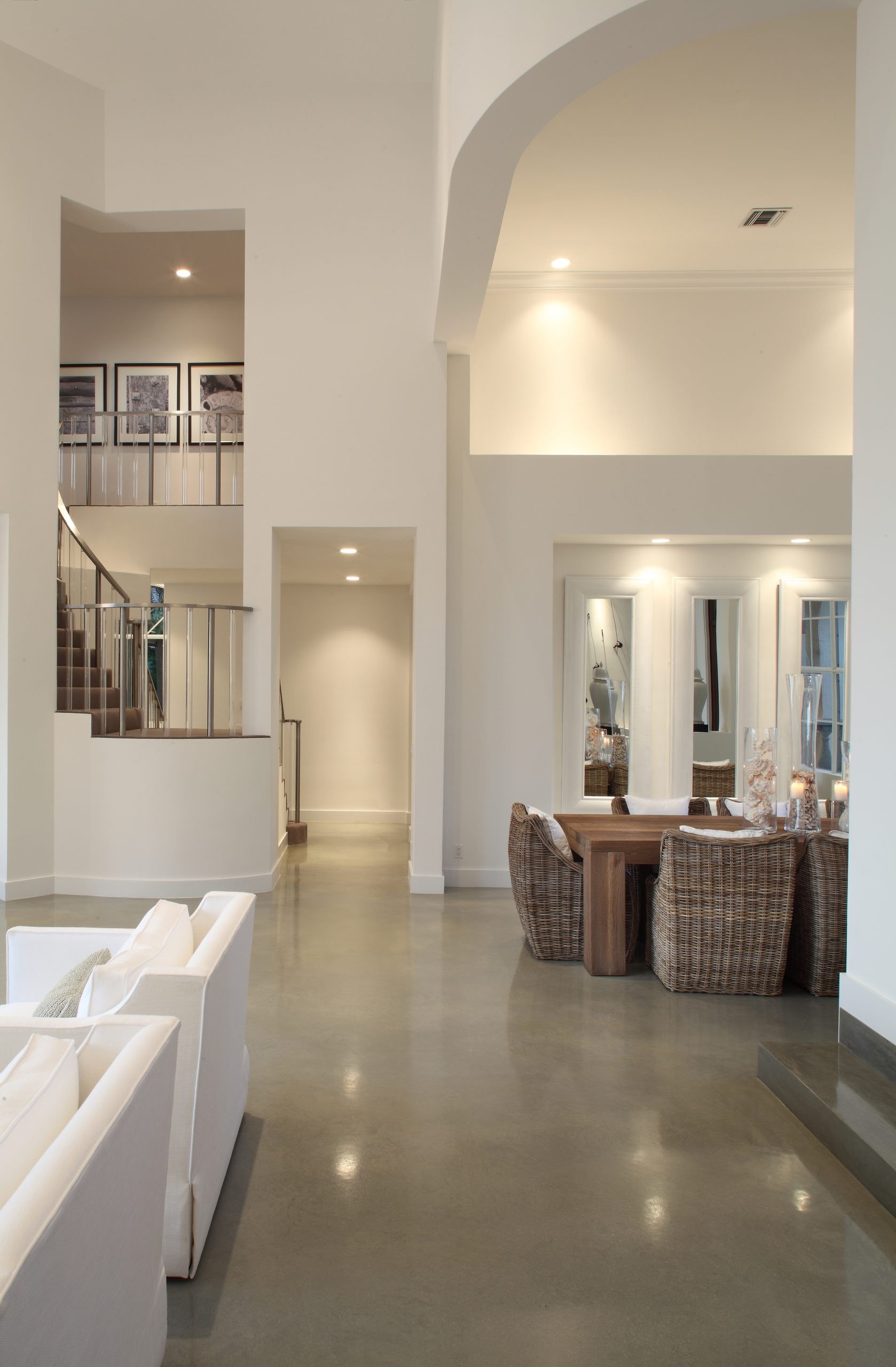 Modern Coastal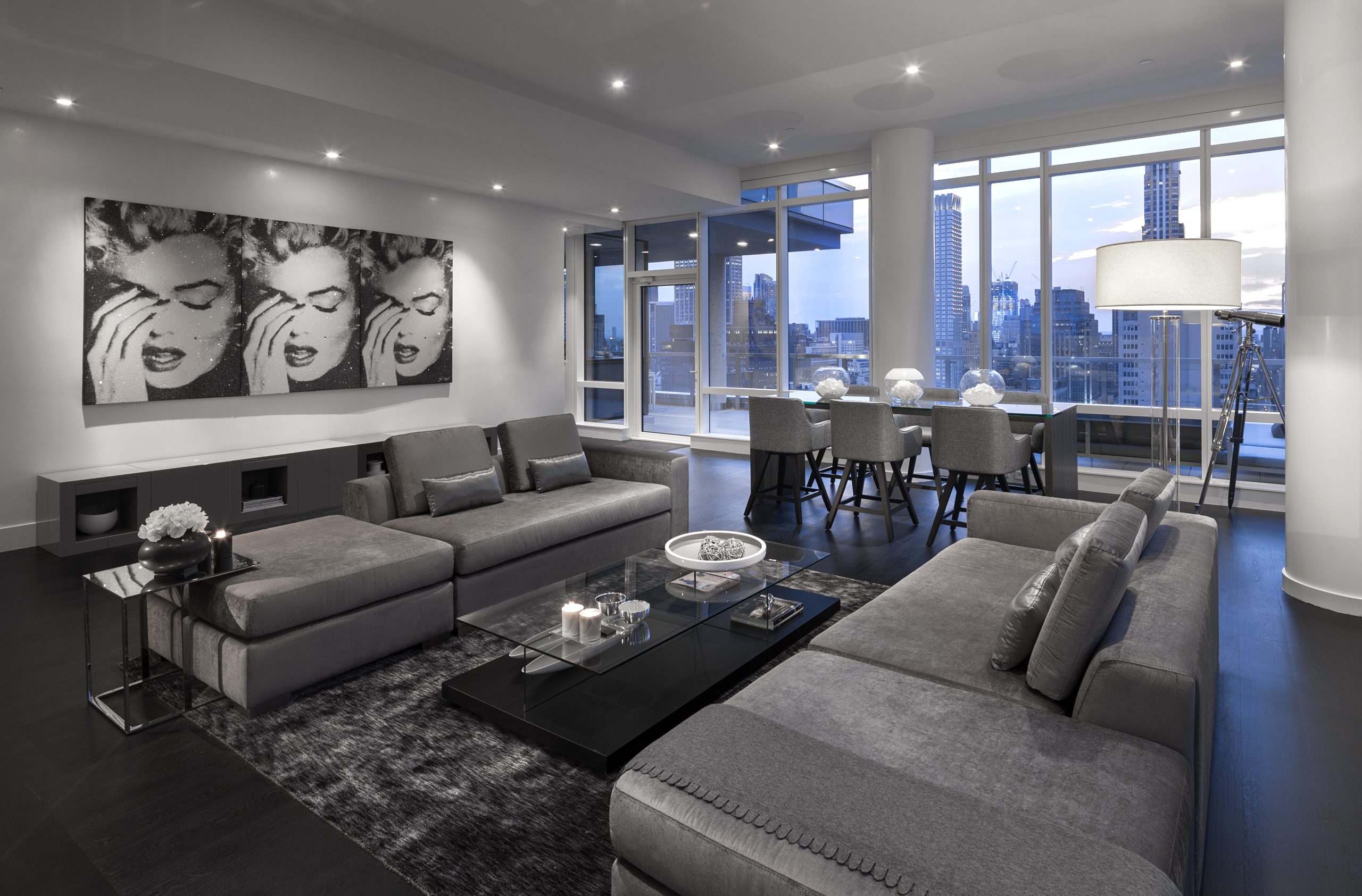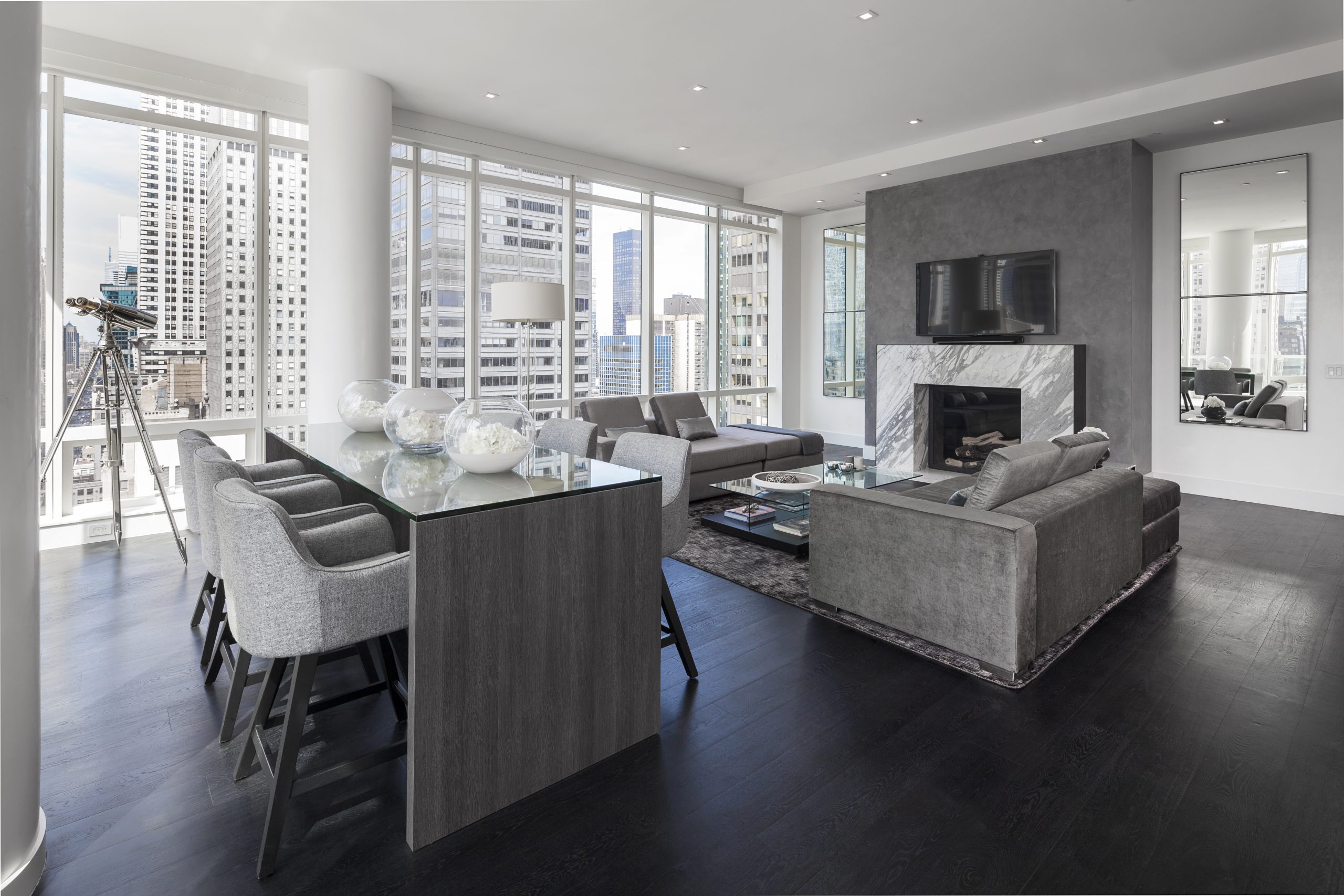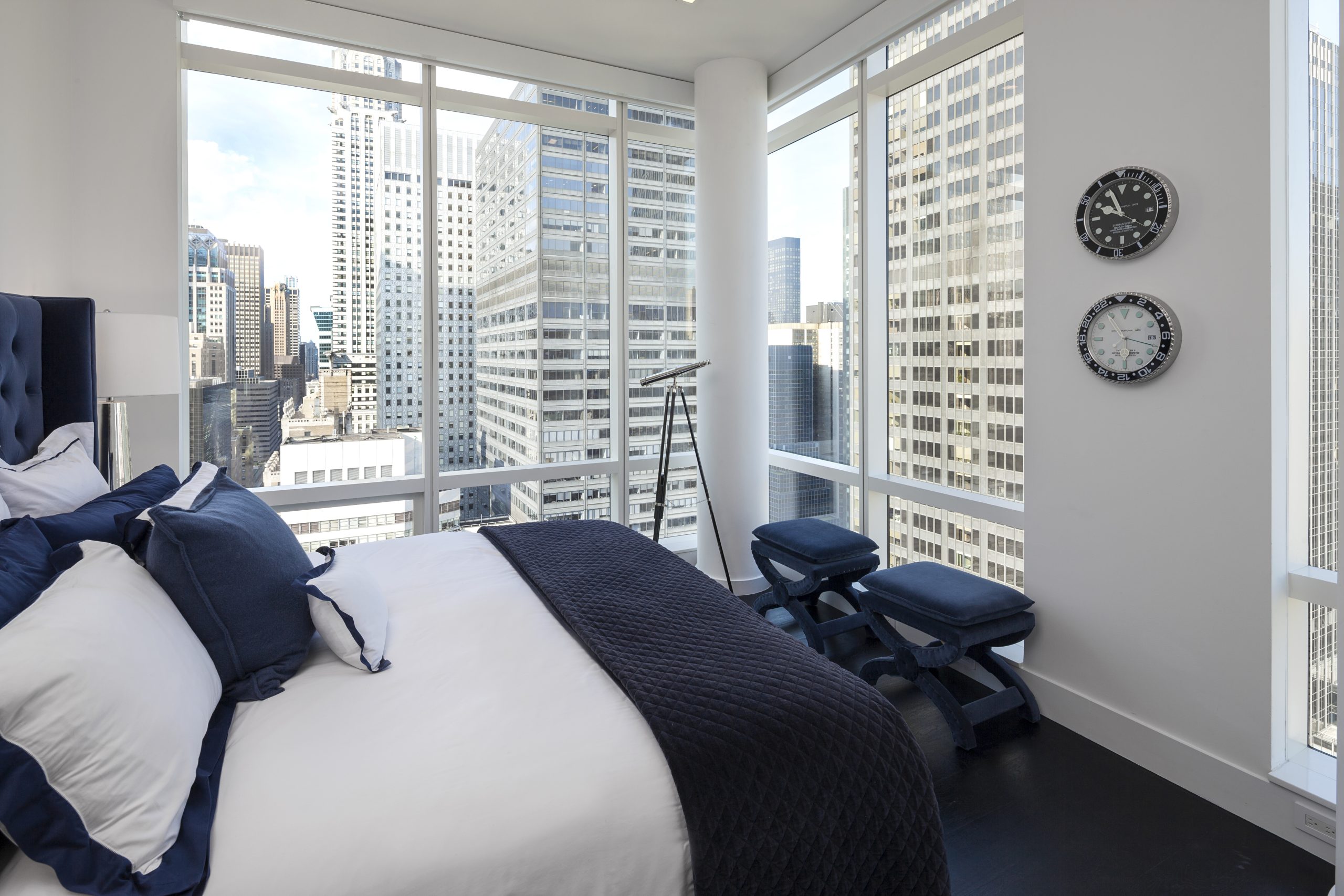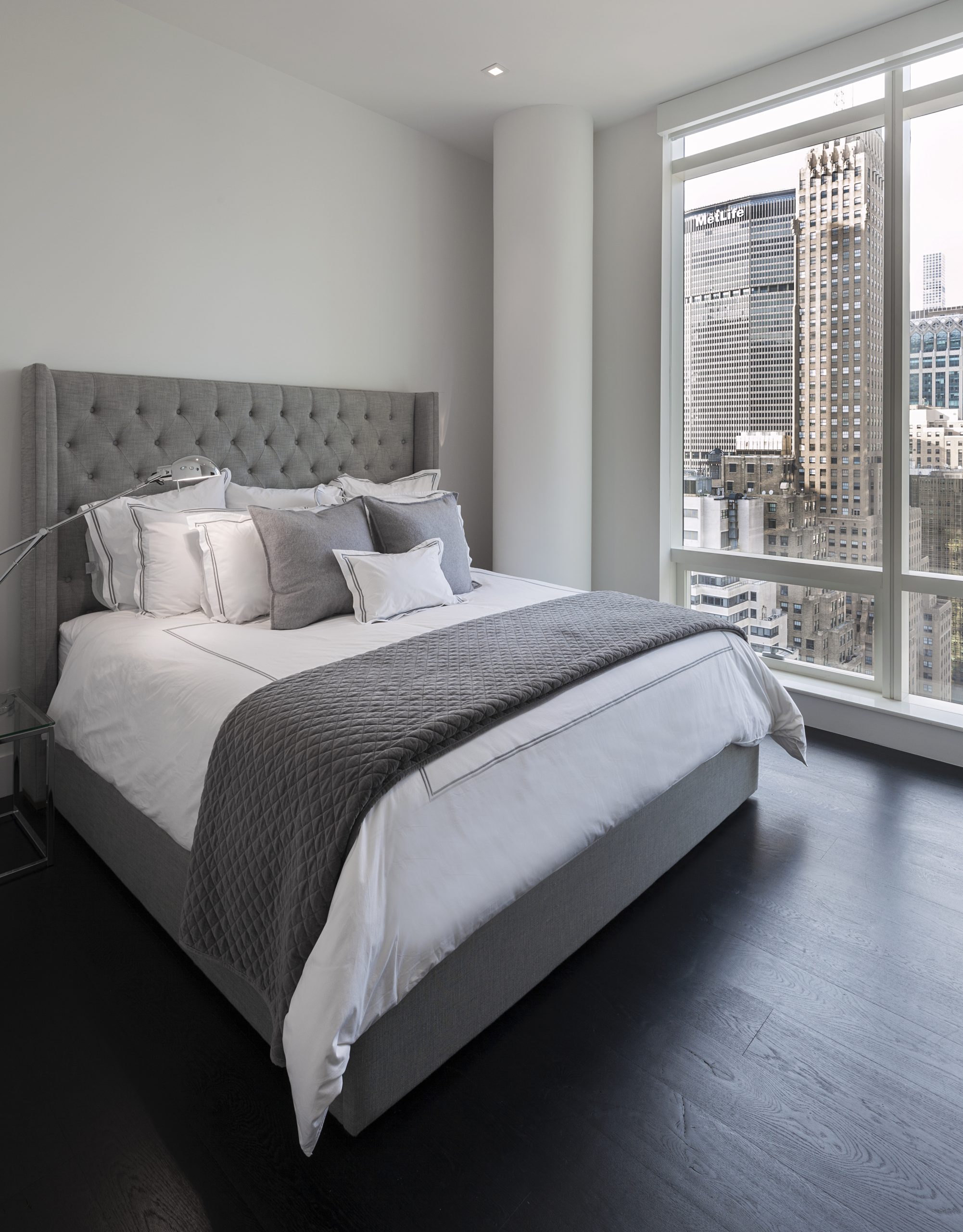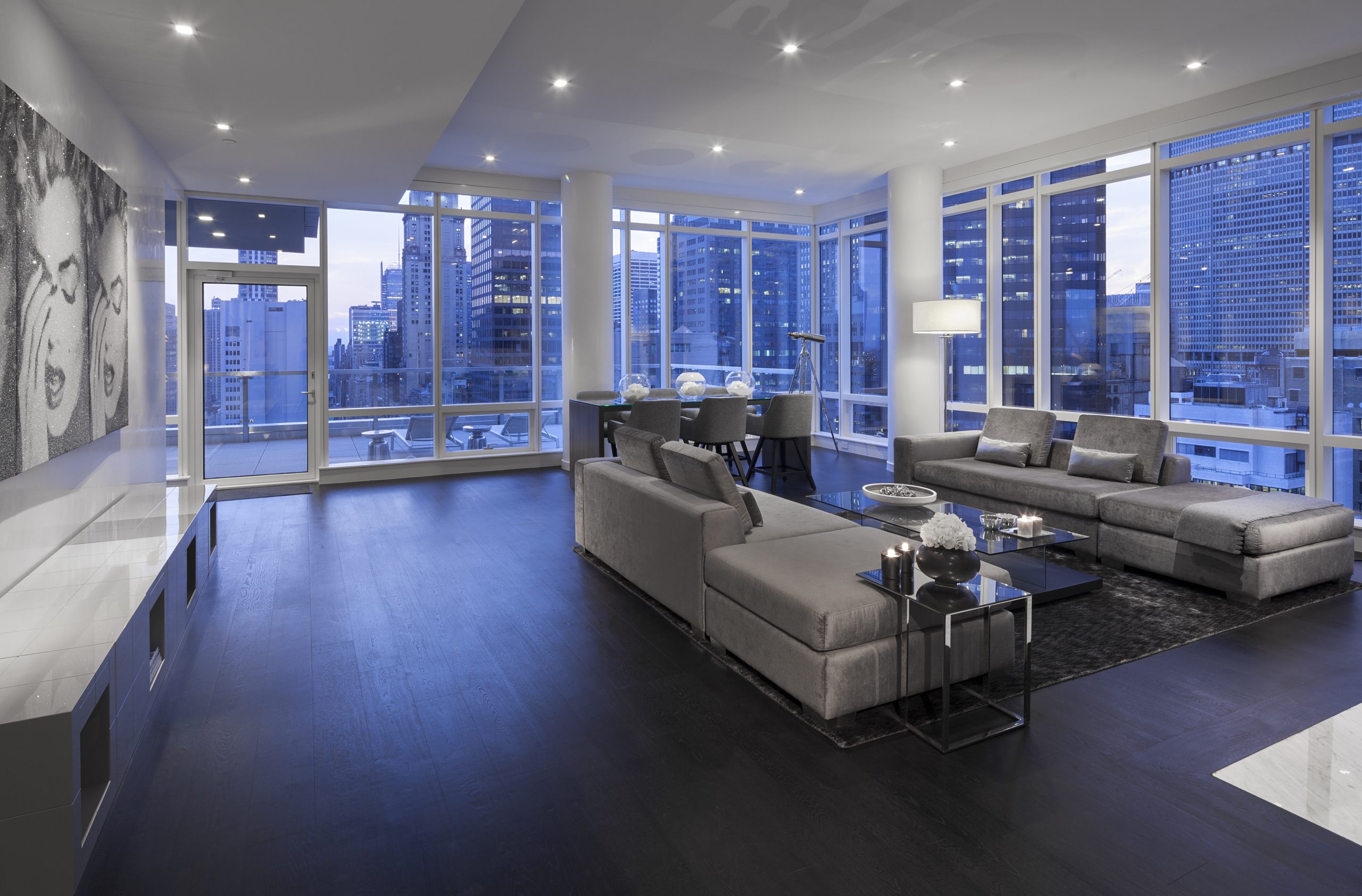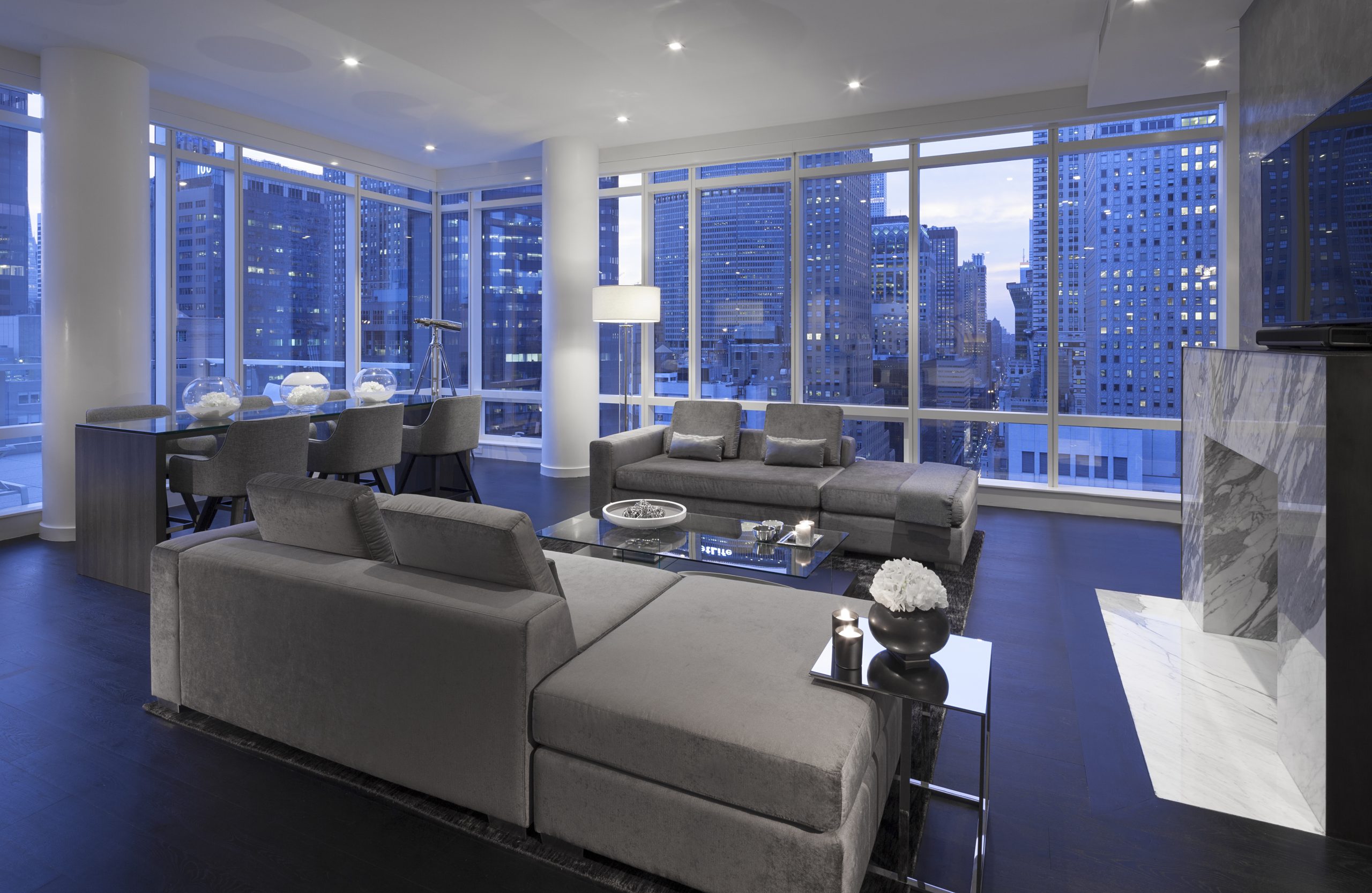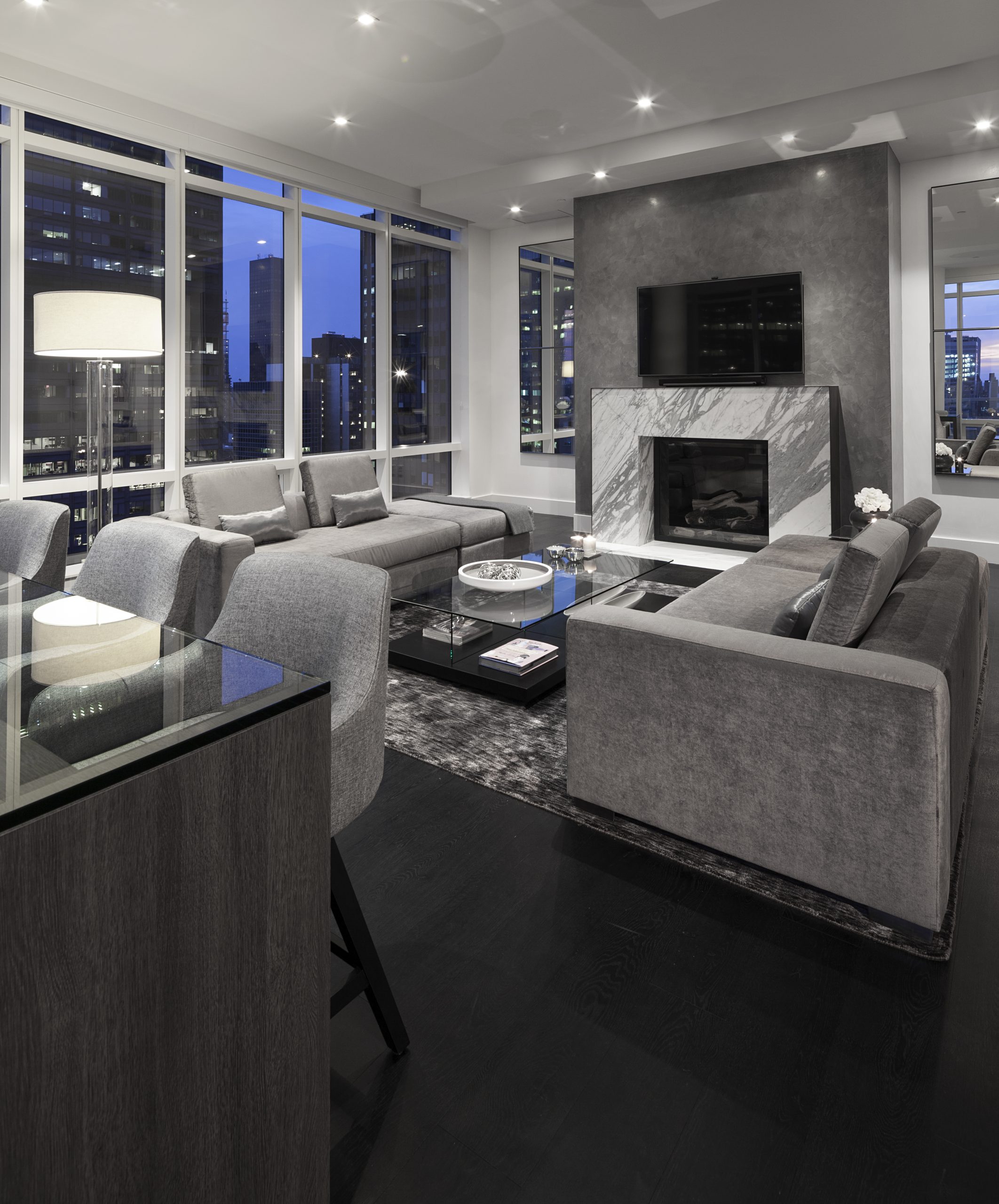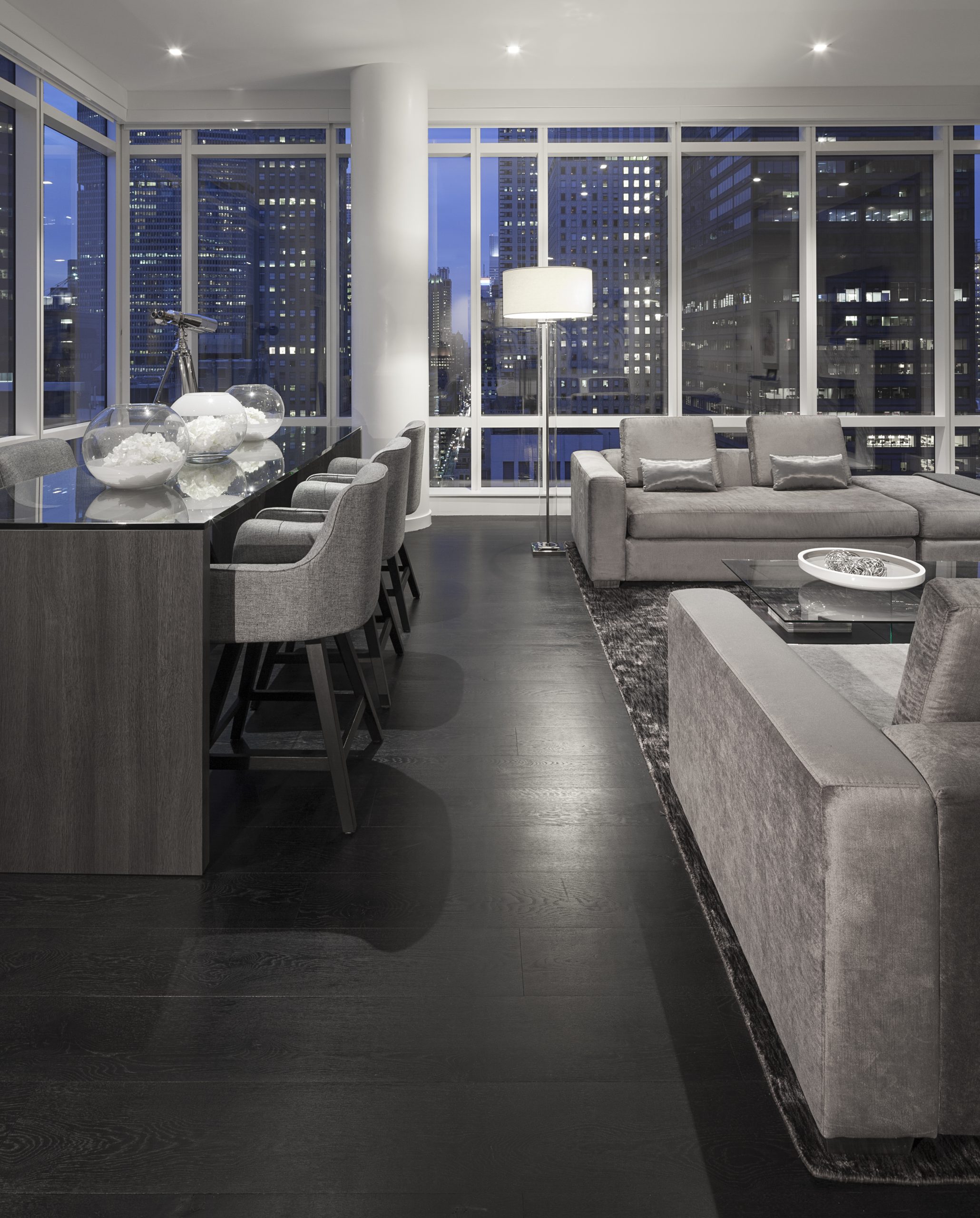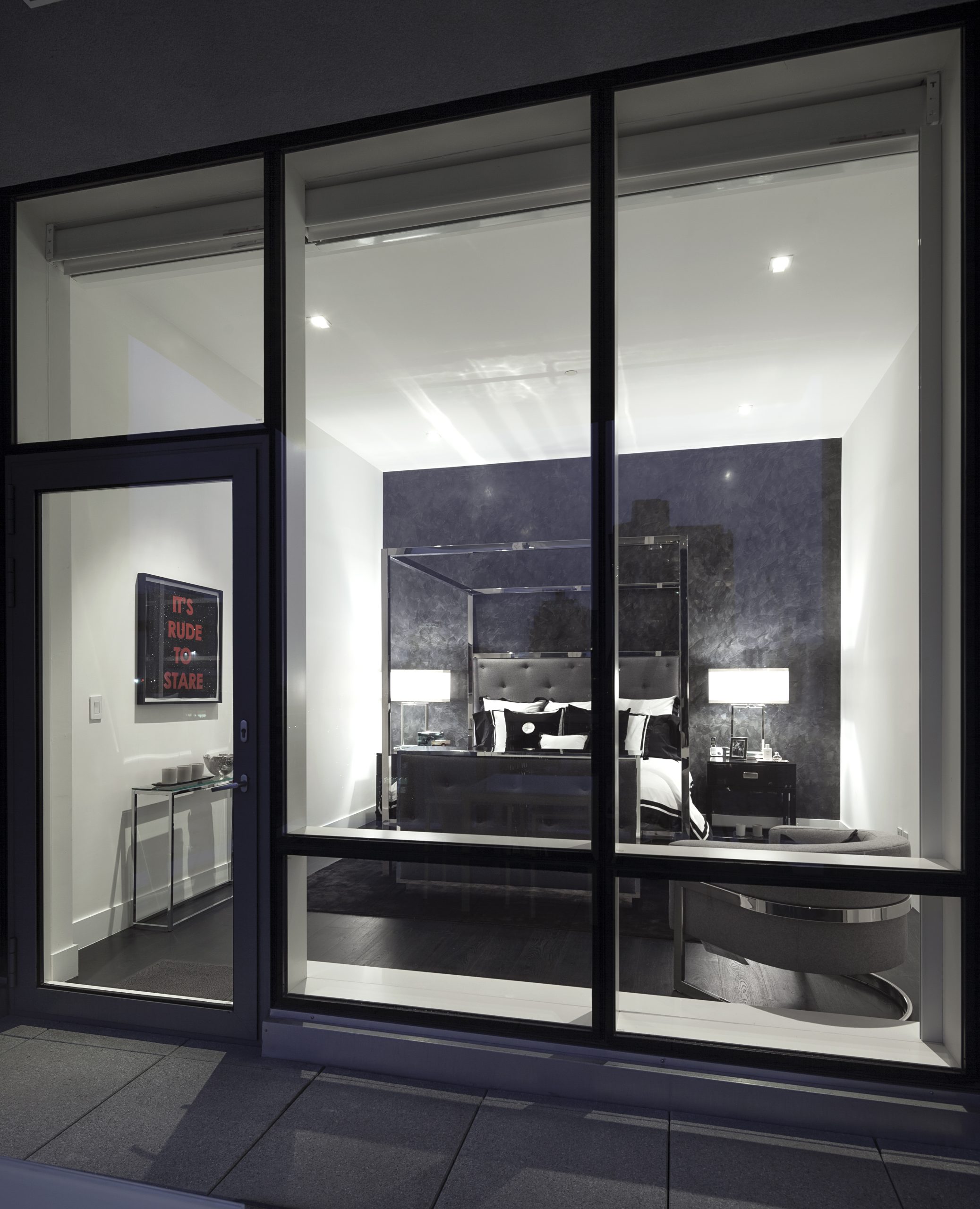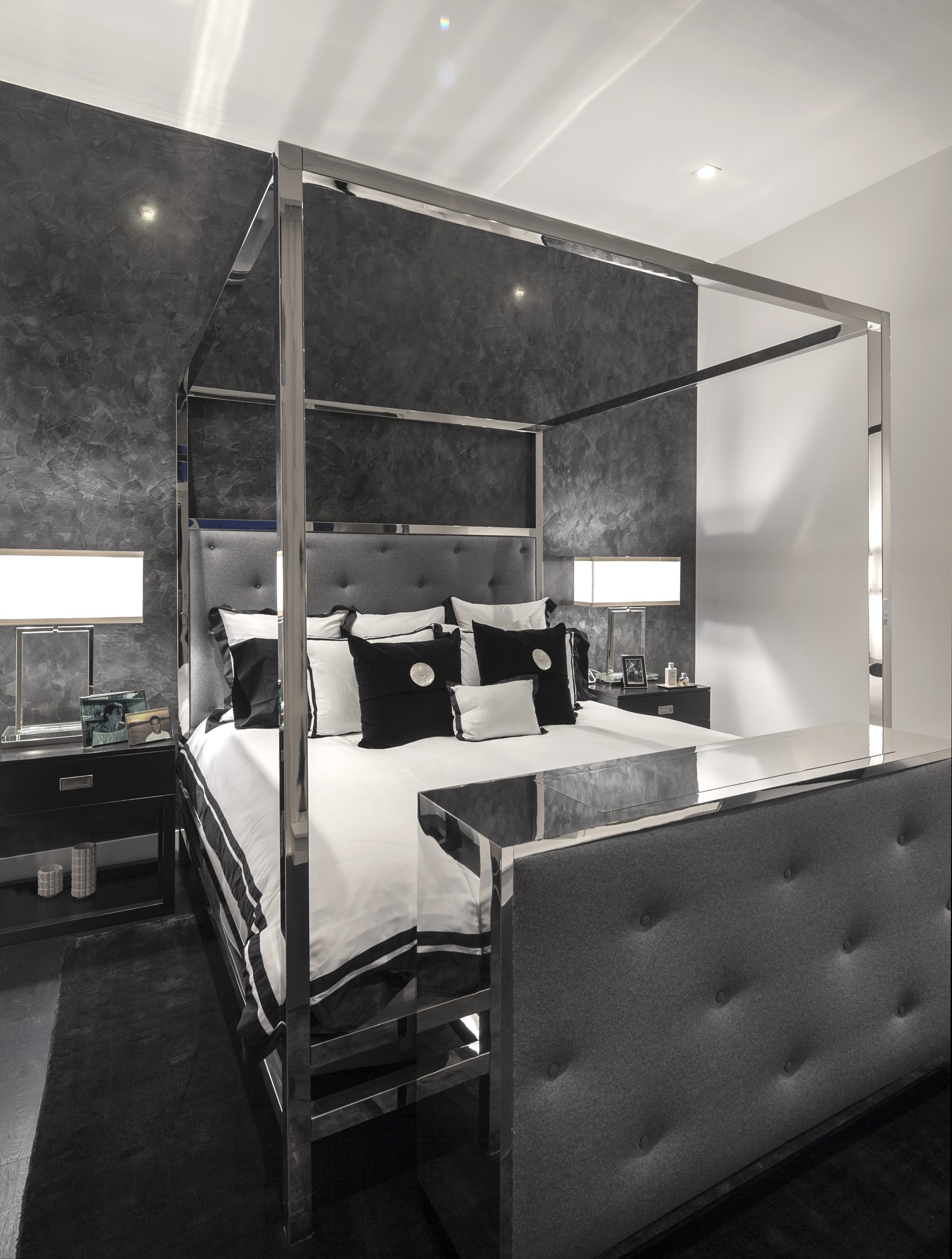 NYC Luxe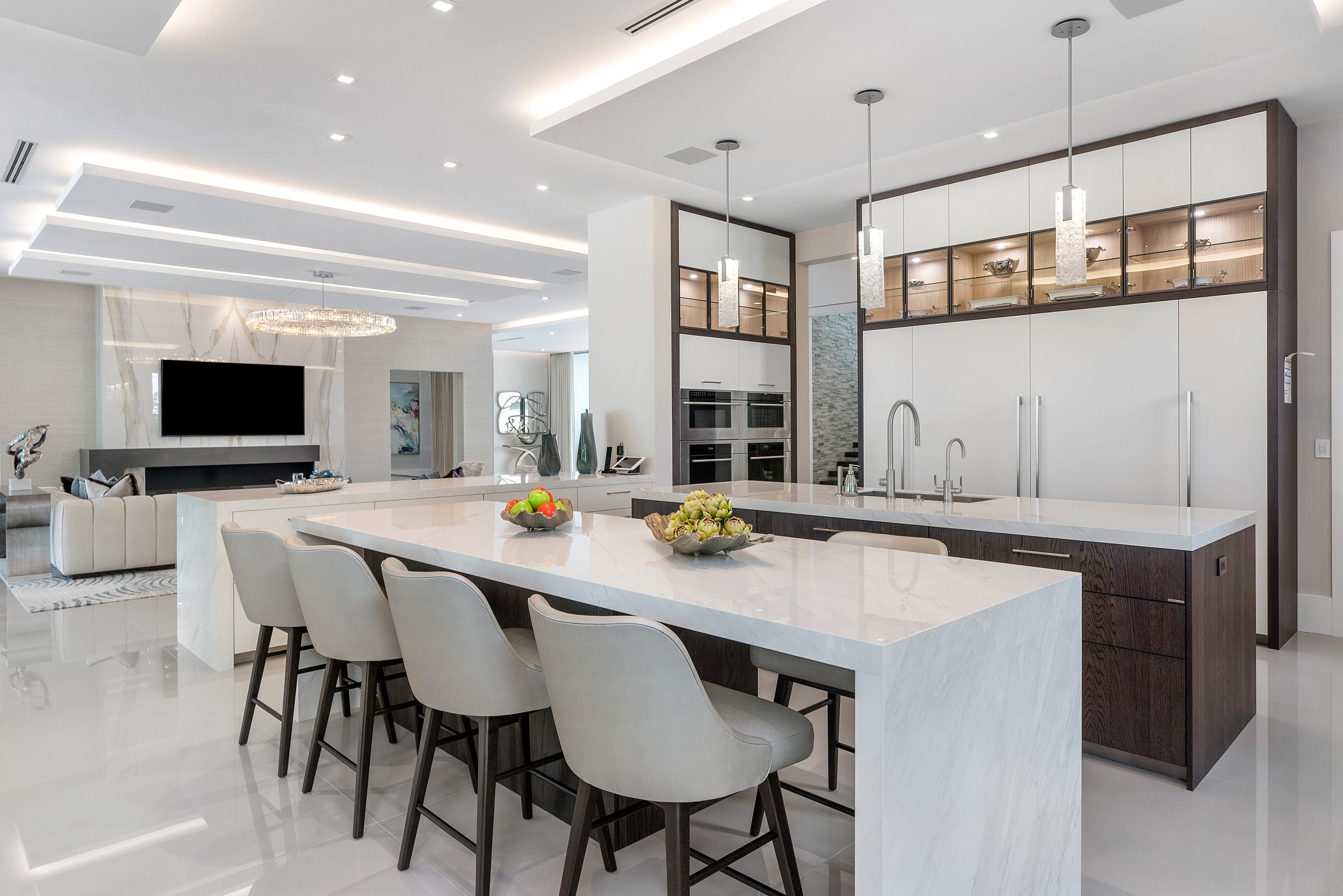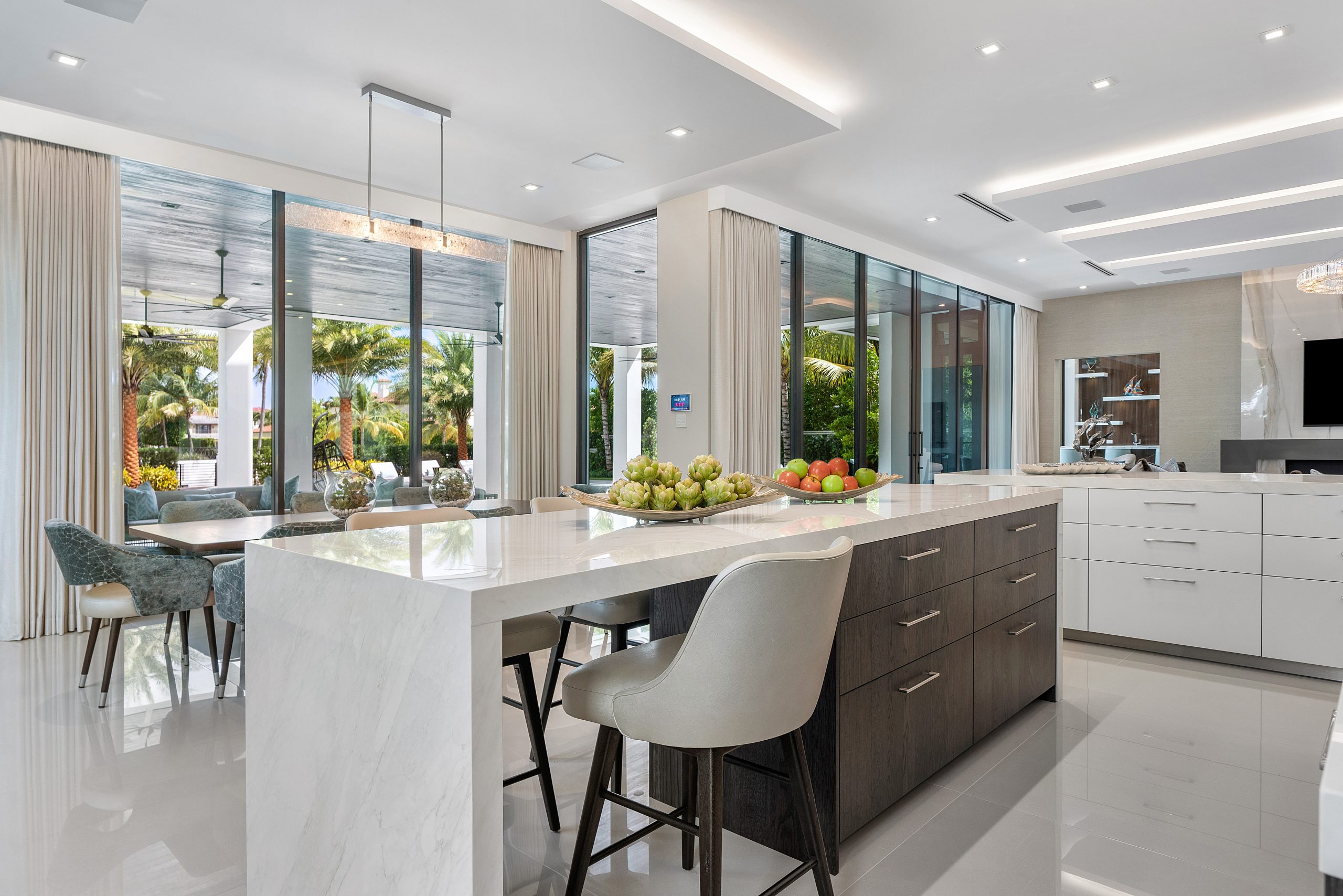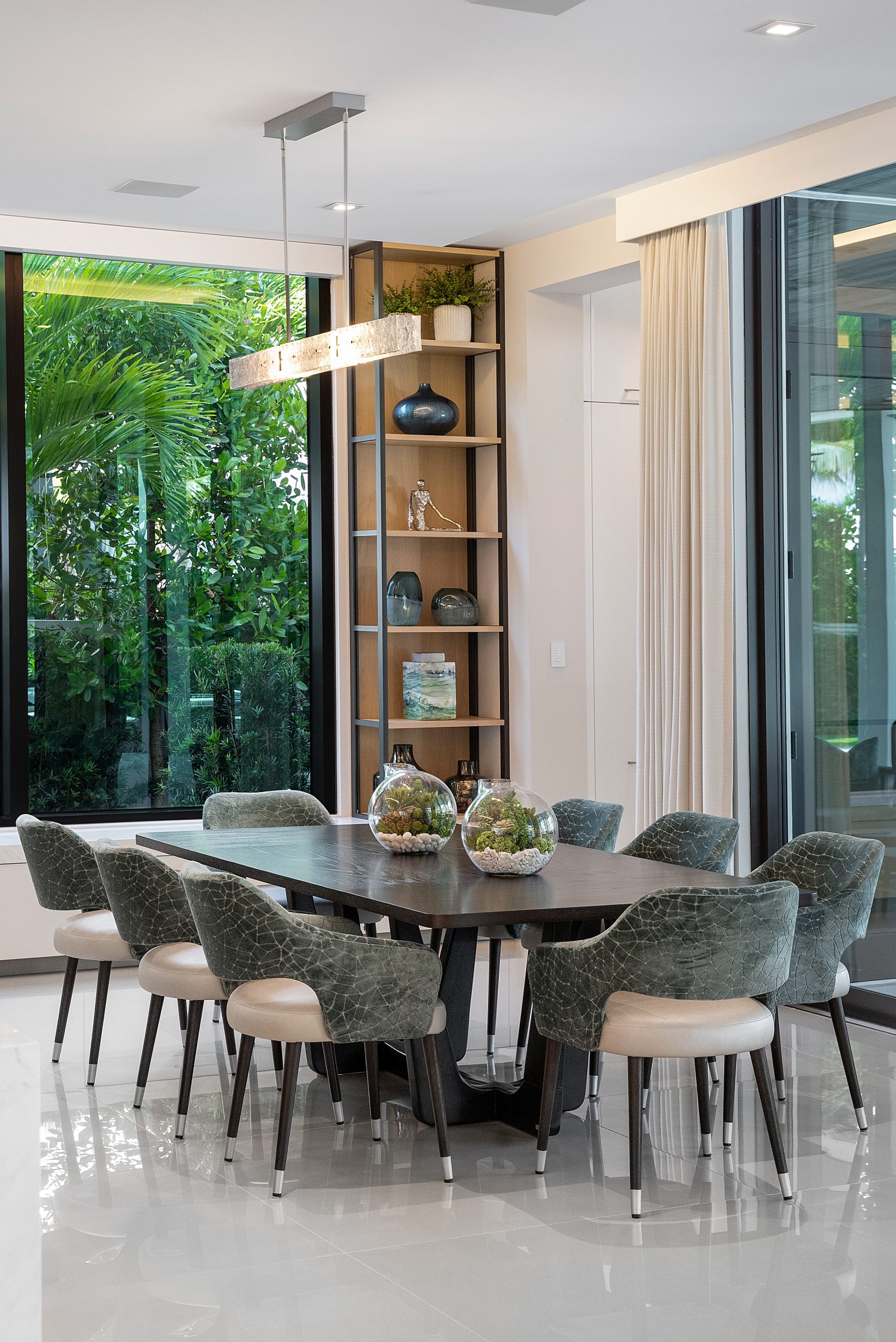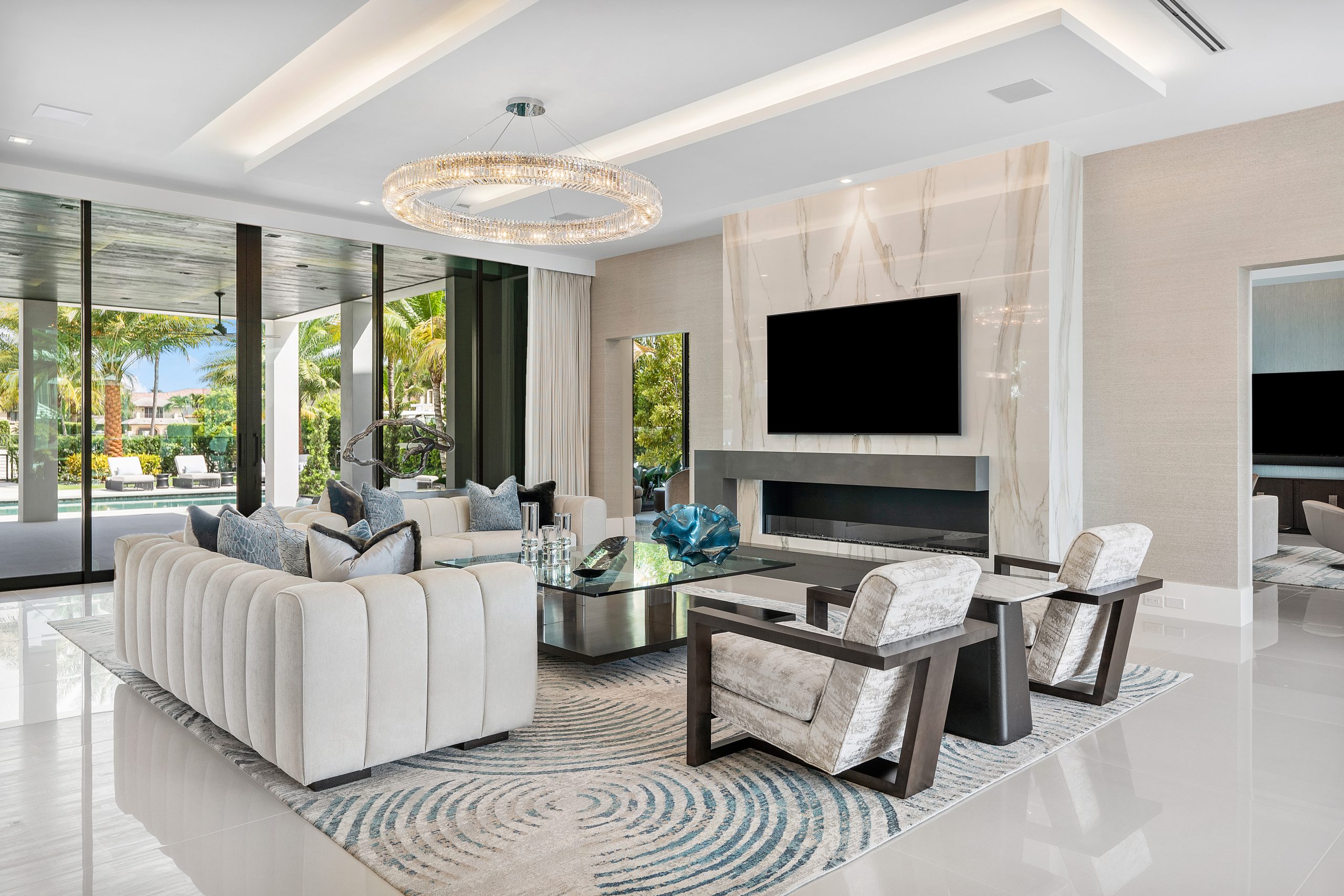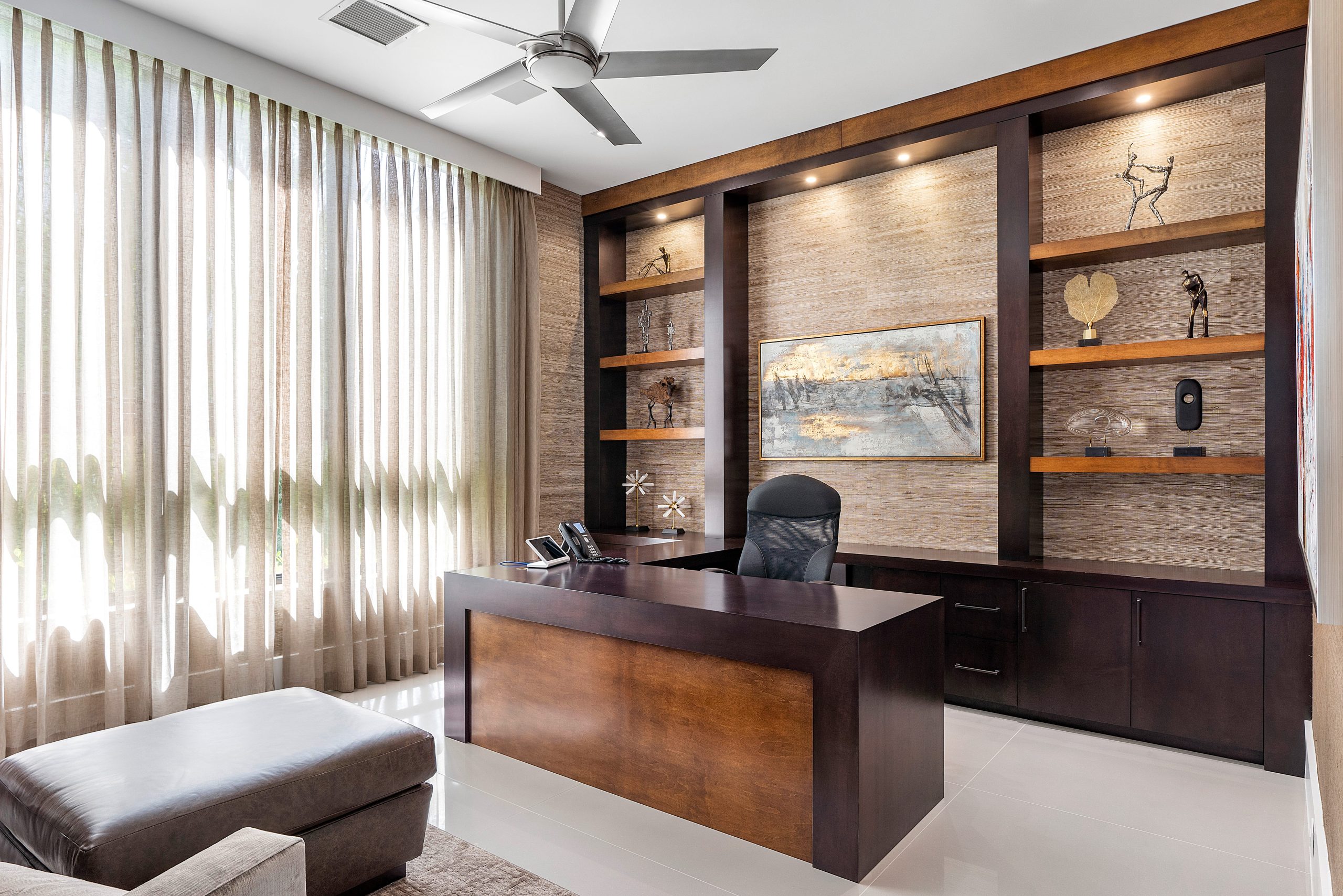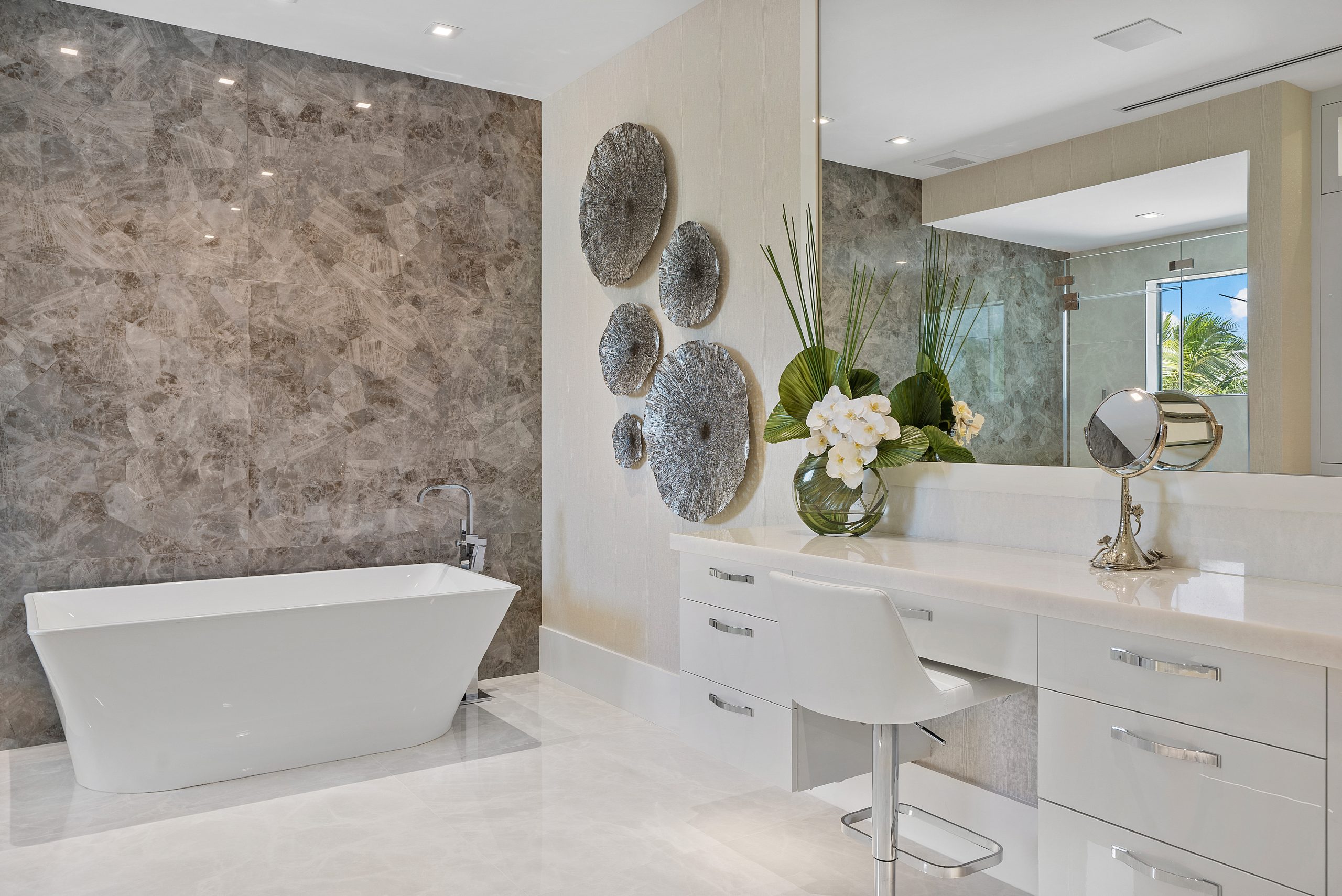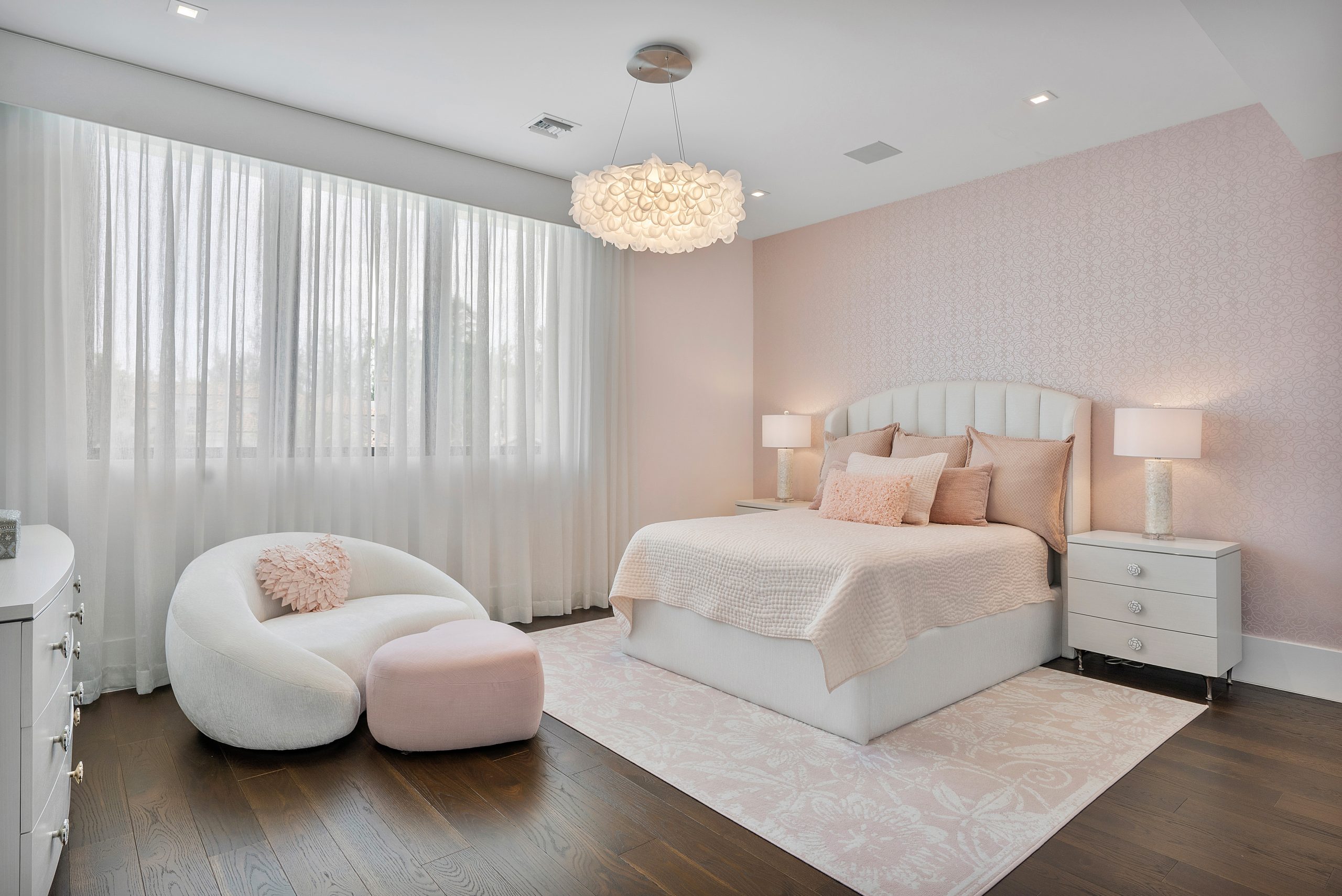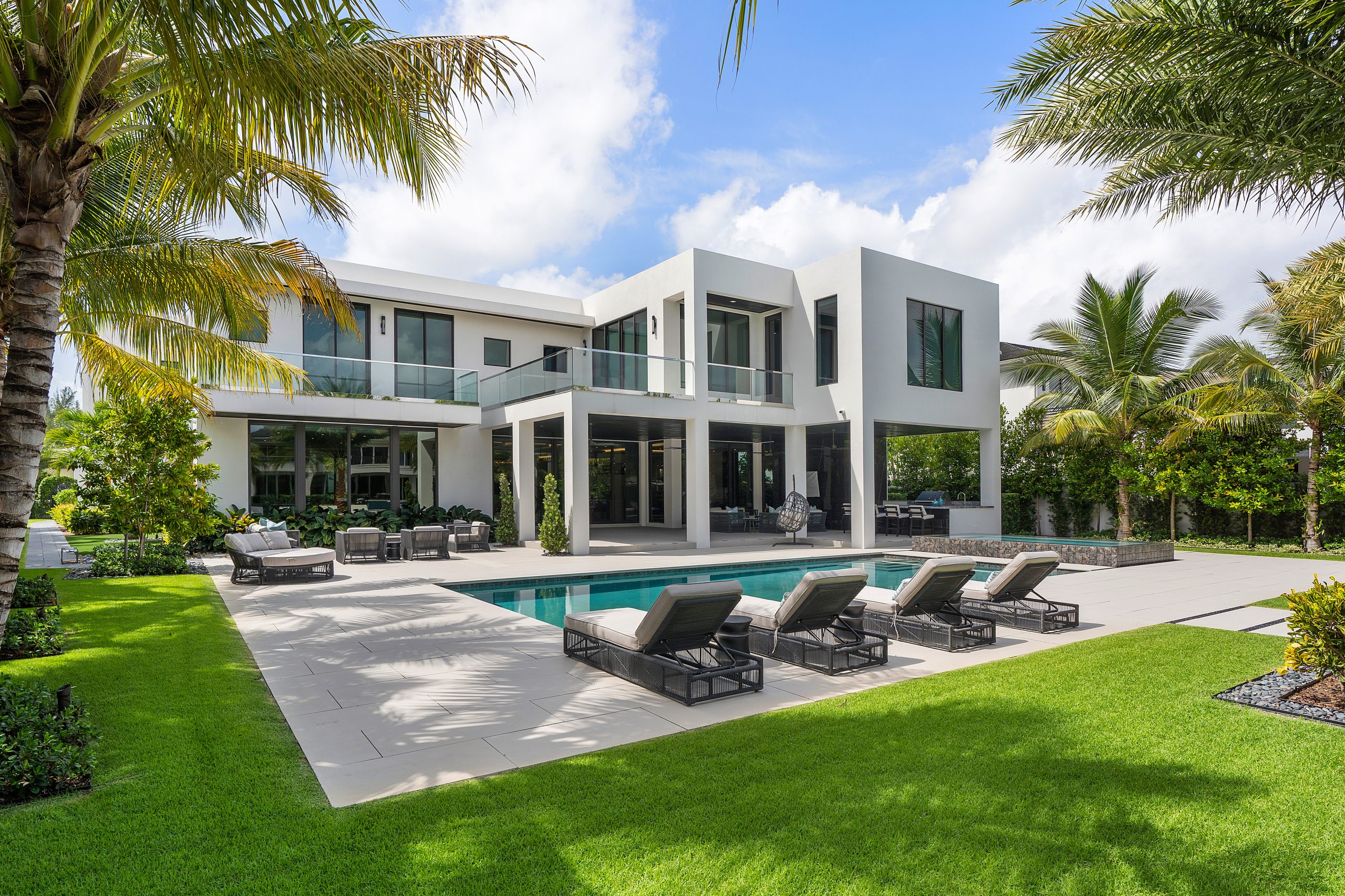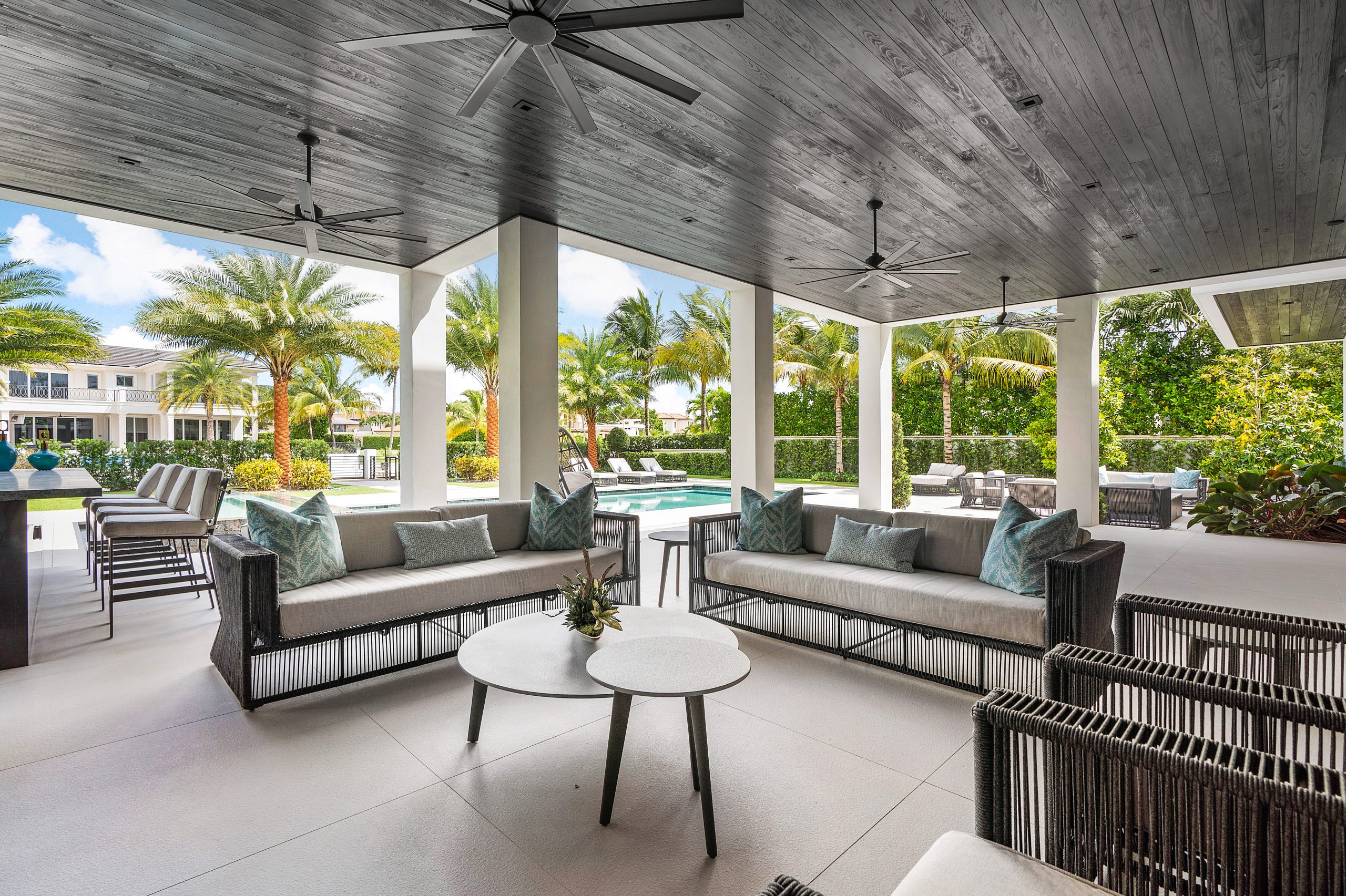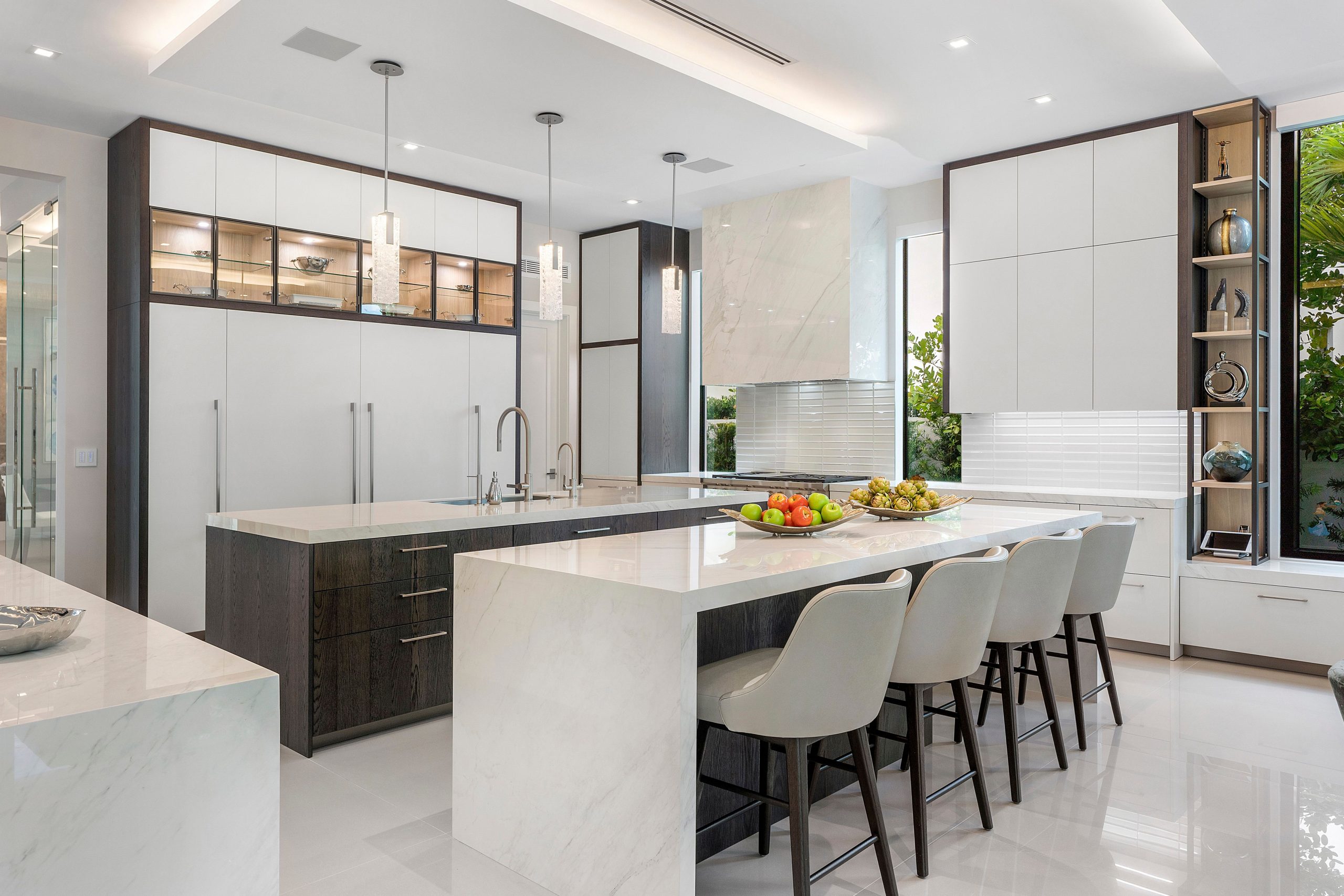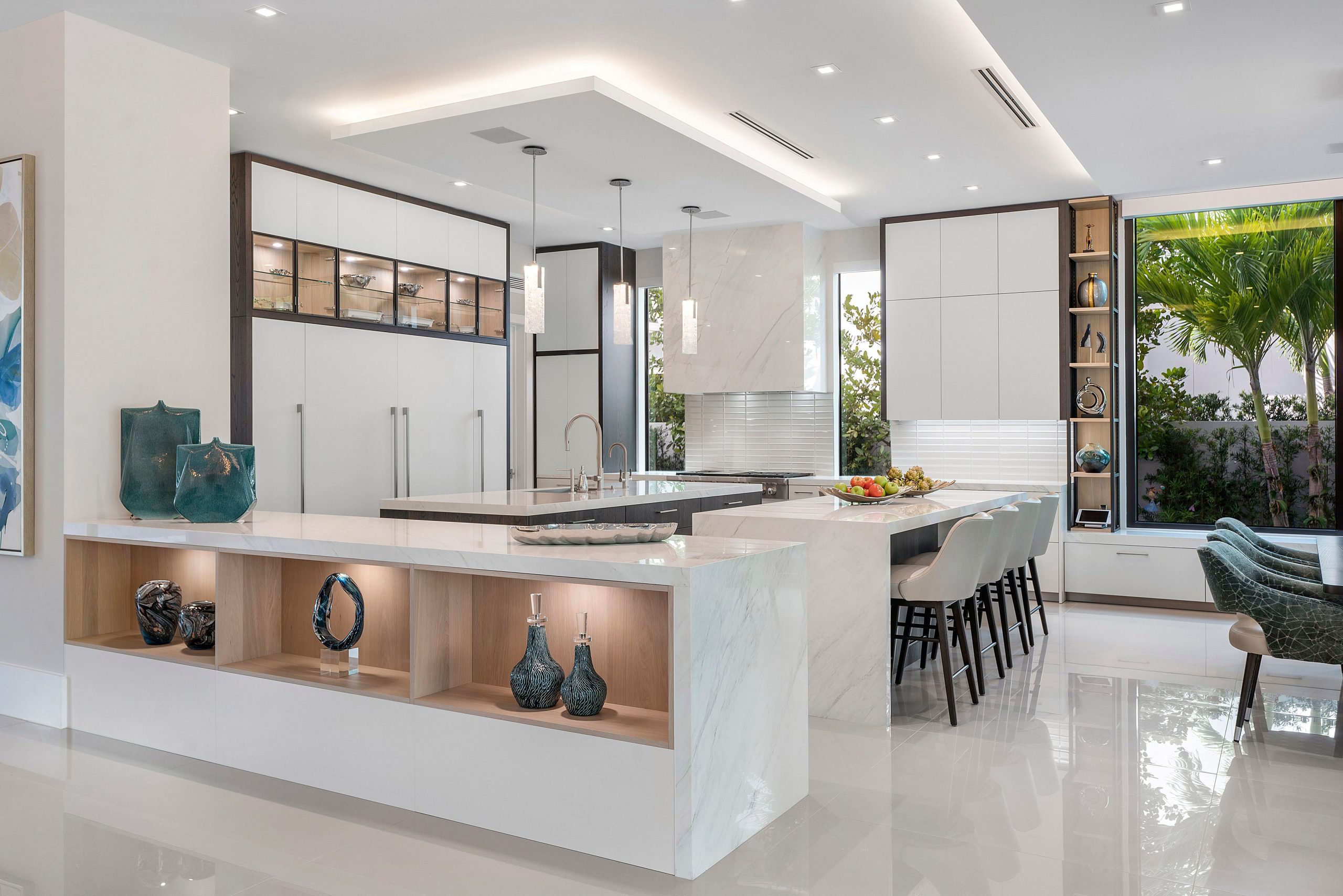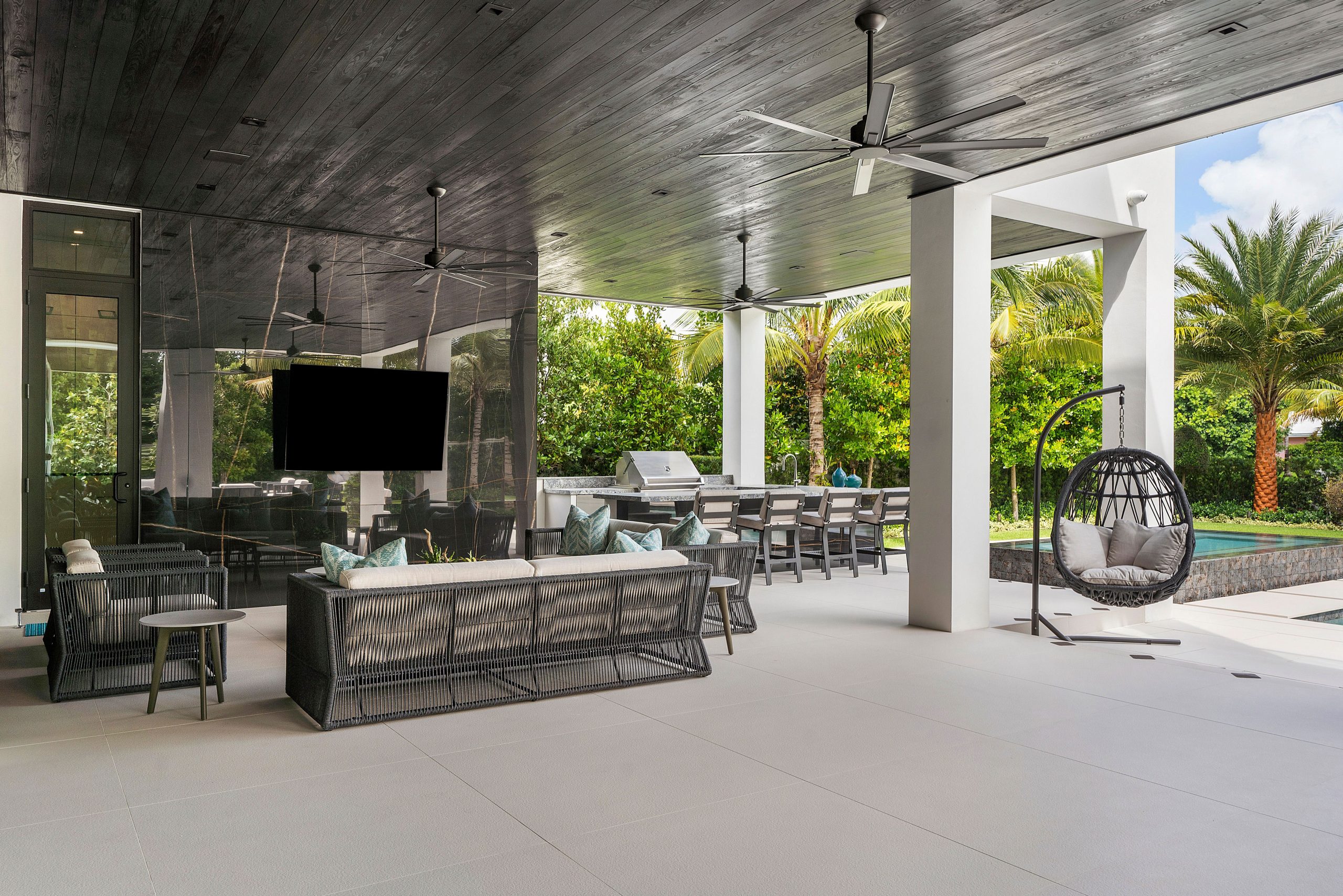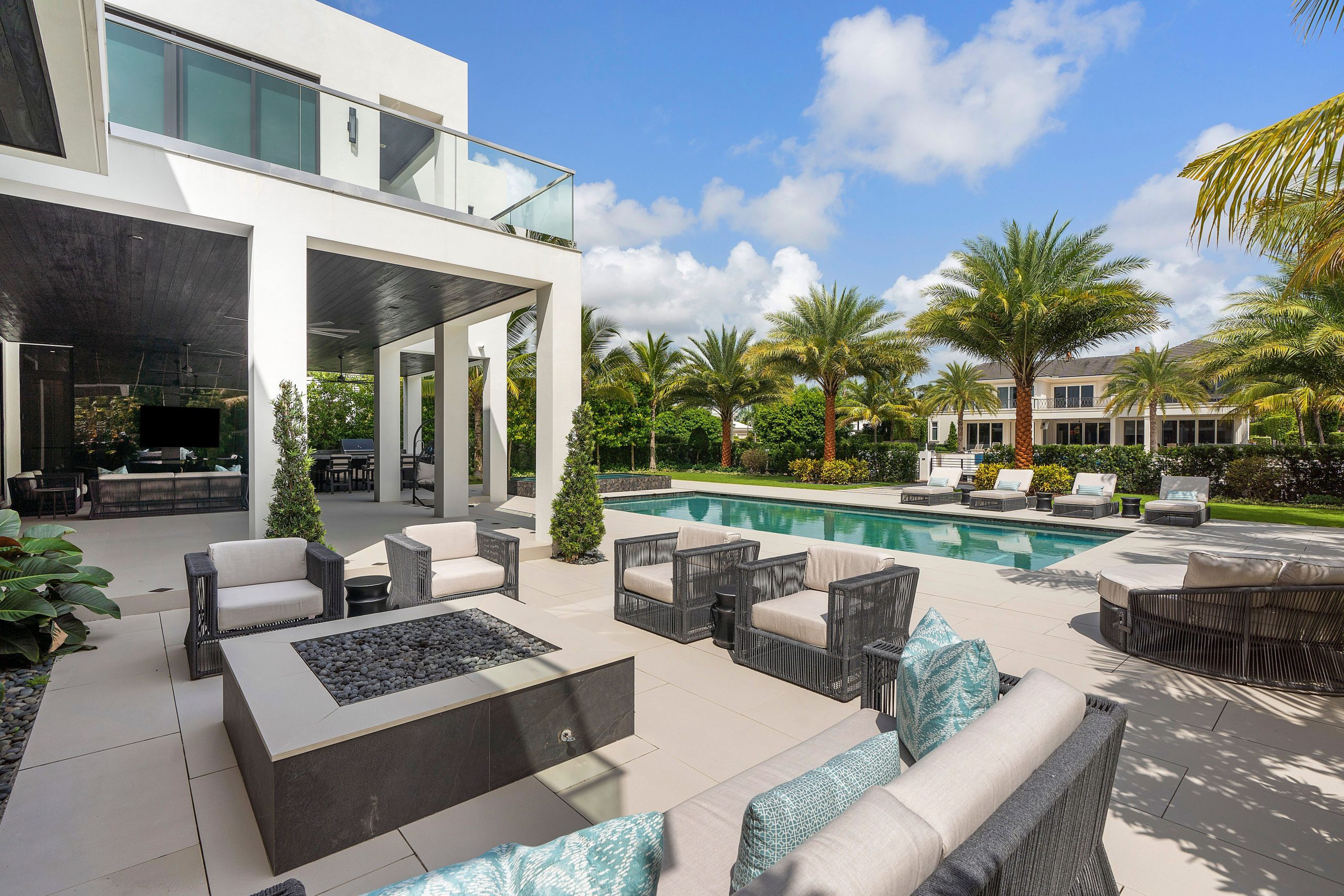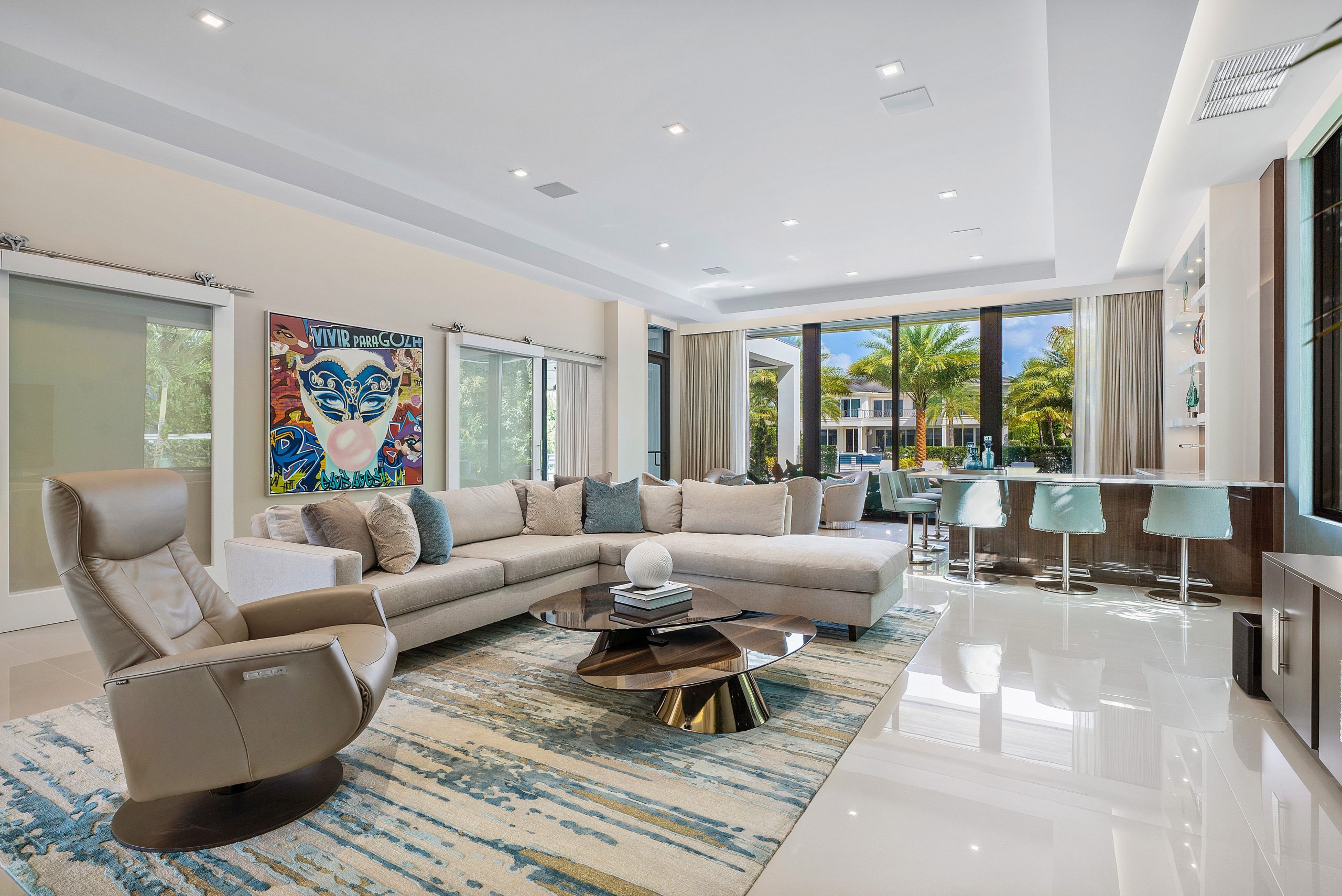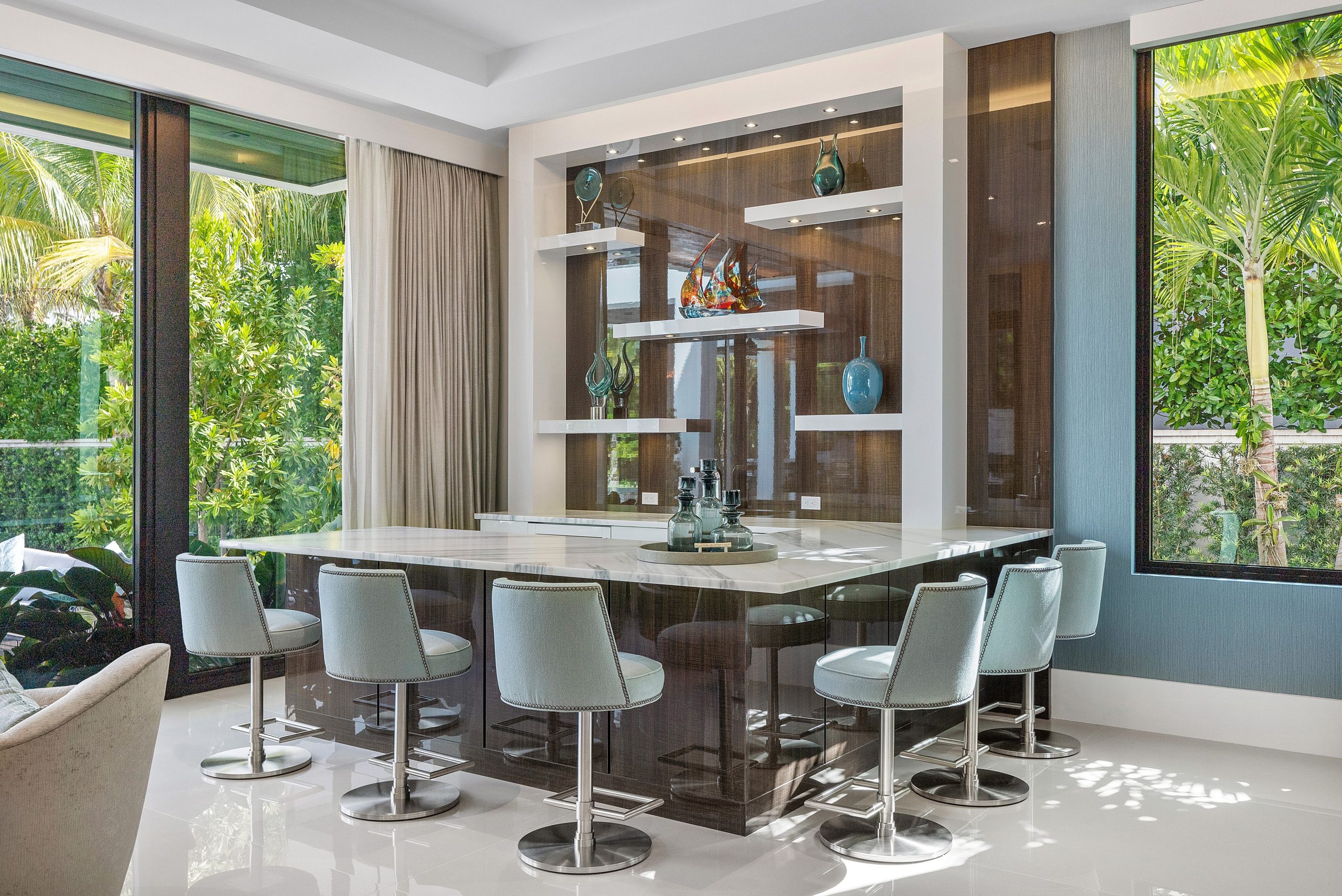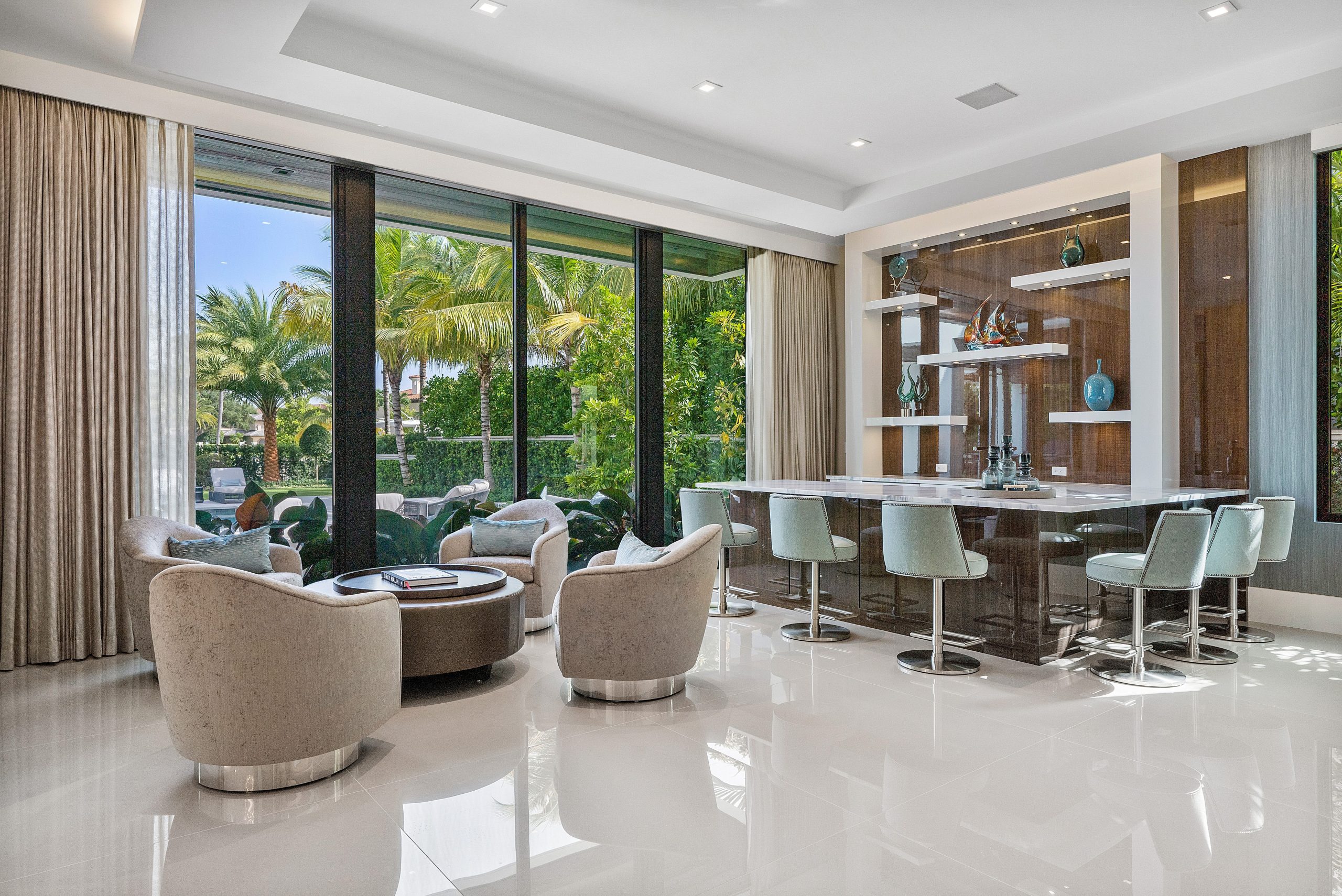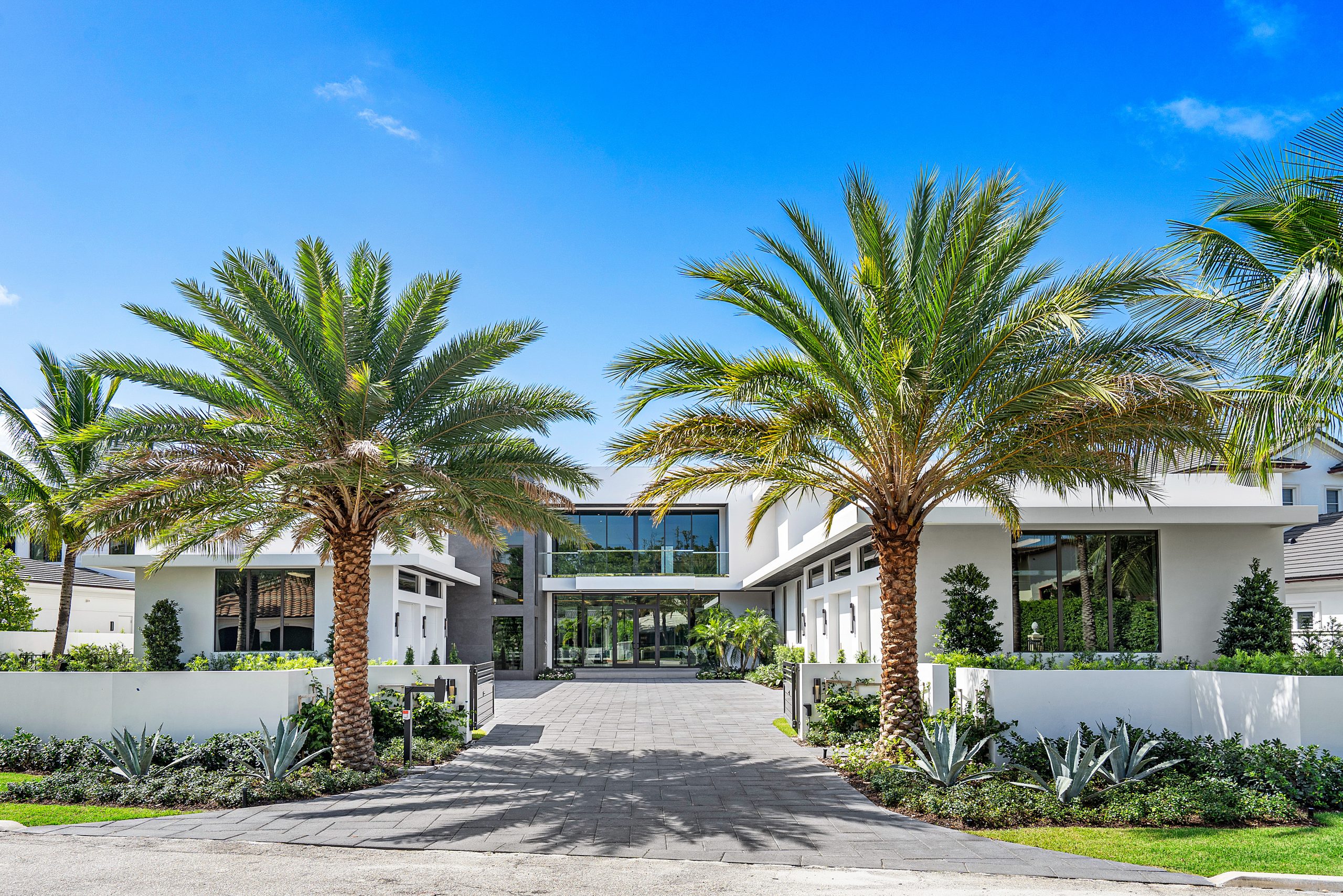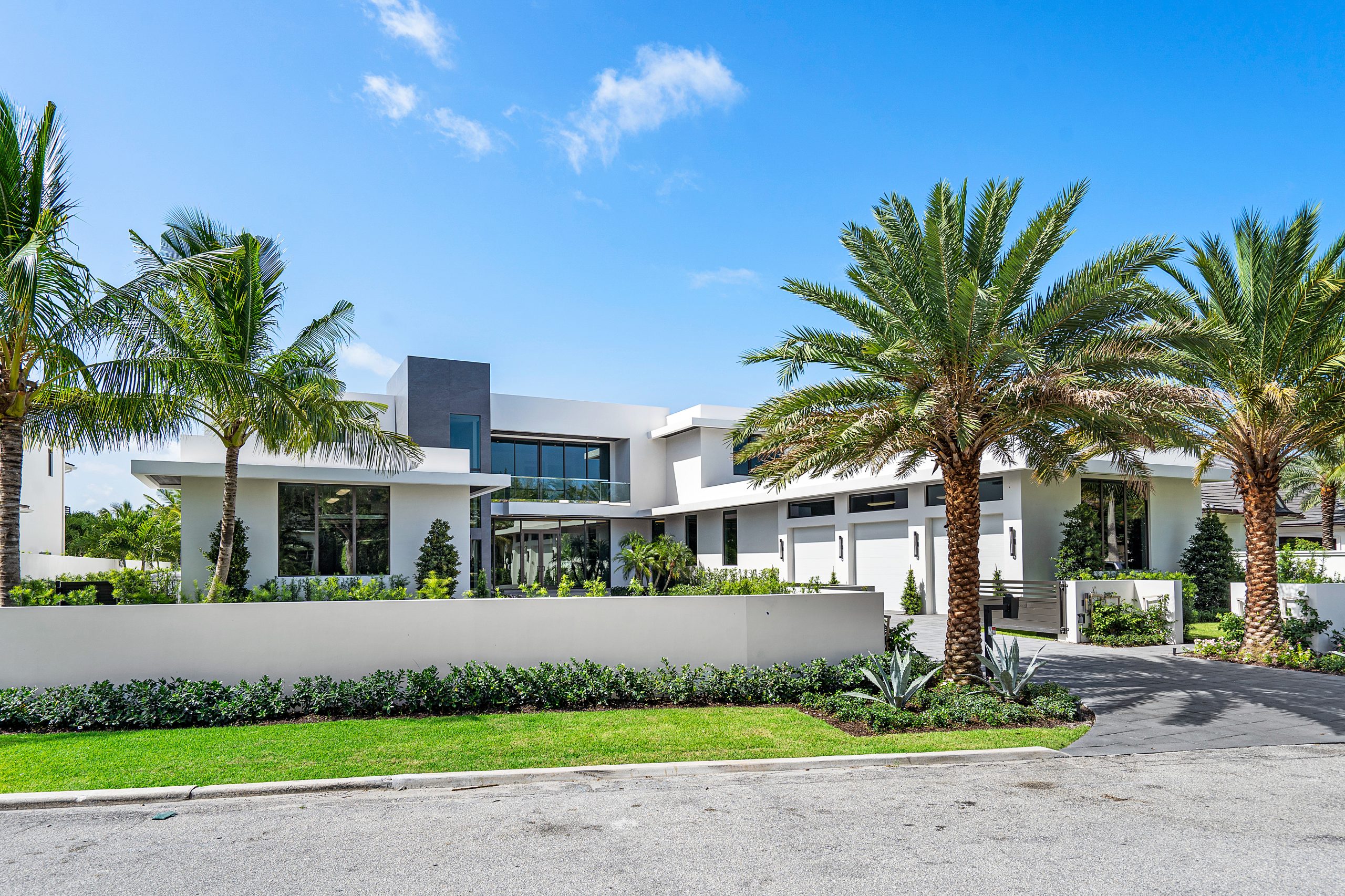 Transitional Elegance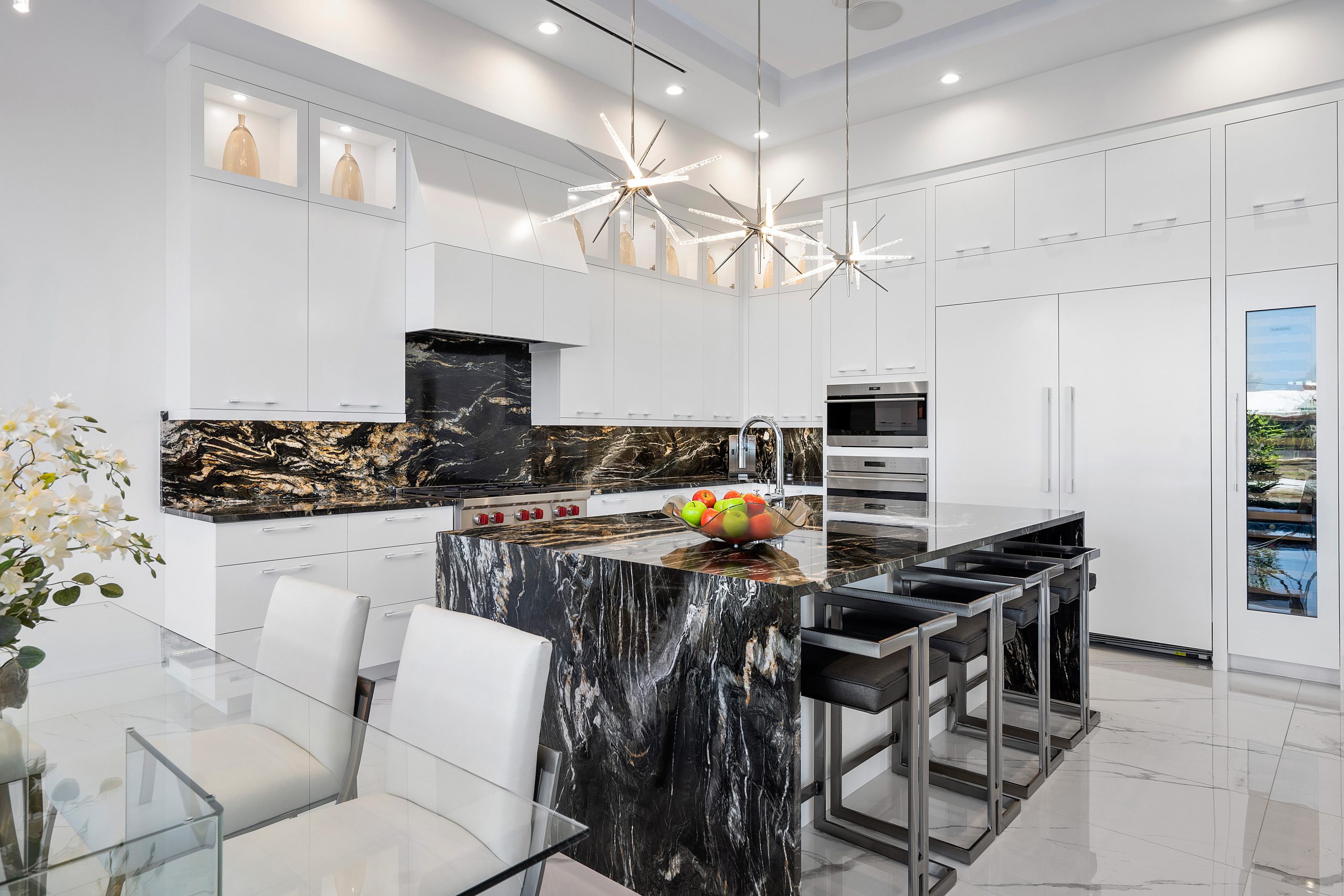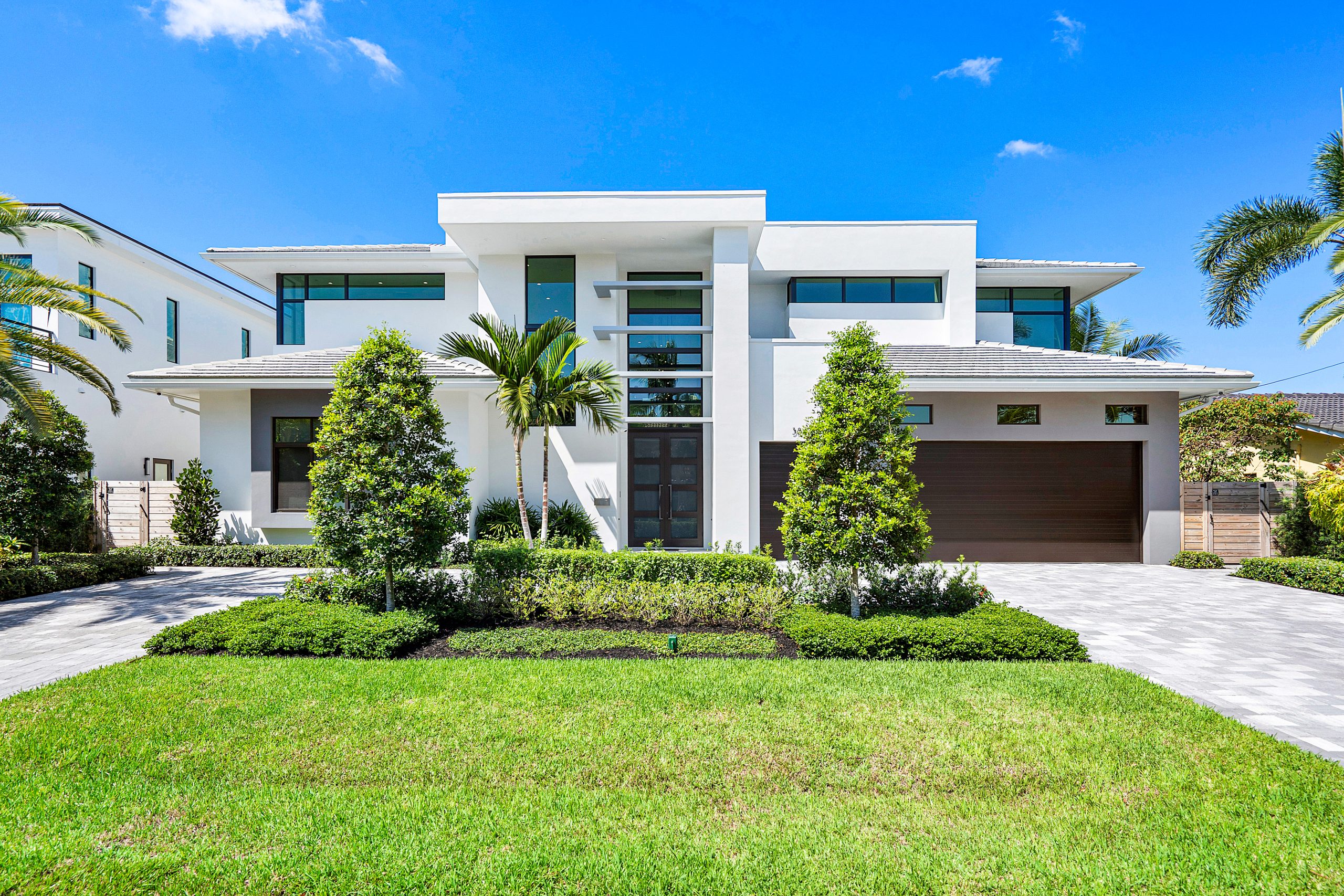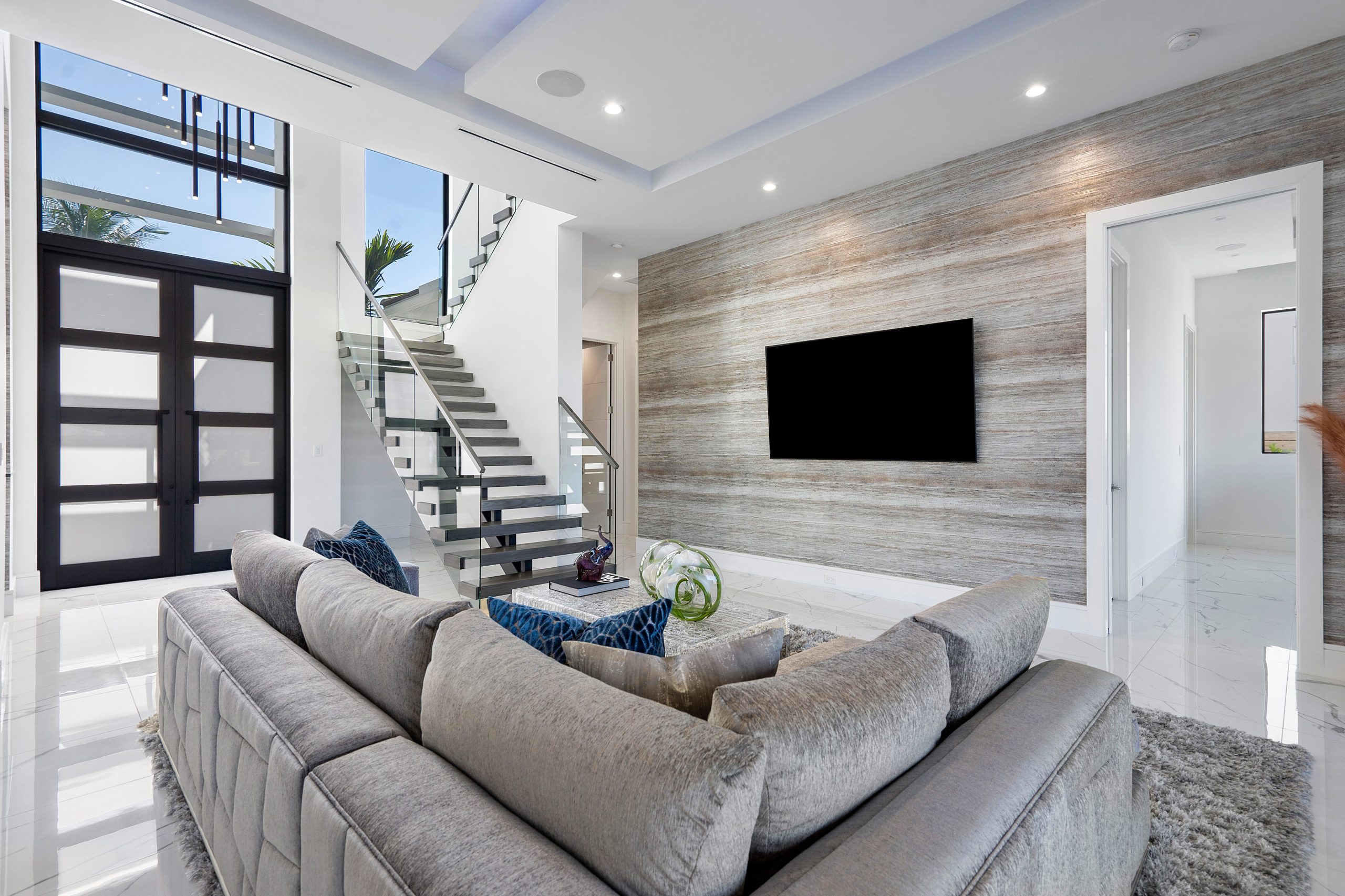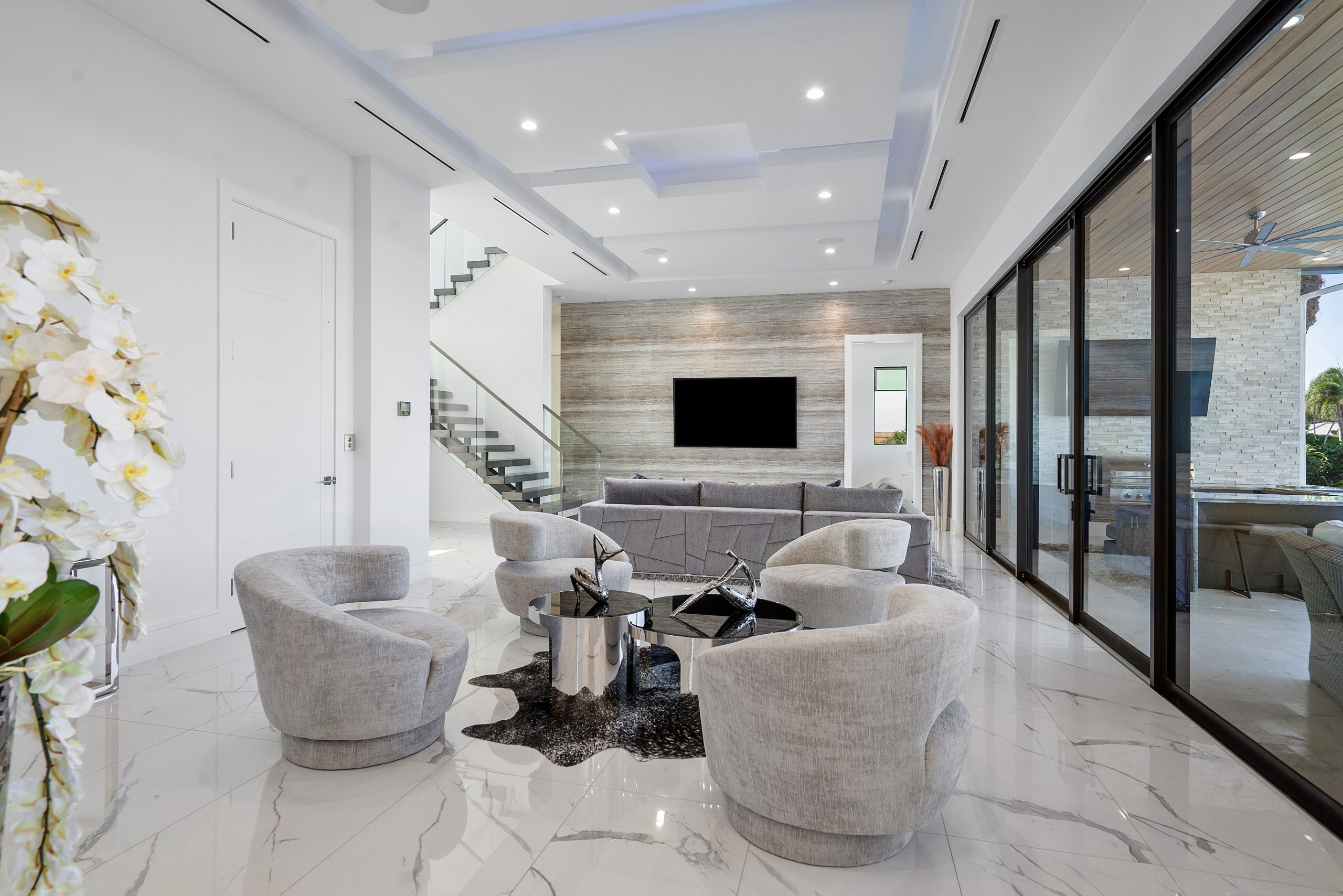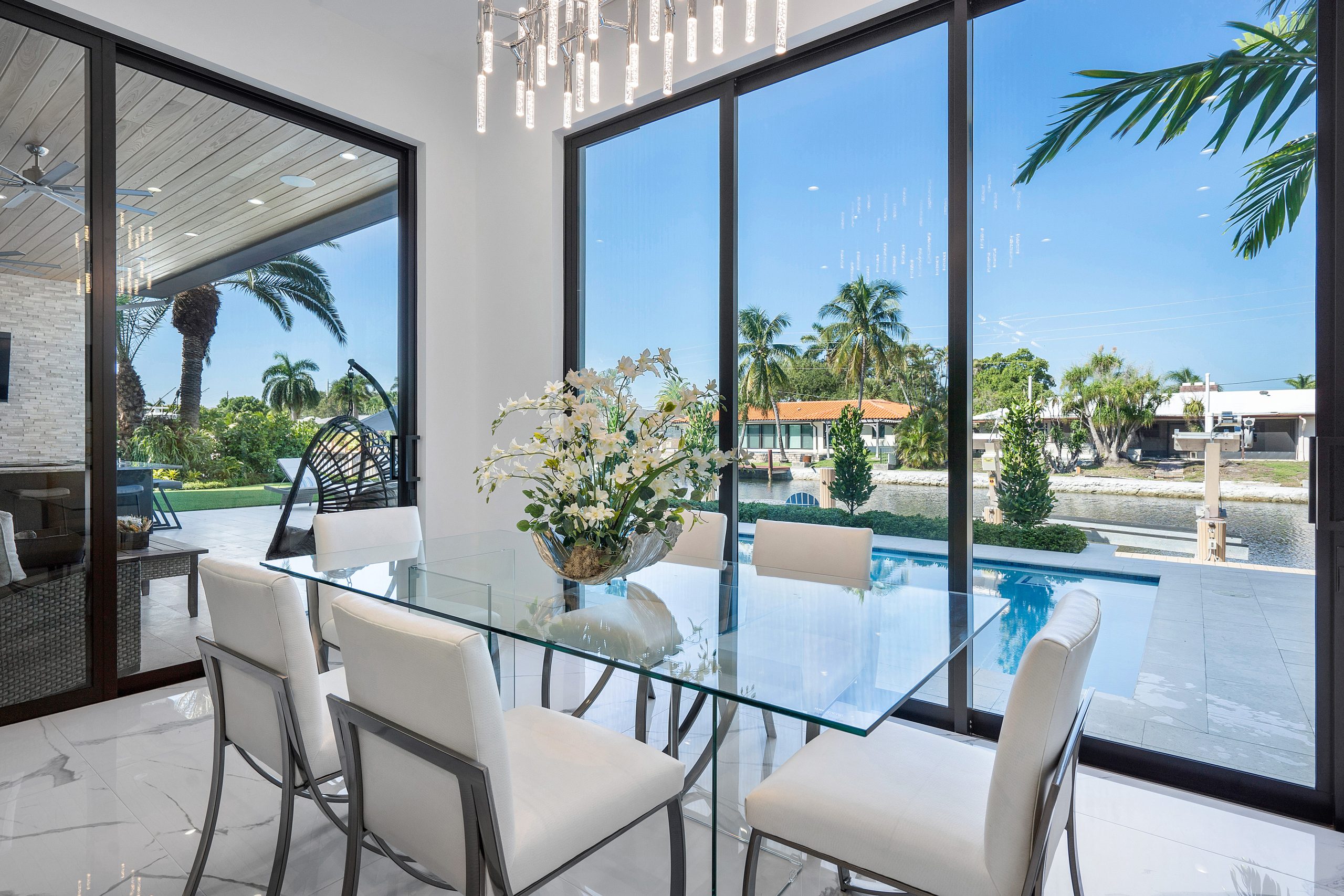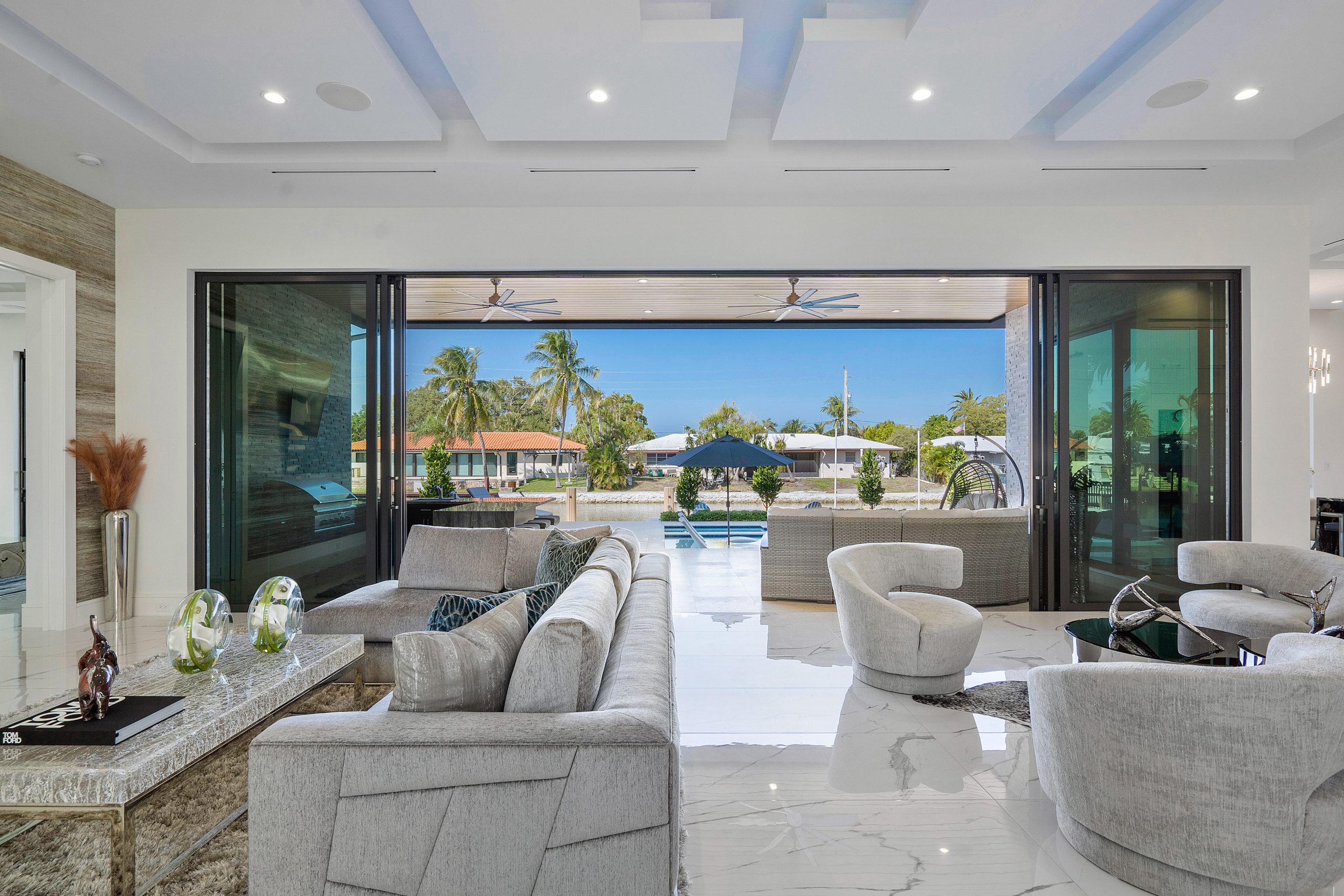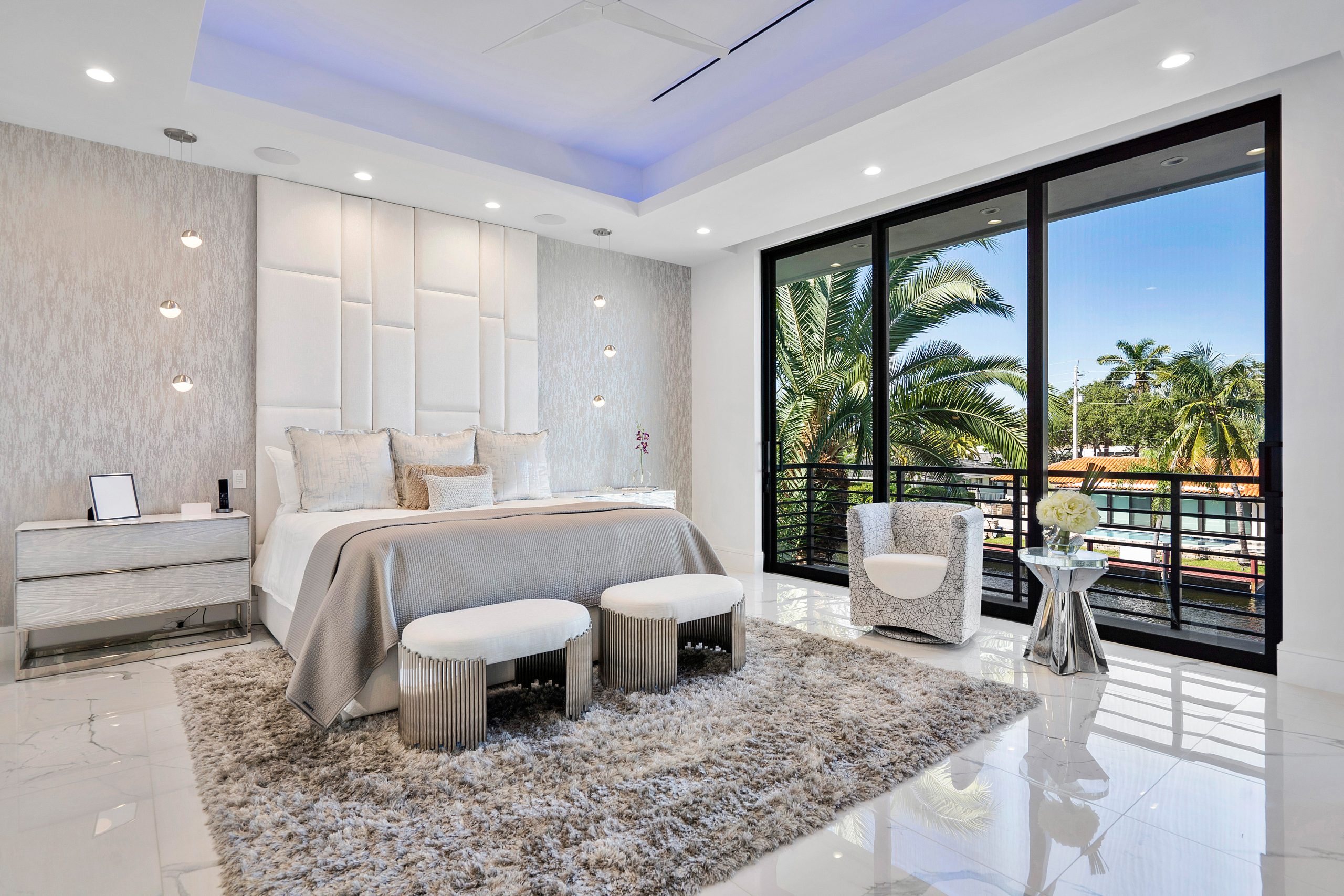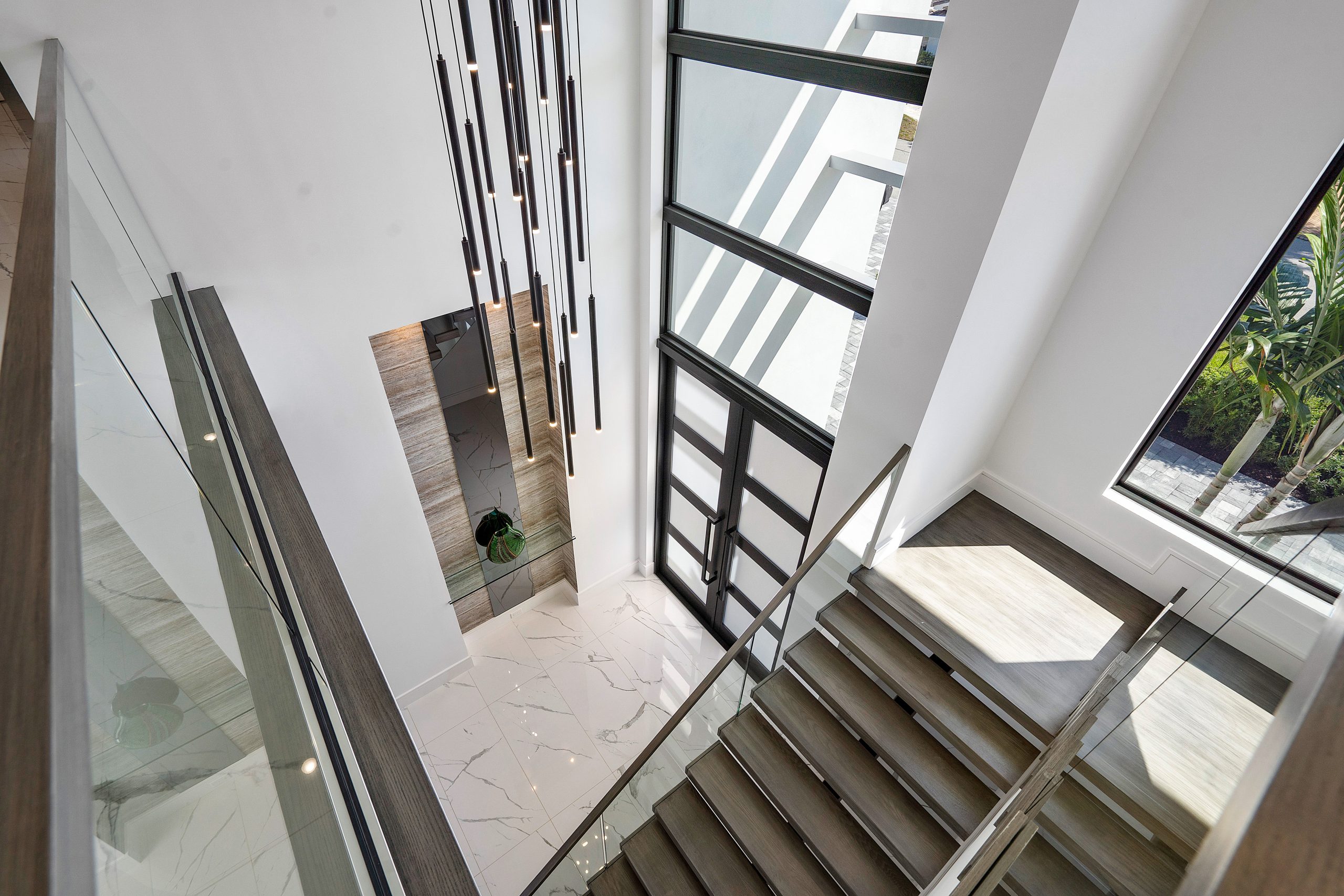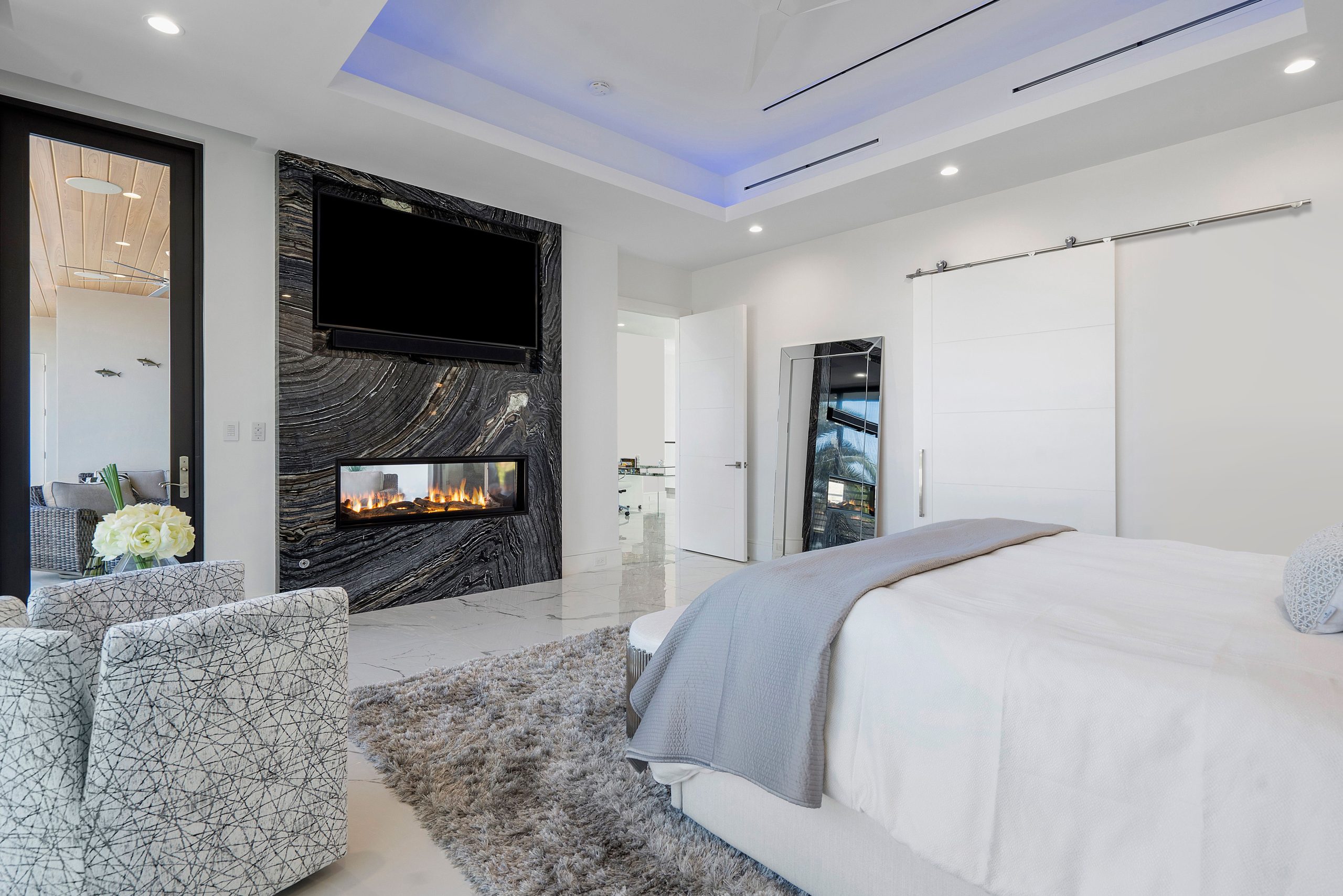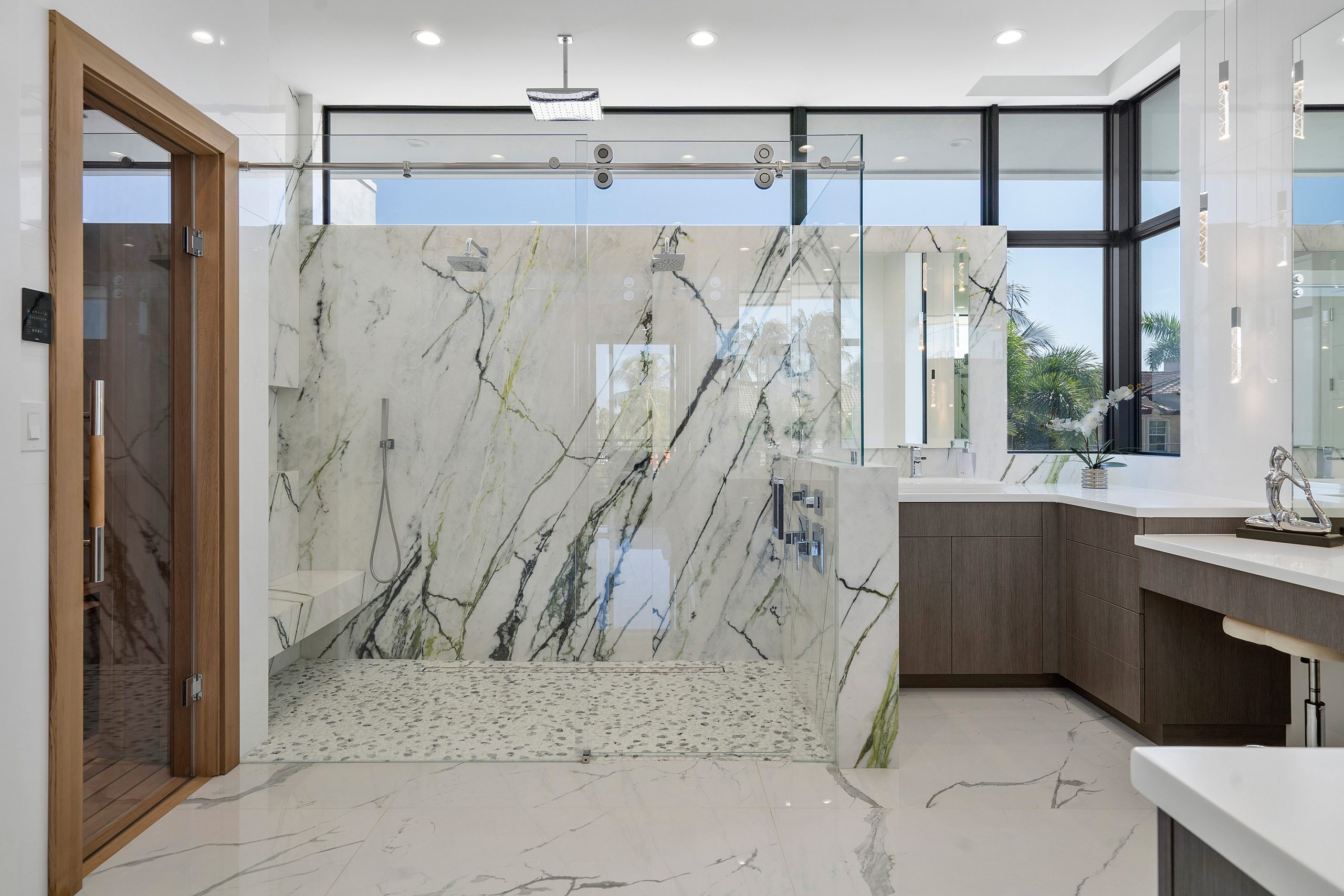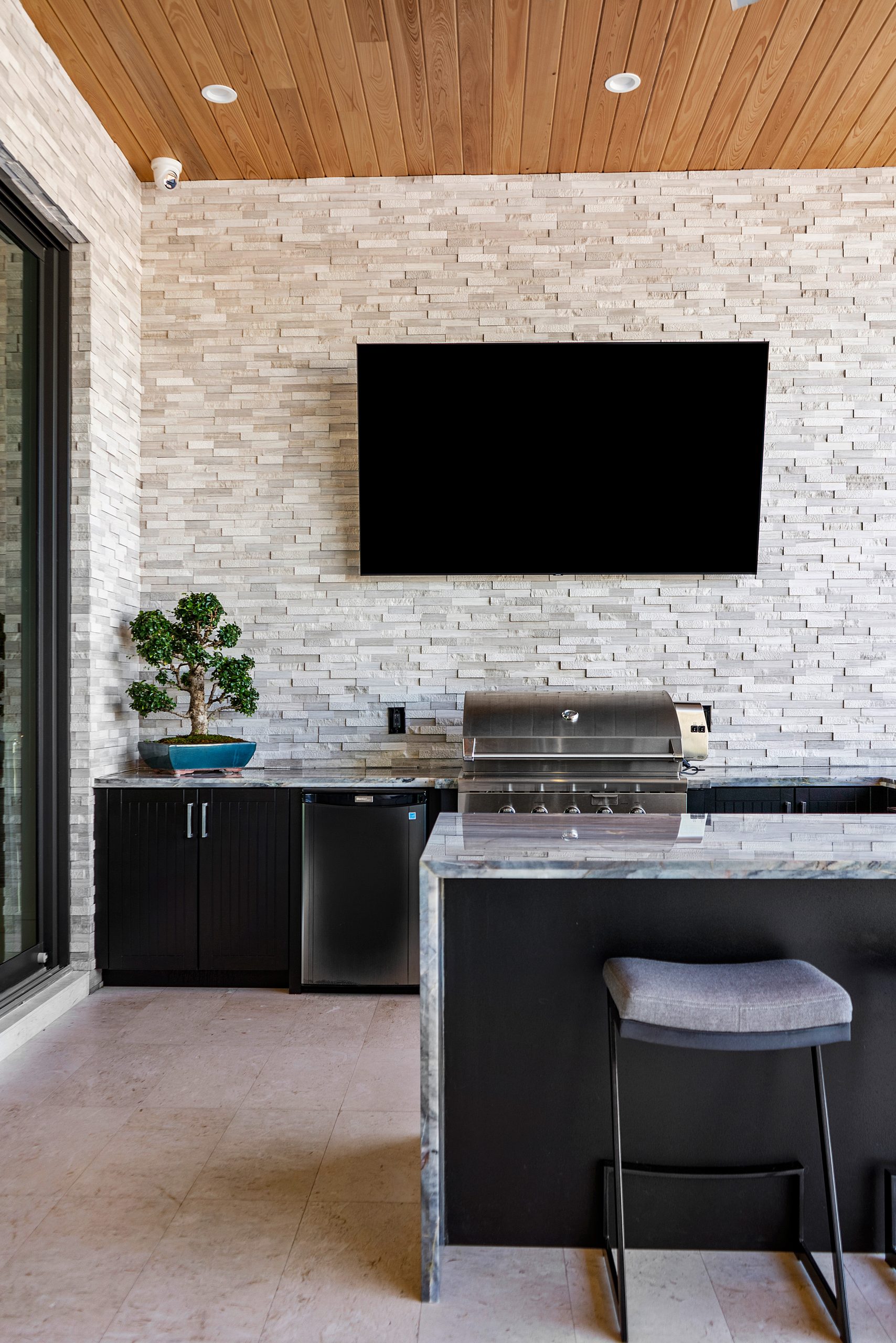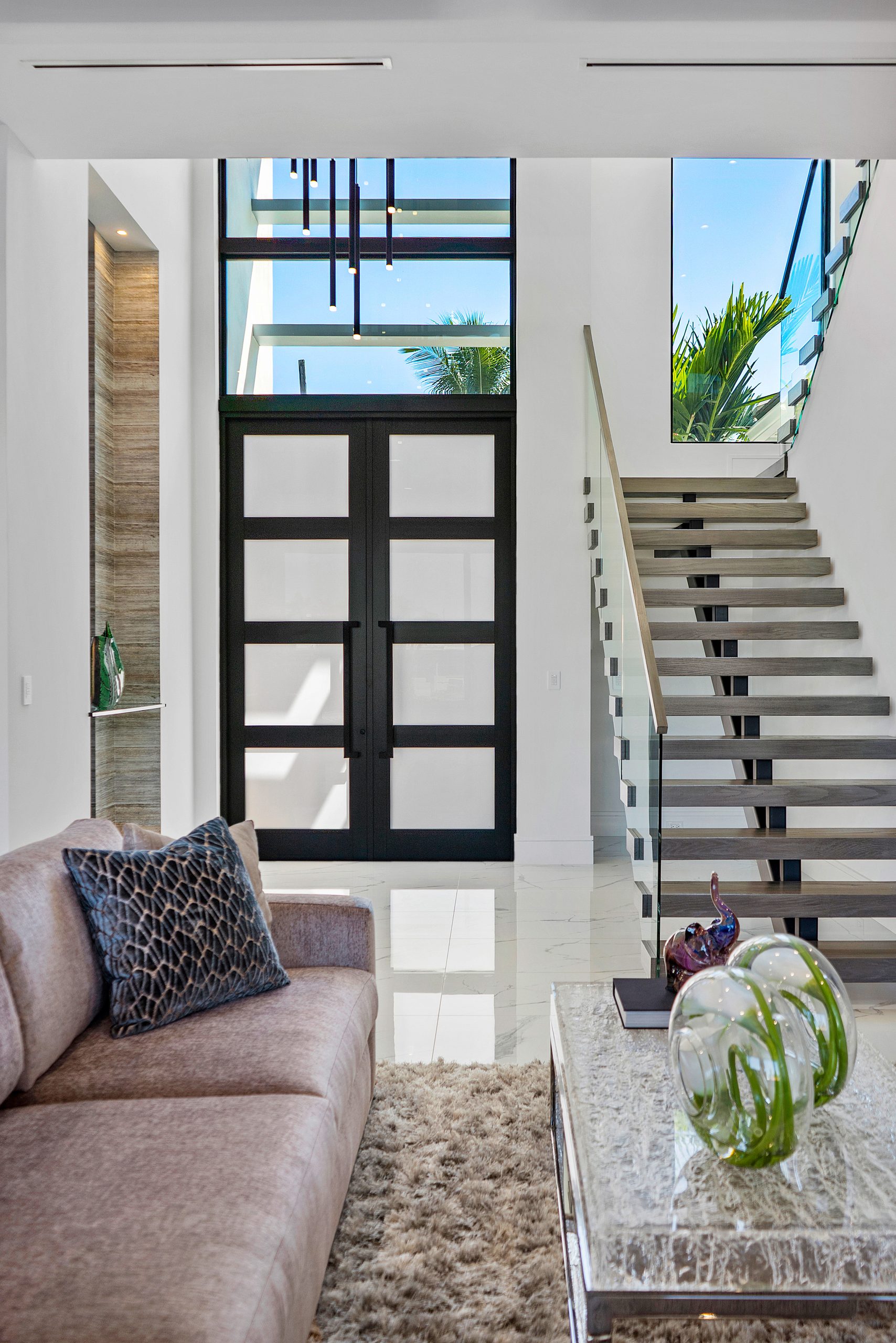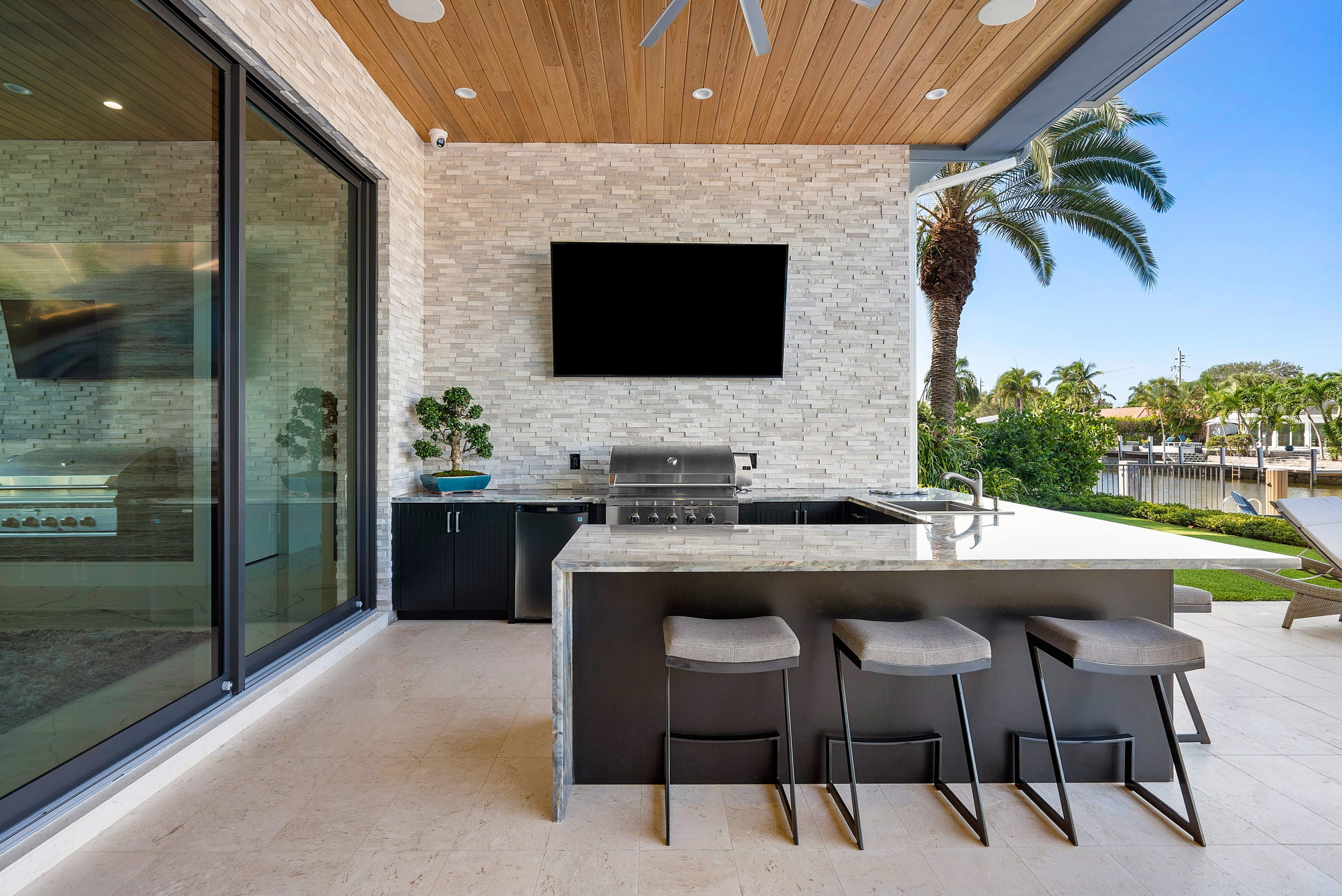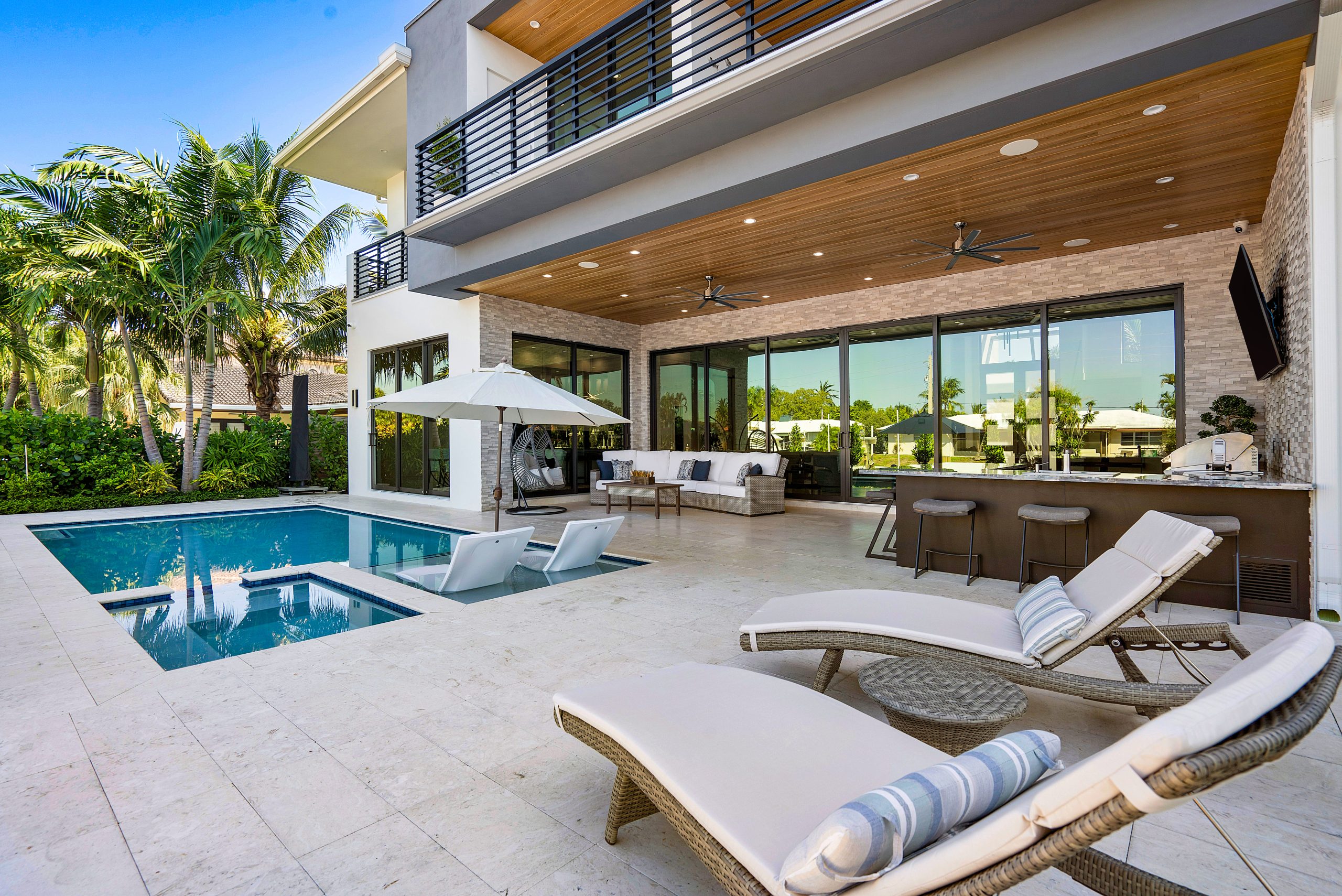 Modern Glamour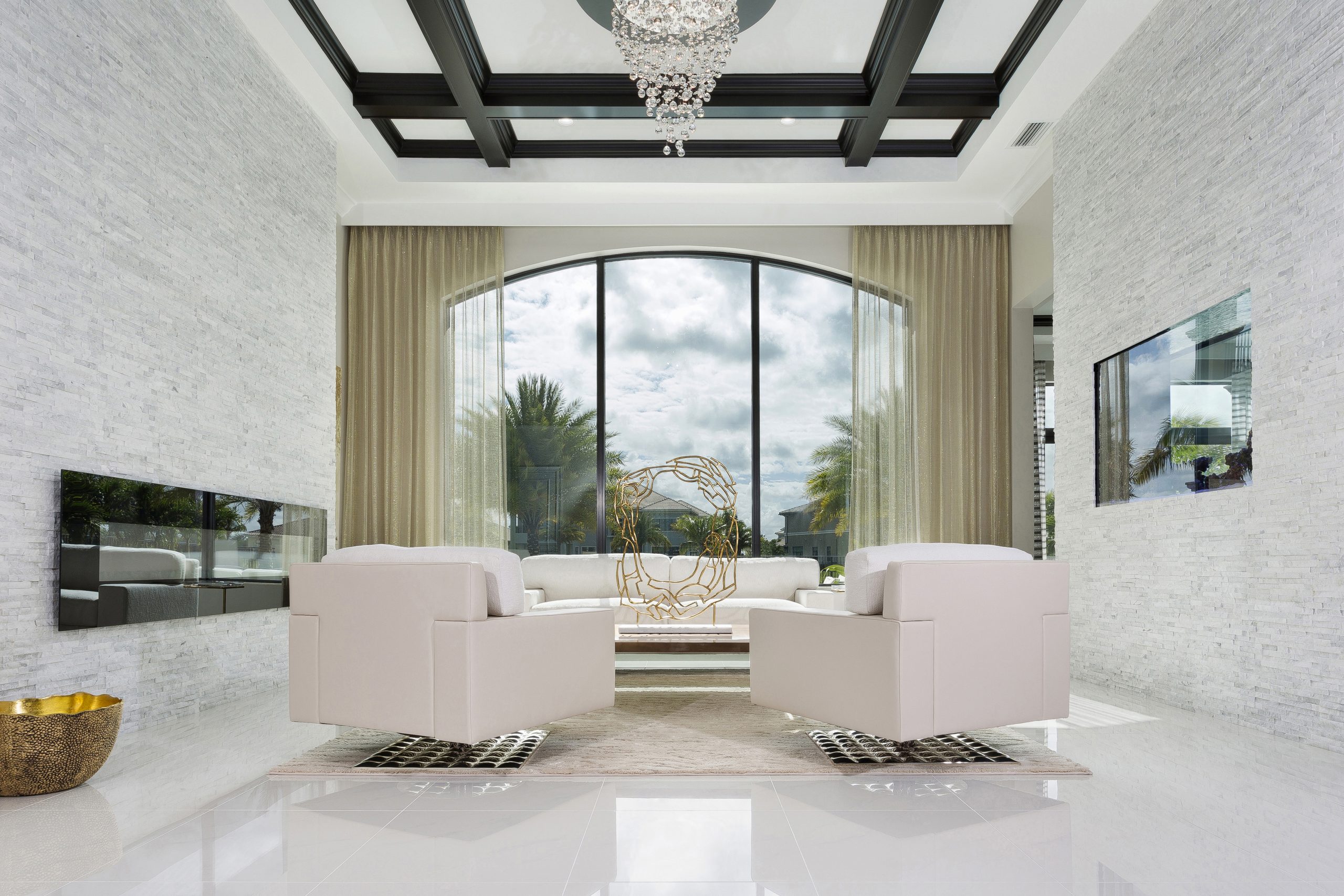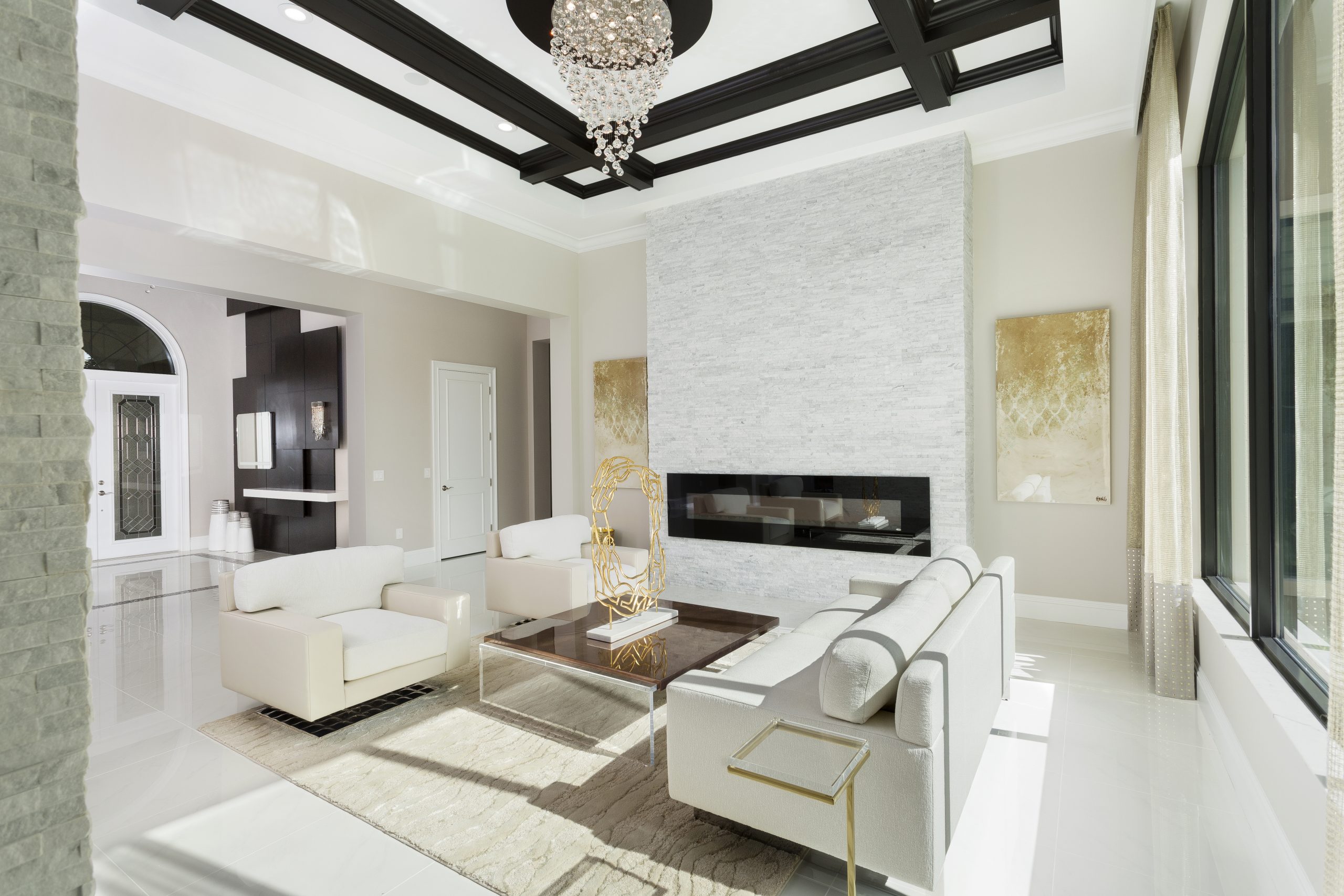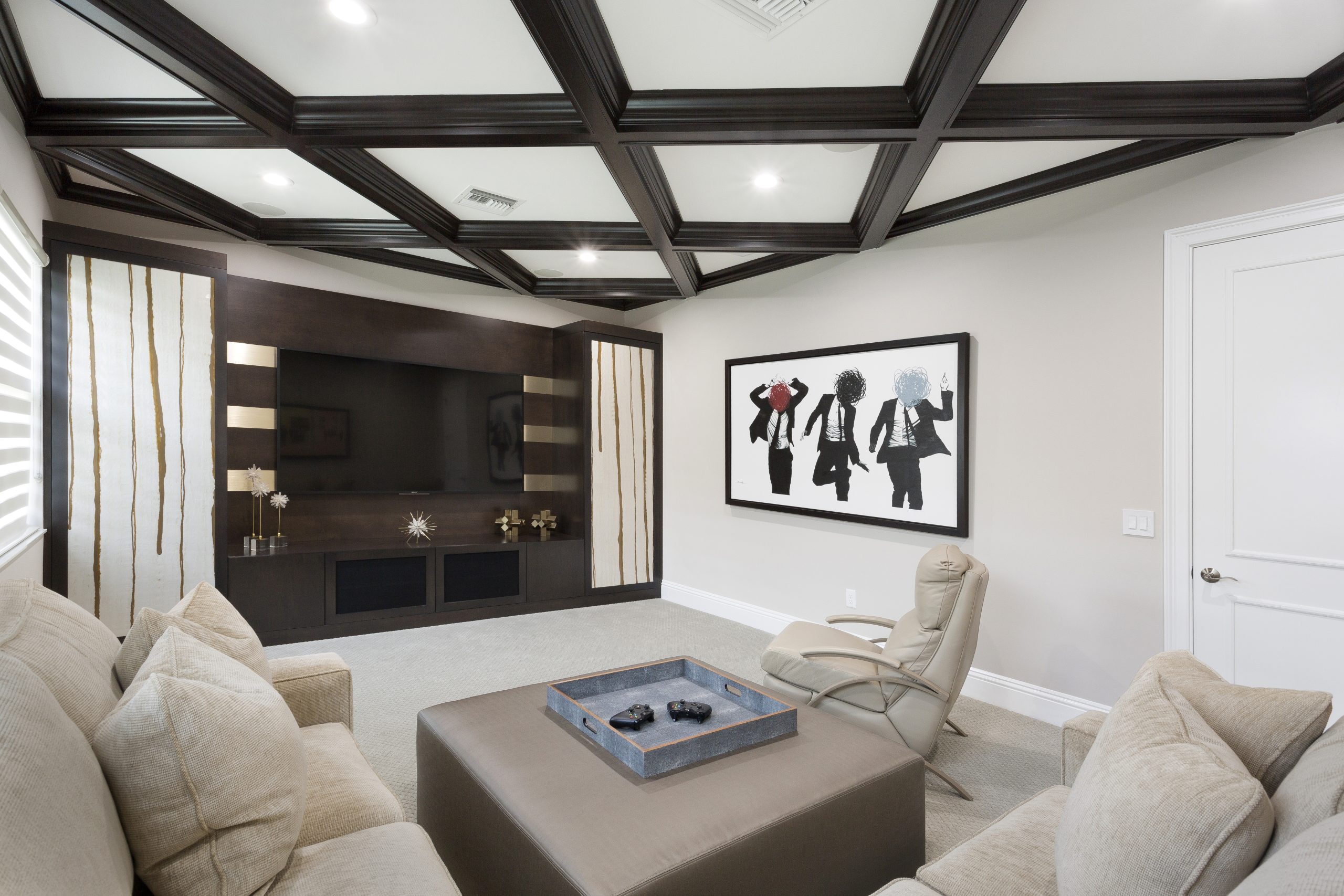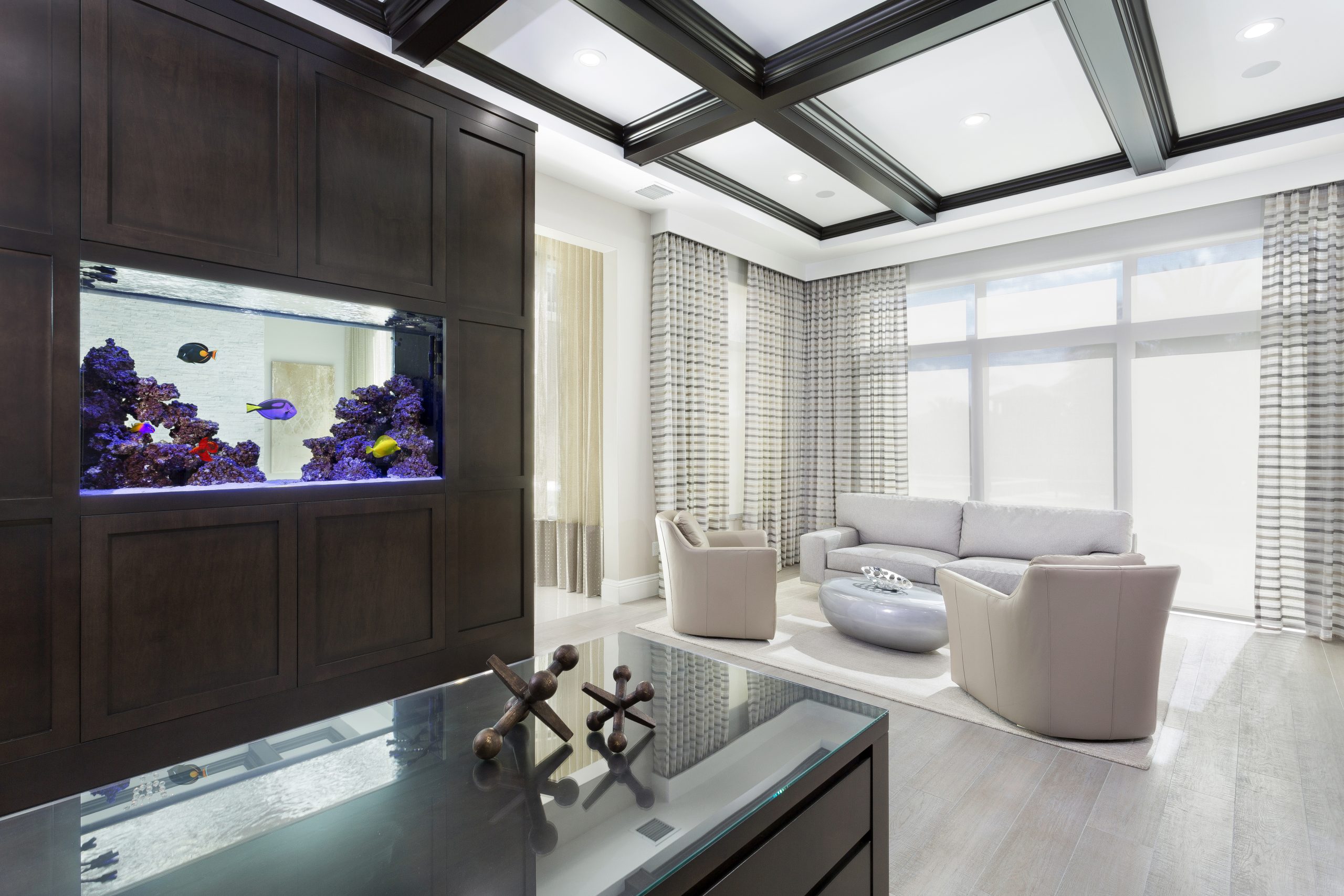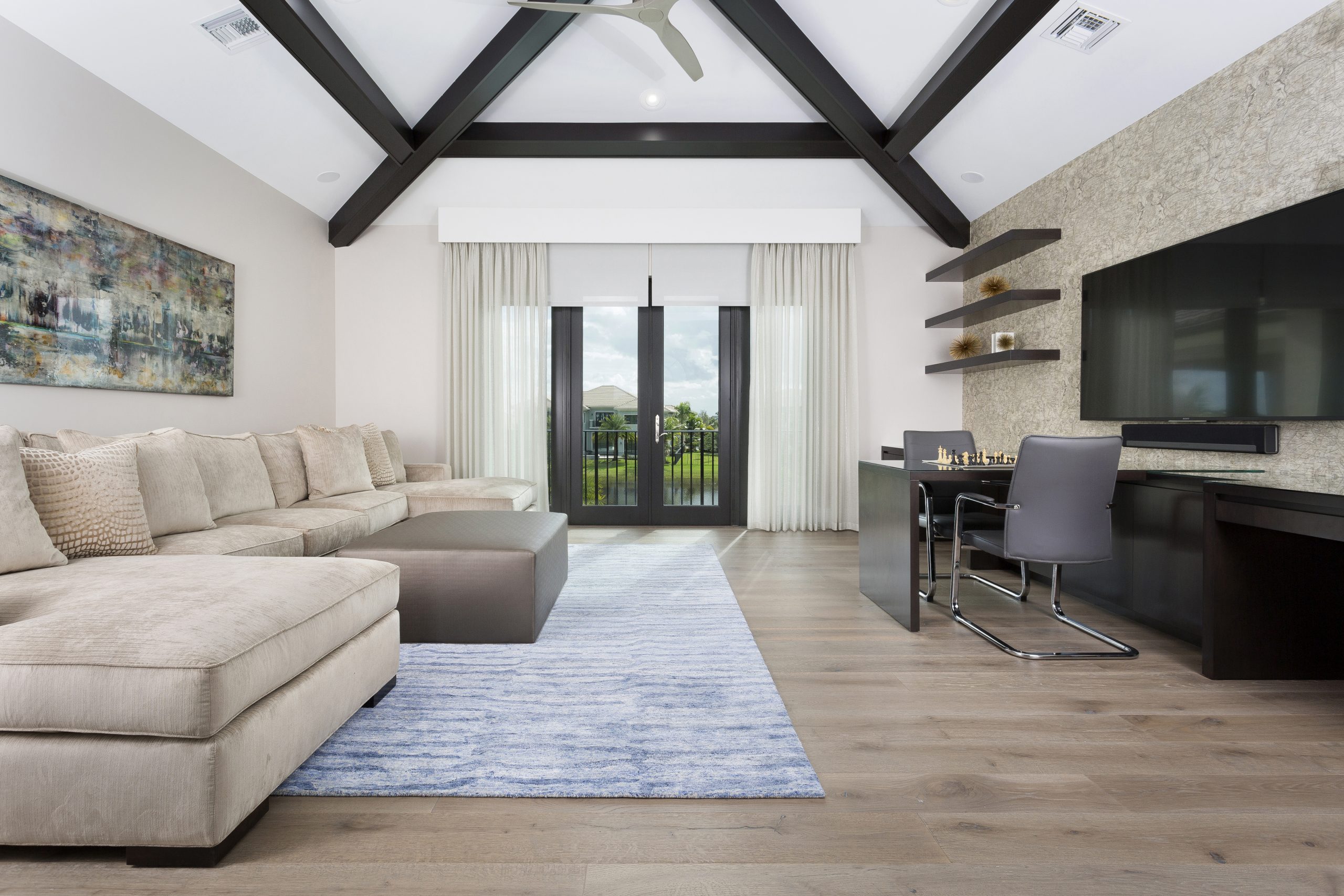 Modern Luxury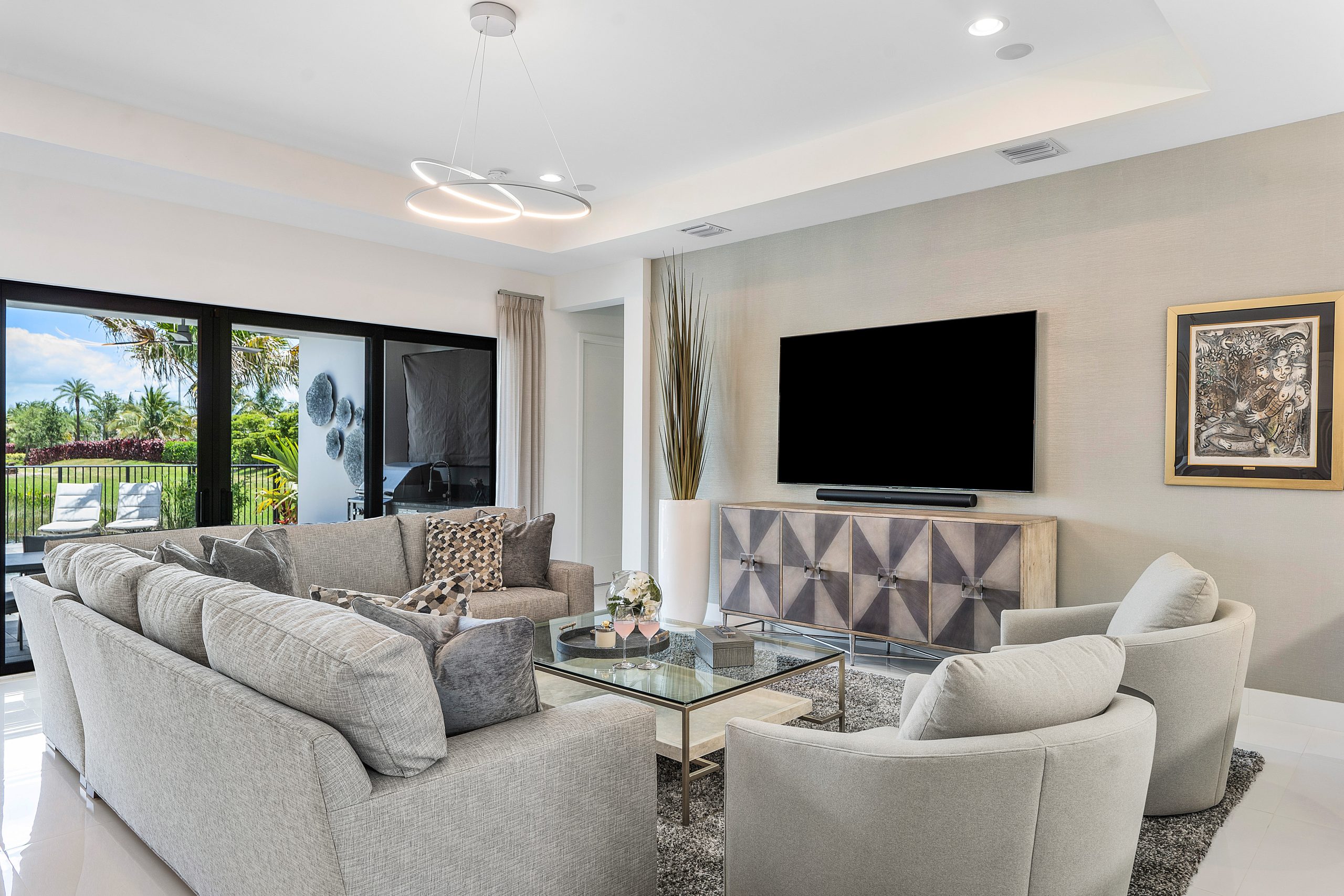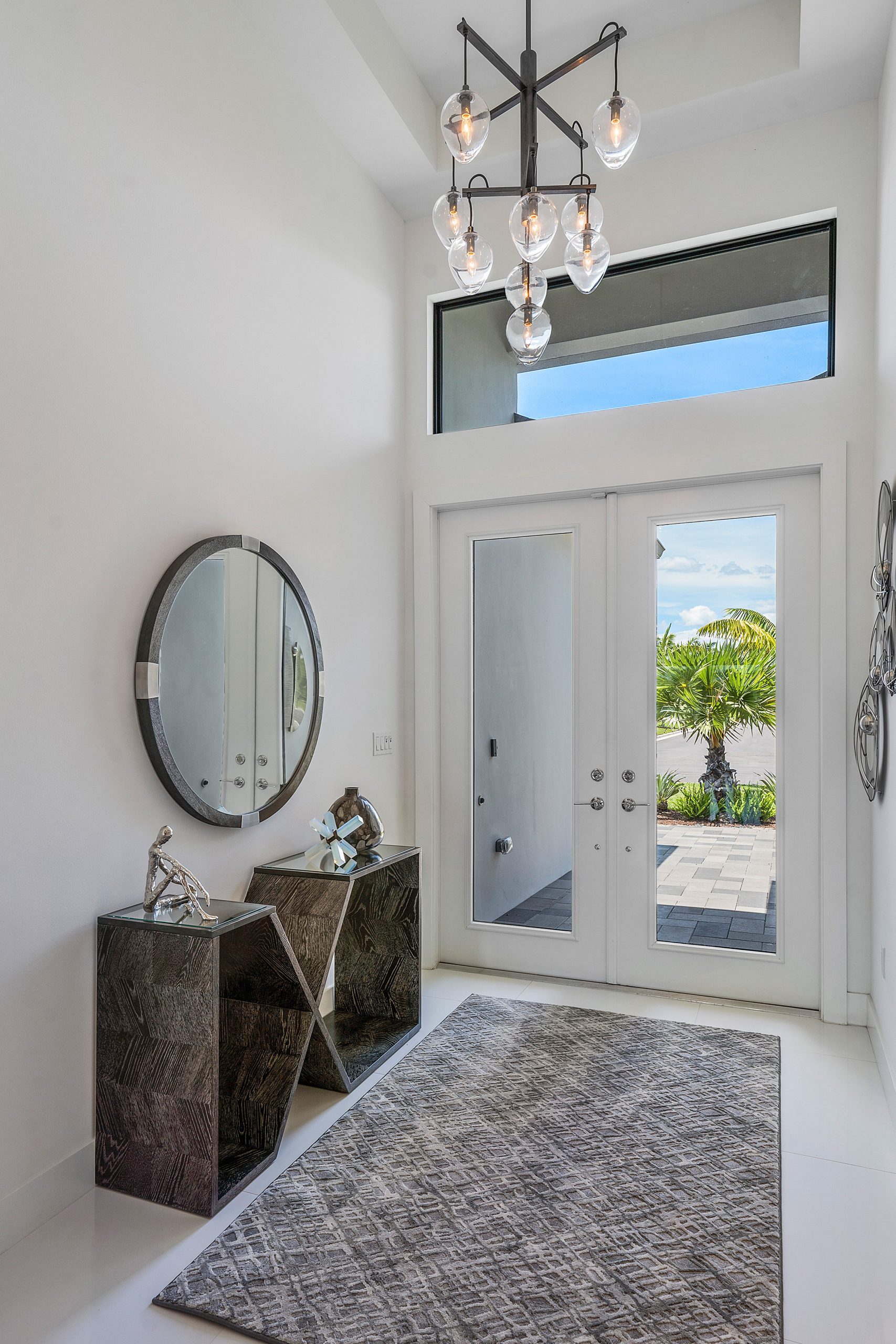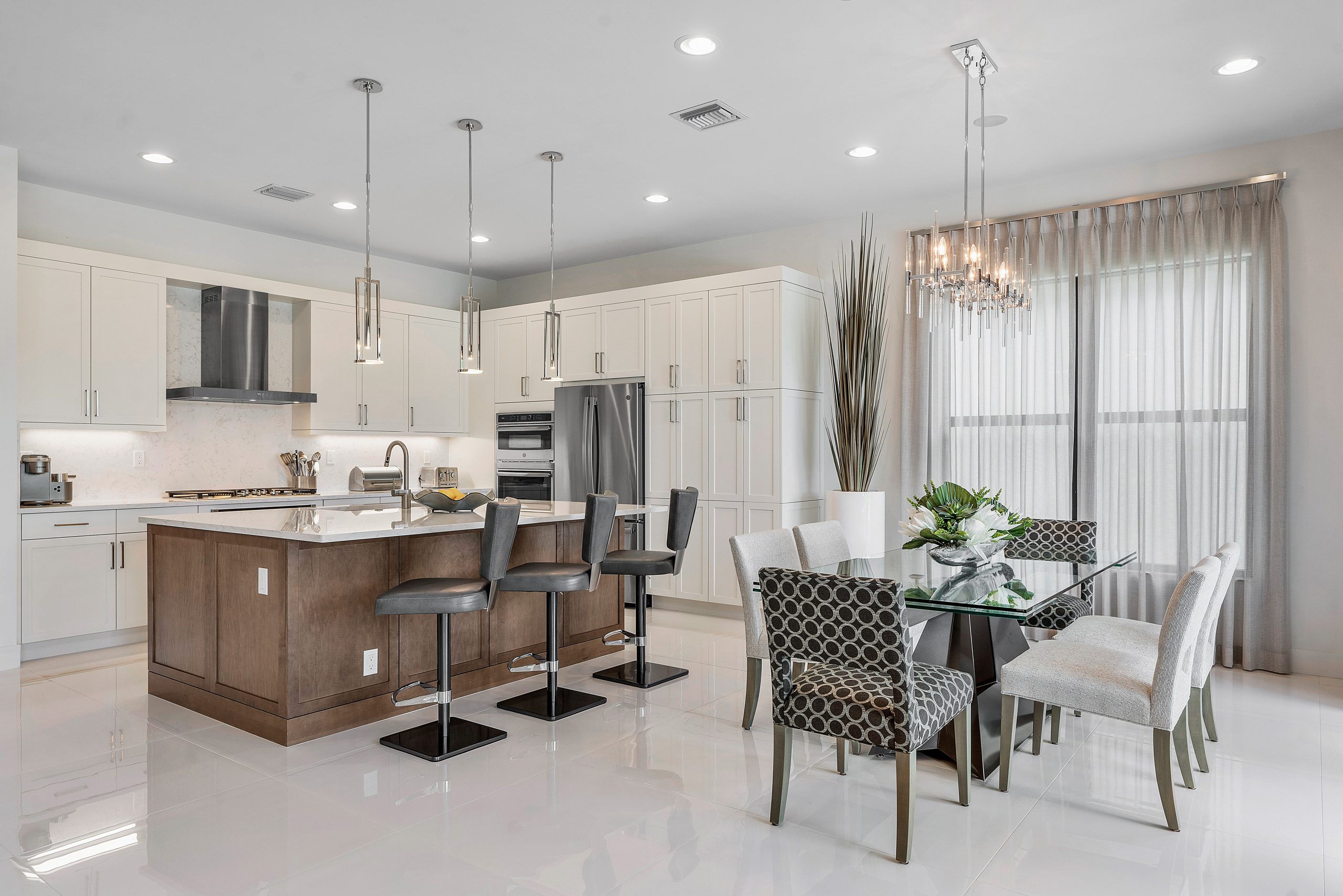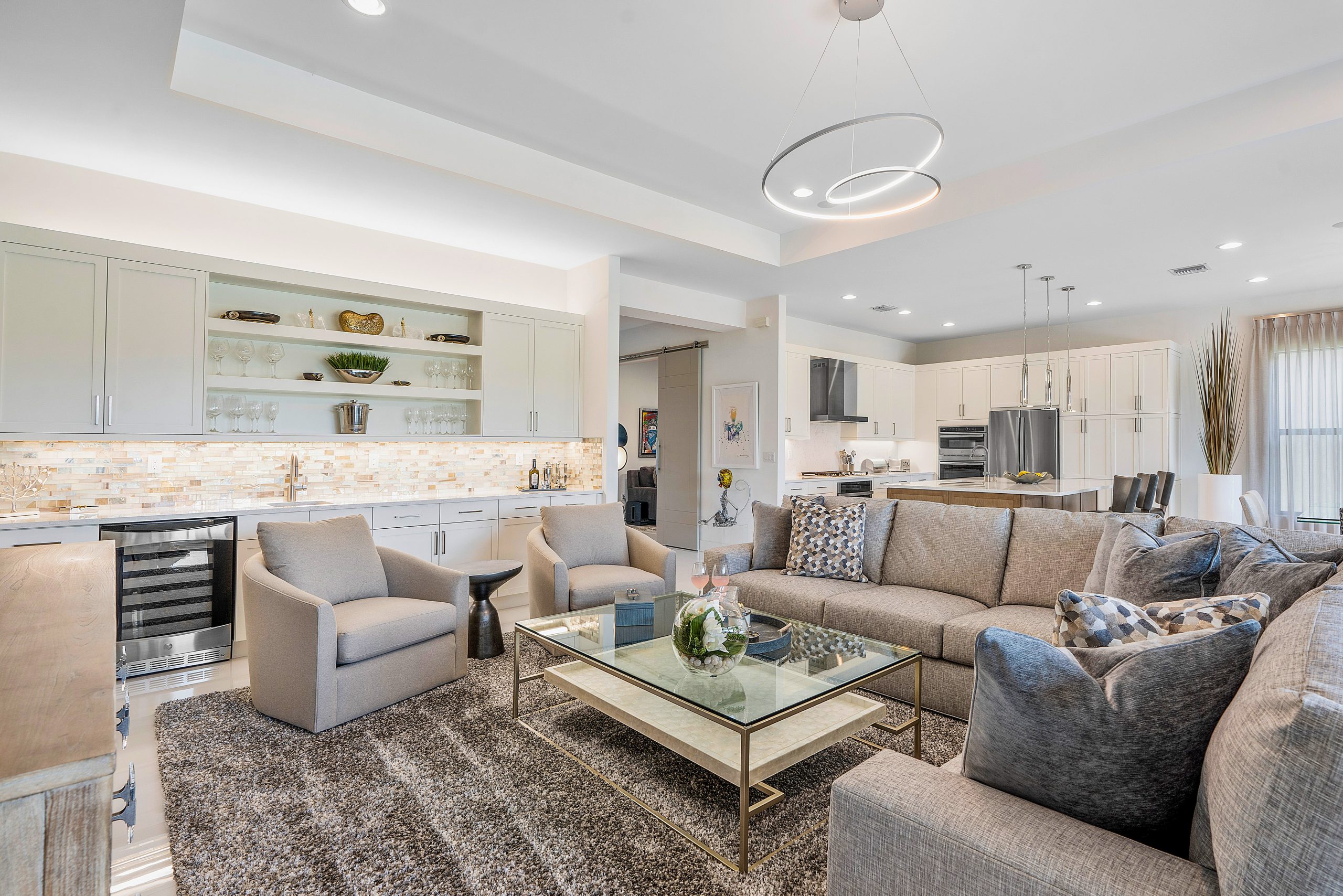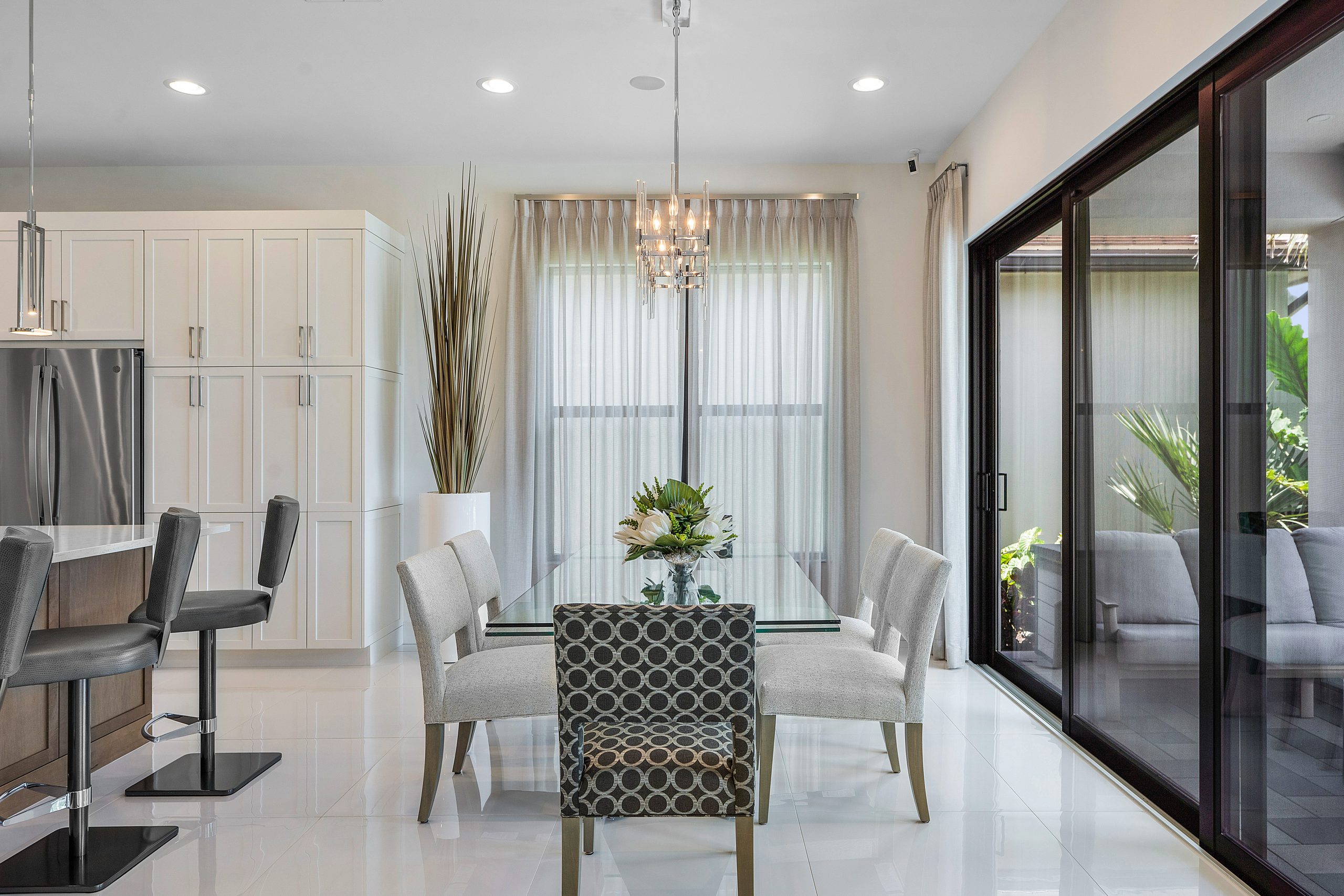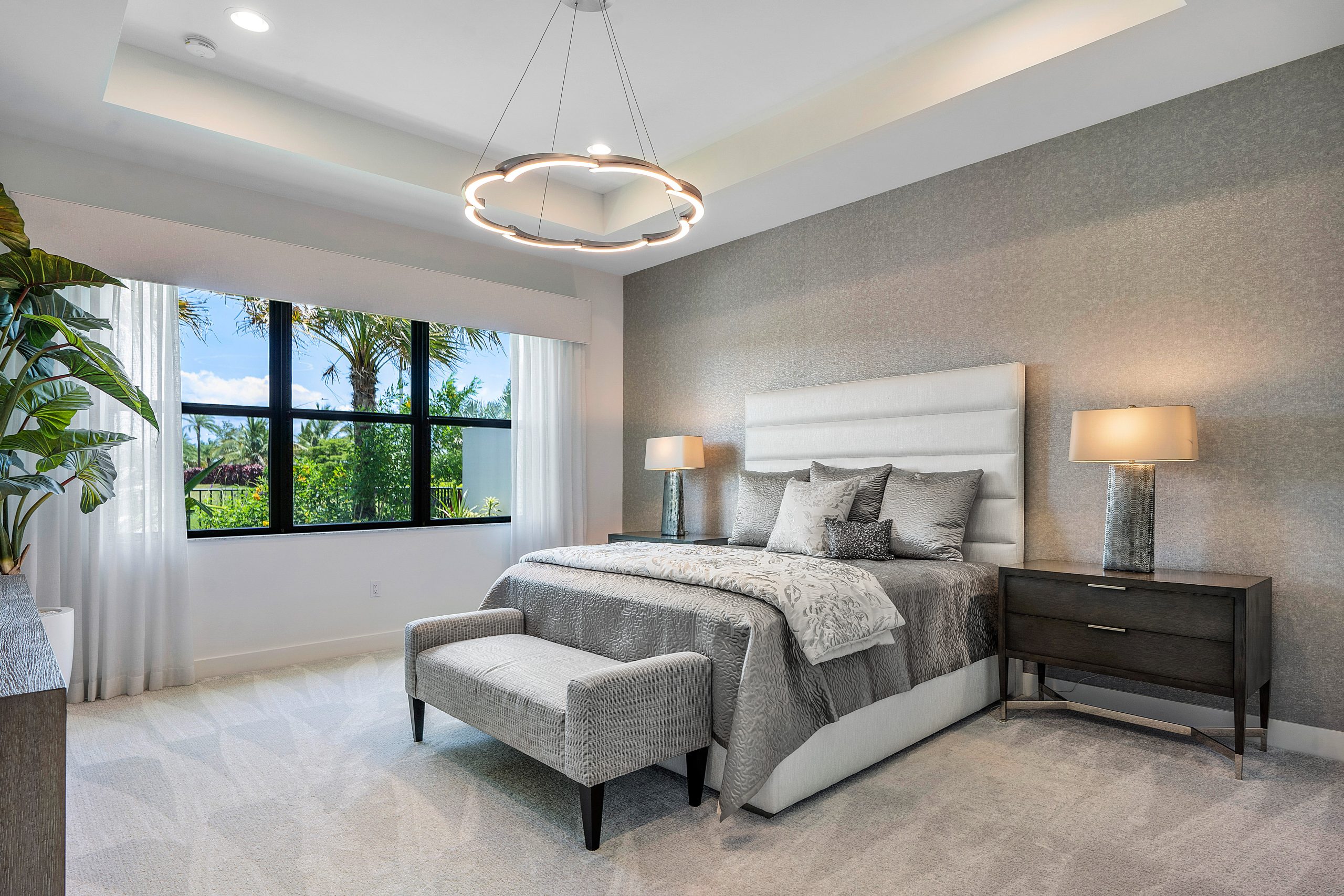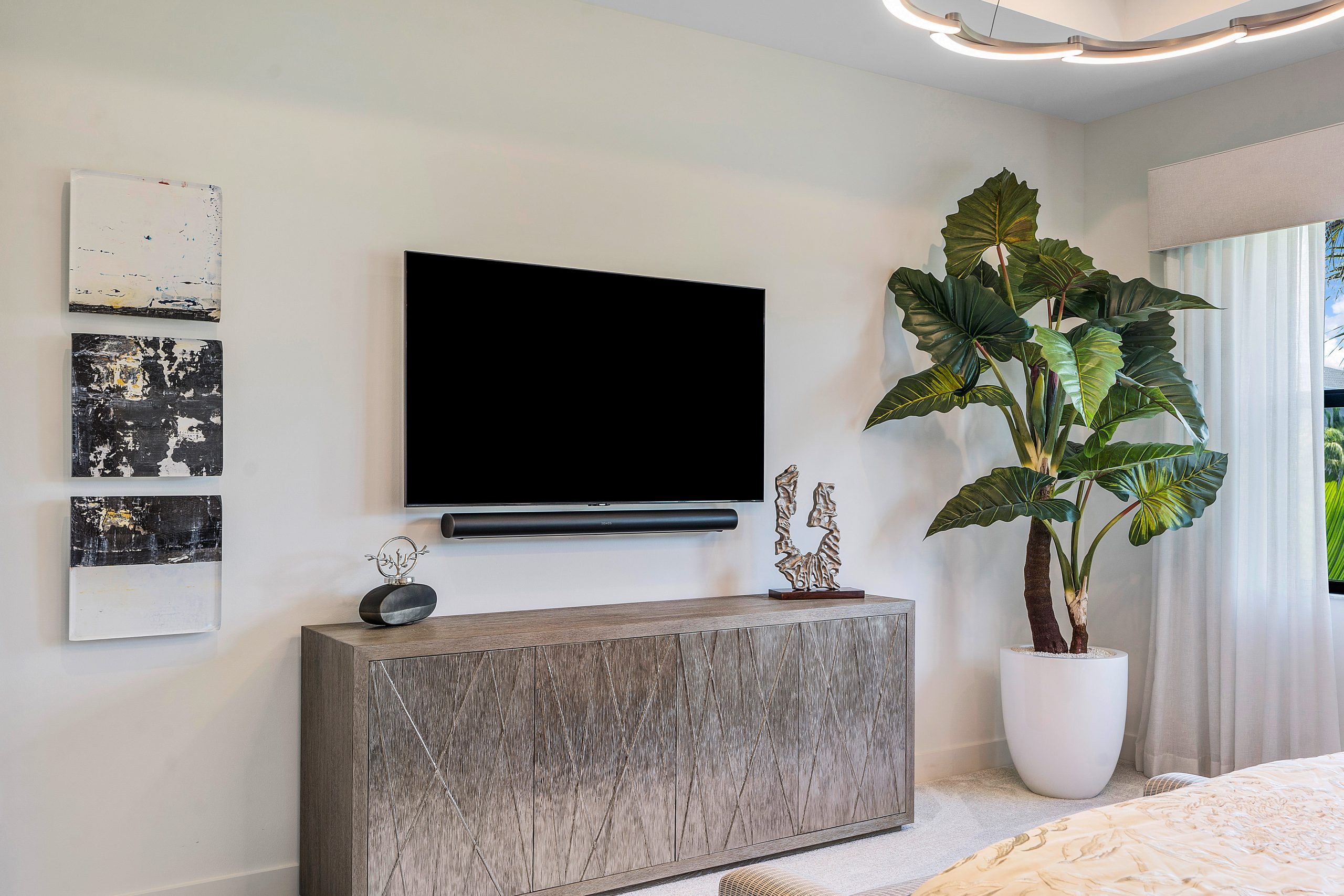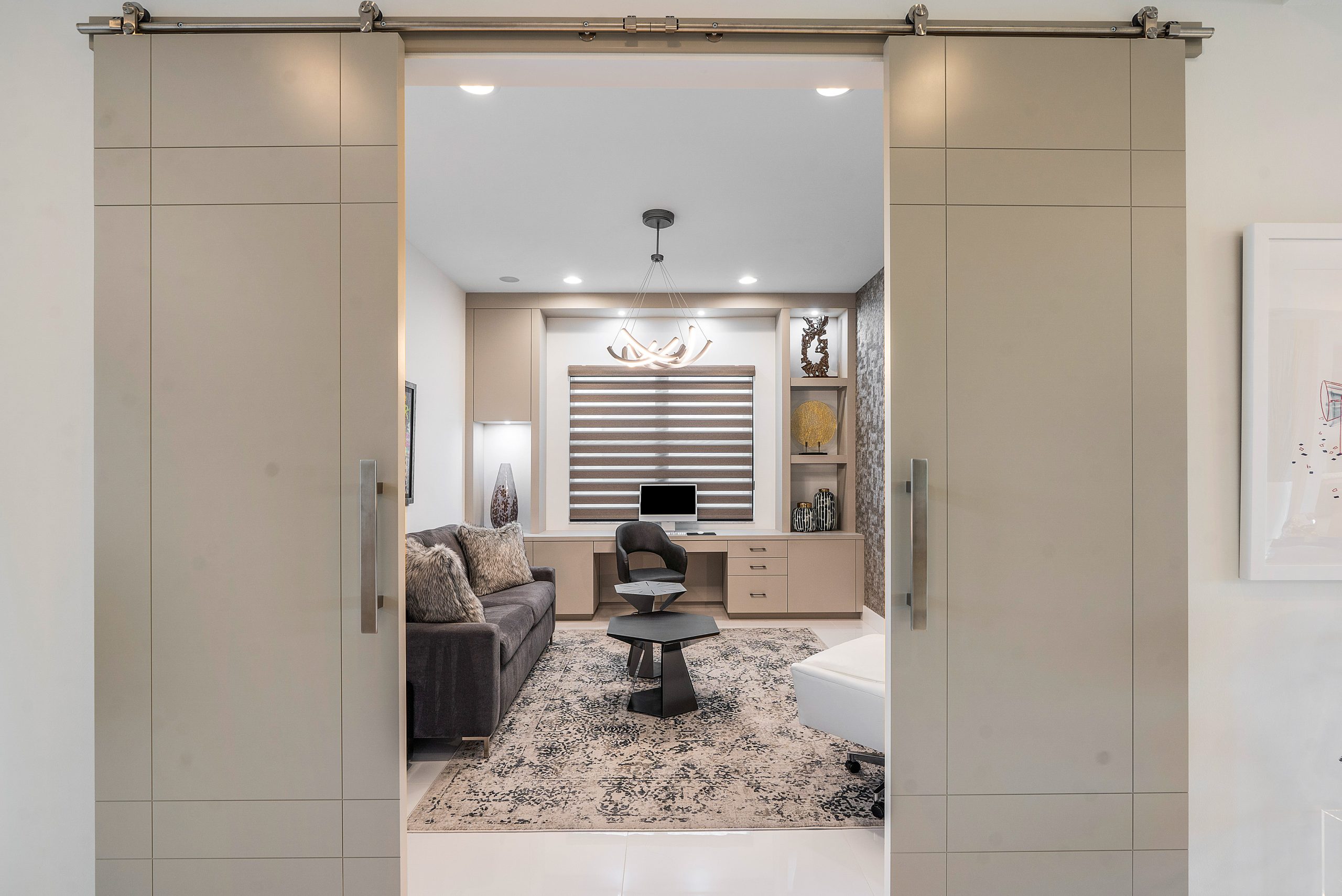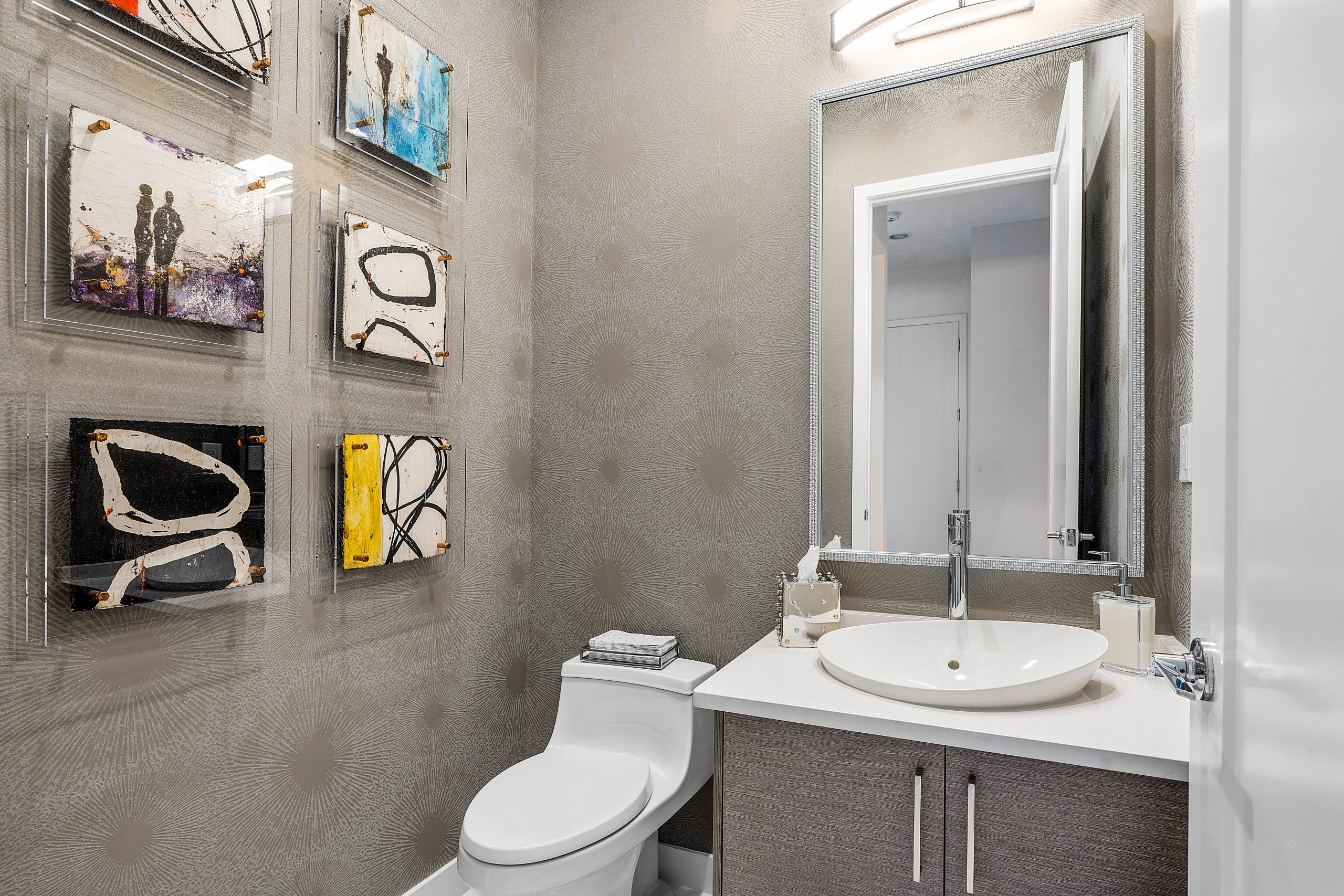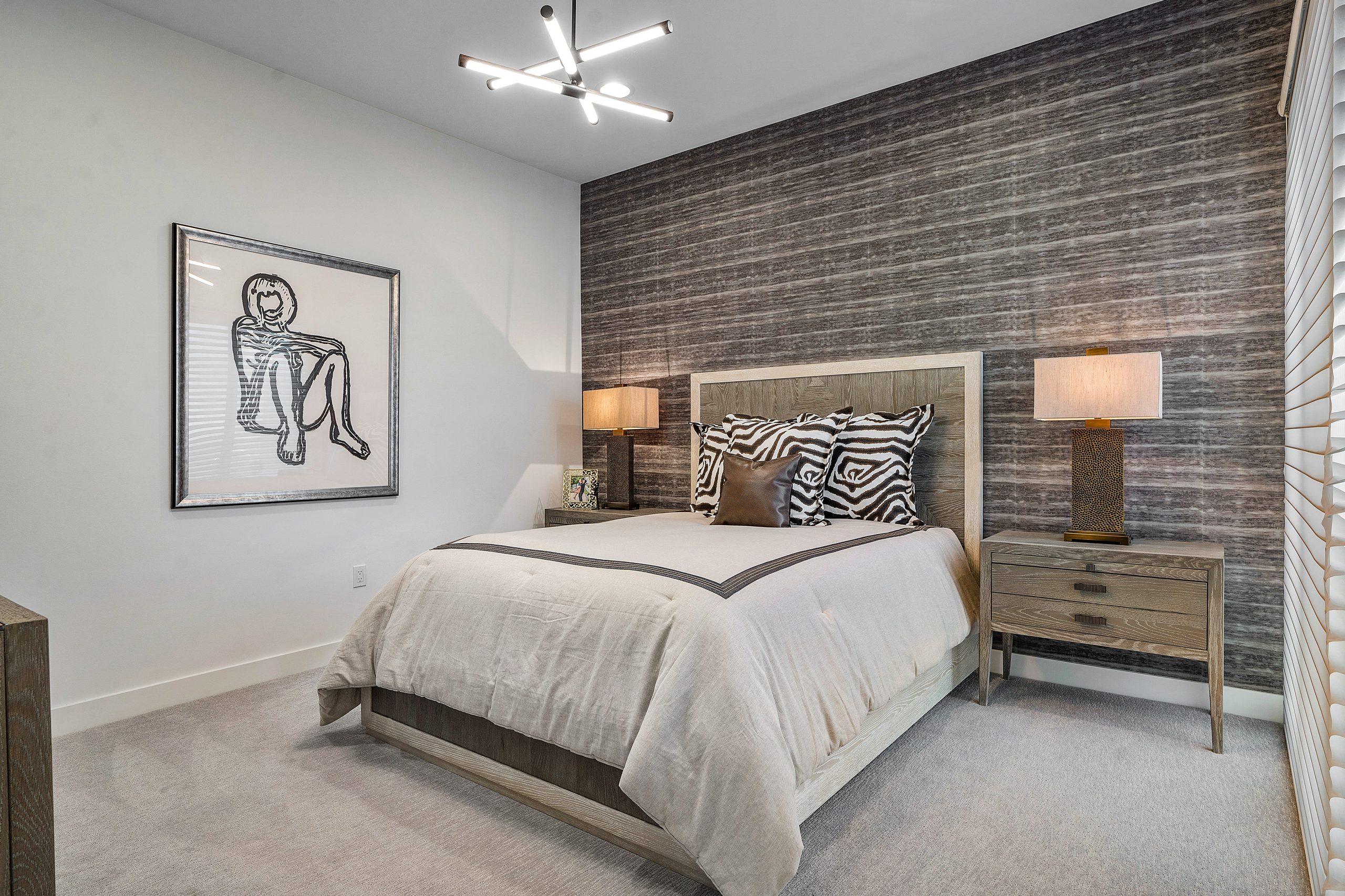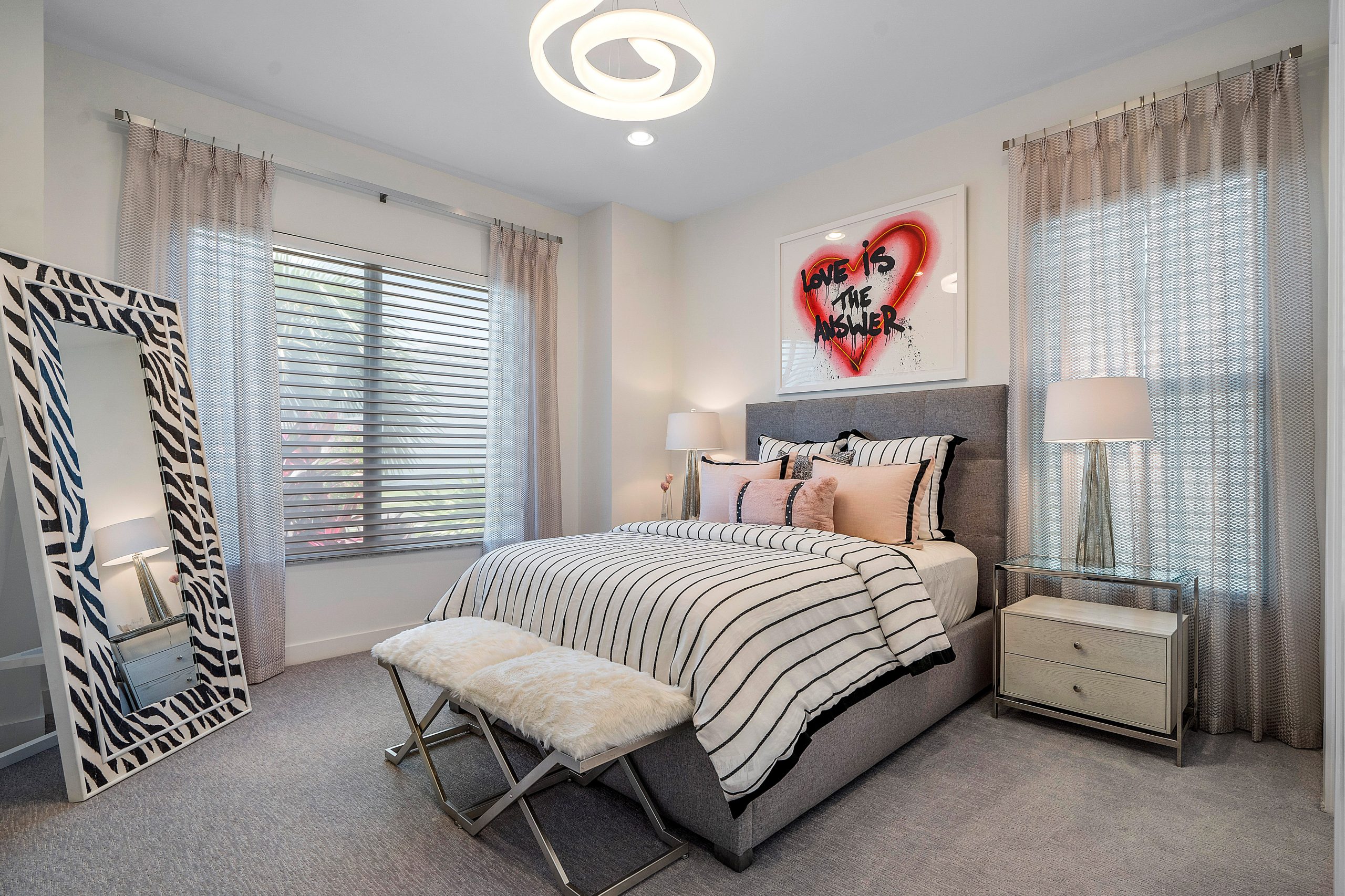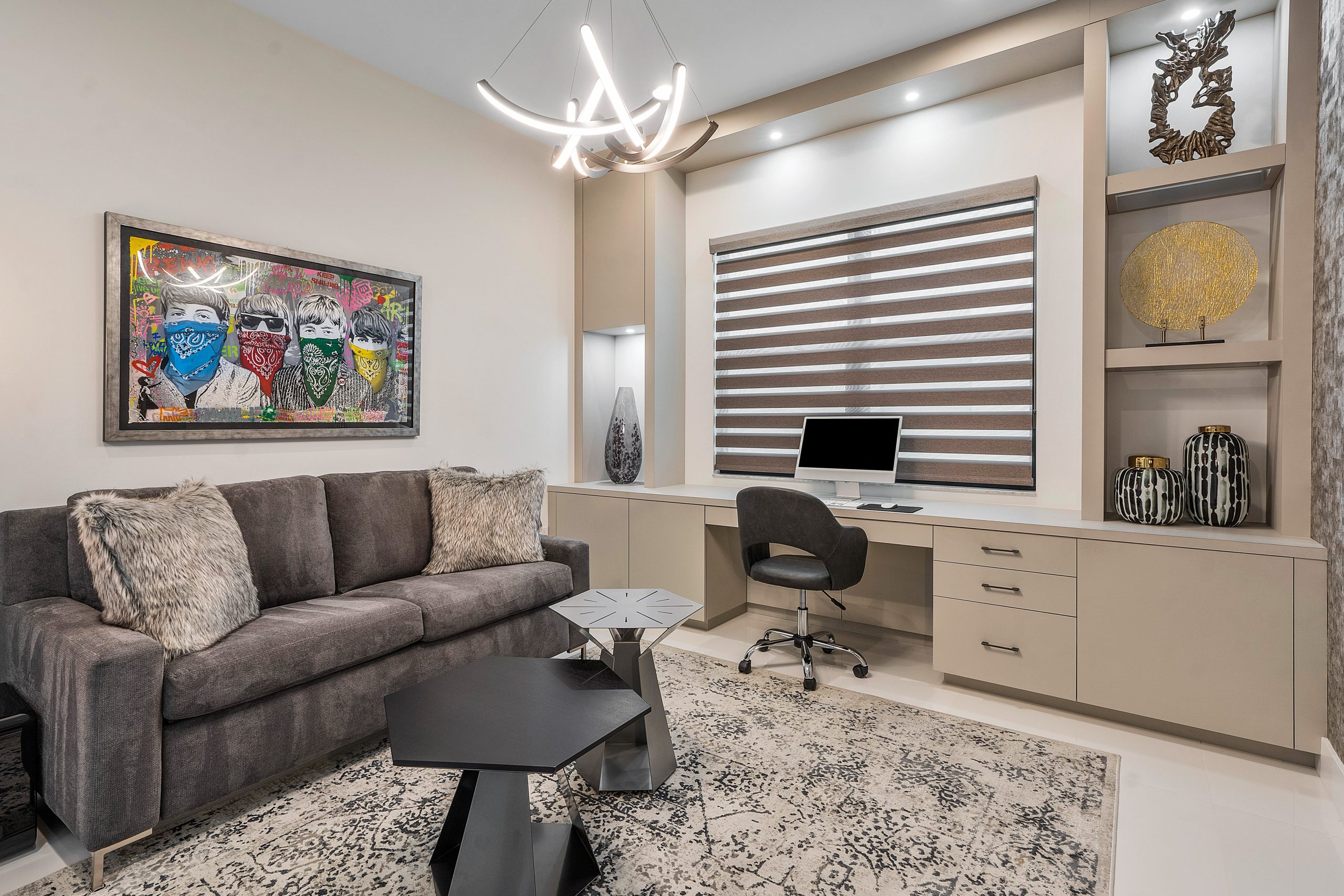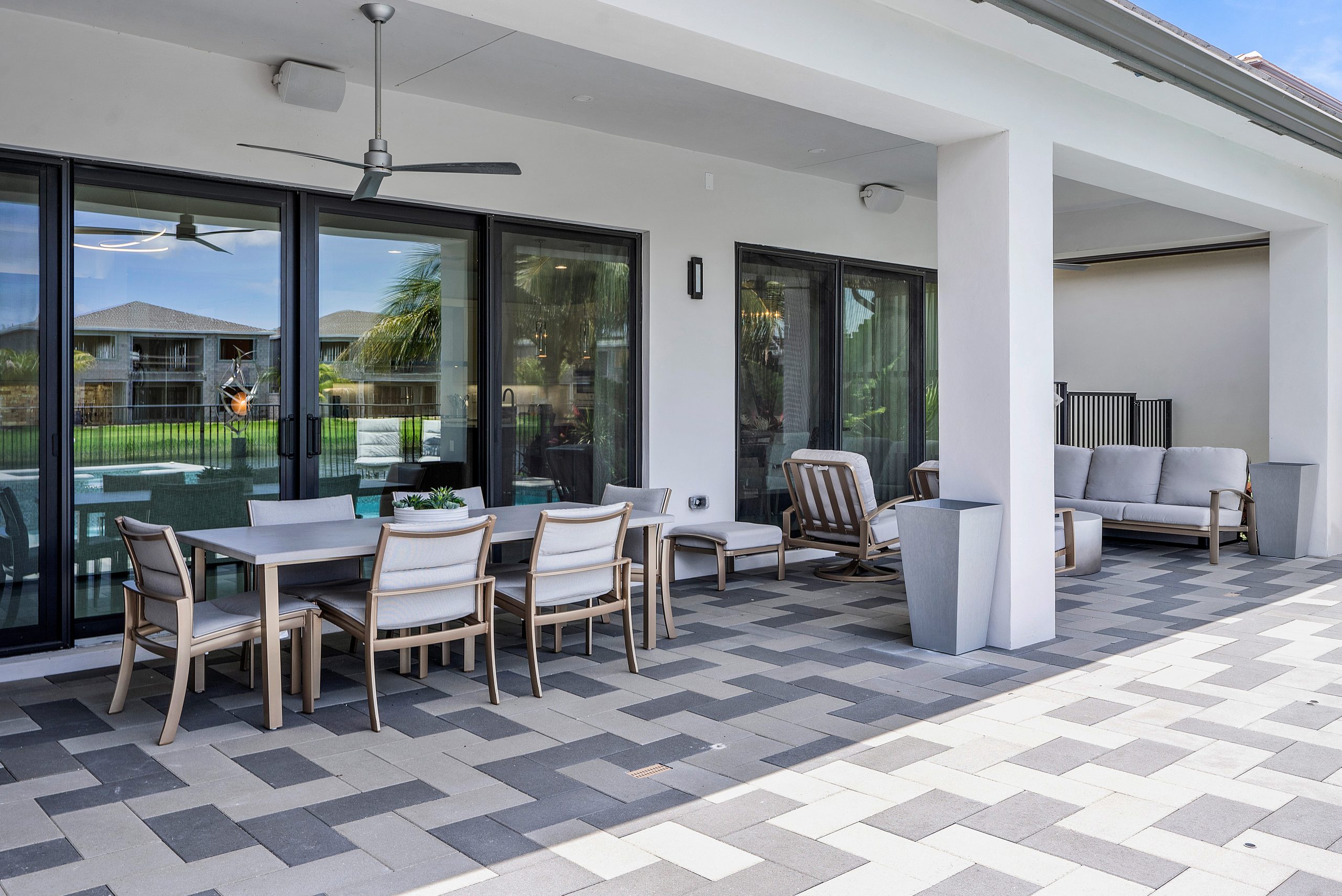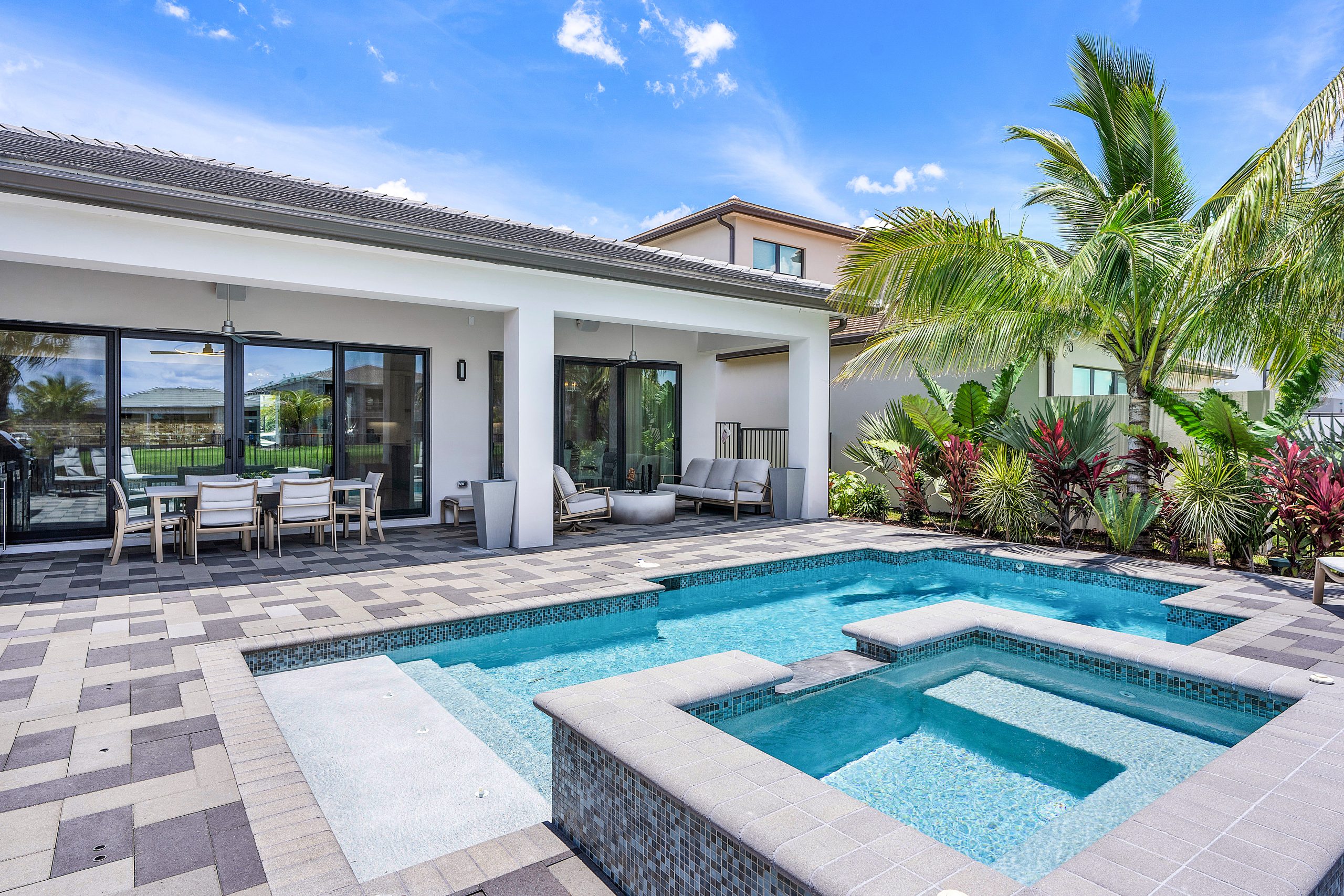 Simple Elegance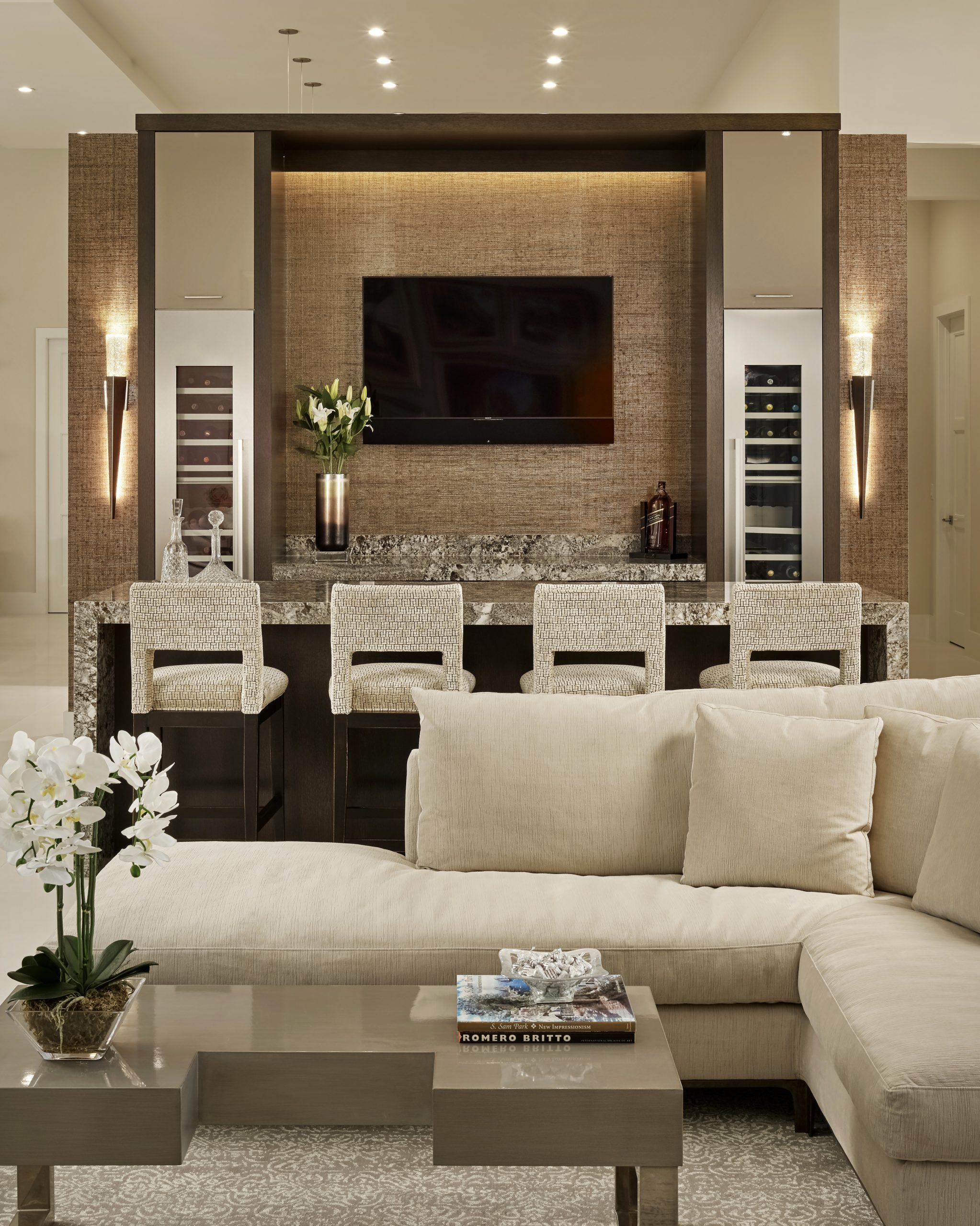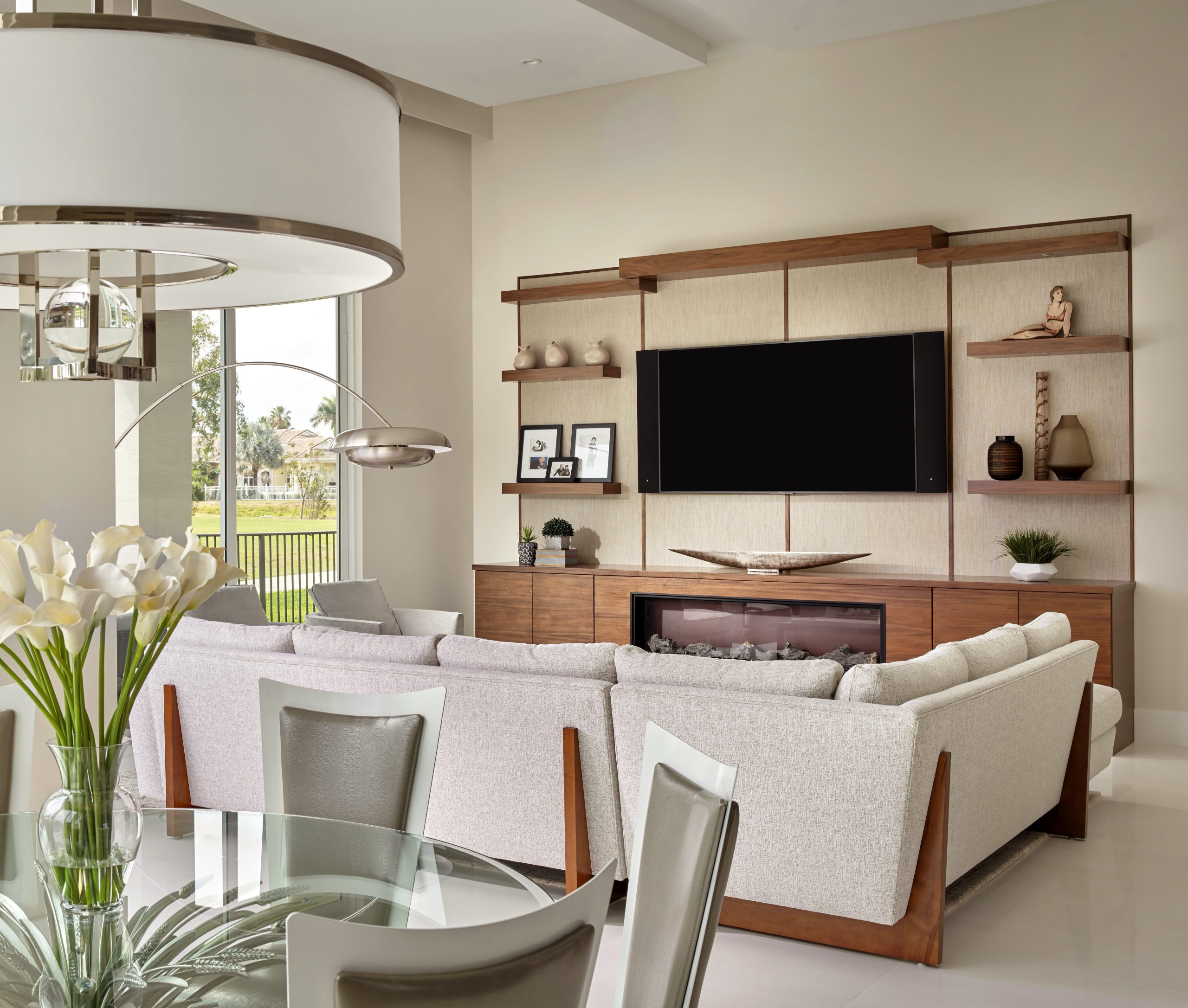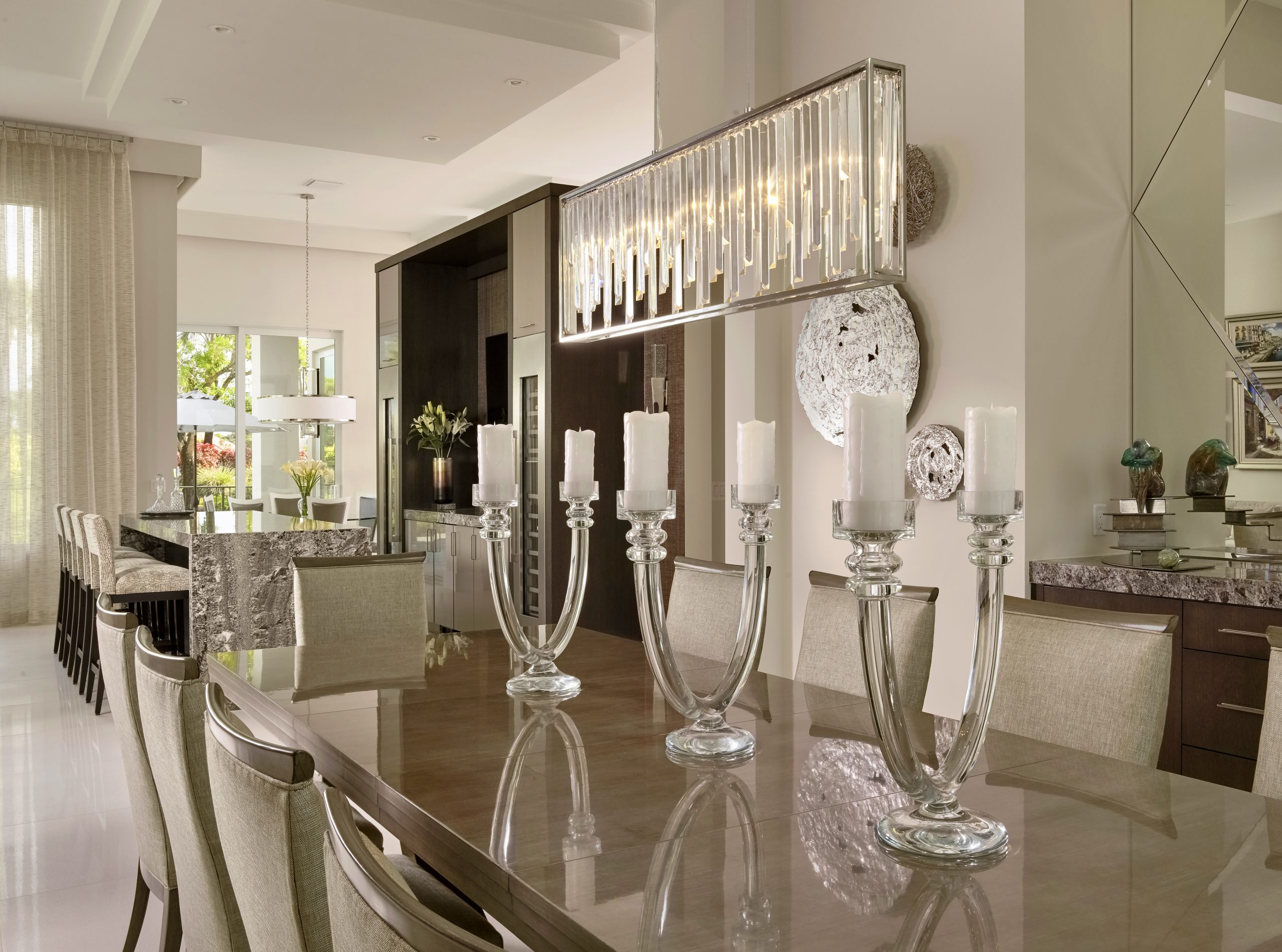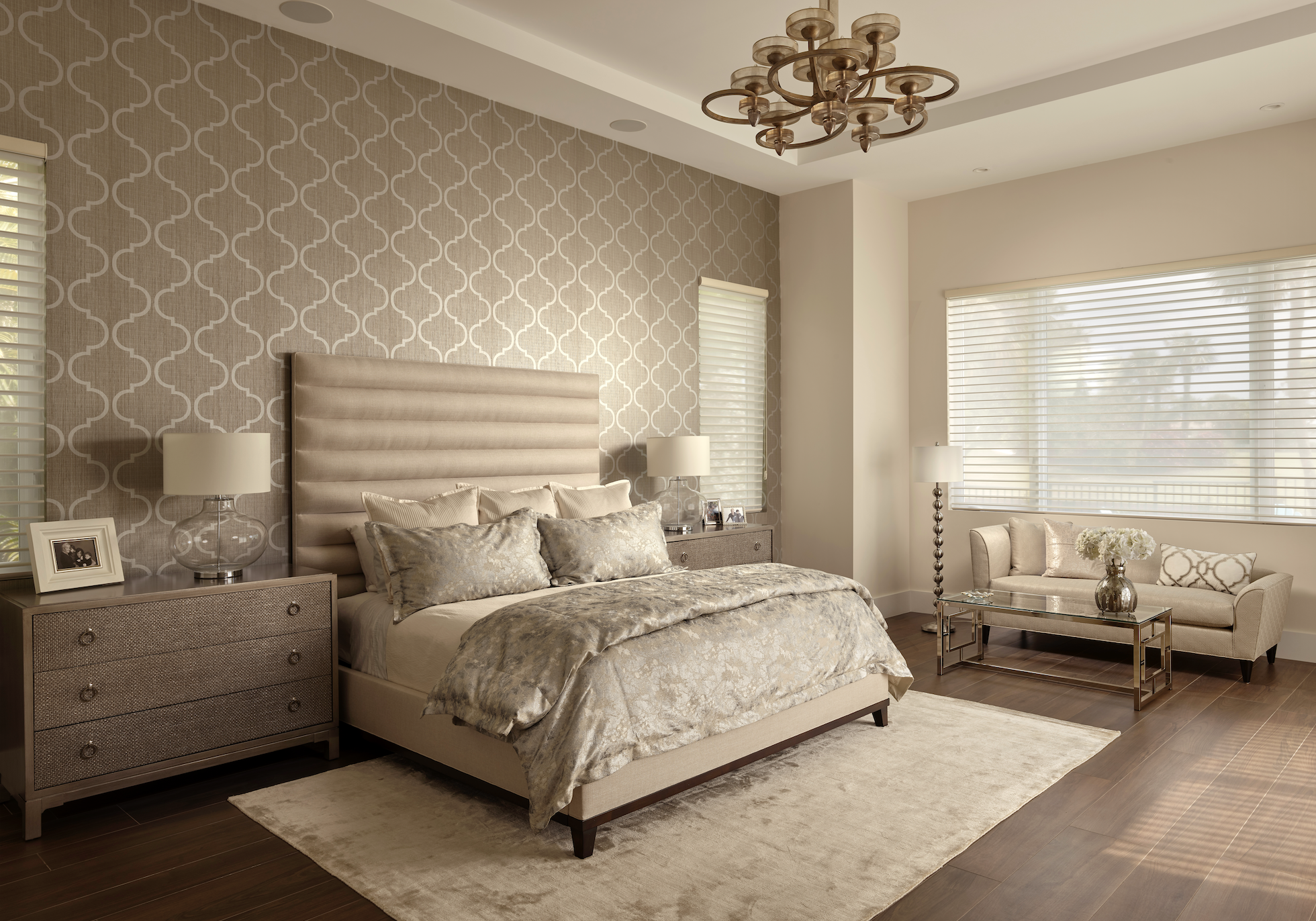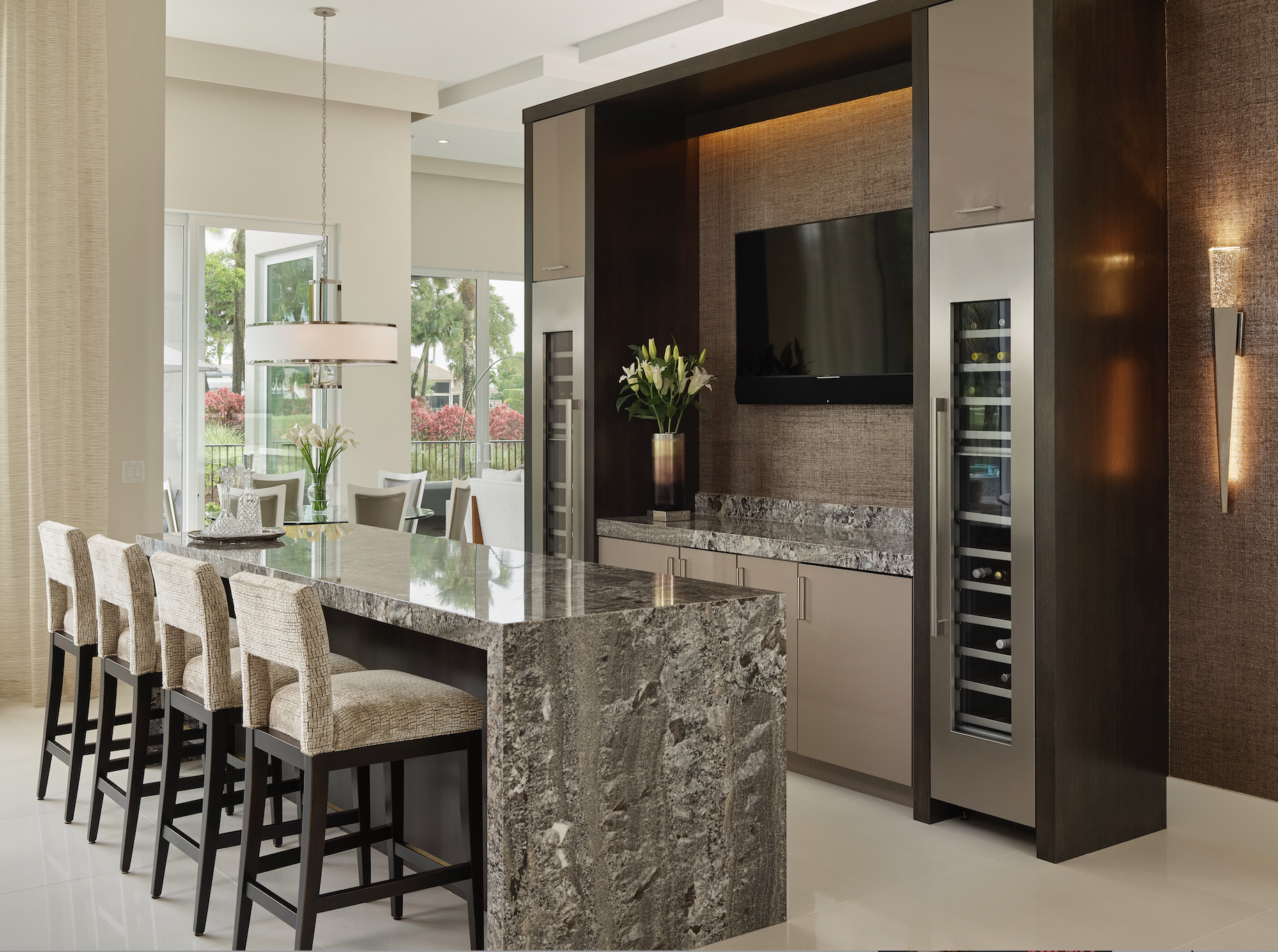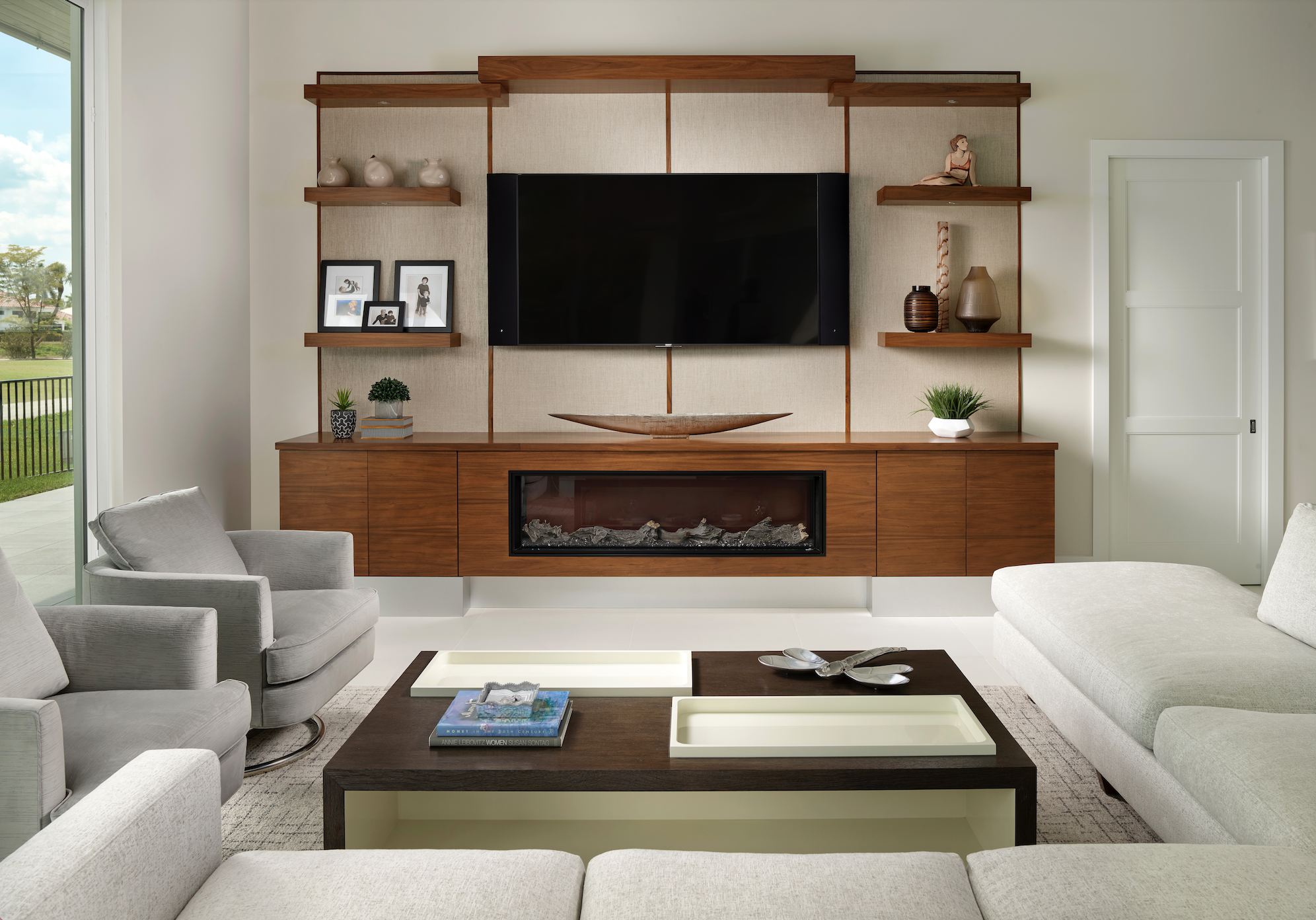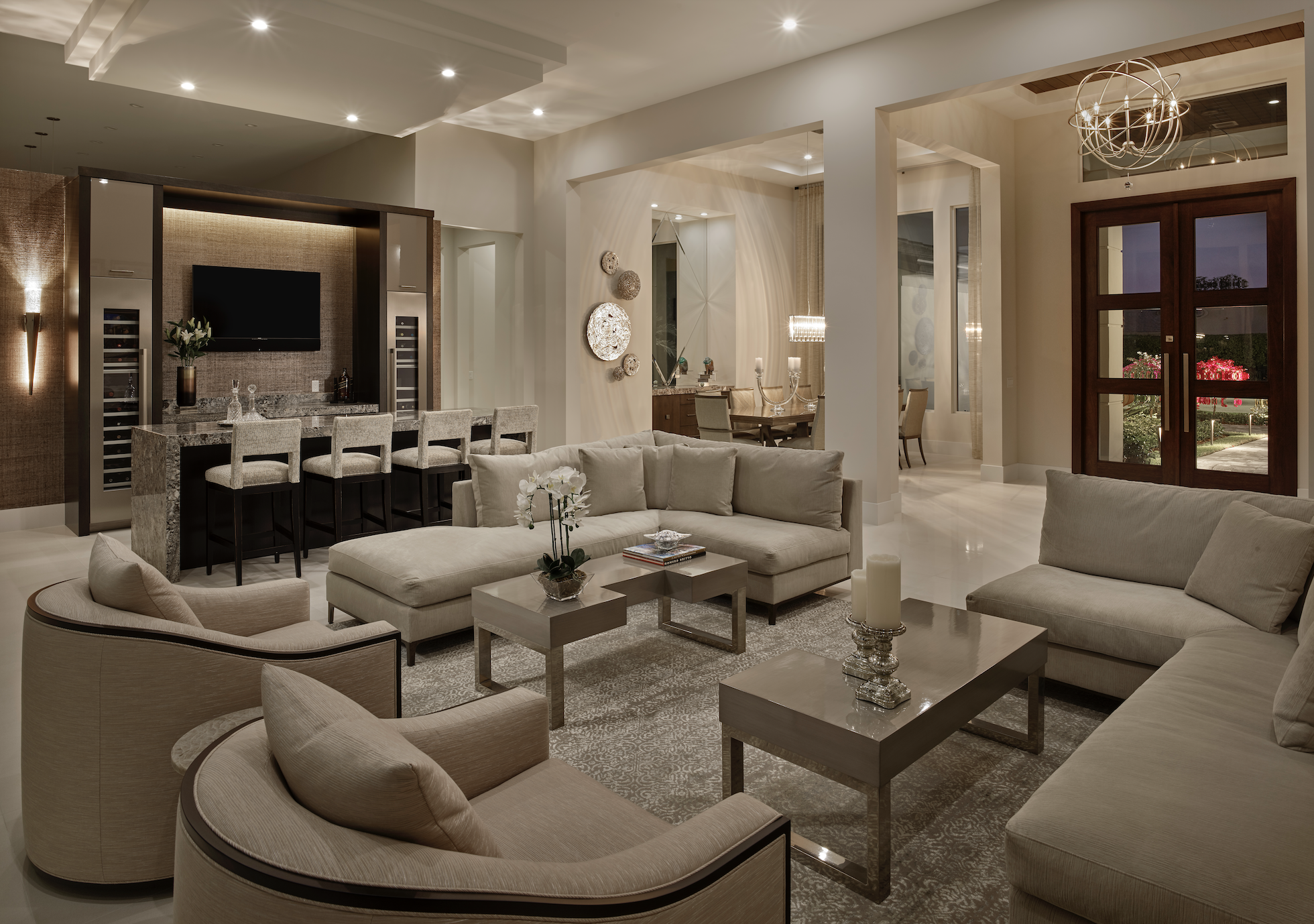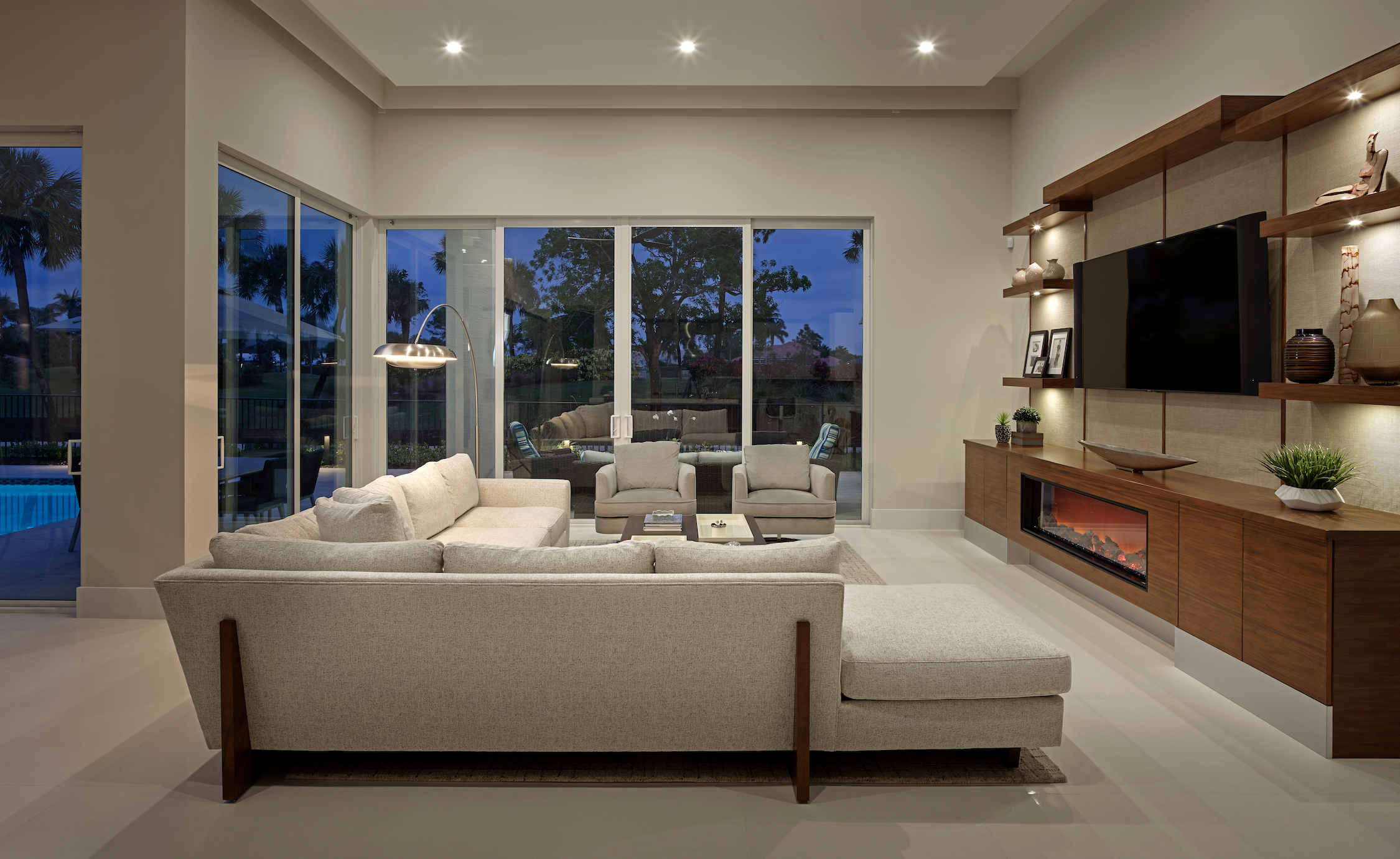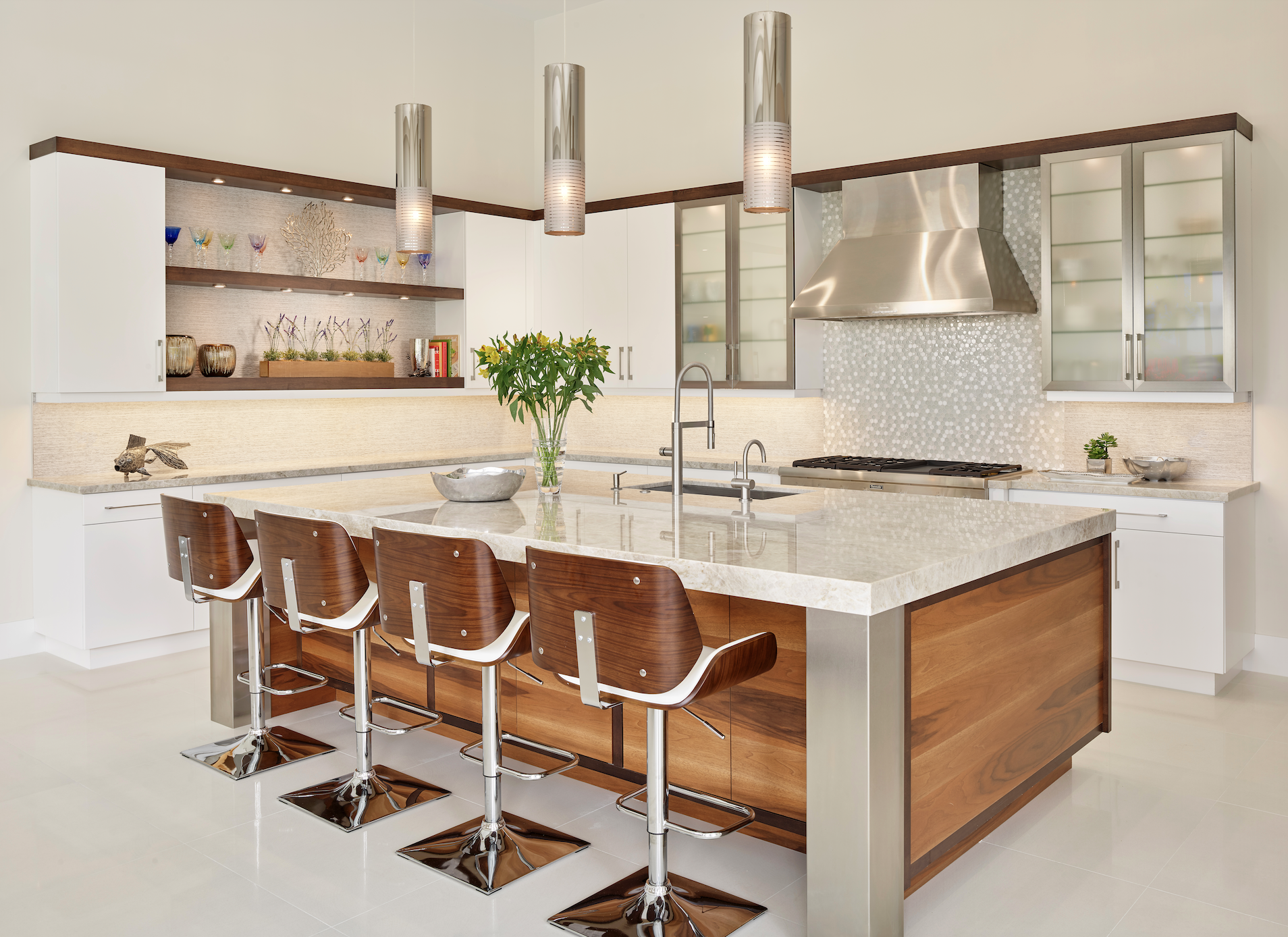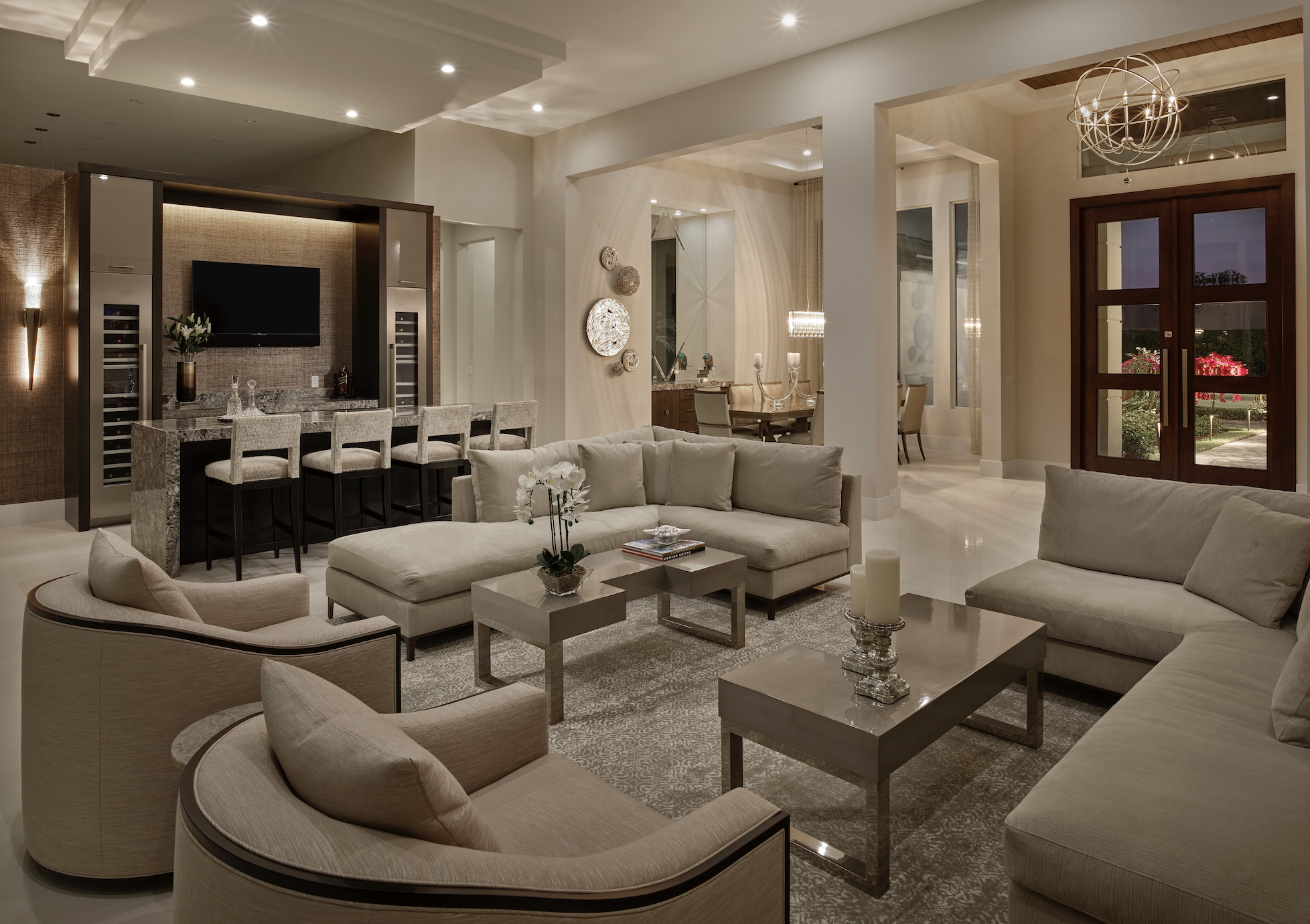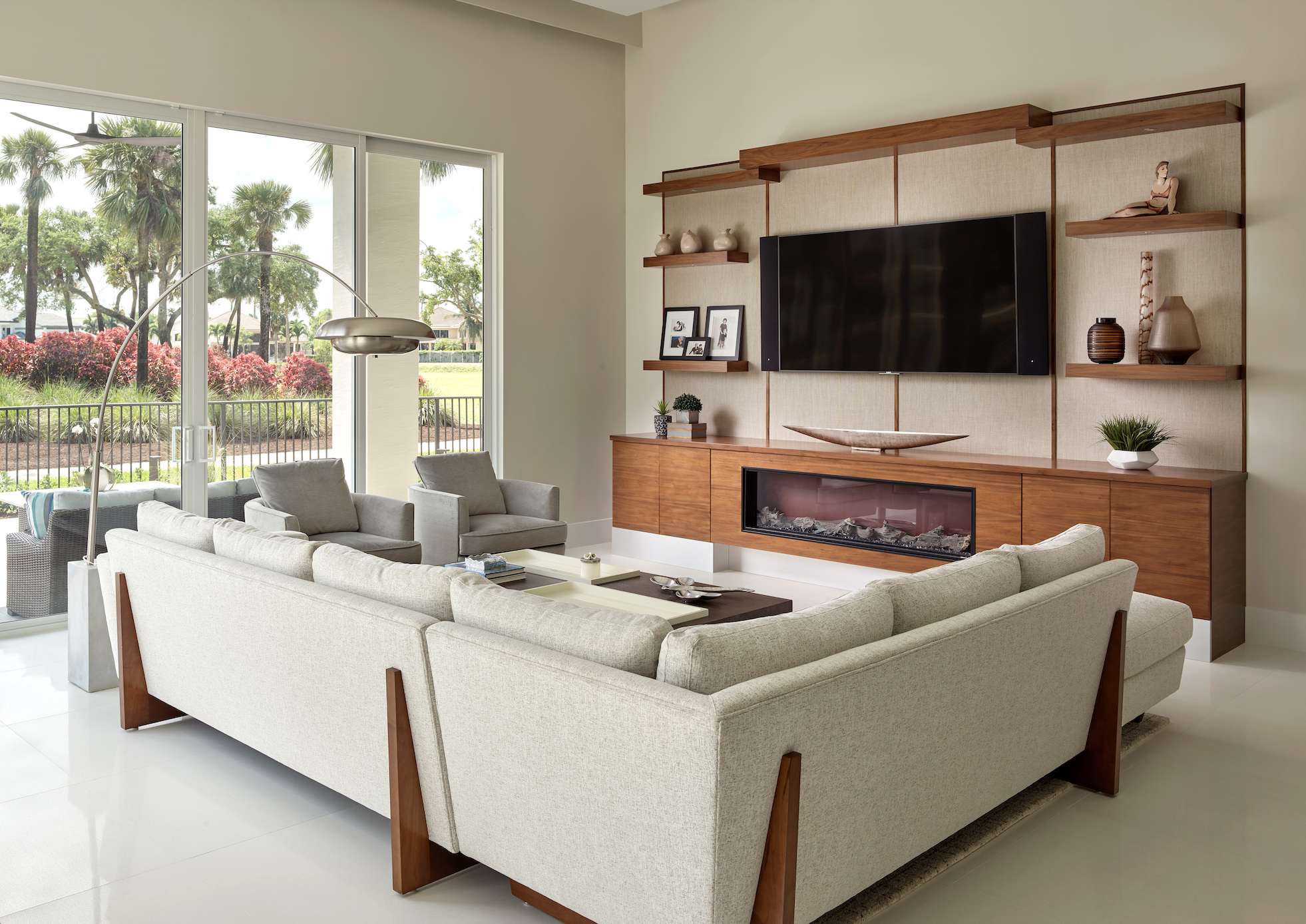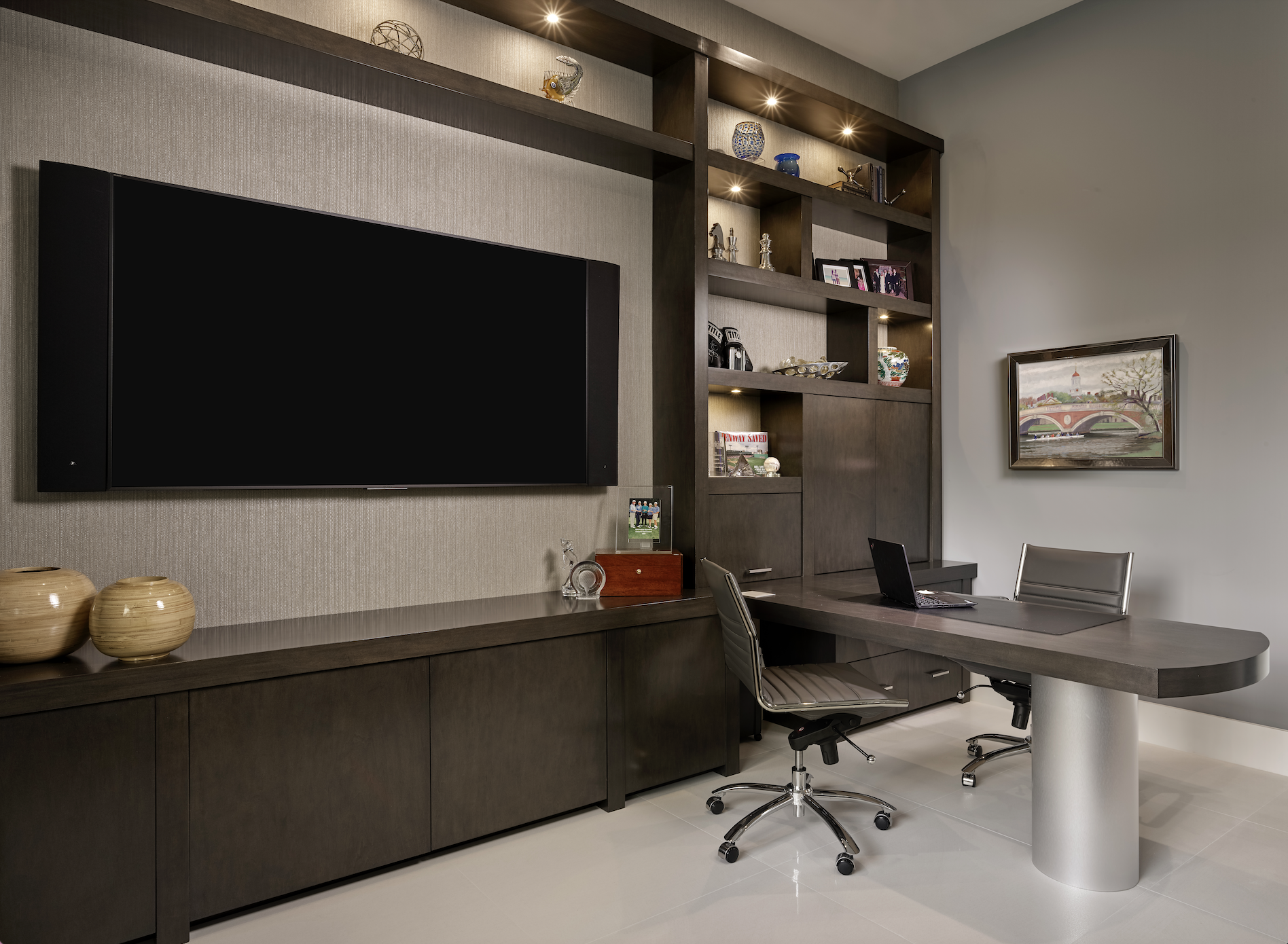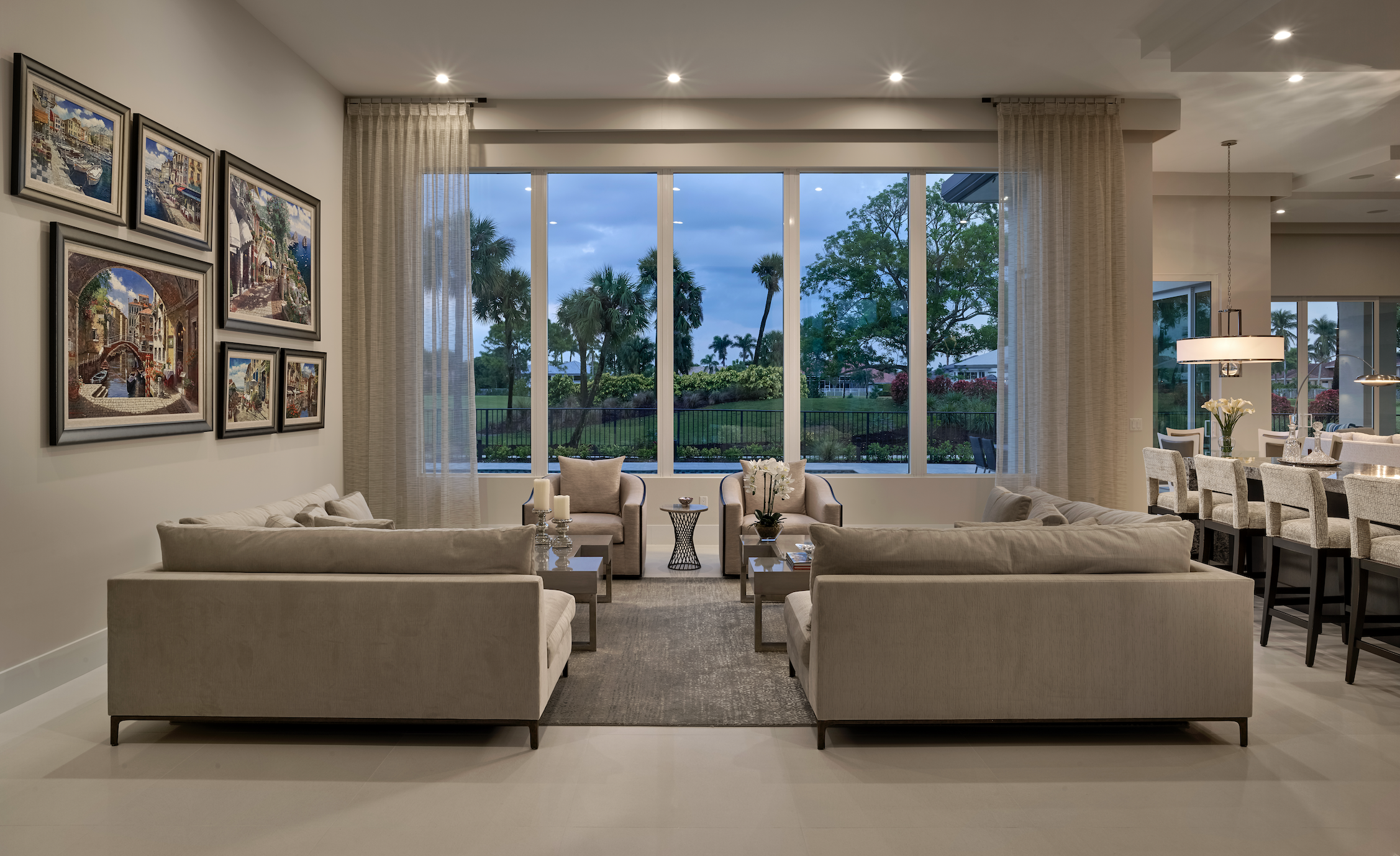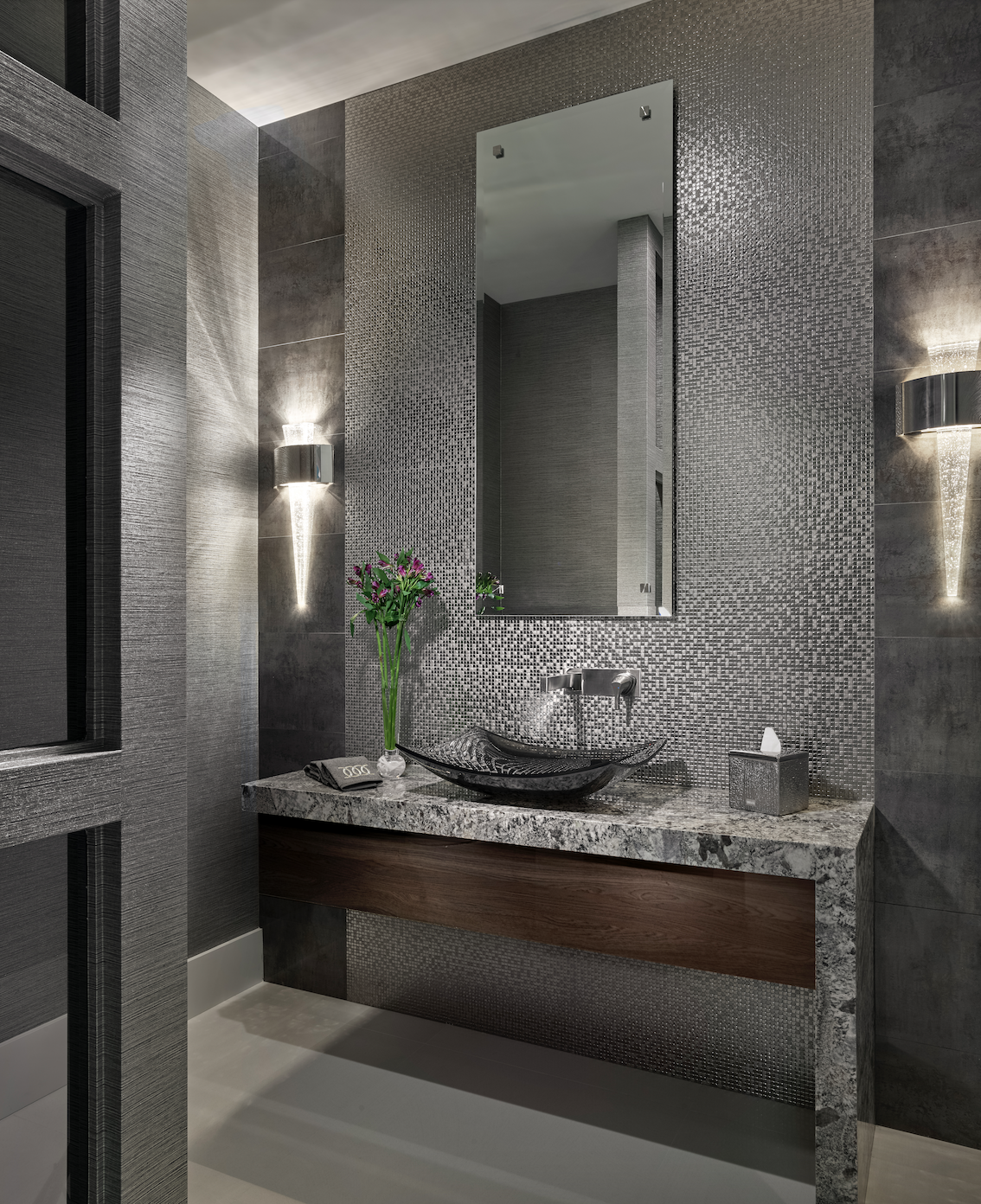 Transitional Luxury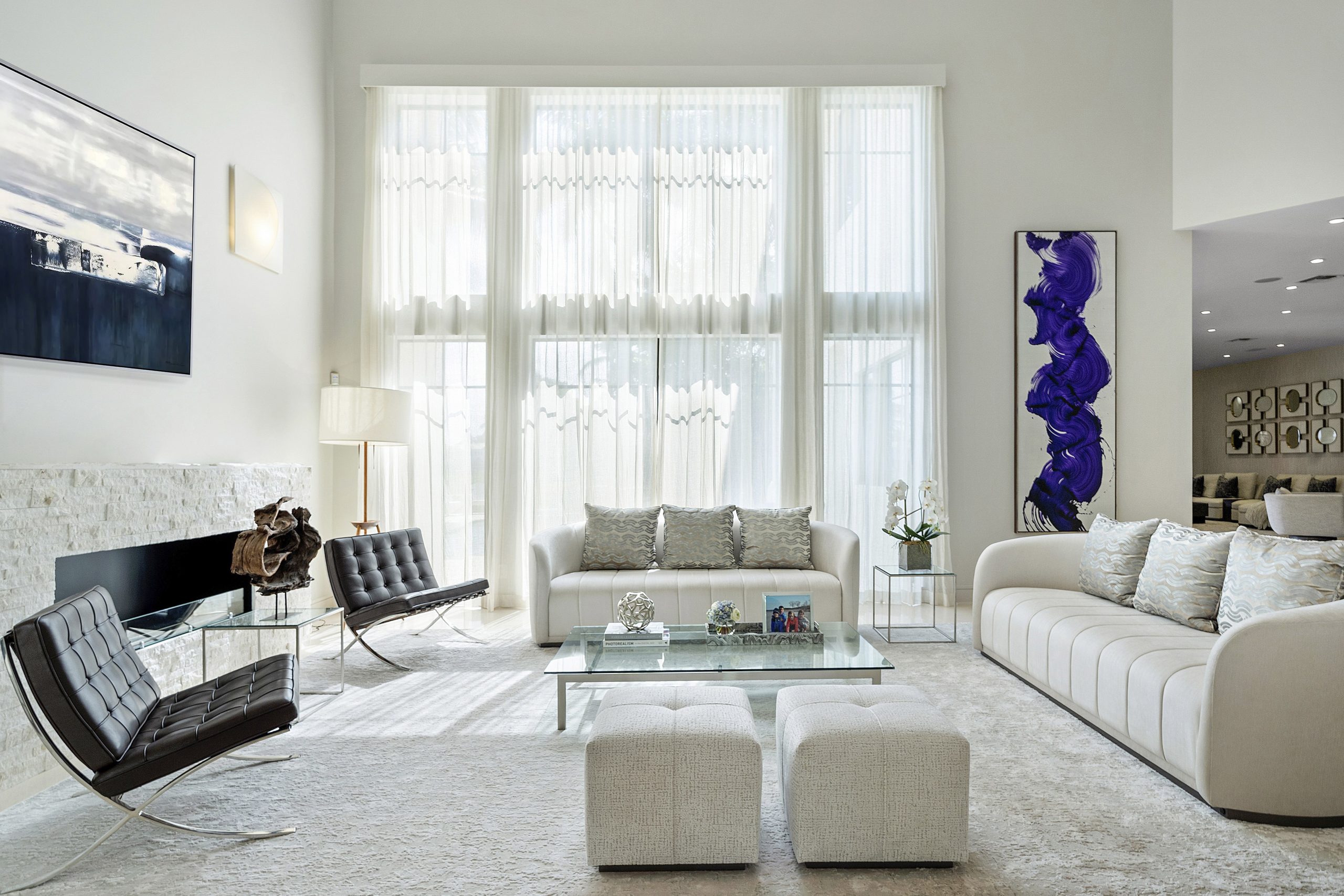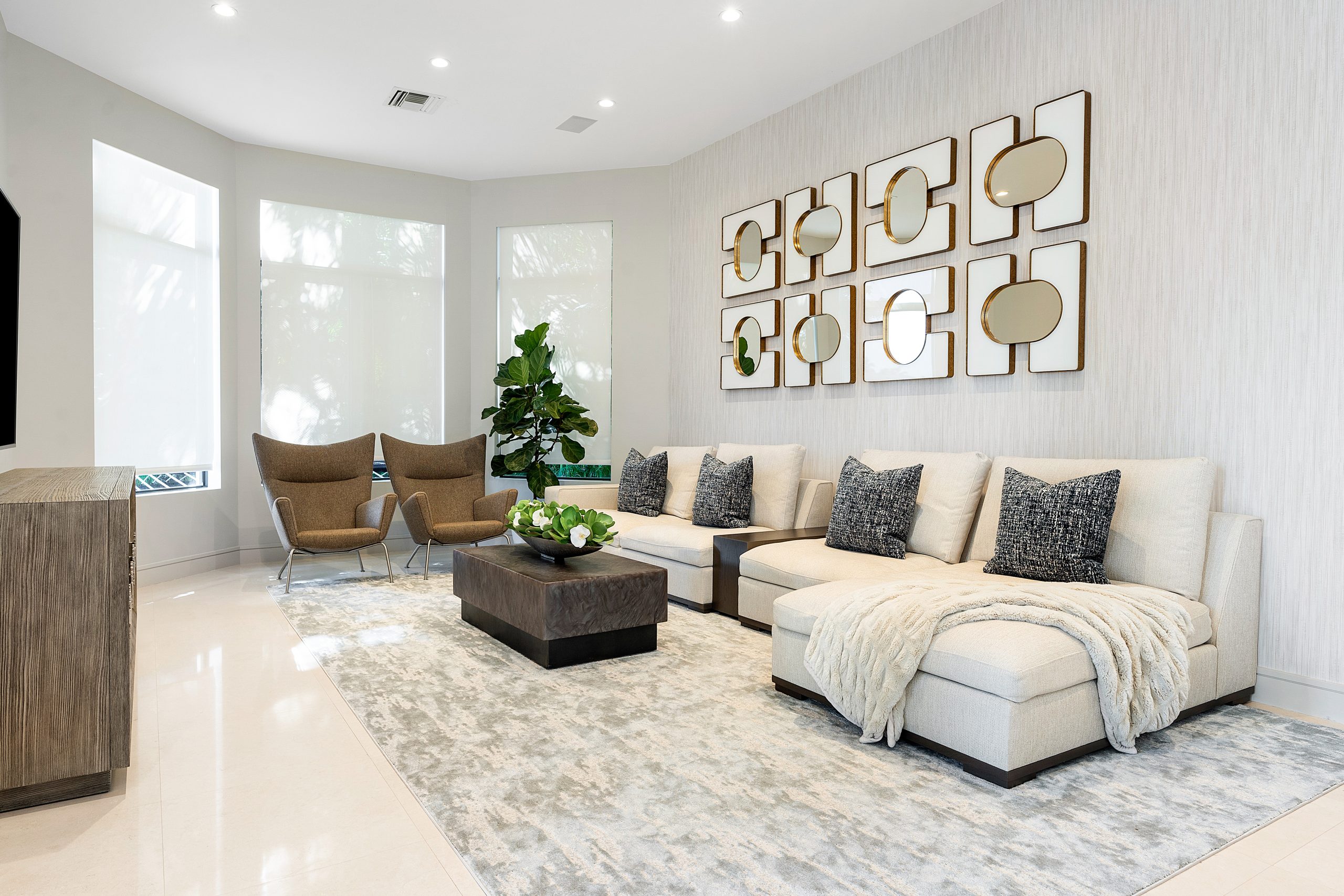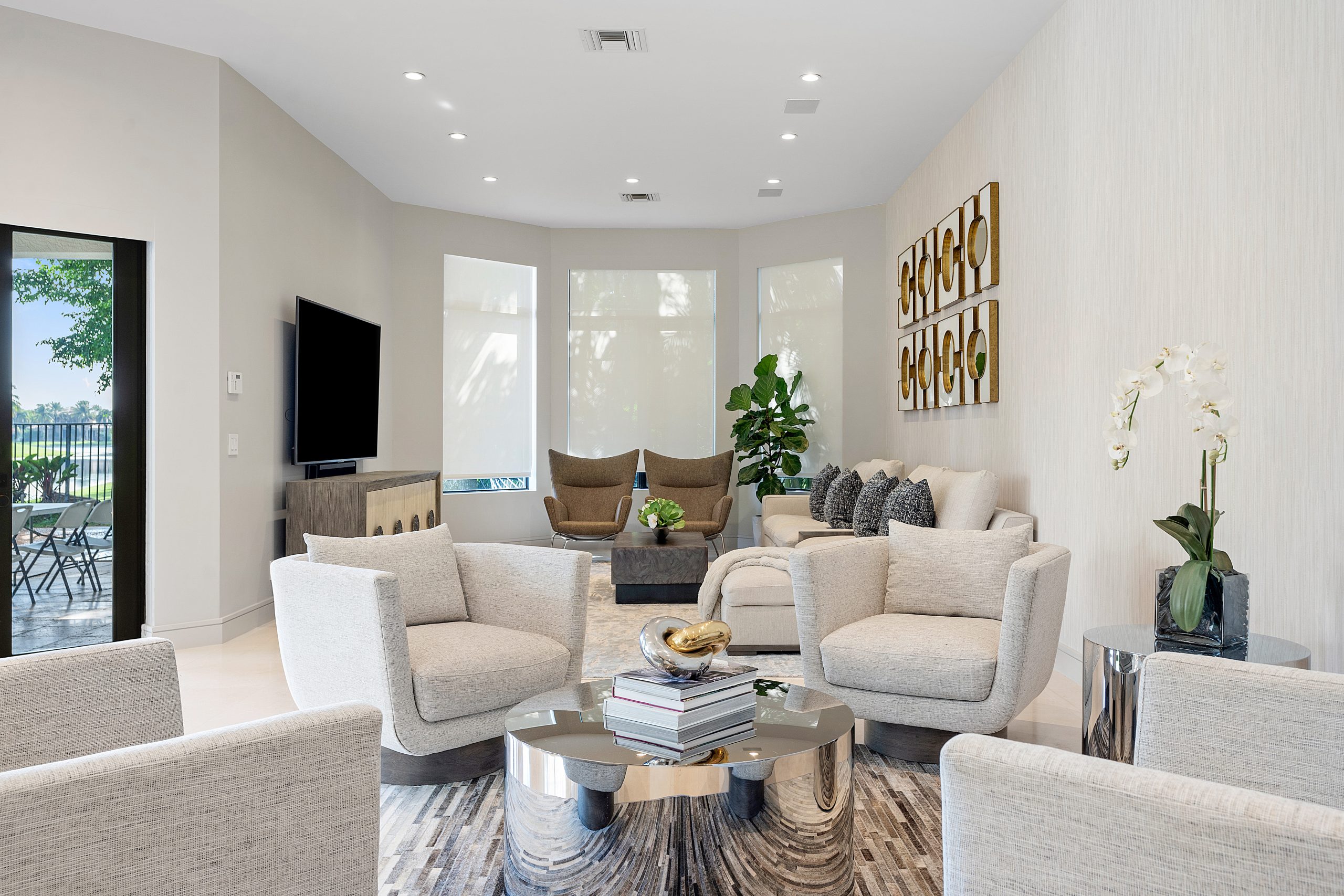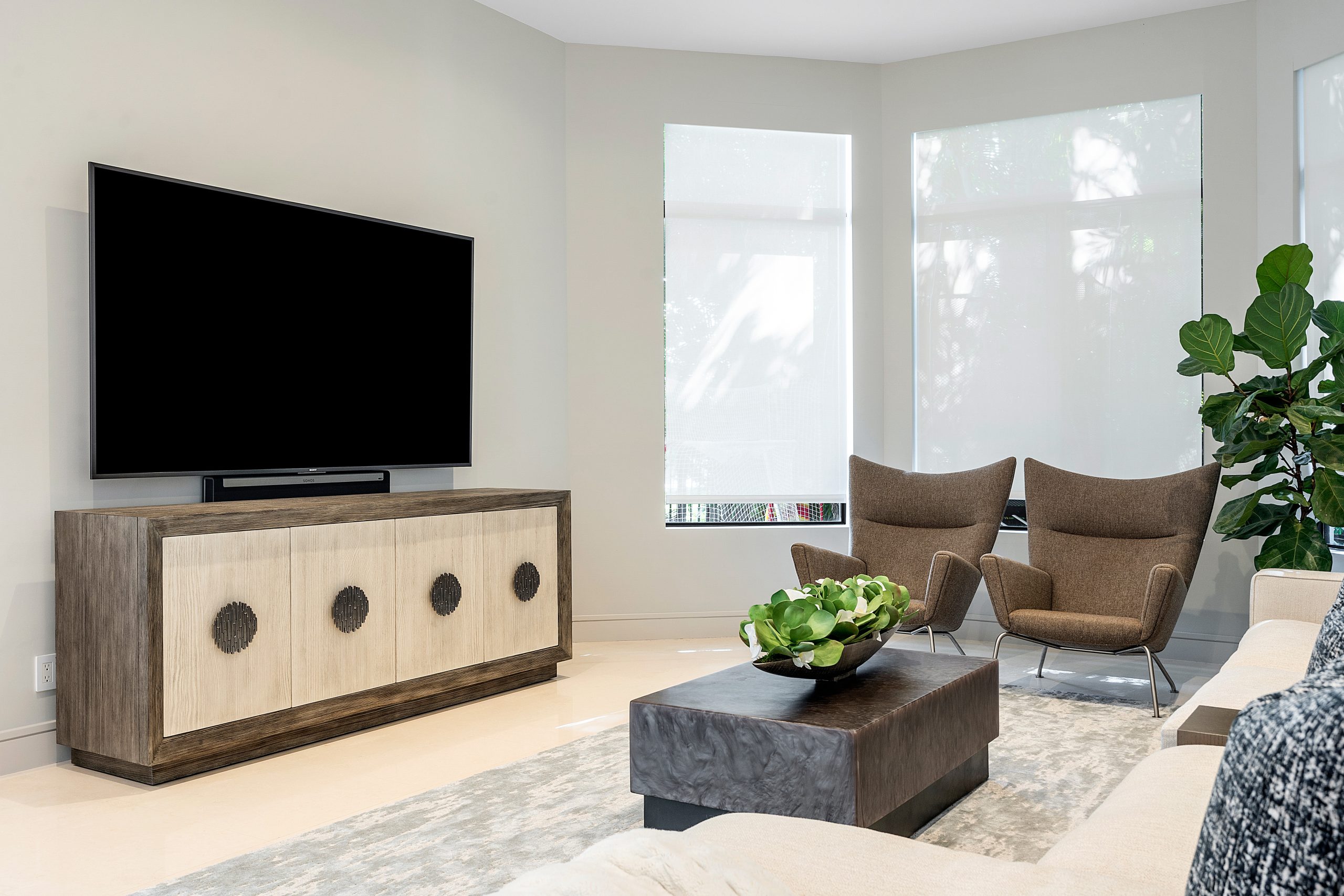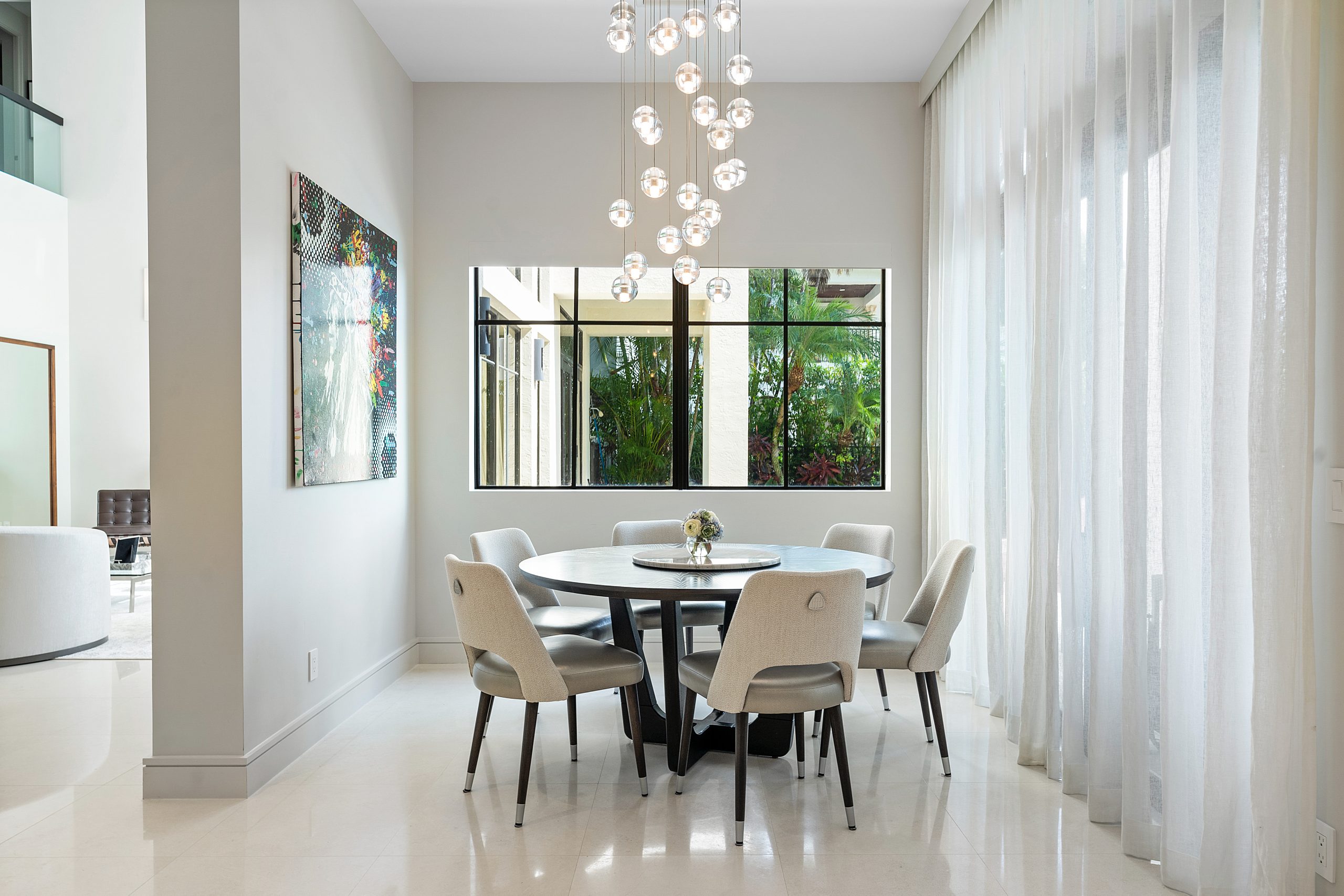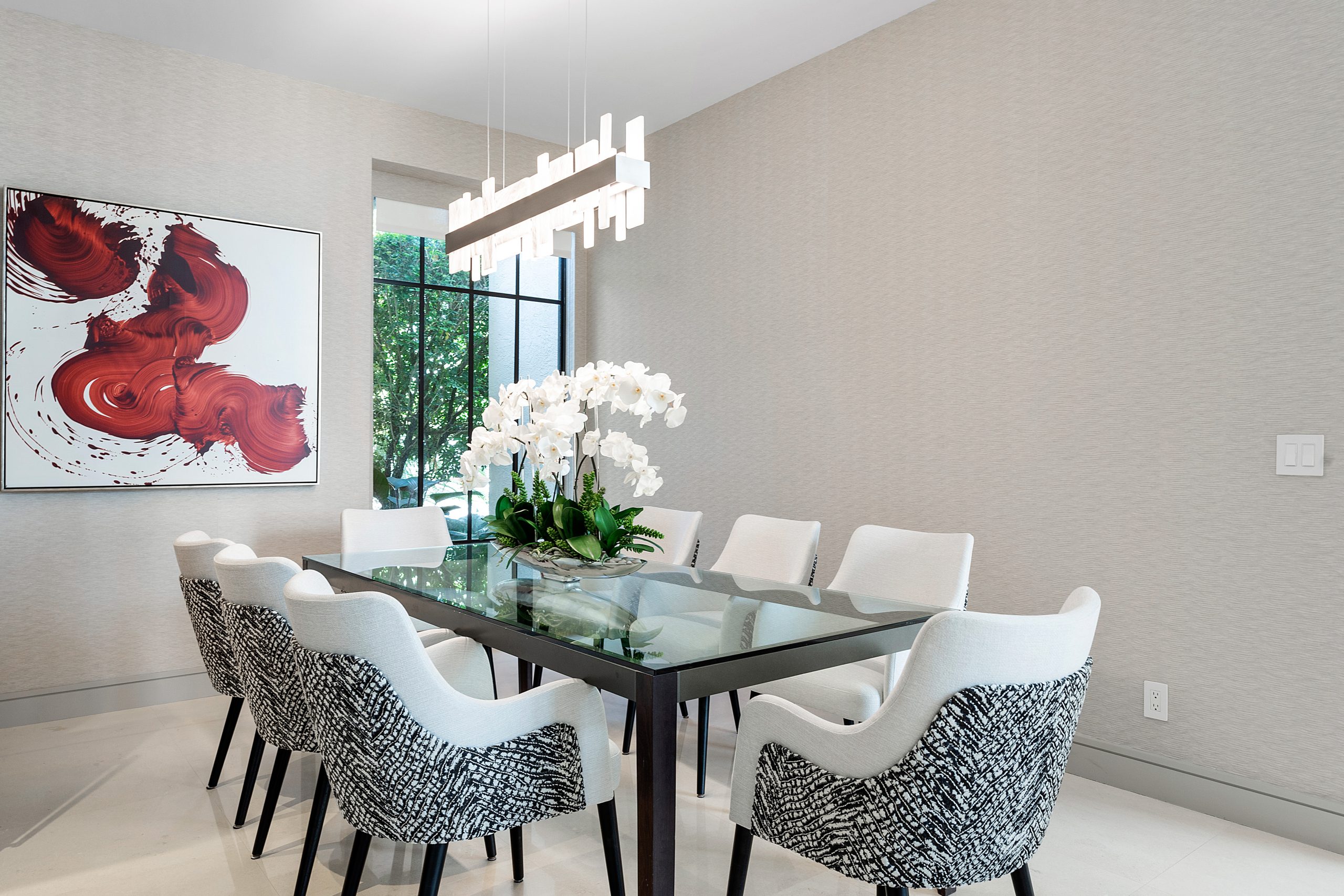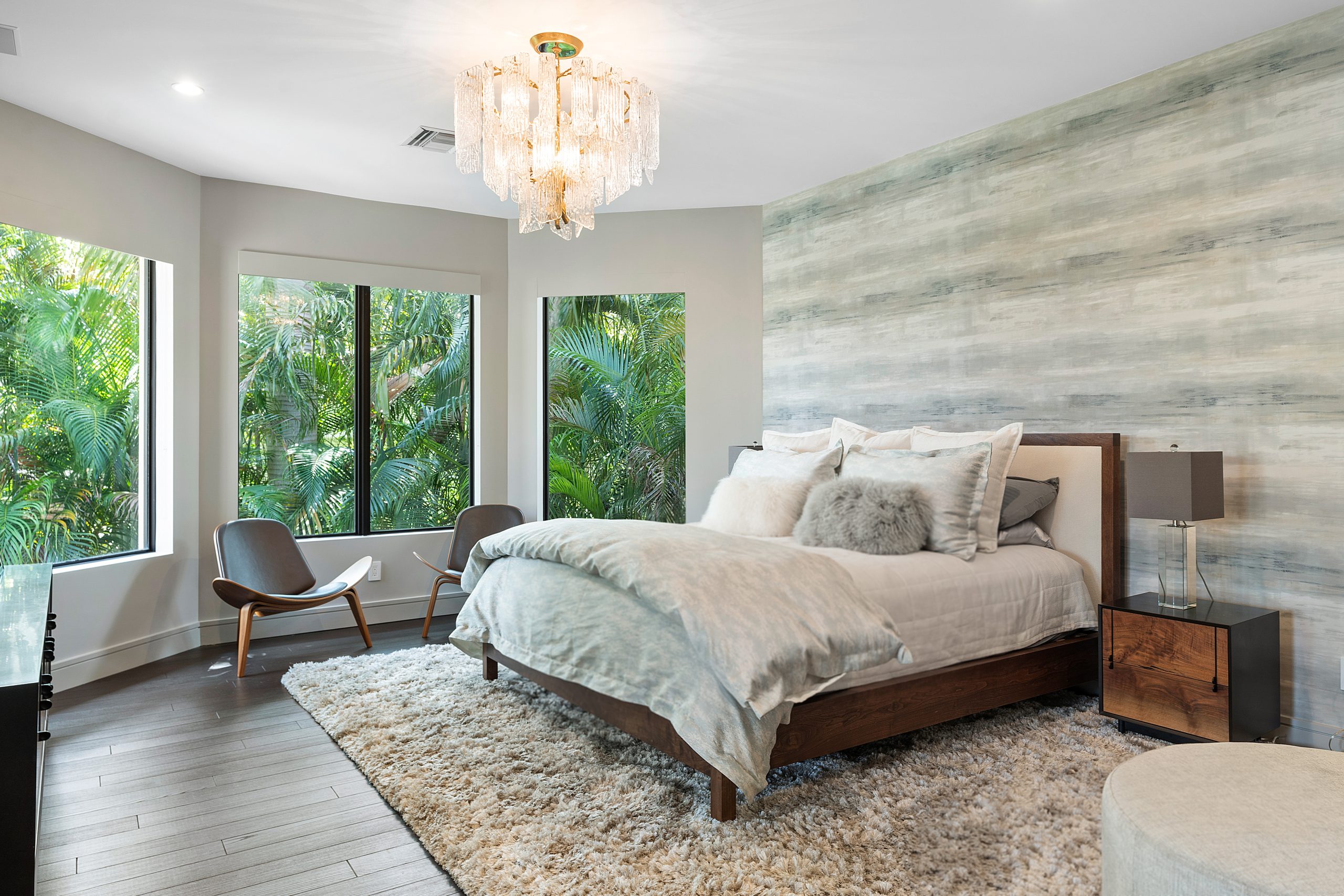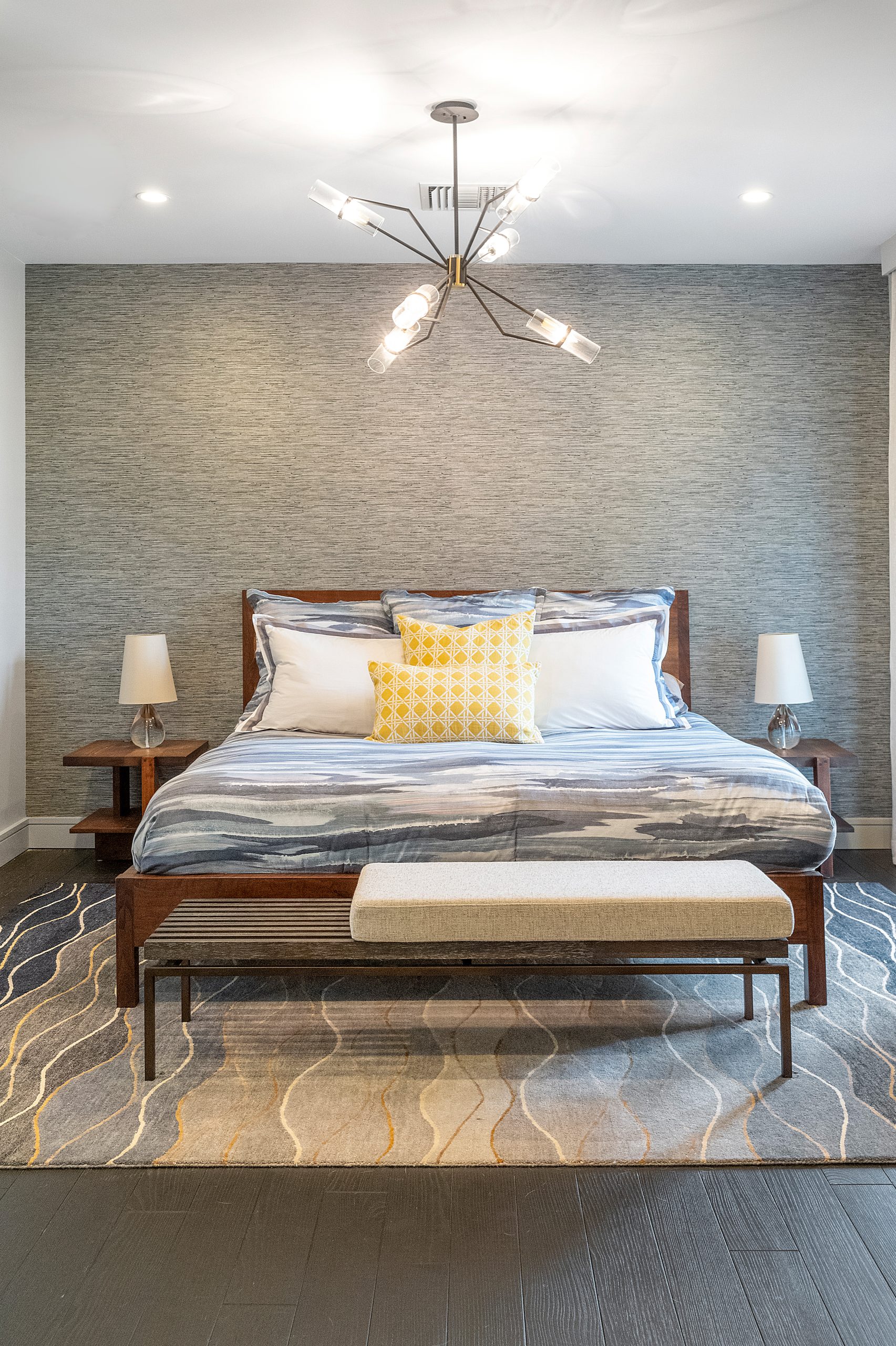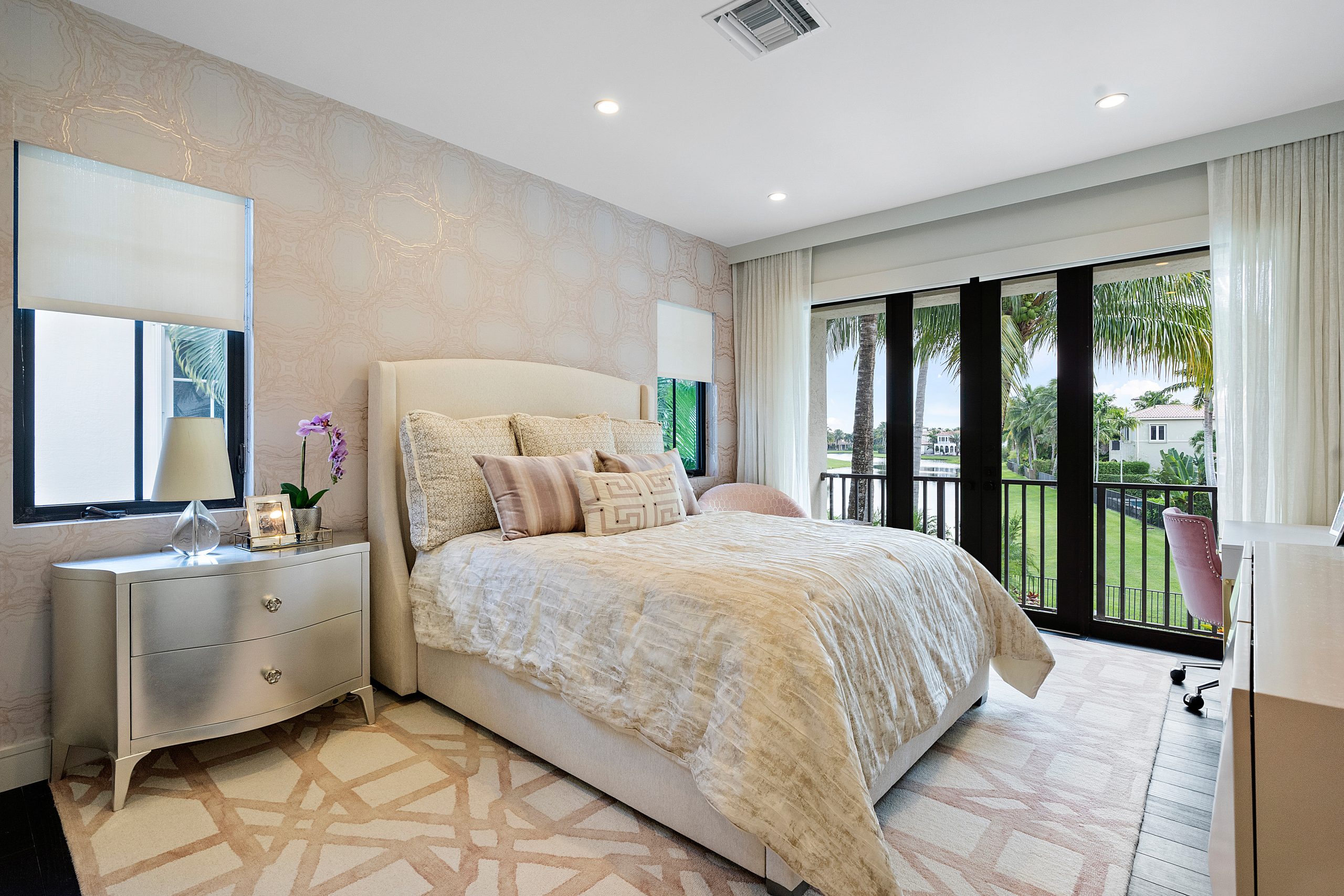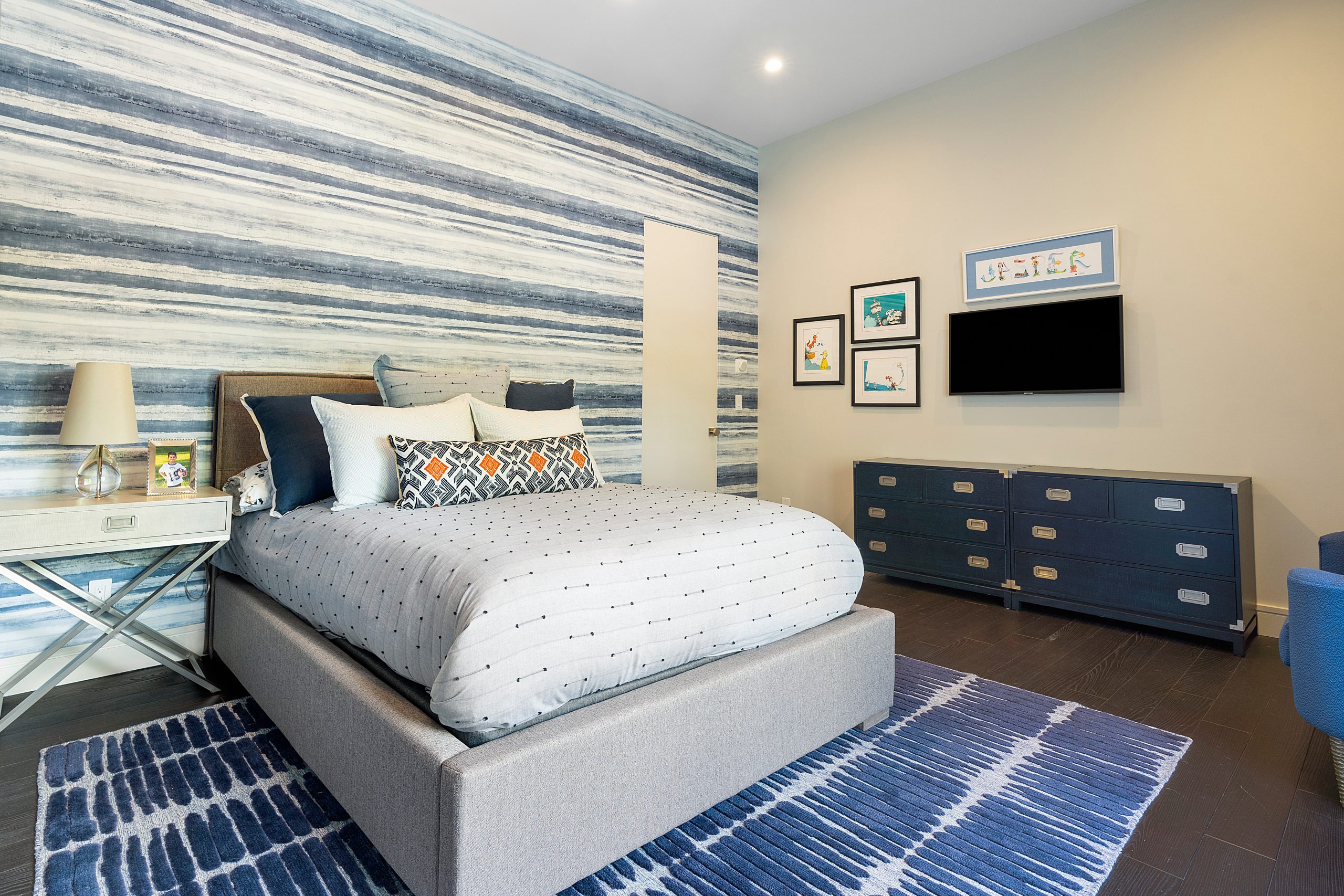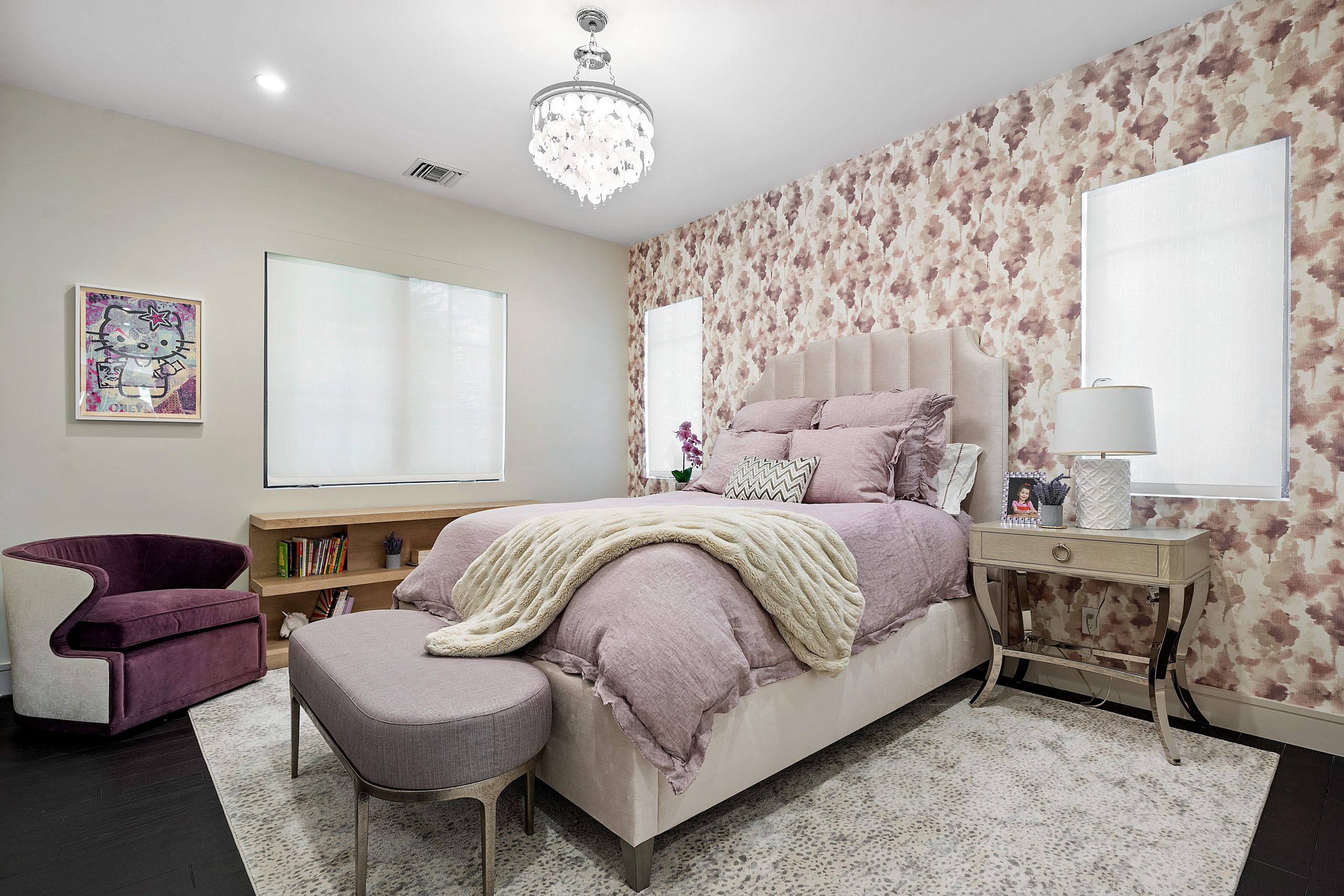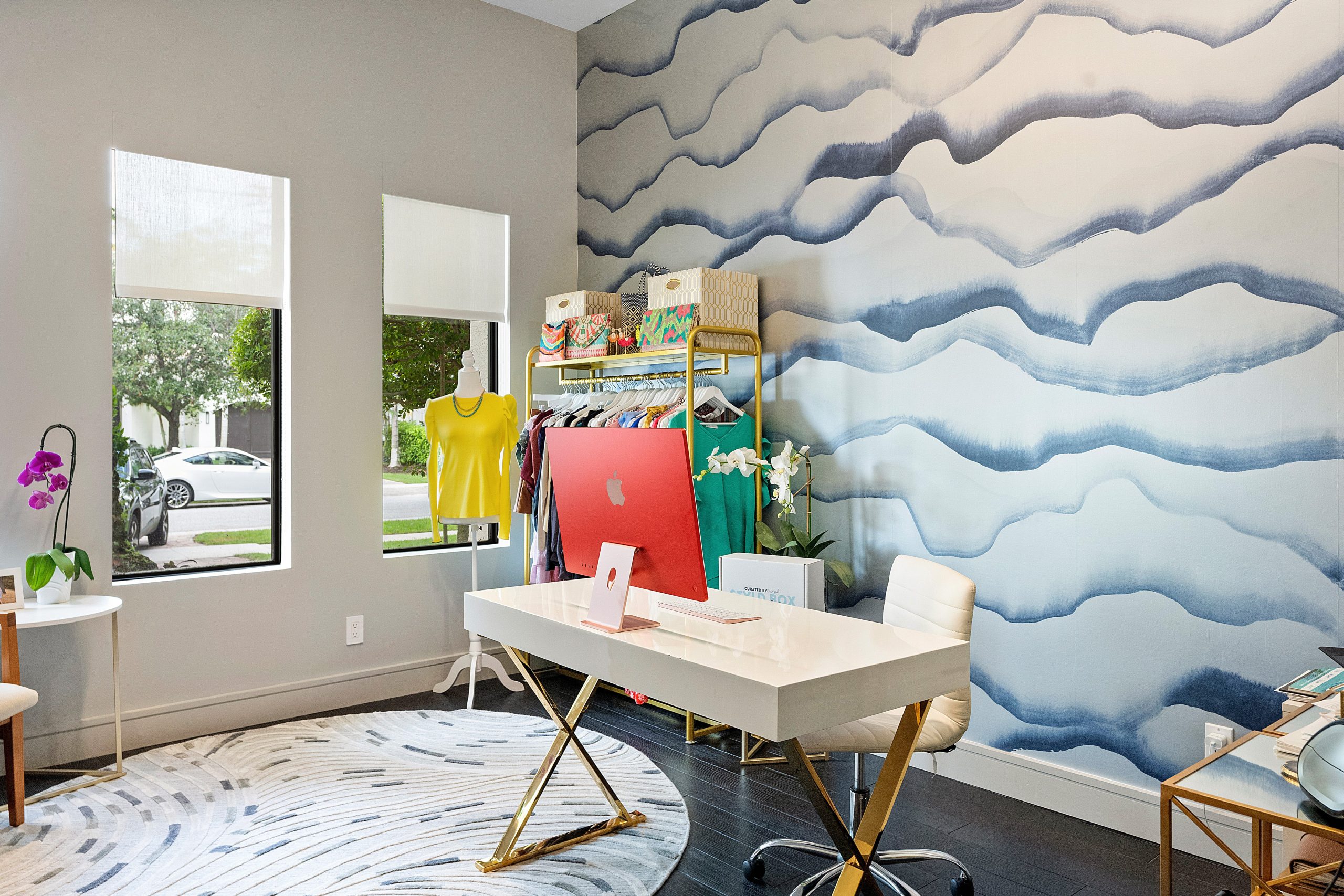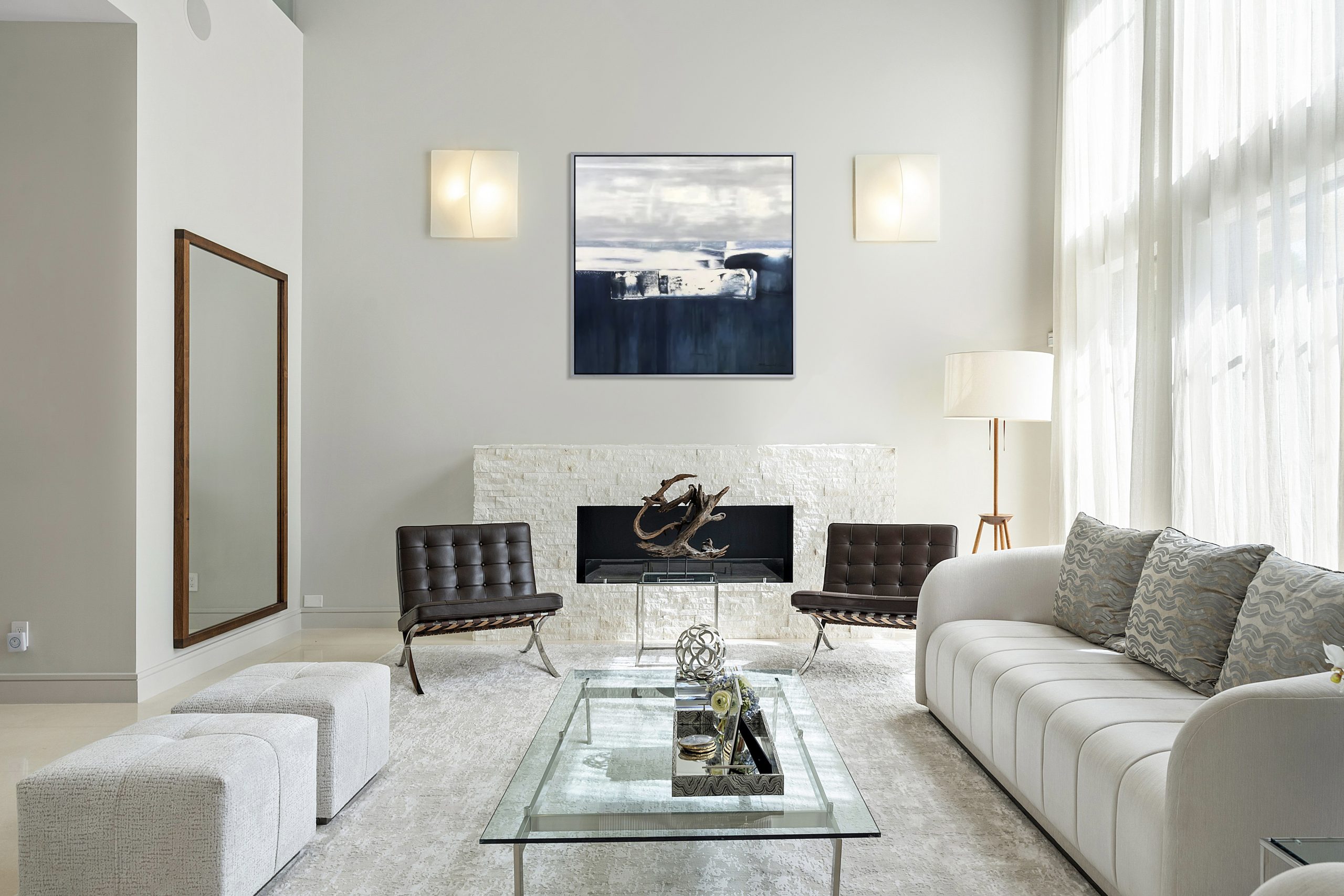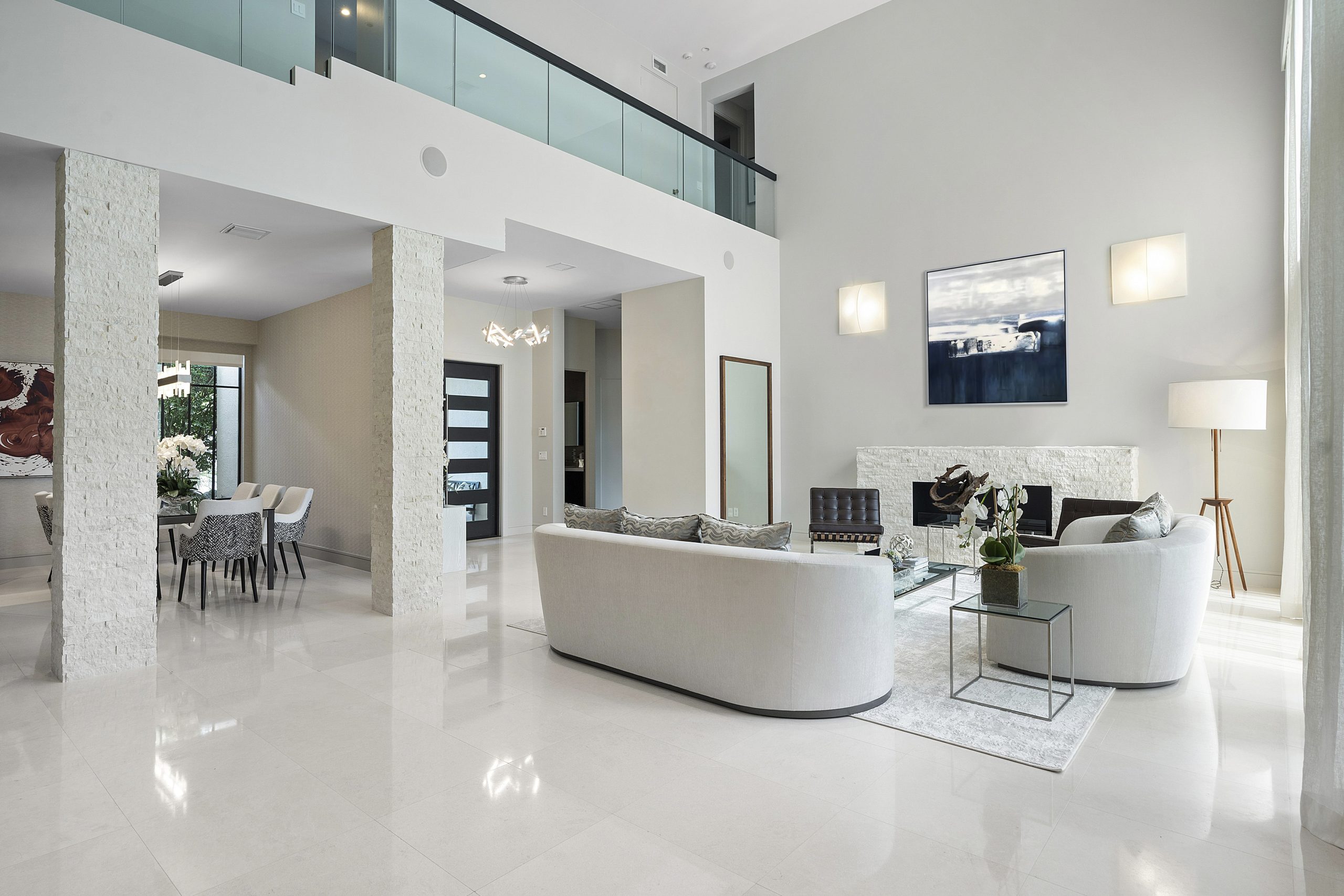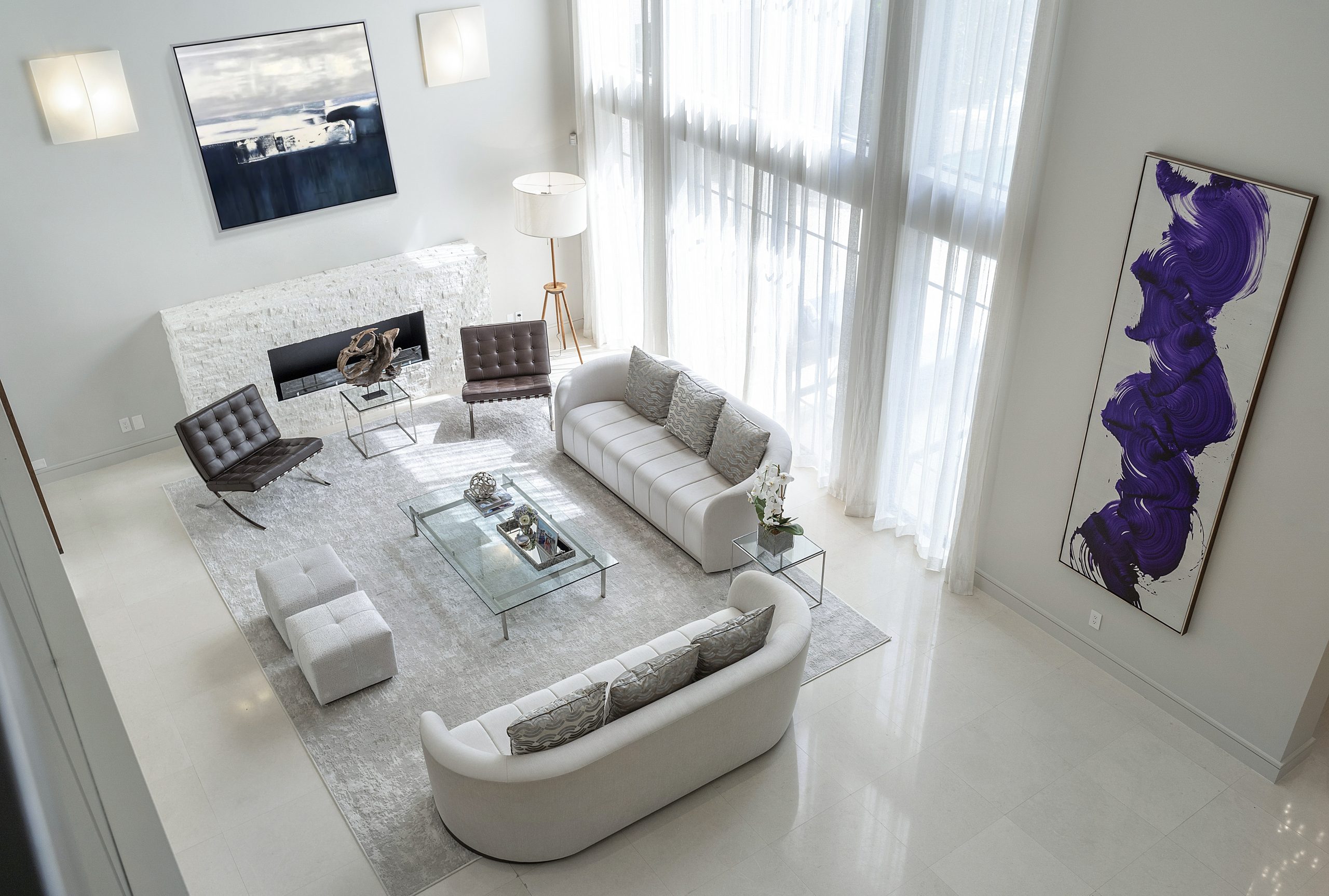 Wonderfully Whimsical
Stay Up To Date With Brown's Residential Projects