For Over 40 Years
The Name You Trust, The Design You Deserve
Our new showroom features interactive kiosk technology and other innovative resources that elevate designers' capabilities and enhance the client experience. This allows designers to collaborate more closely with clients, enabling them to better convey their vision and show them, in great detail, a variety of styles and how their space will ultimately look.
Watch Showroom Tour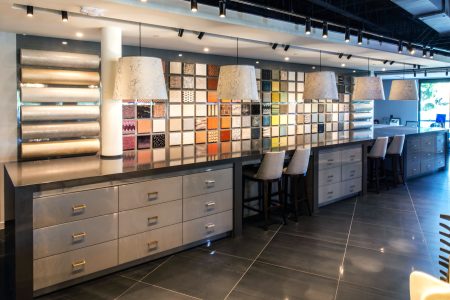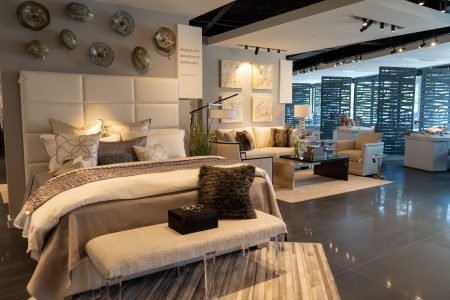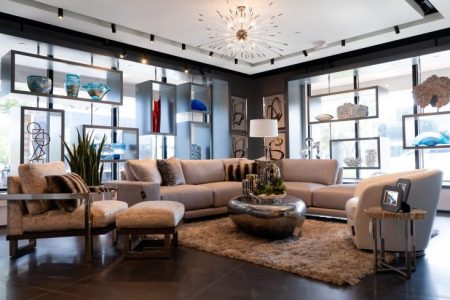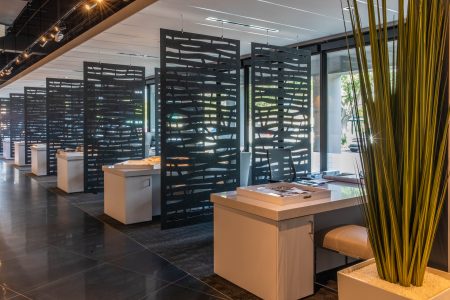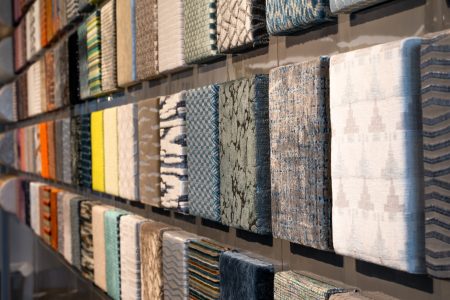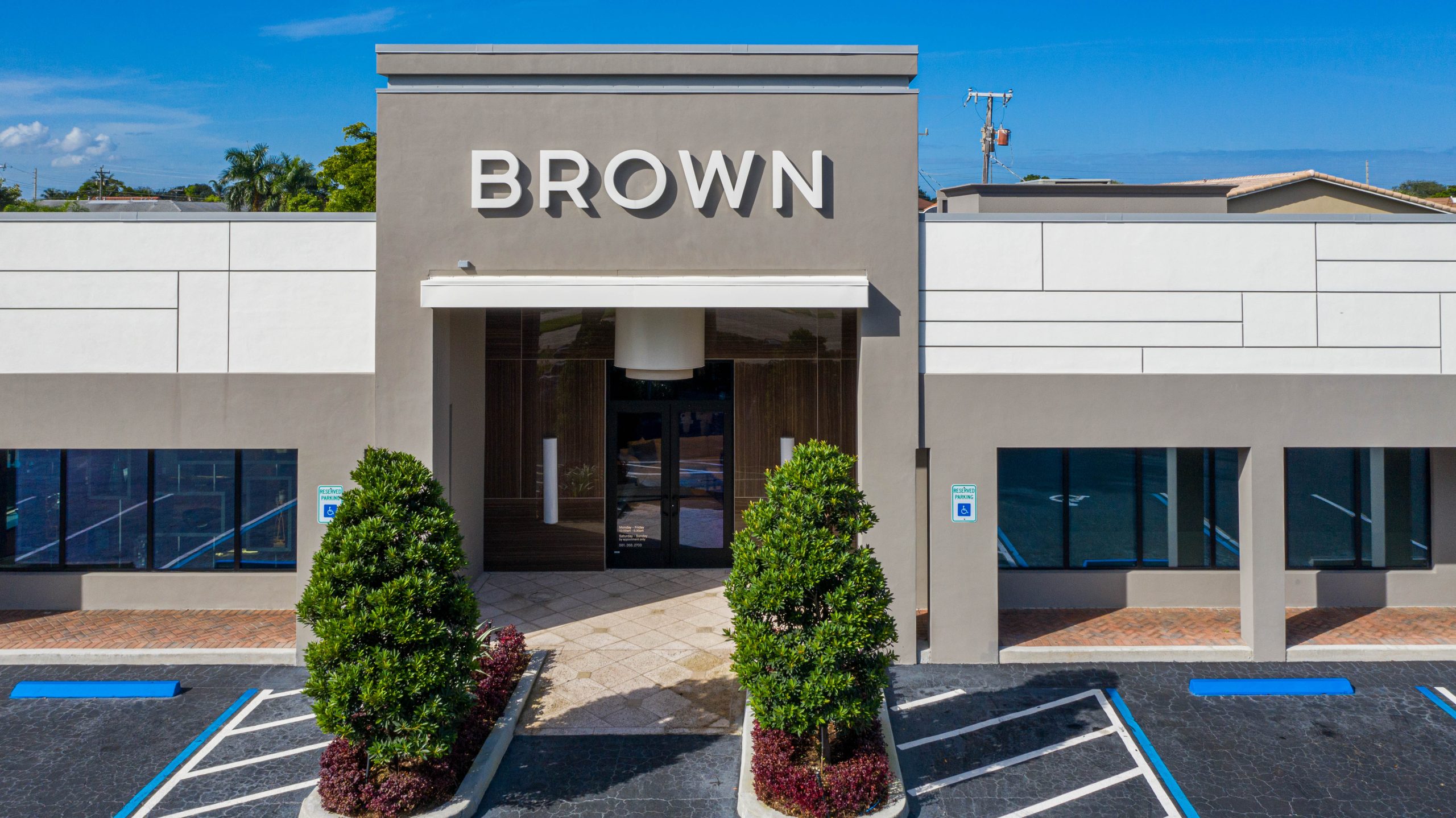 Not Your Typical Interior Design Firm
It's easy to see the beauty of a home, but it's truly special when you can feel it. Creating that experience has been the mission for the interior design team at Brown for more than 40 years, and it also happens to be the sensation you get when entering the newly remodeled showroom.
Our guiding principle has always been to go above and beyond for our clients, in every possible way, and we are honored by the great loyalty they have shown over the years. We look forward to continuing those wonderful relationships and creating many new ones as well."
Dana Brown - President
What Does Your Home Say About You?
Brown is ready to tell your story. Turn your dream into reality.