COMMERCIAL SERVICES
COMMERCIAL HOSPITALITY DESIGN
Interiors by Brown is proud to offer design services dedicated solely to the commercial and hospitality sector. Our Commercial and Hospitality Division delivers strategic interior design planning and environmental branding to transform hotels, restaurants, luxury multi-family properties, retail, commercial spaces and more.
OUR COMMERCIAL DESIGN PROCESS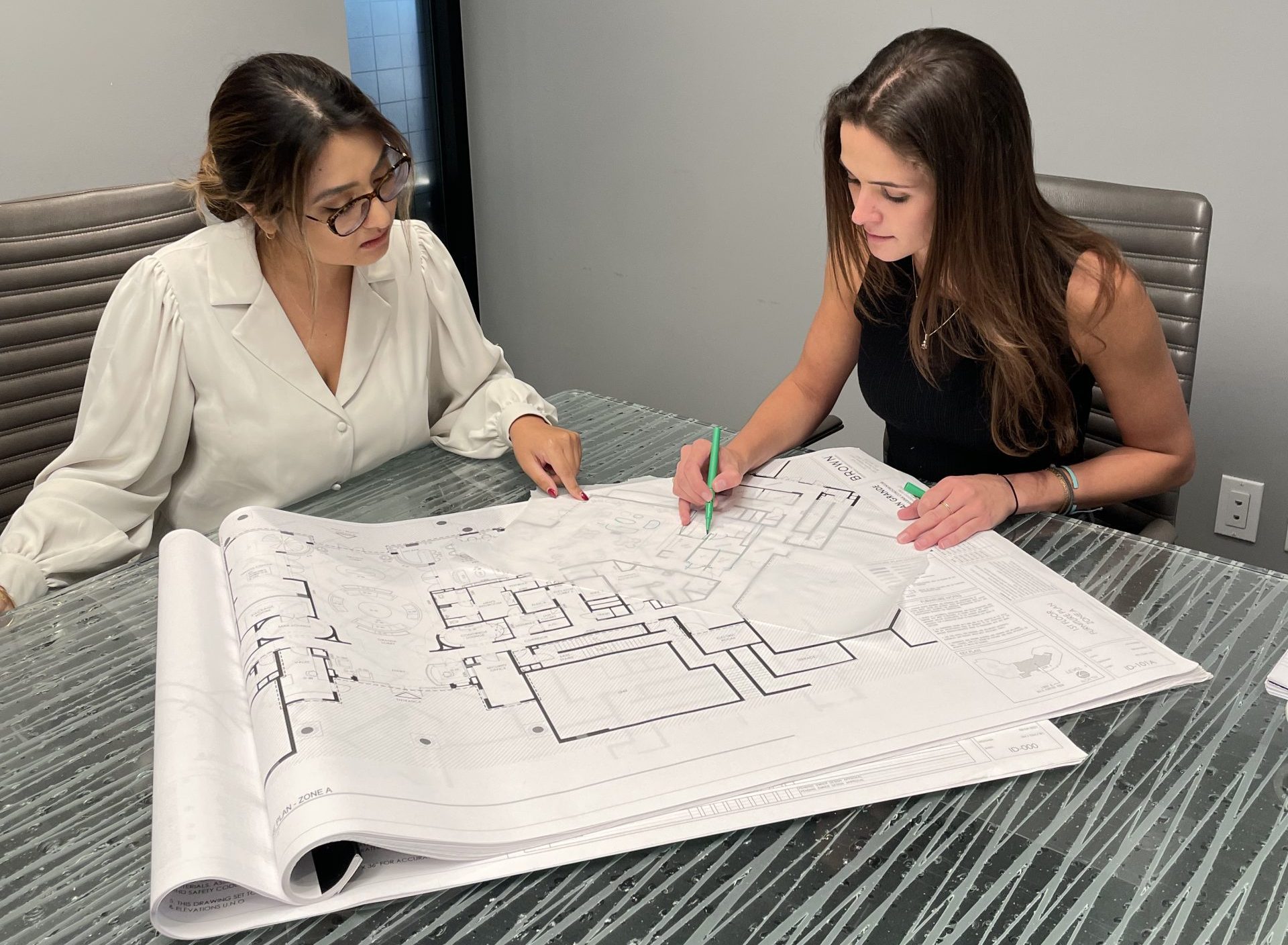 Phase 1: Planning
The Planning Phase begins with a kick-off meeting, during which we take the time to truly understand you, your business, and your goals. From there, we dive deep into research. In order to deliver the best results, we must first have a firm grasp on your industry, its competitors, and your target demographic.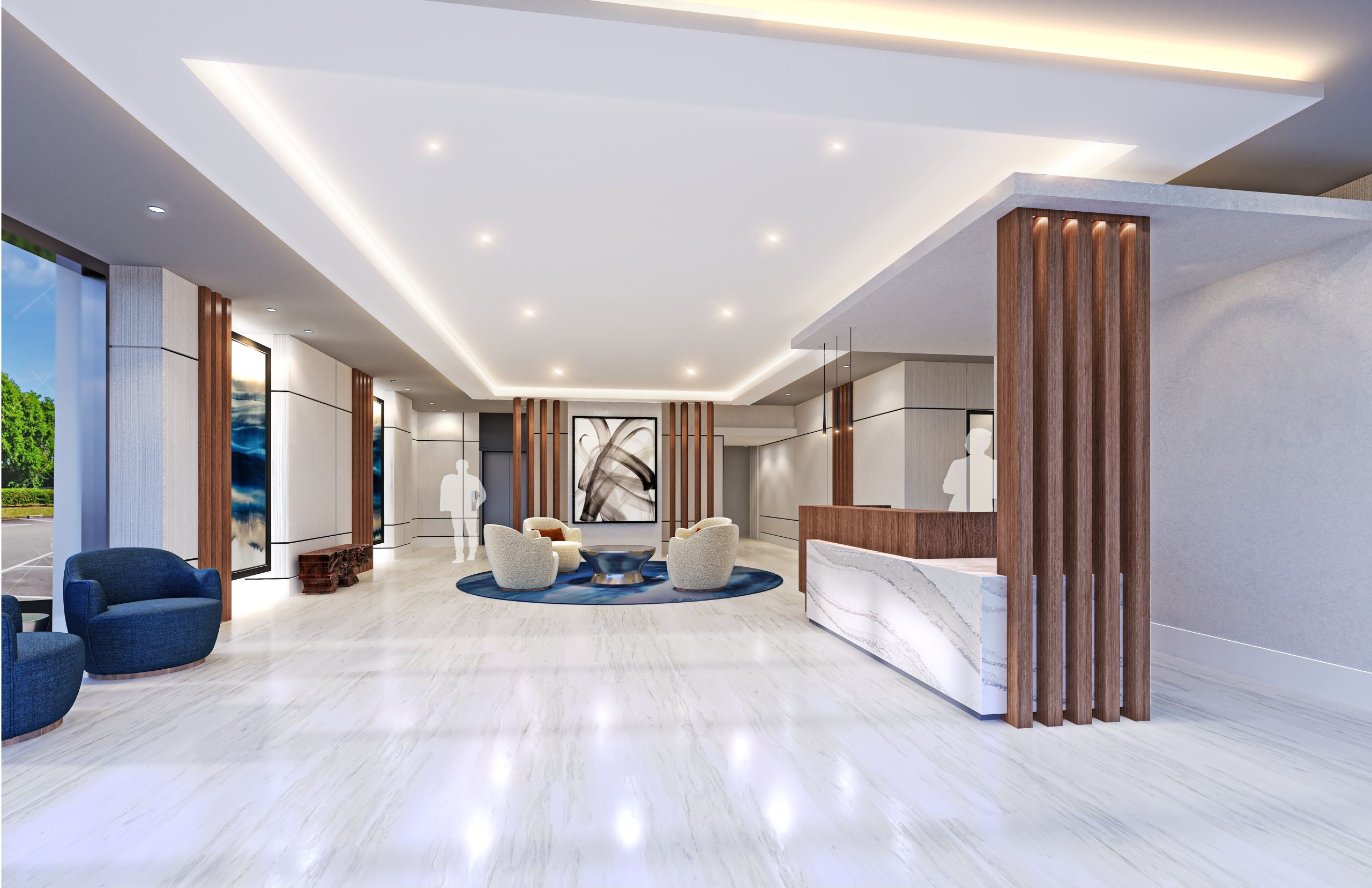 Phase 2: Creative Process
We begin the Creative Process by defining a "Big Idea" based on our findings from Phase 1. Once you are on board with the overarching concept for your space, we prepare a design presentation. This will include renderings, floor plans, wireframes, styling examples, preliminary pricing, and more.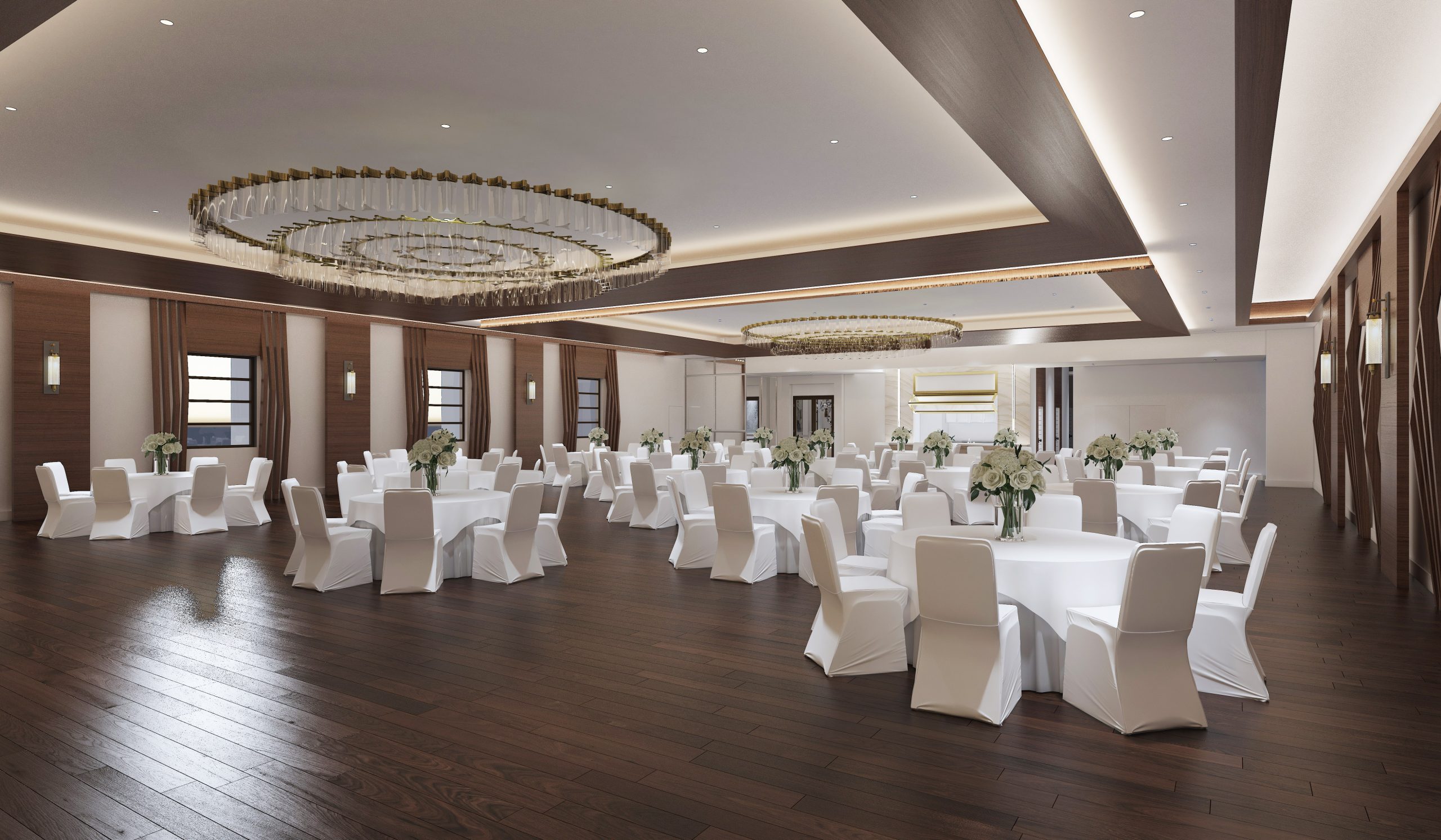 Phase 3: Development
During the Development Phase, we will dive into the details. Finishes, lighting, equipment, hardware, plumbing, window treatments, art, furniture, and accessories will all be selected. We will also provide you with a finalized budget during this phase.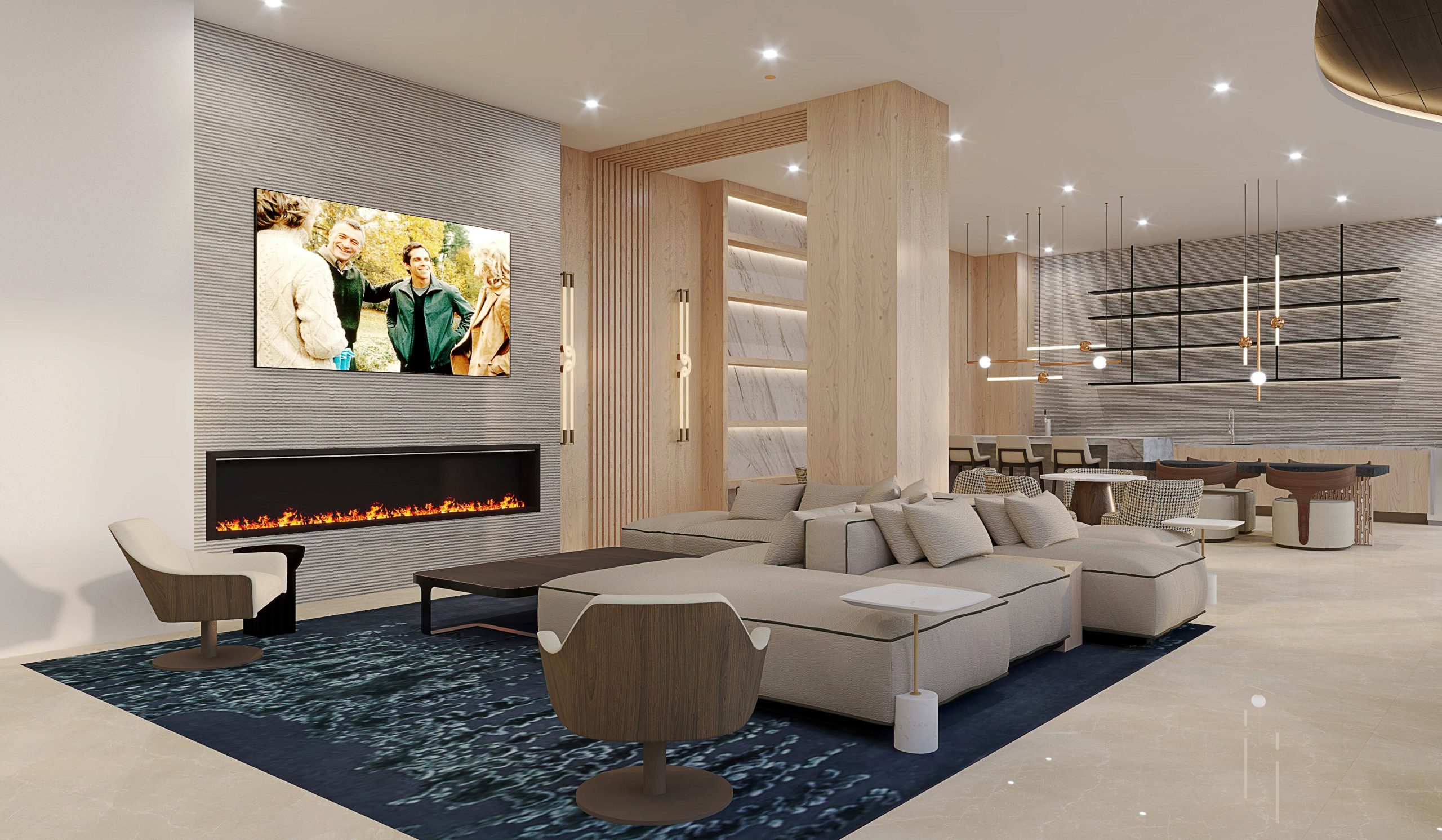 Phase 4: Execution
Now it is time to put all of our plans into action! During the Execution Phase, we will bid and award sub contractors, as well as oversee all construction. From there, we will coordinate with vendors, manage installations, and receive and deliver furnishings and accessories.
Commercial Hospitality Design
Featured Commercial Design
Explore Our Designs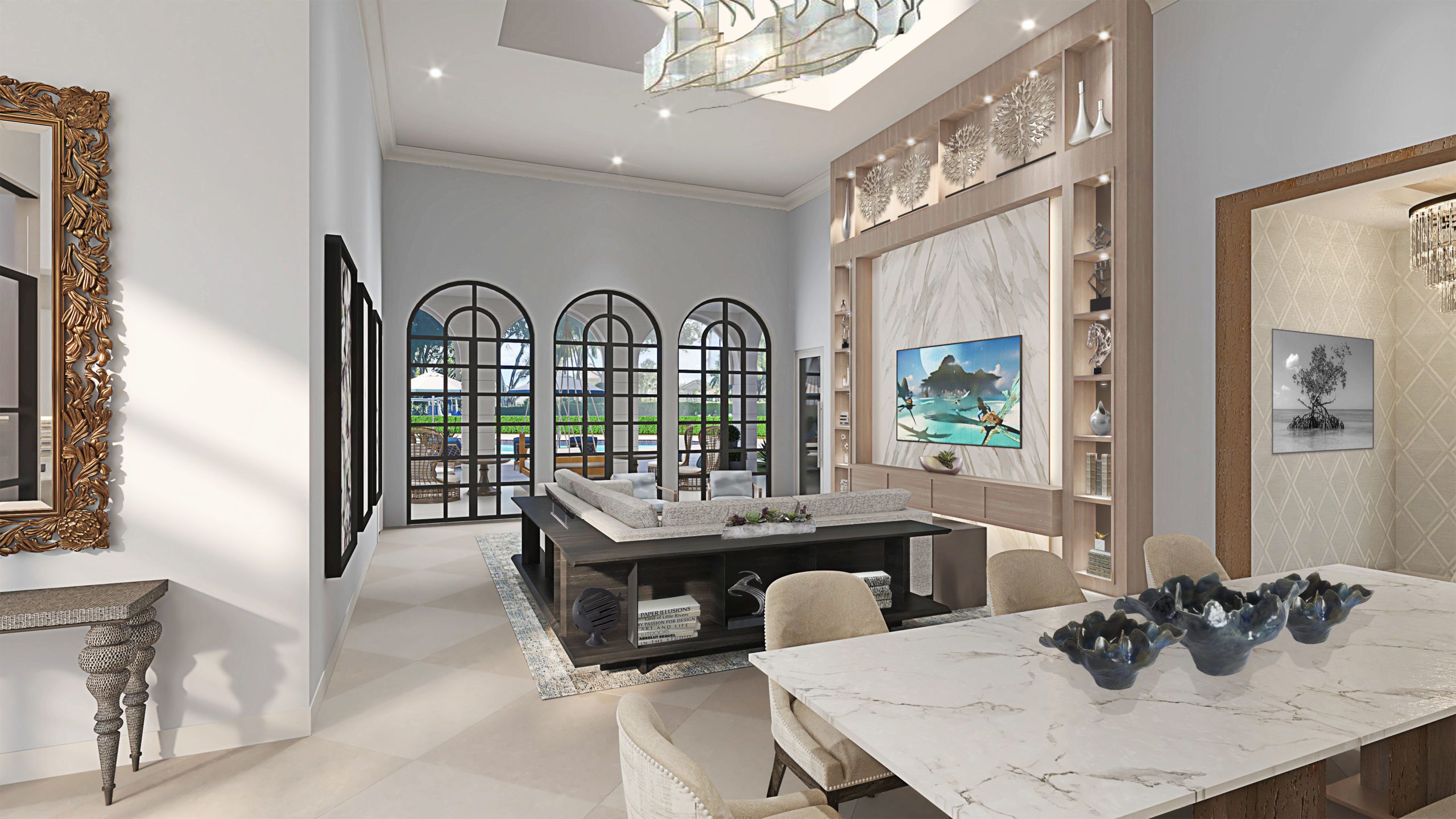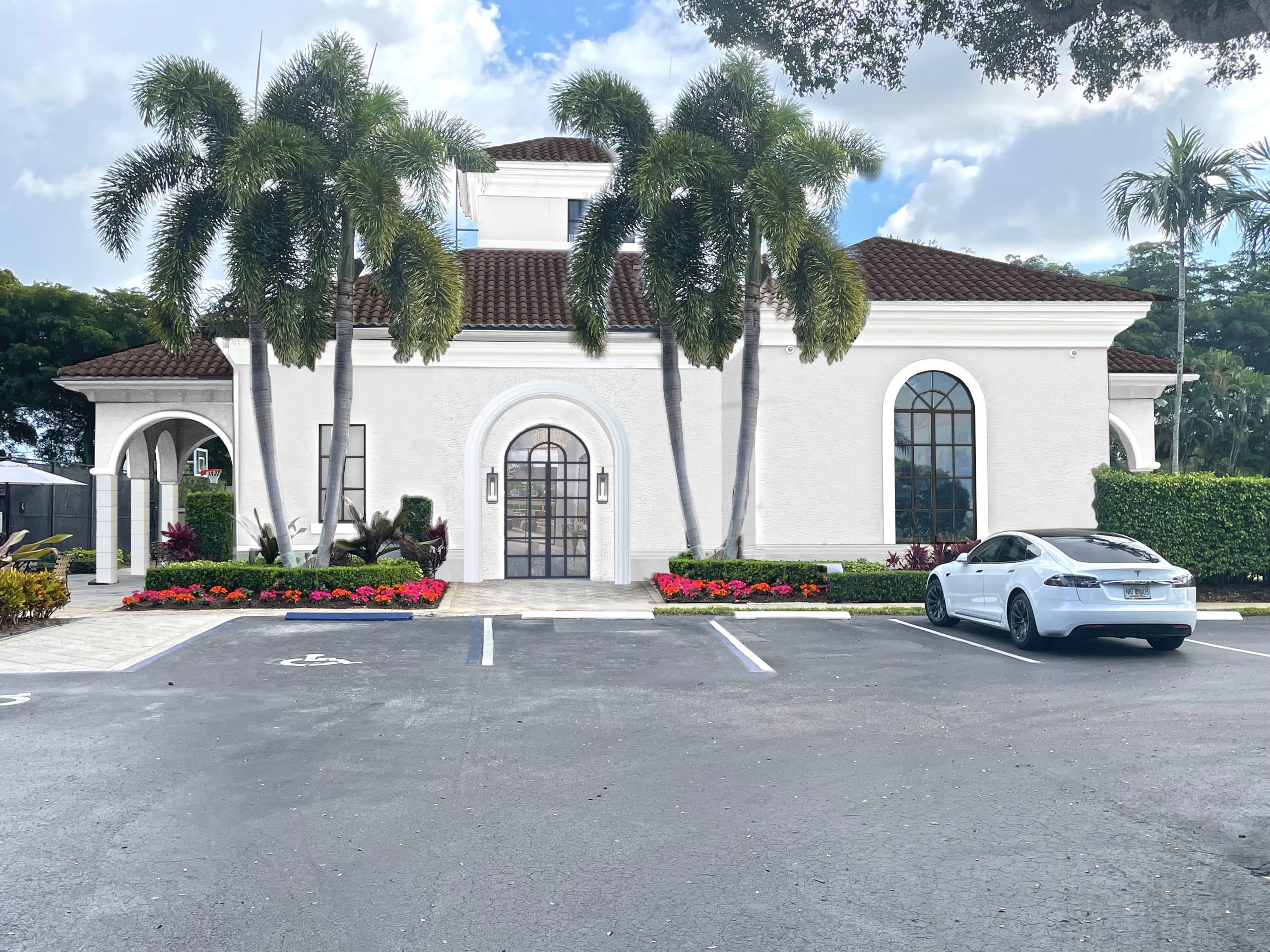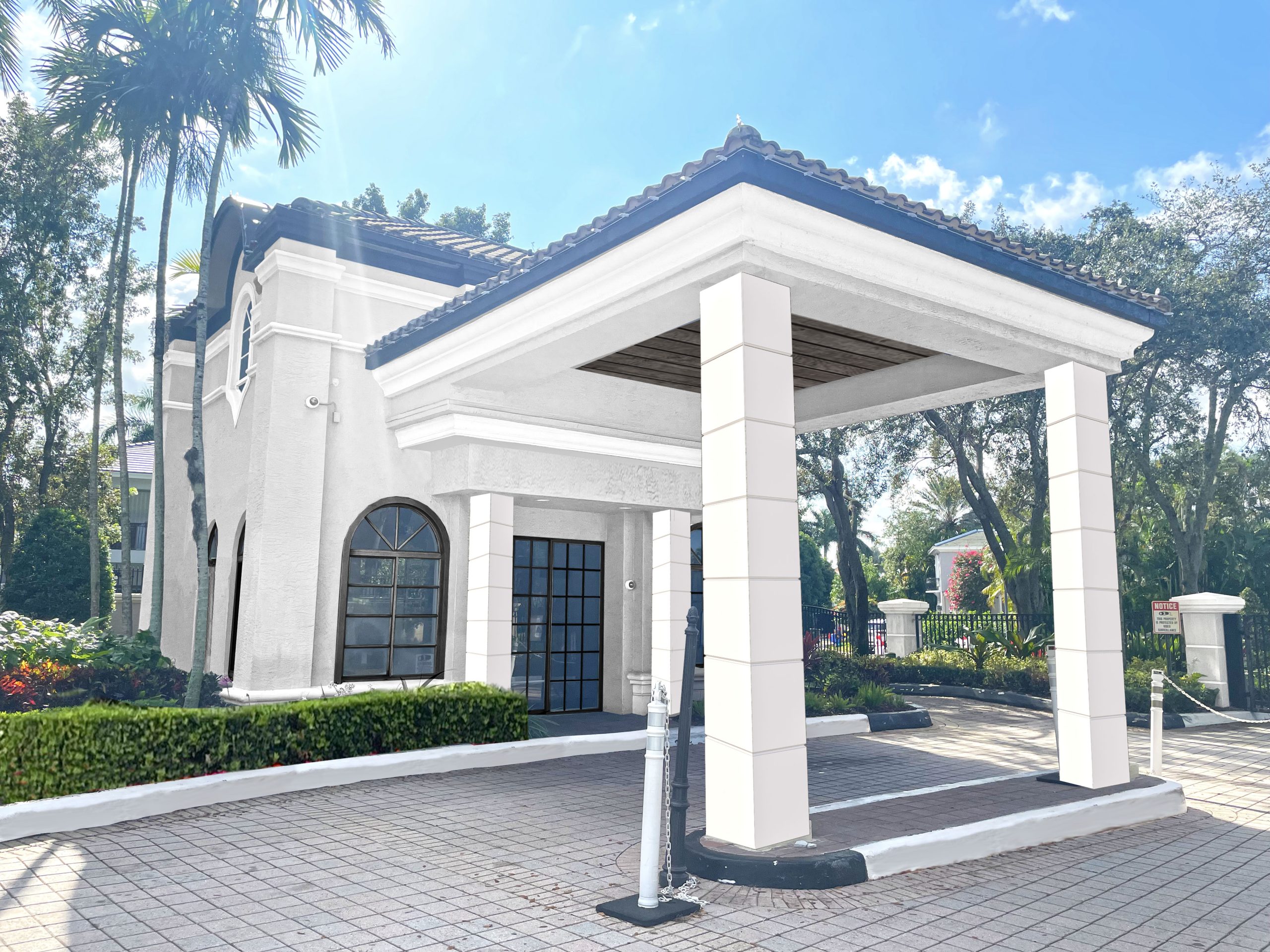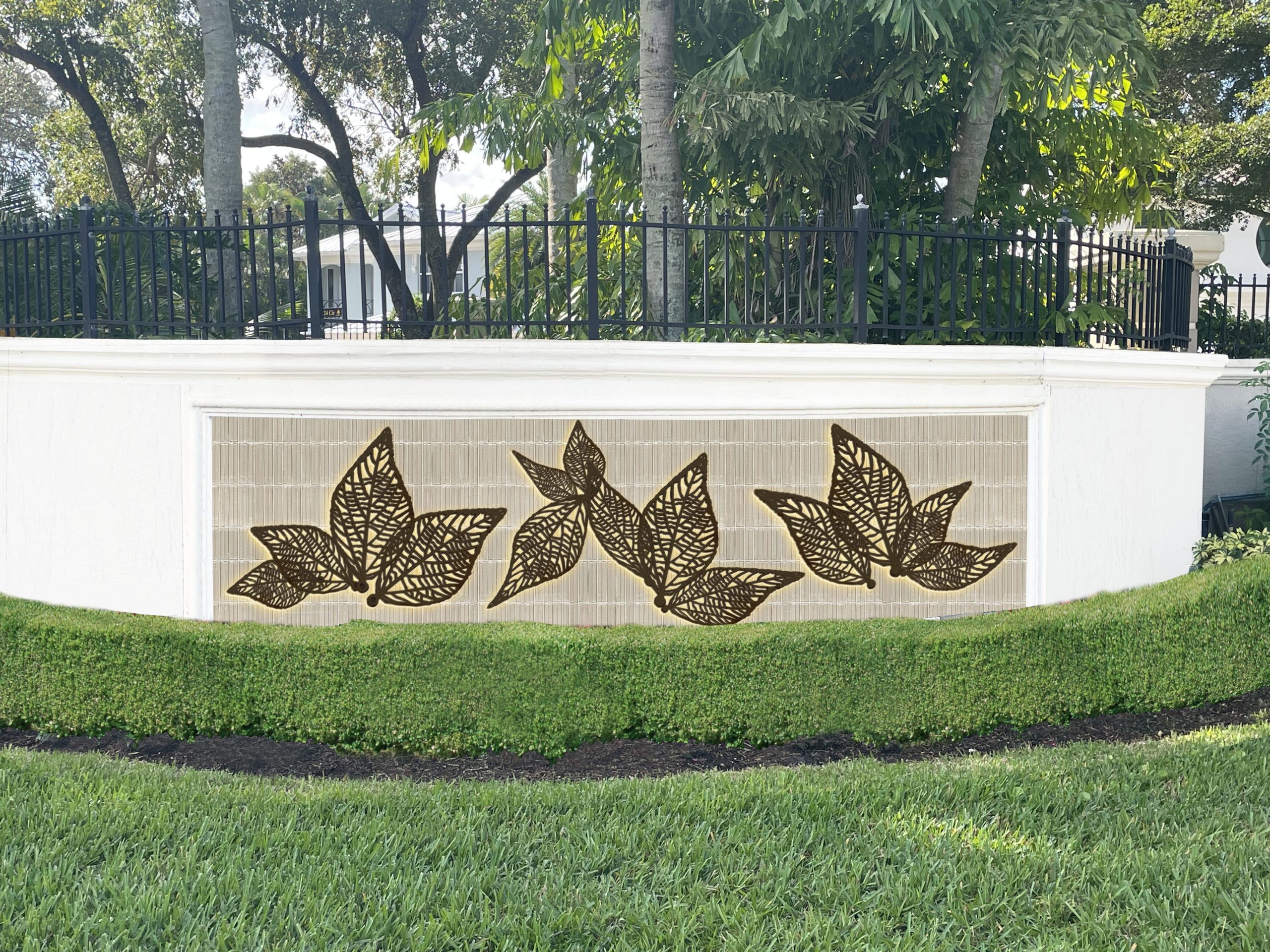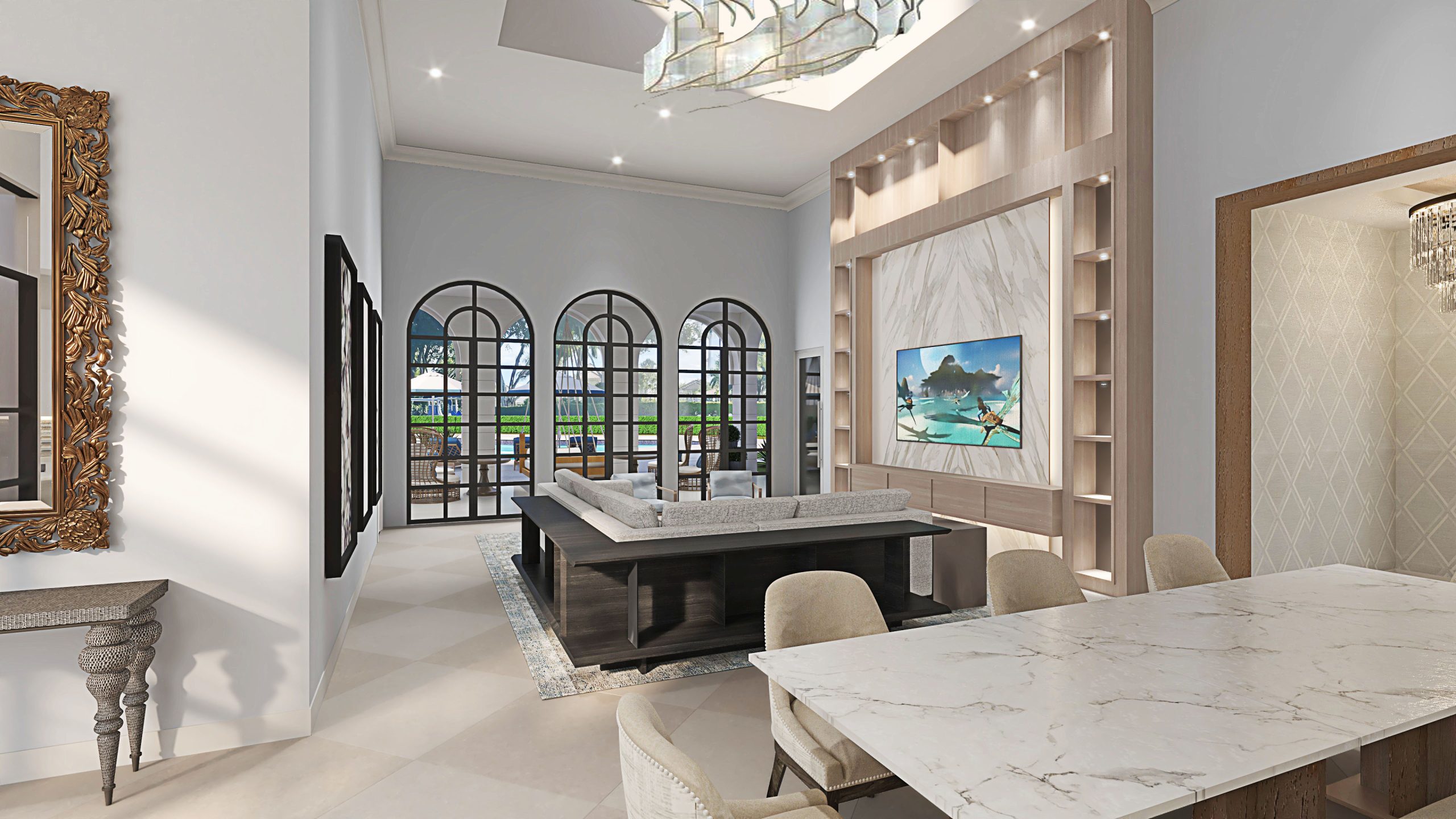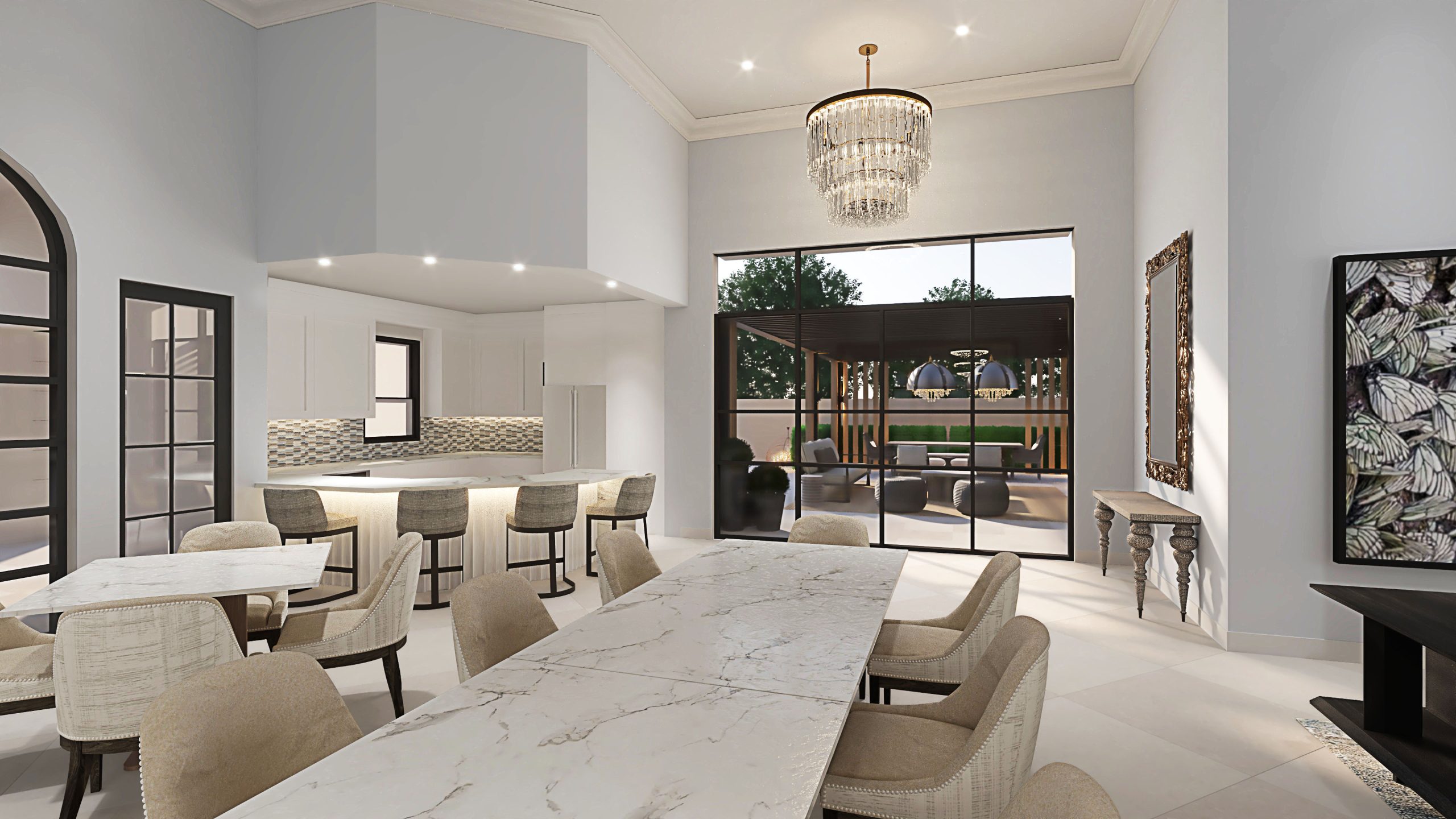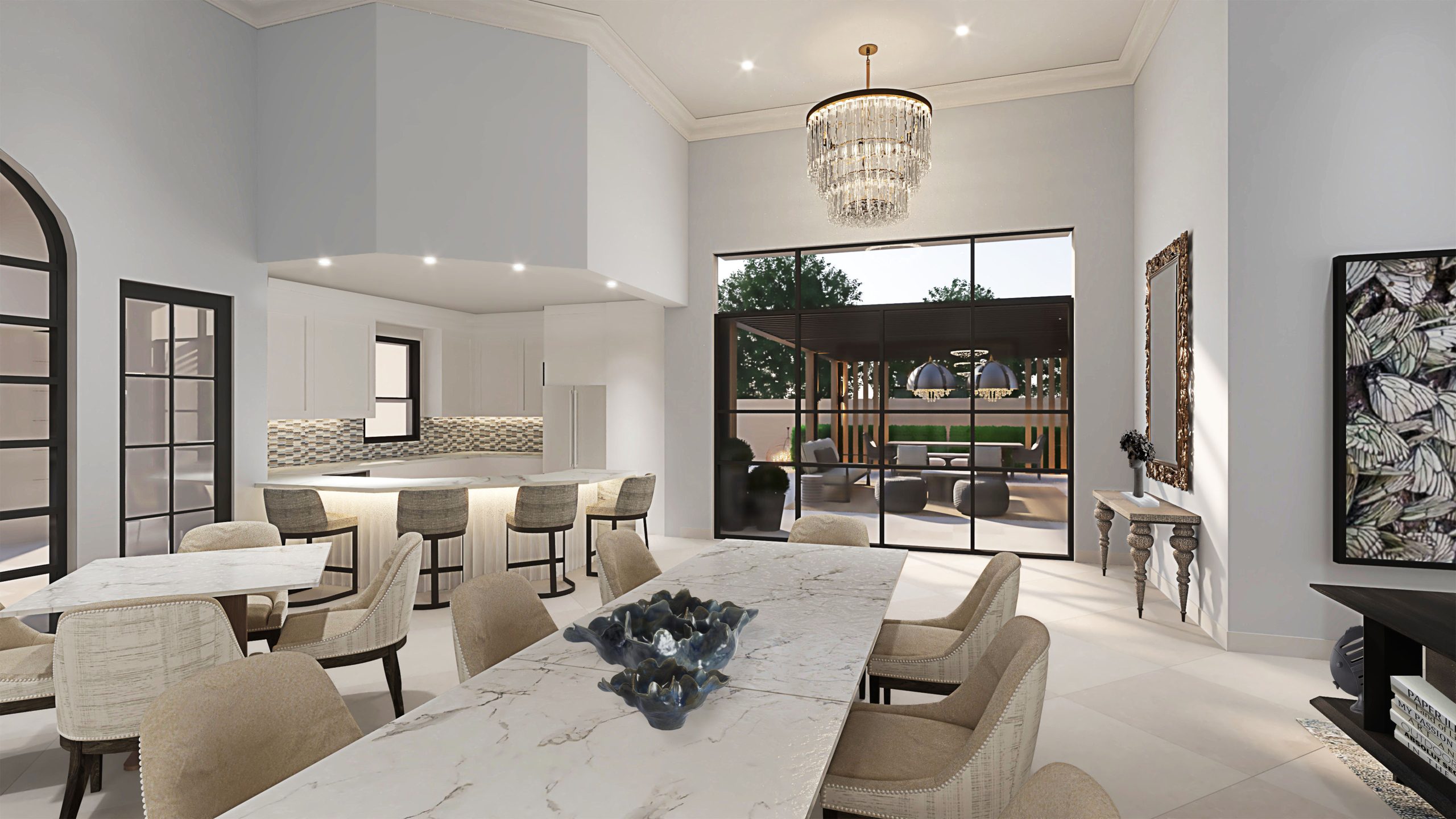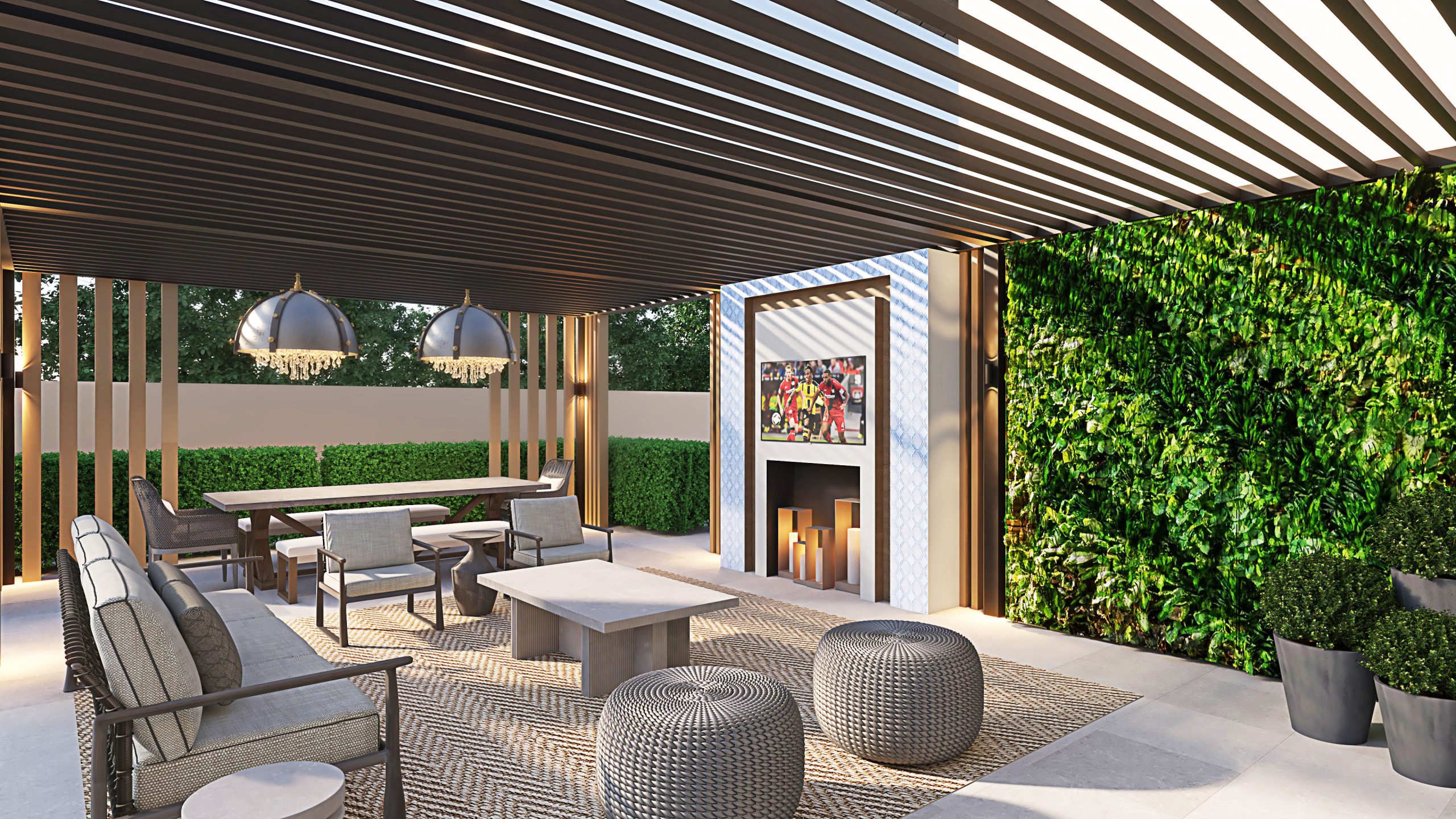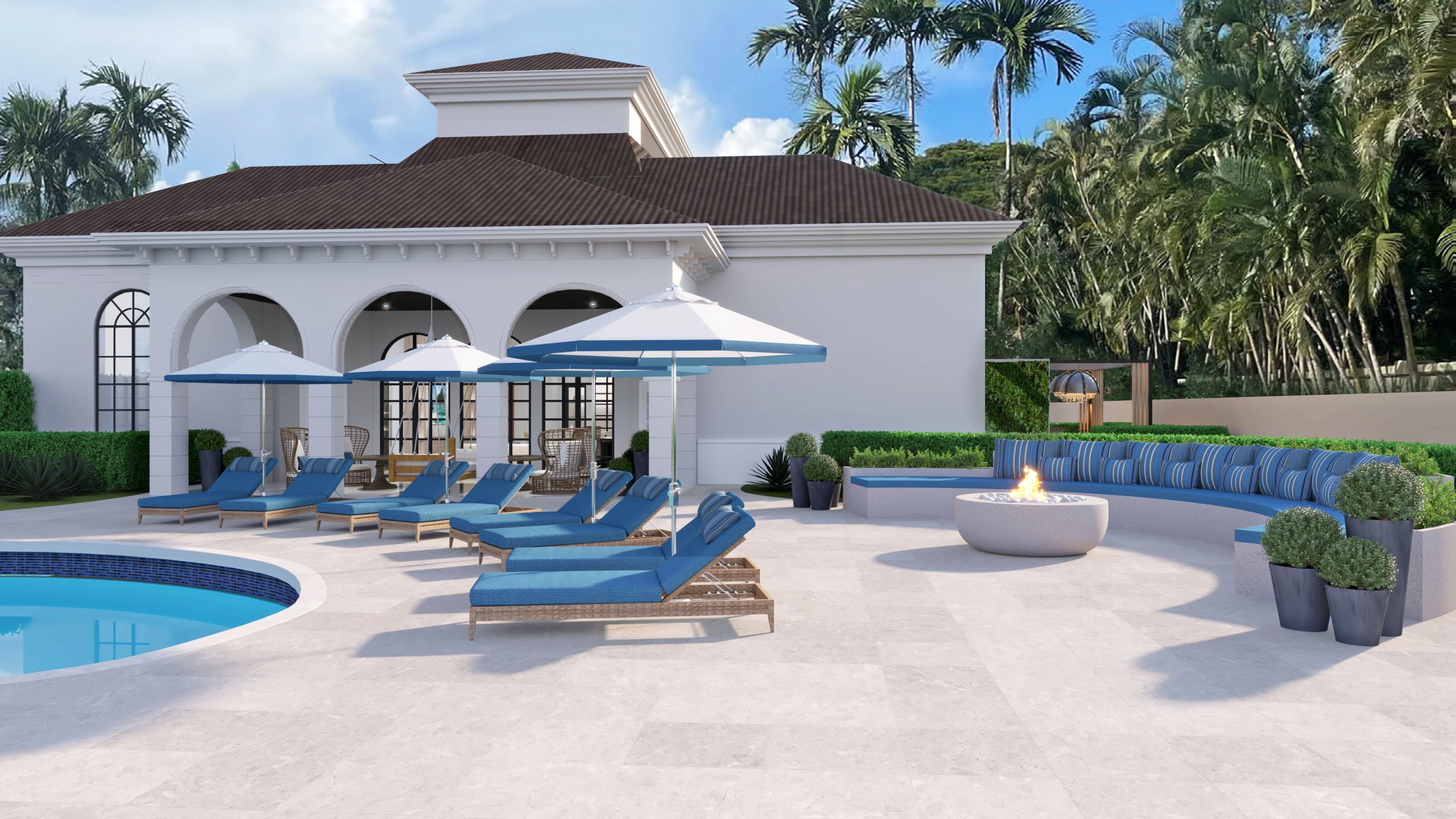 Boca Raton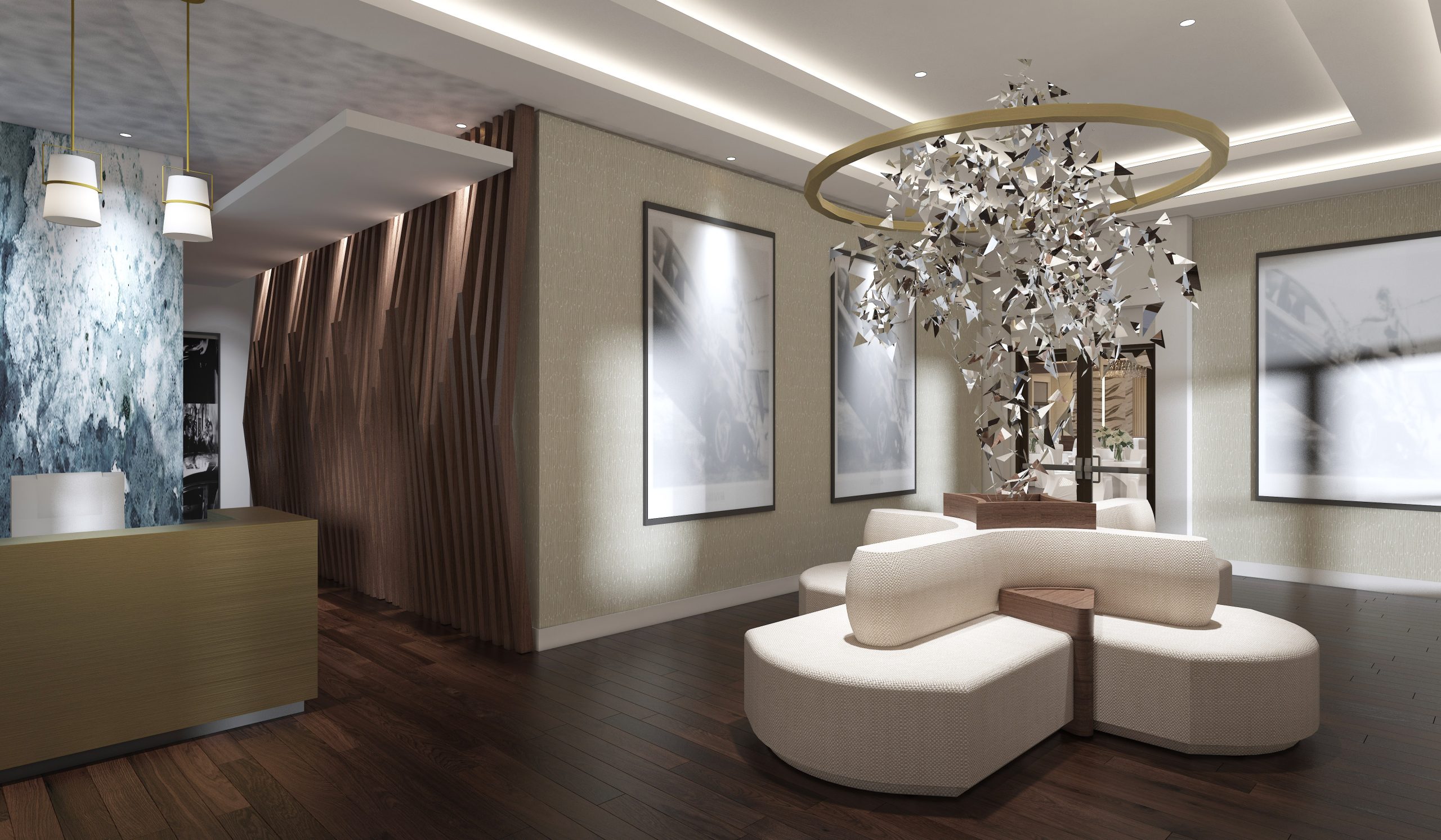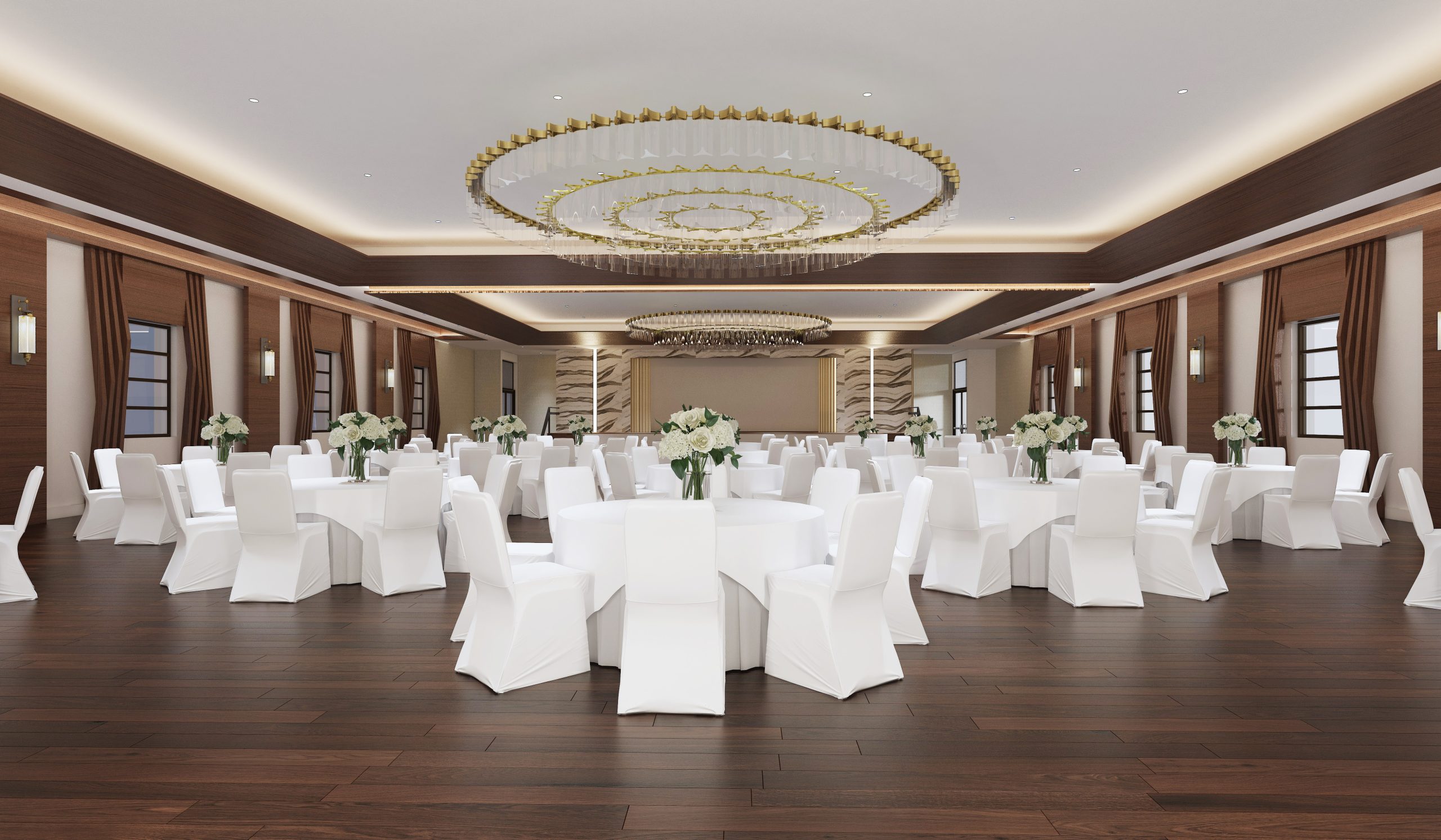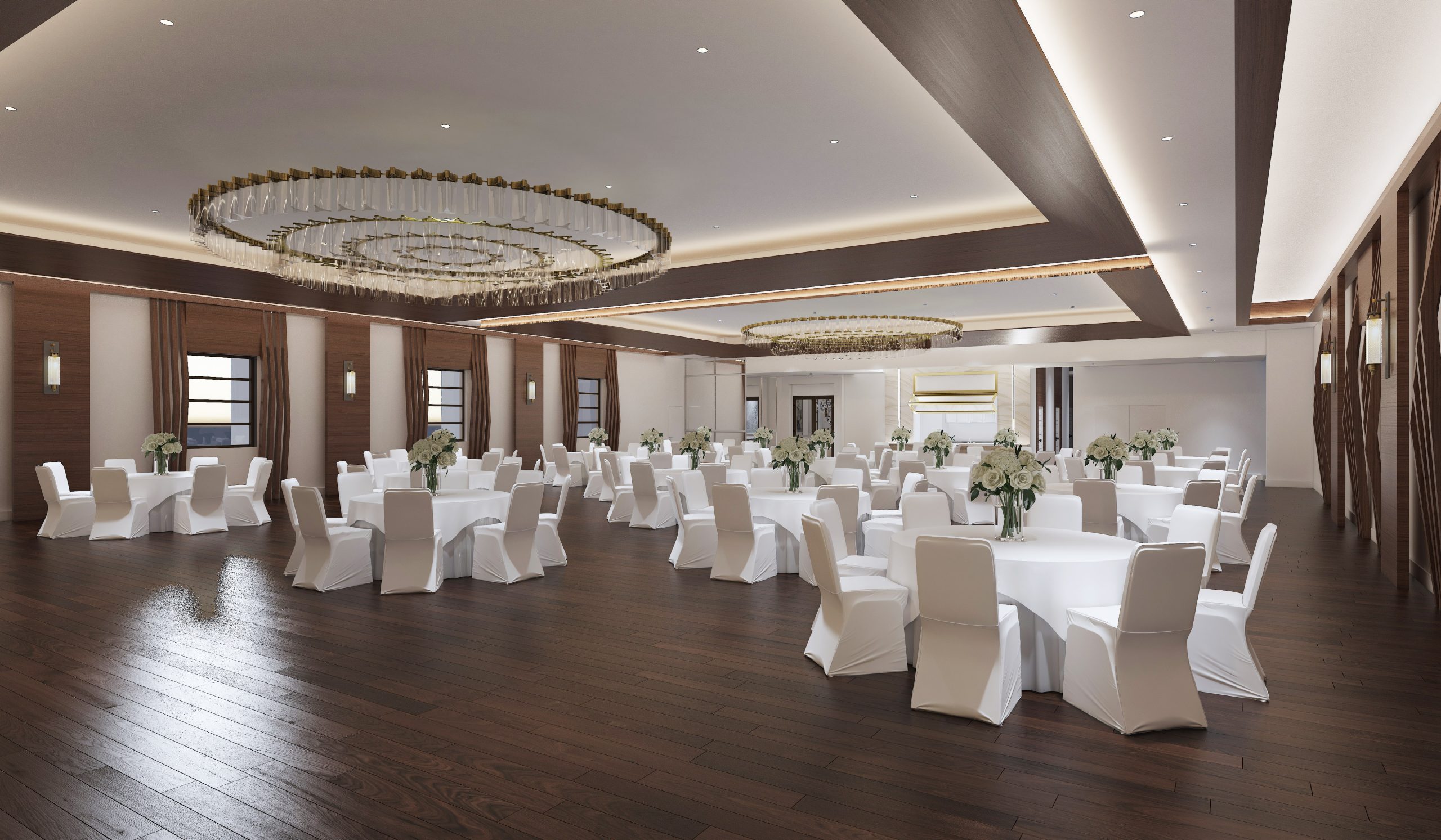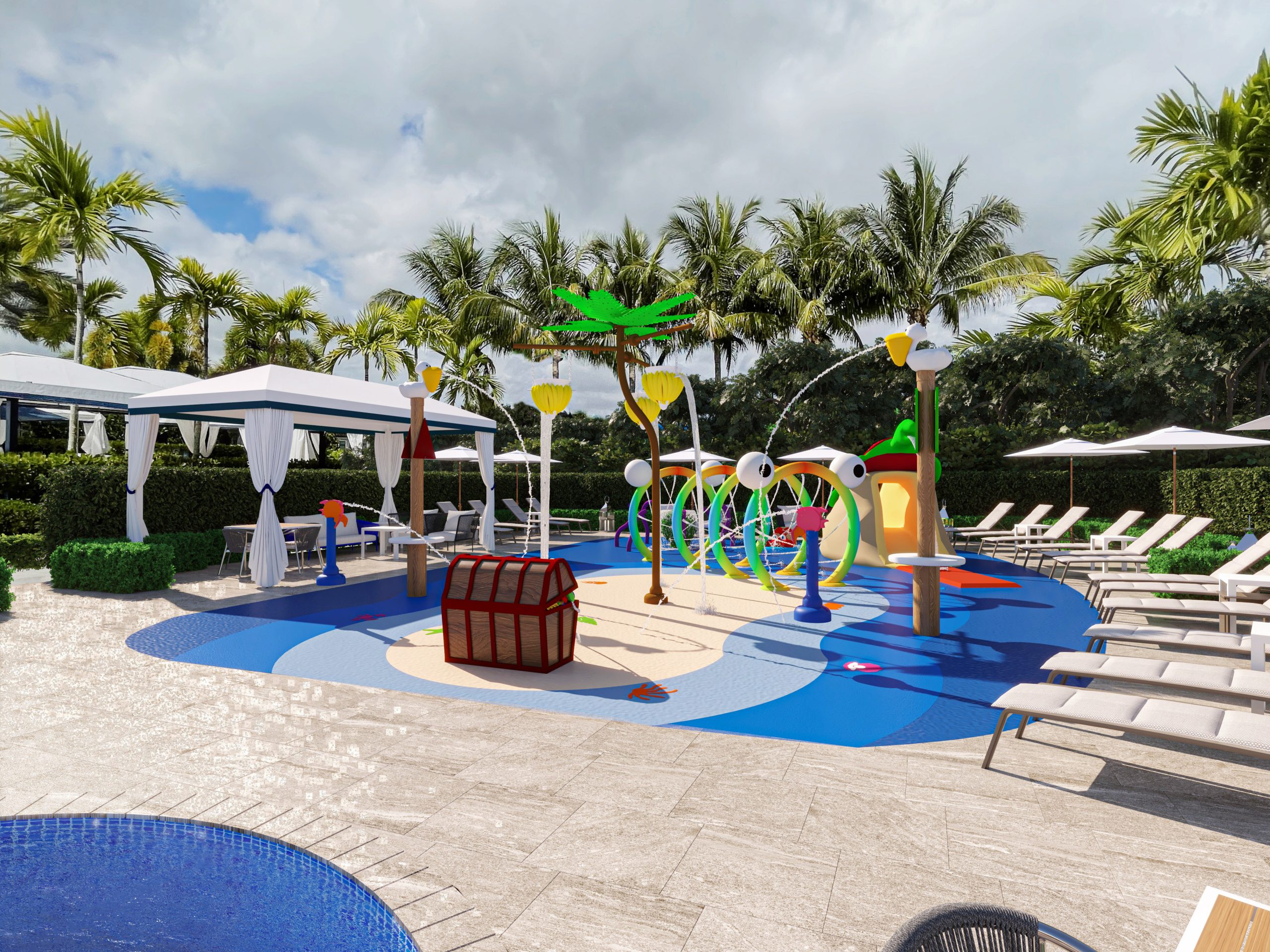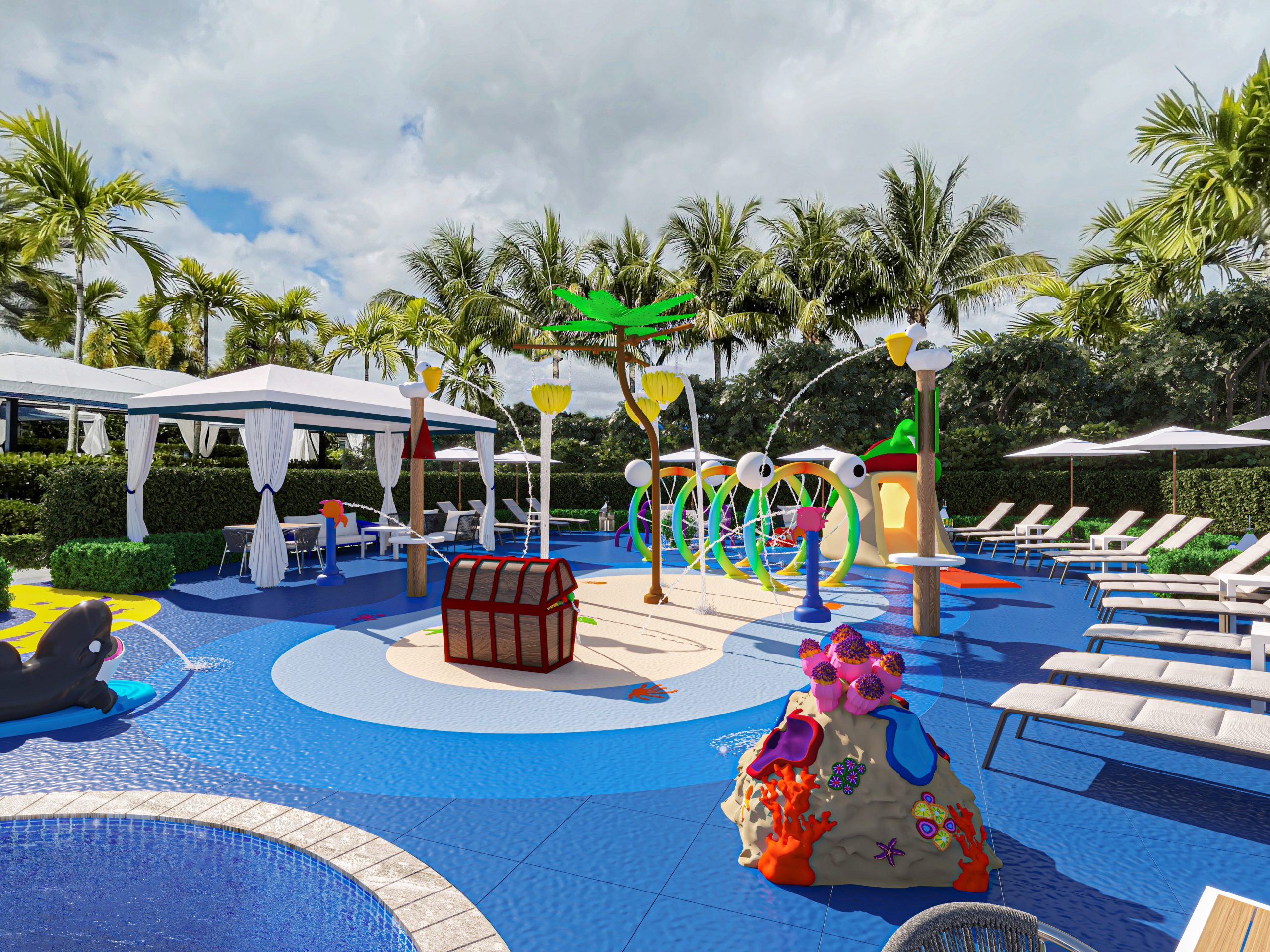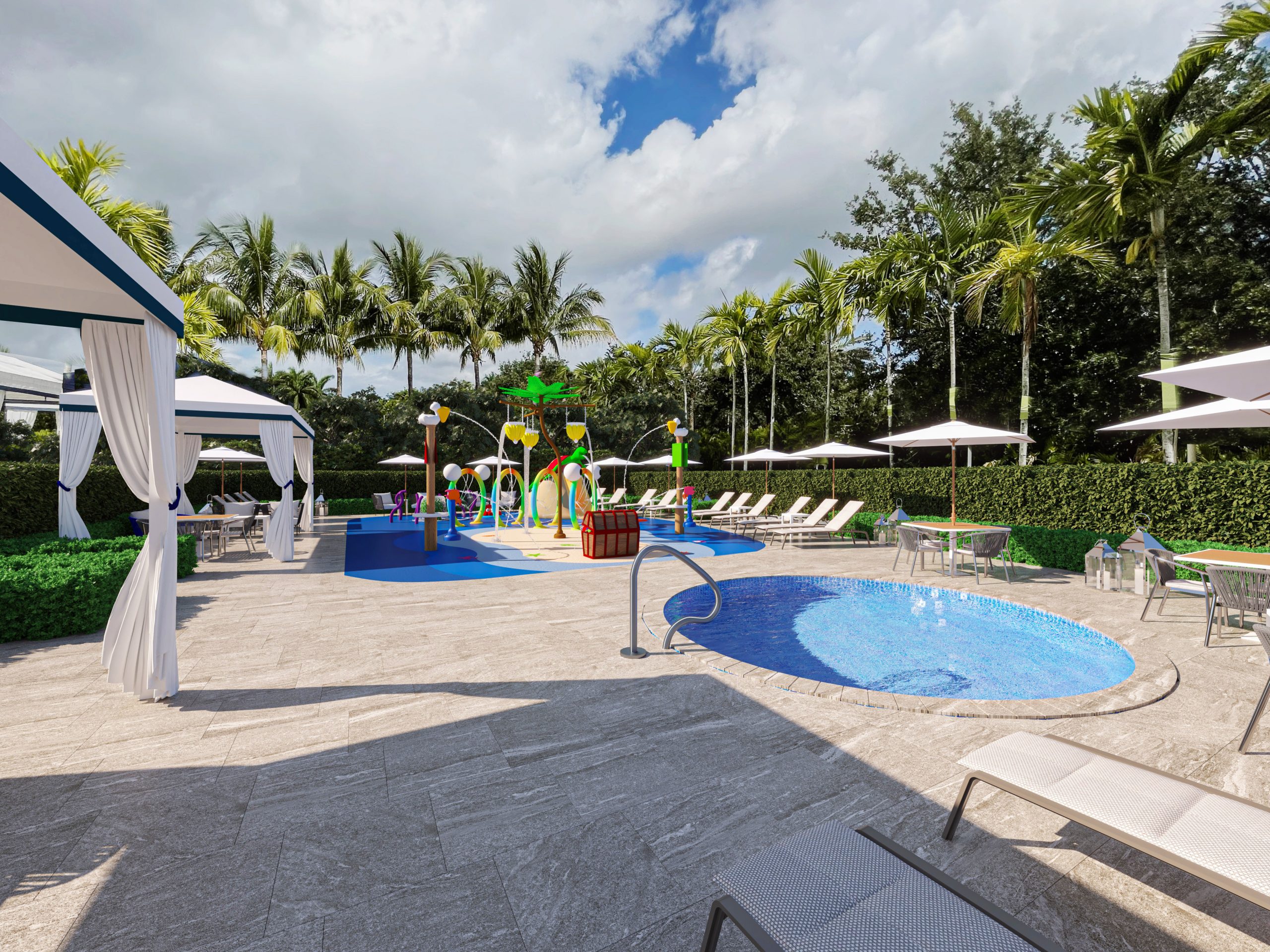 Delray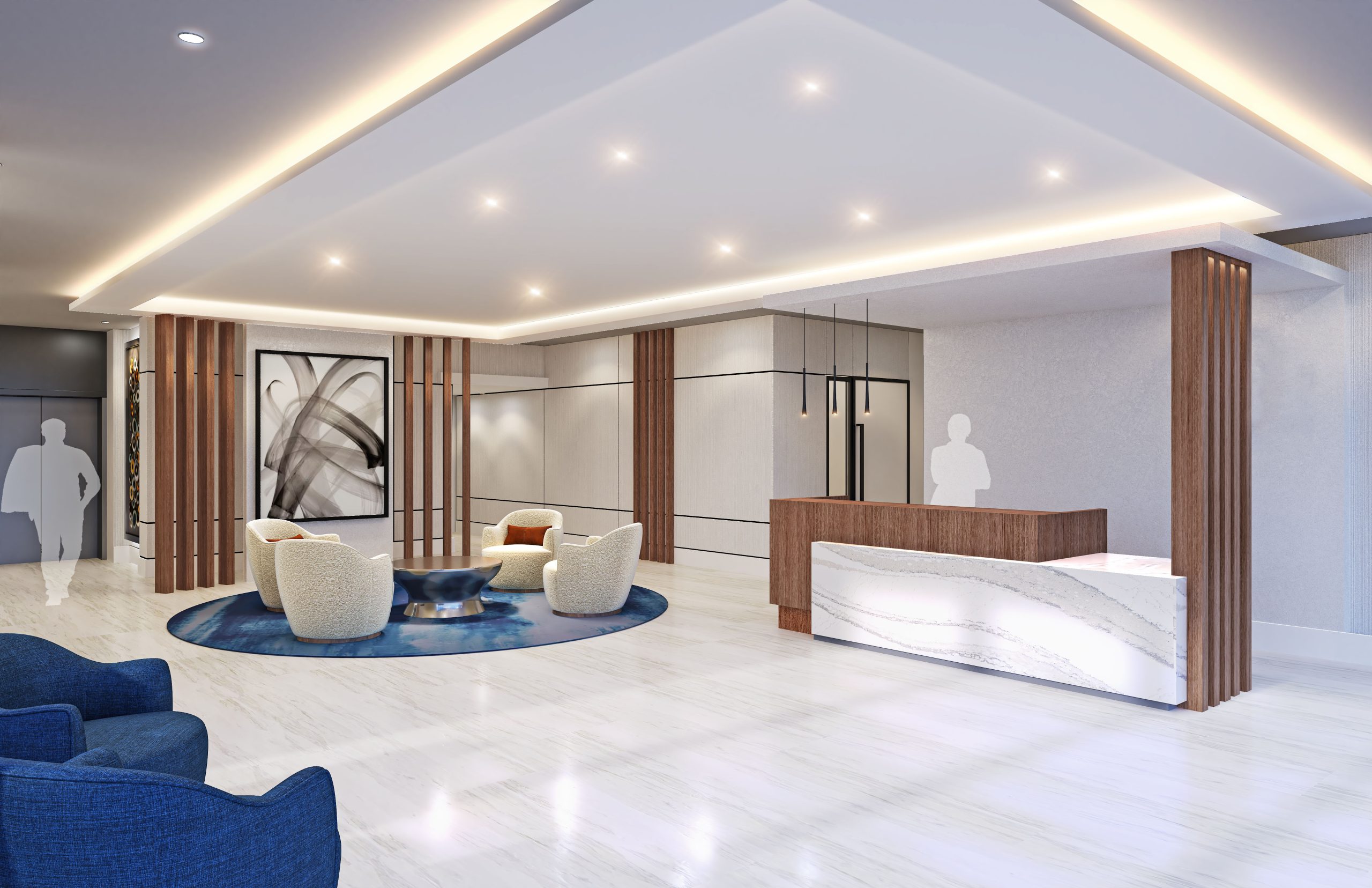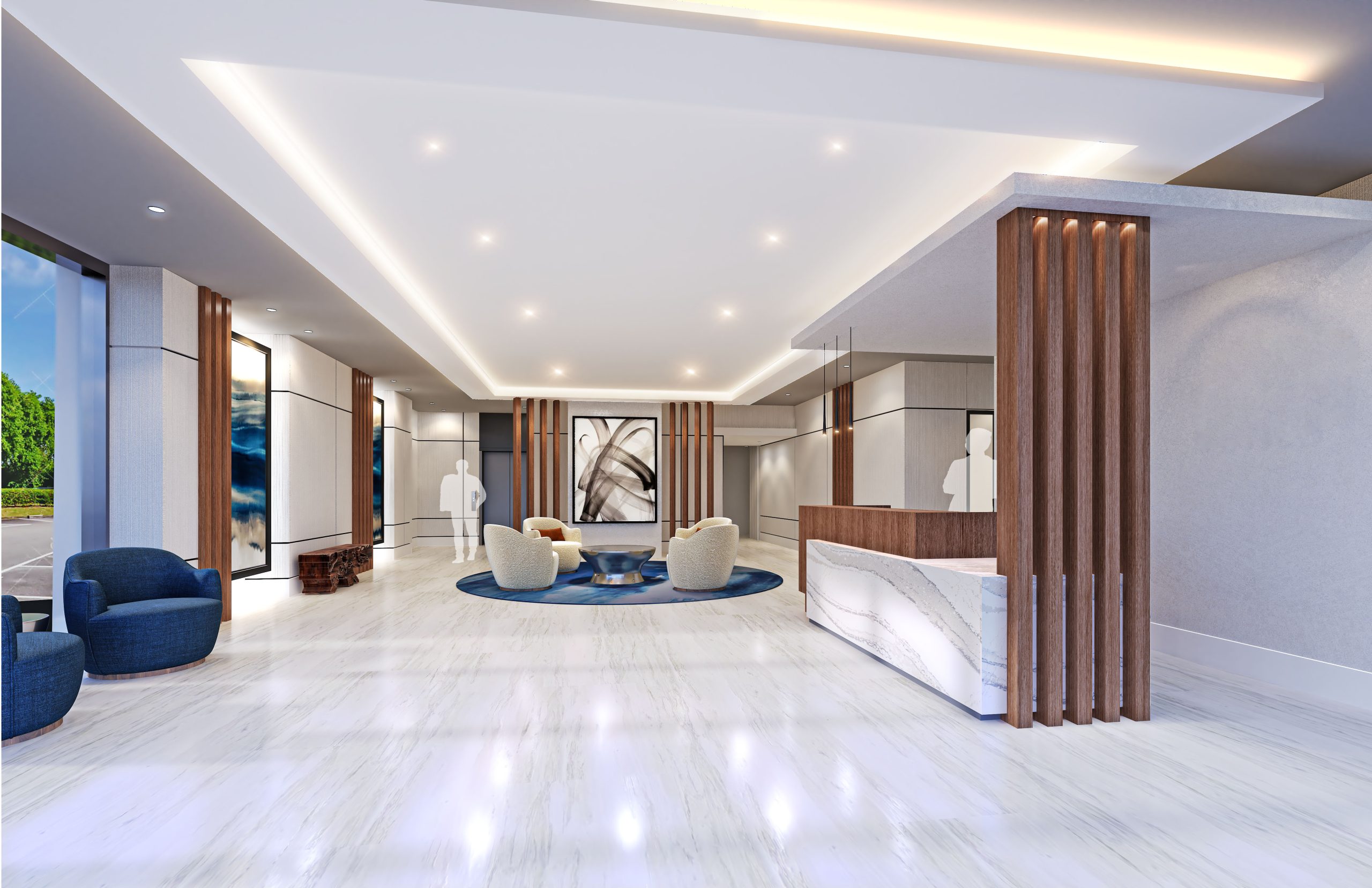 Highland Beach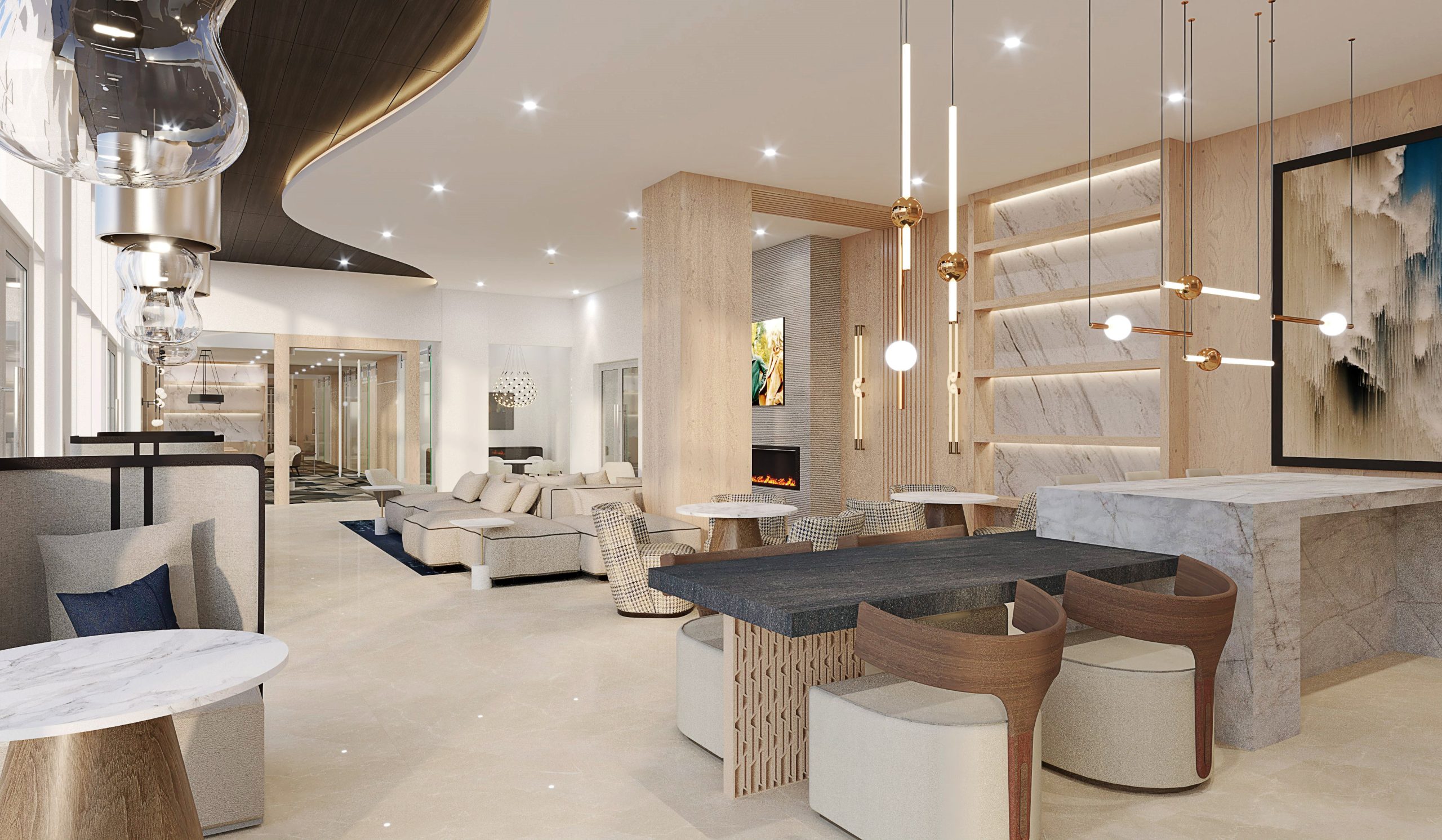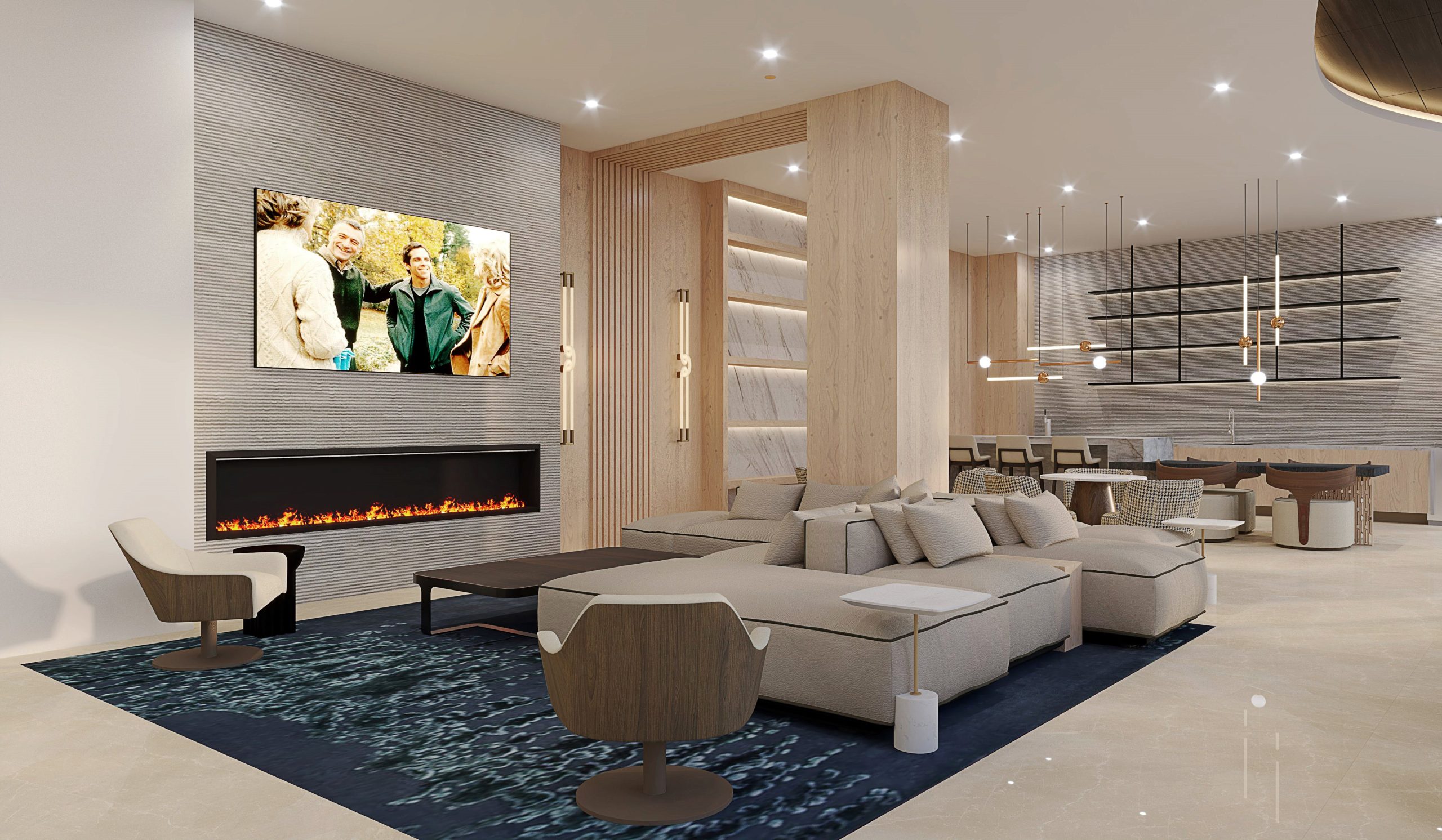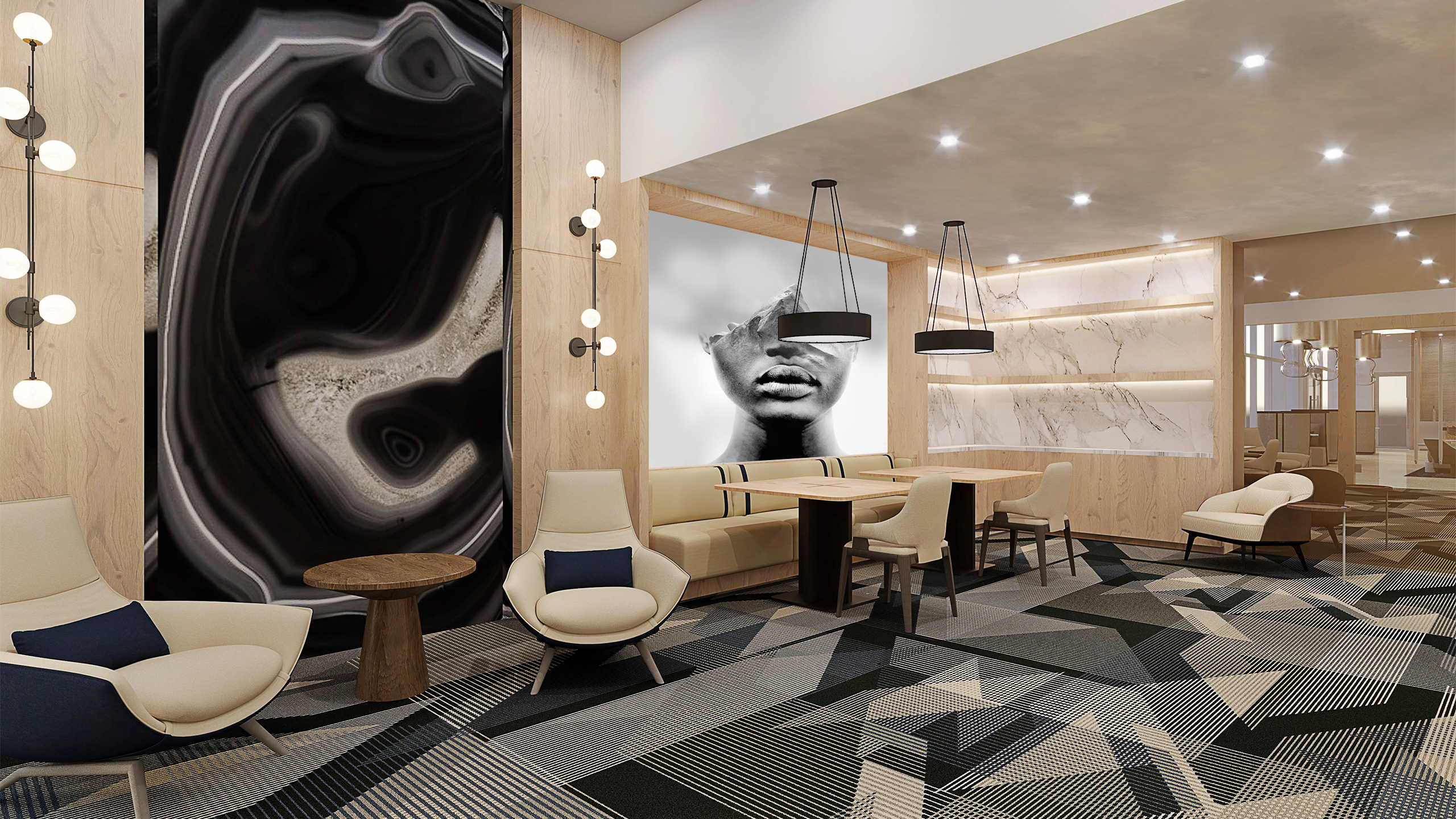 West Palm Beach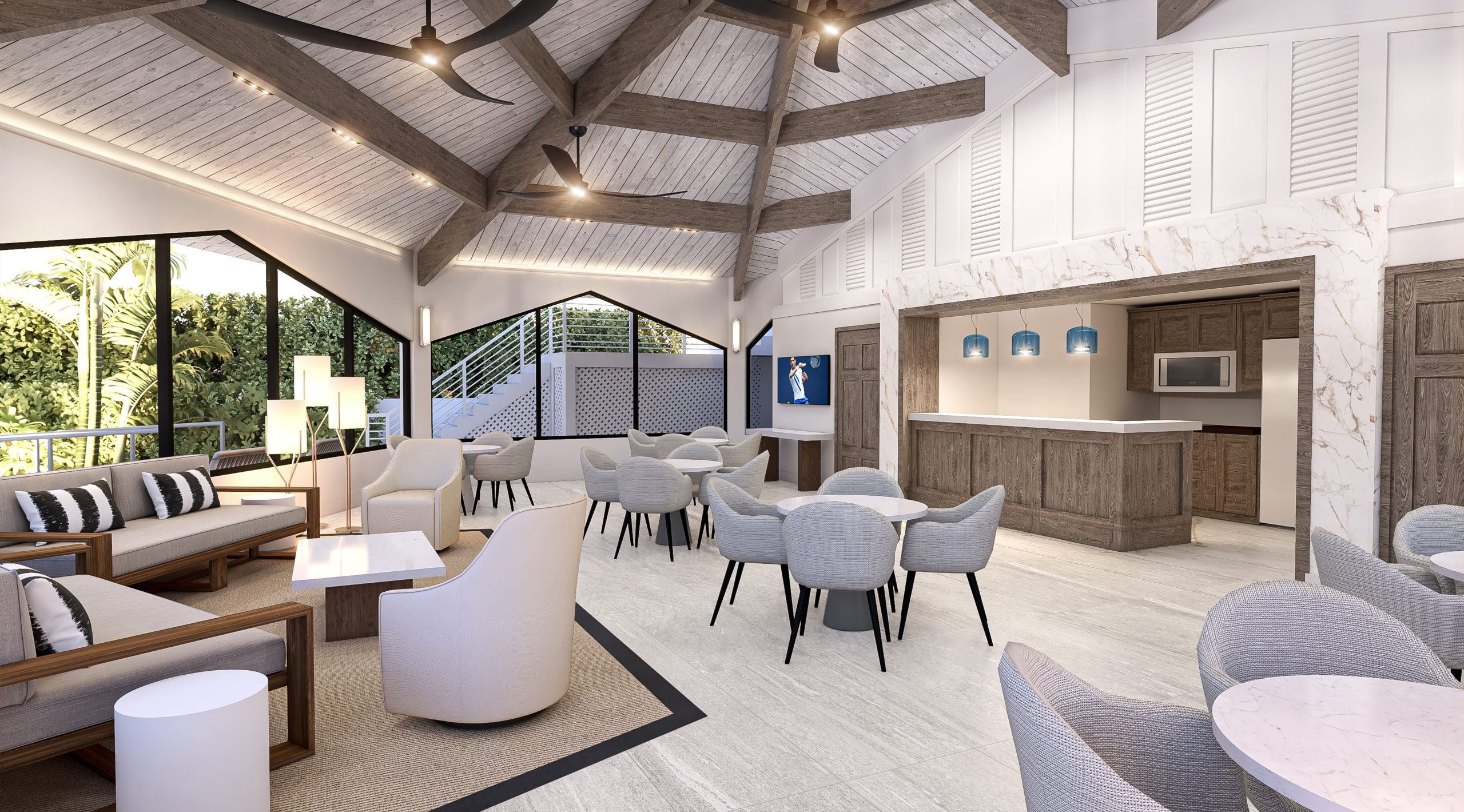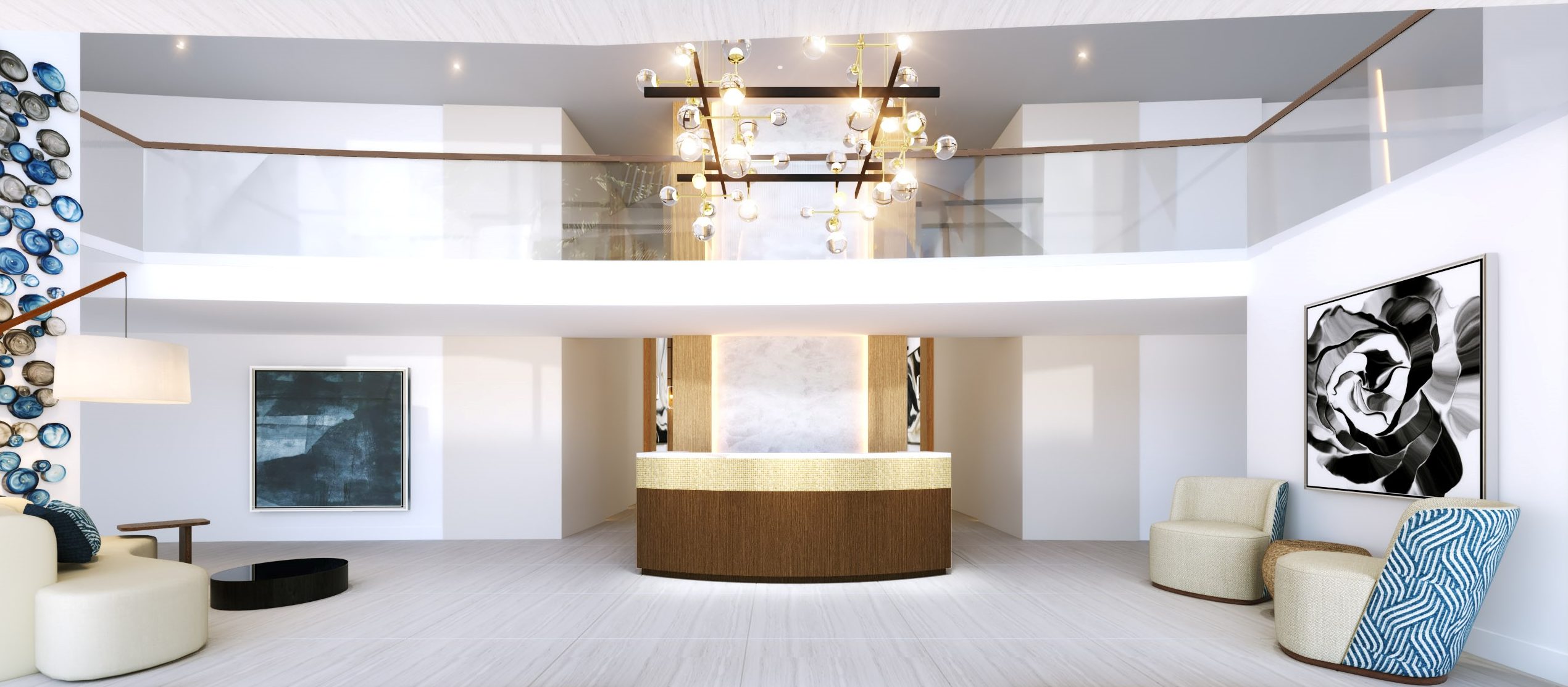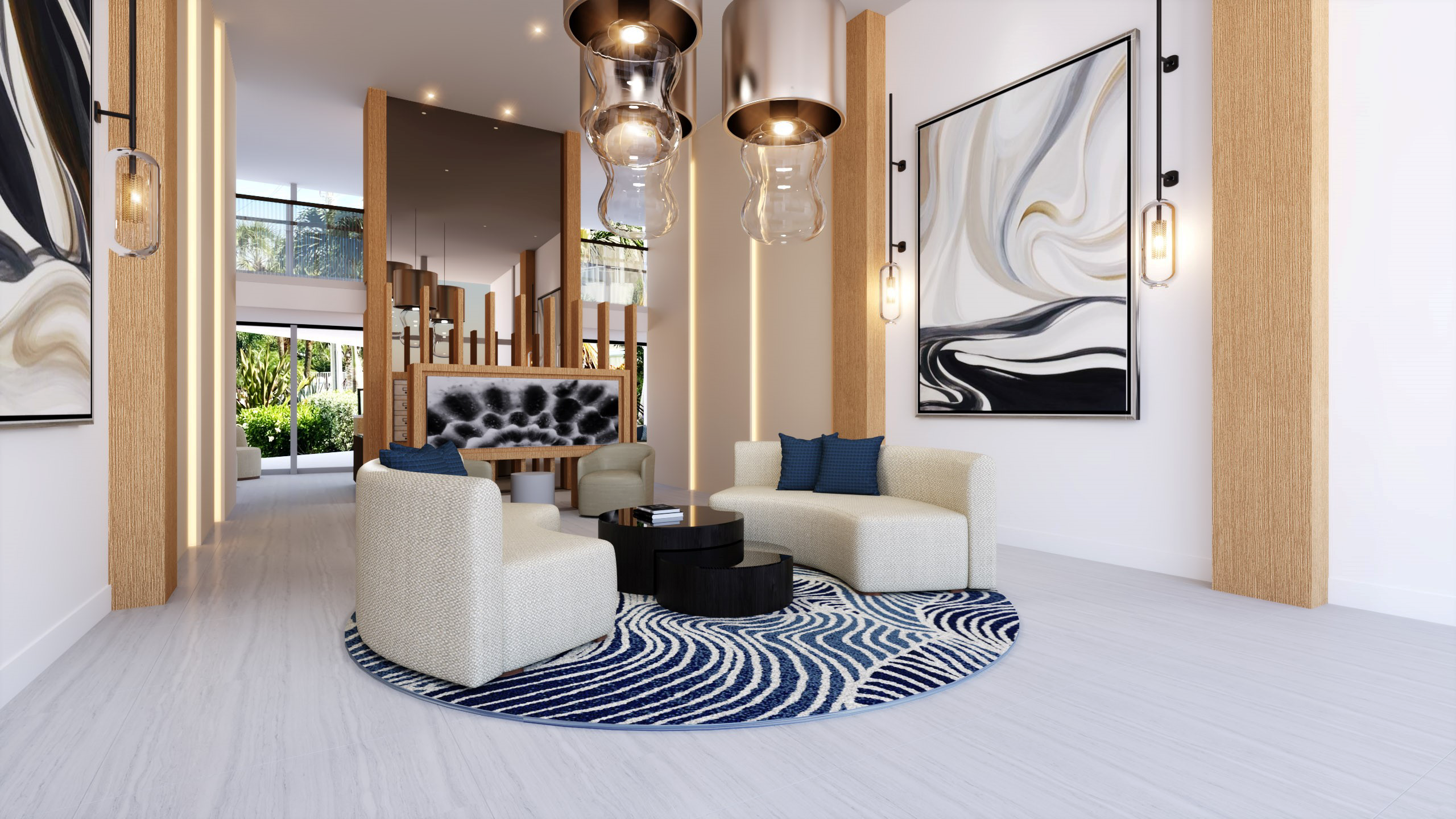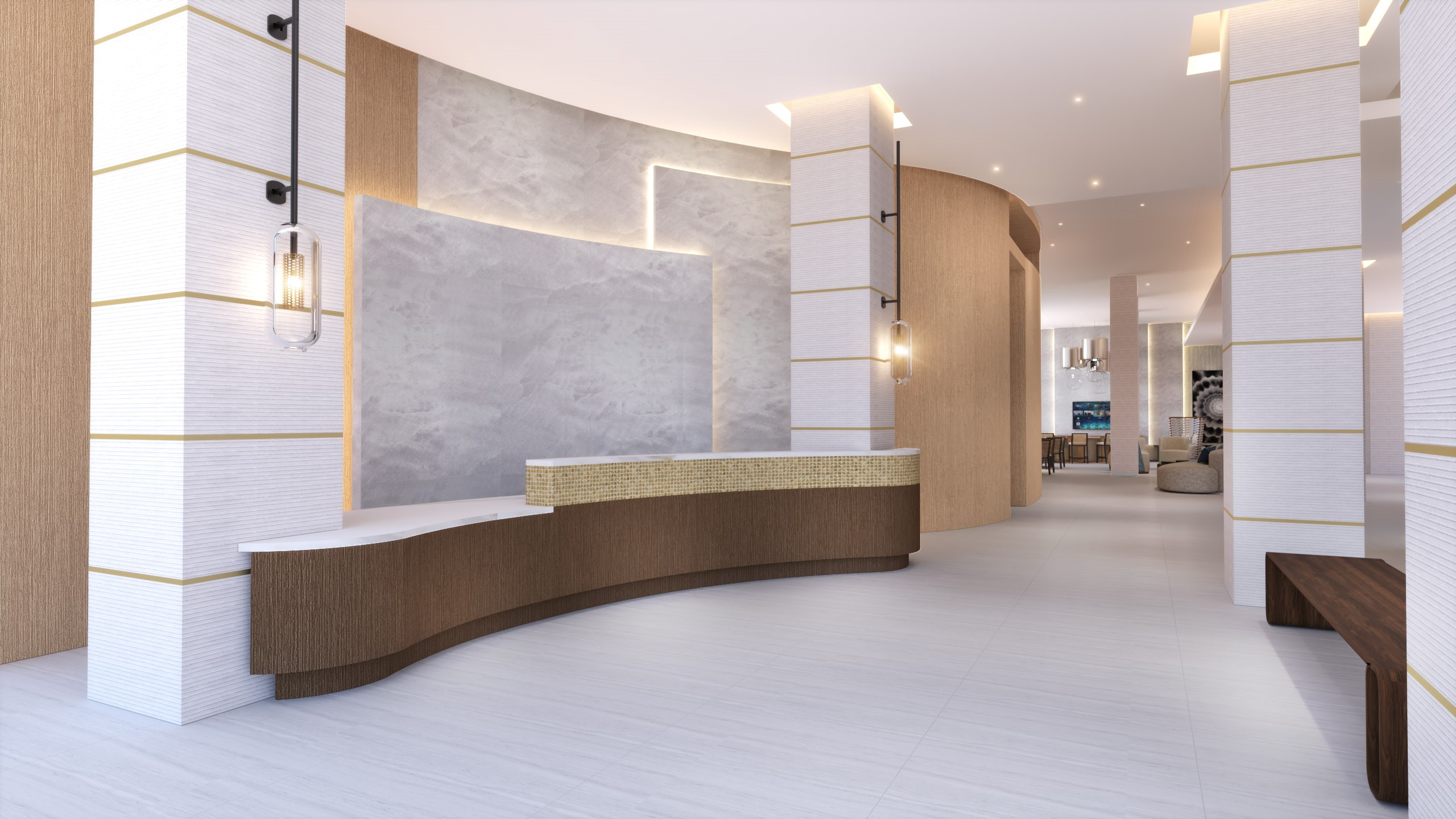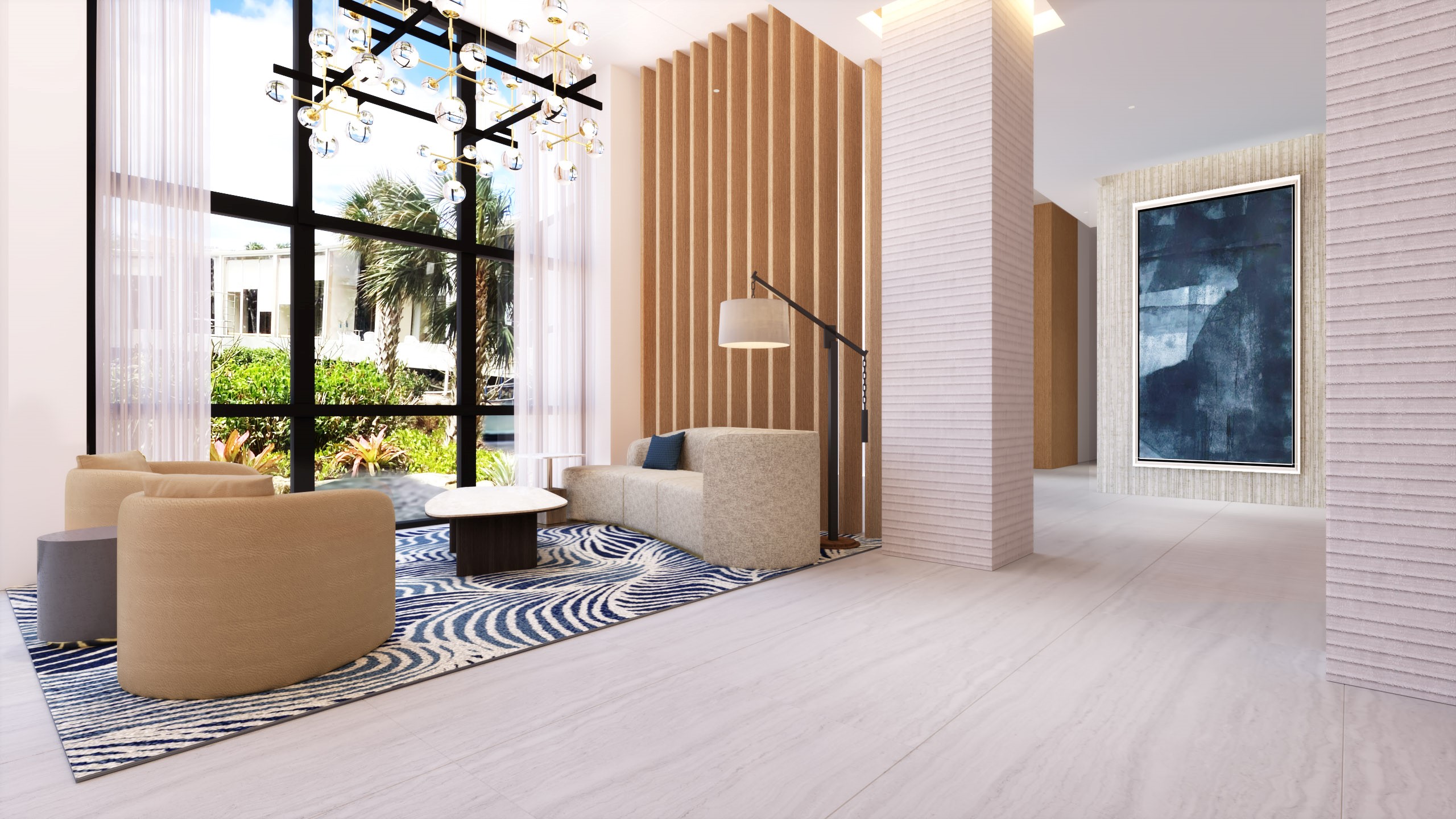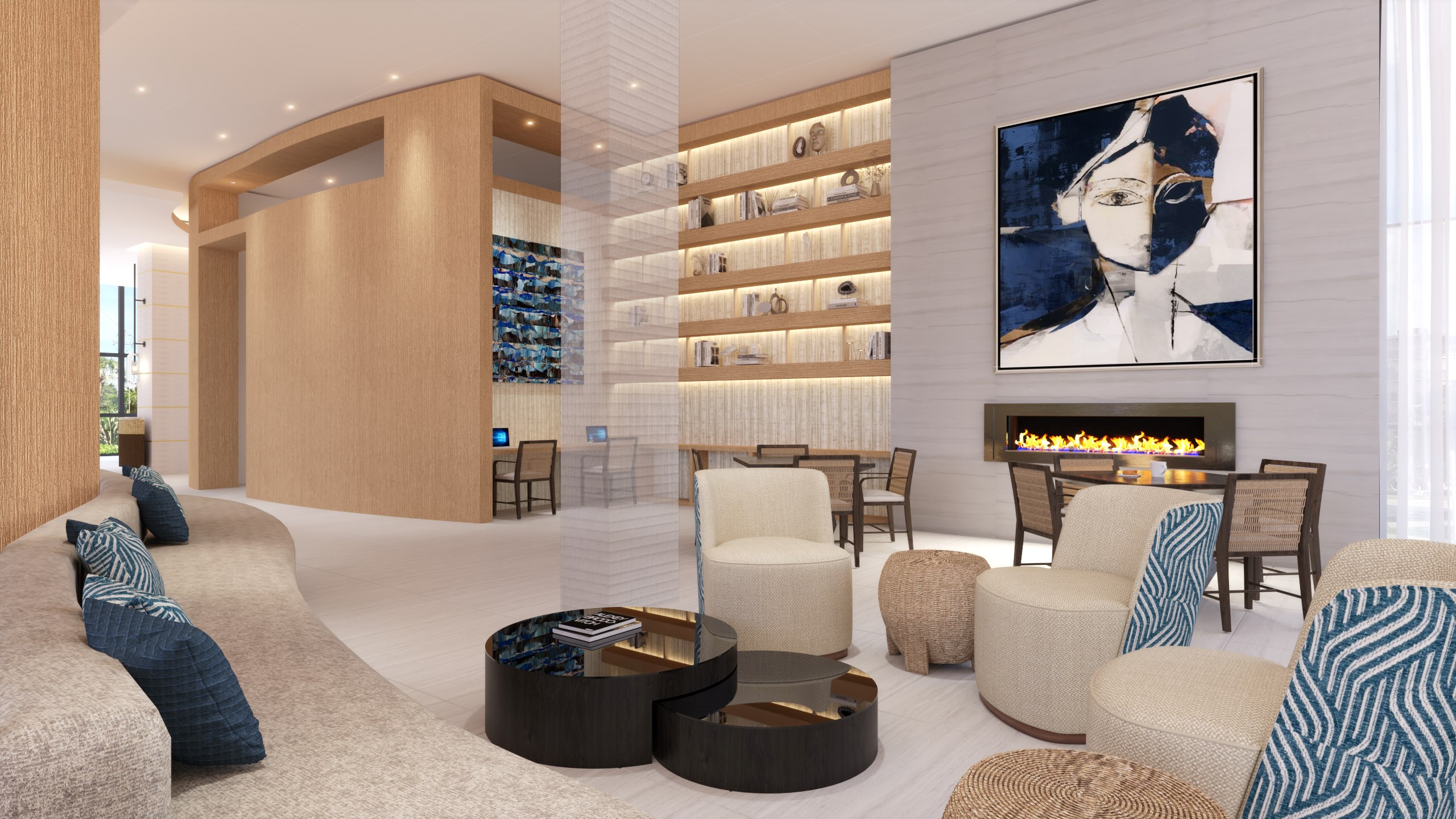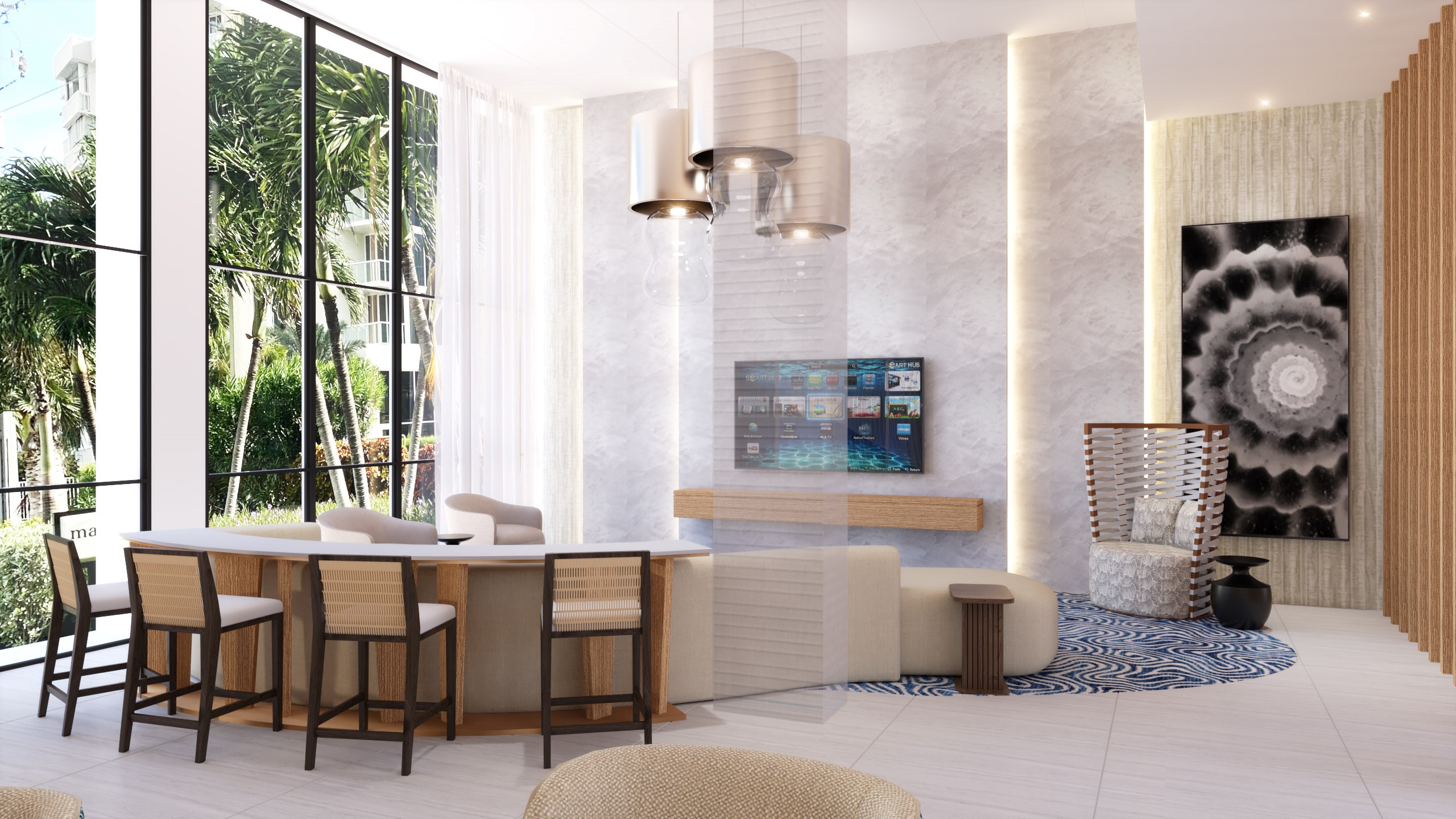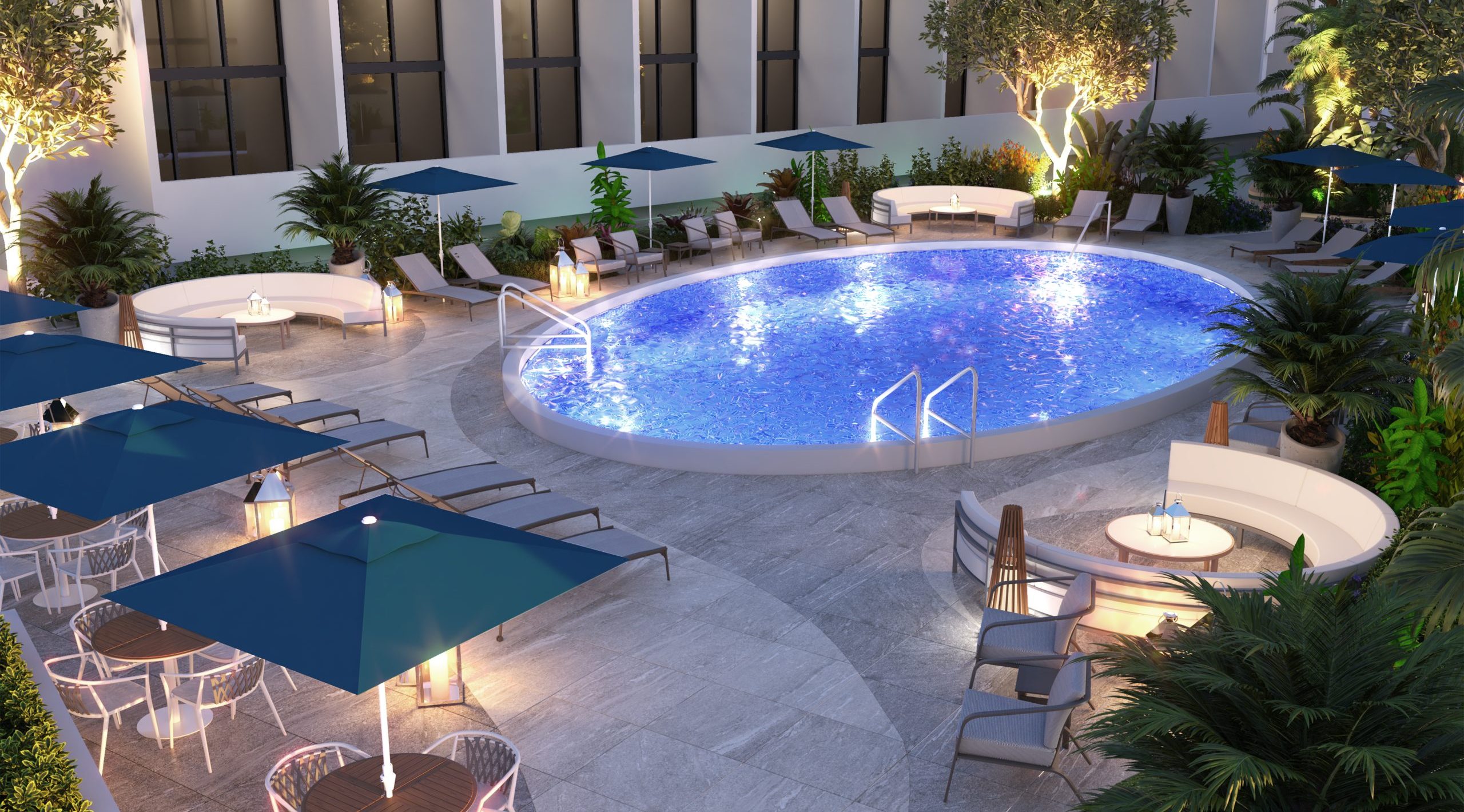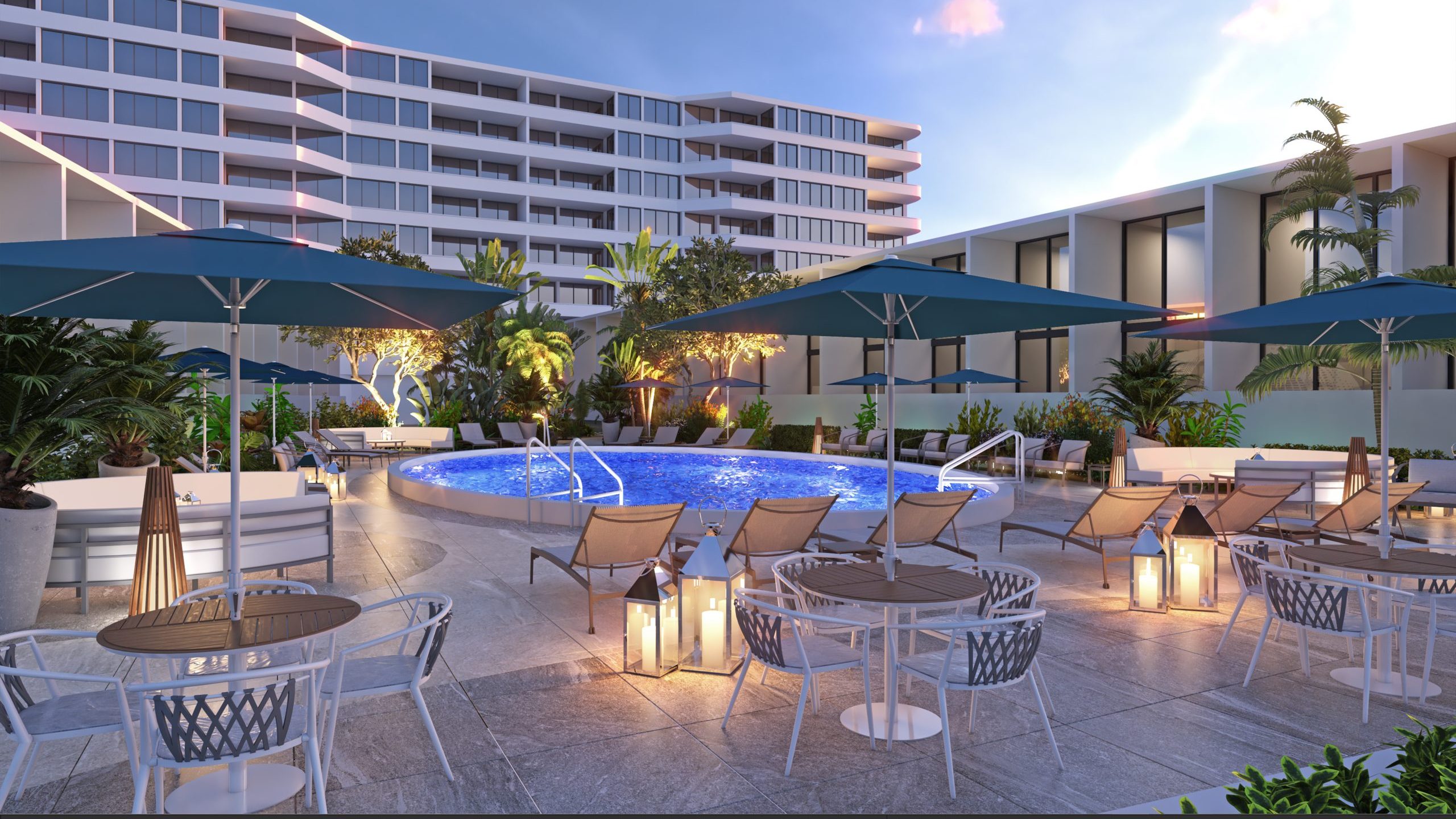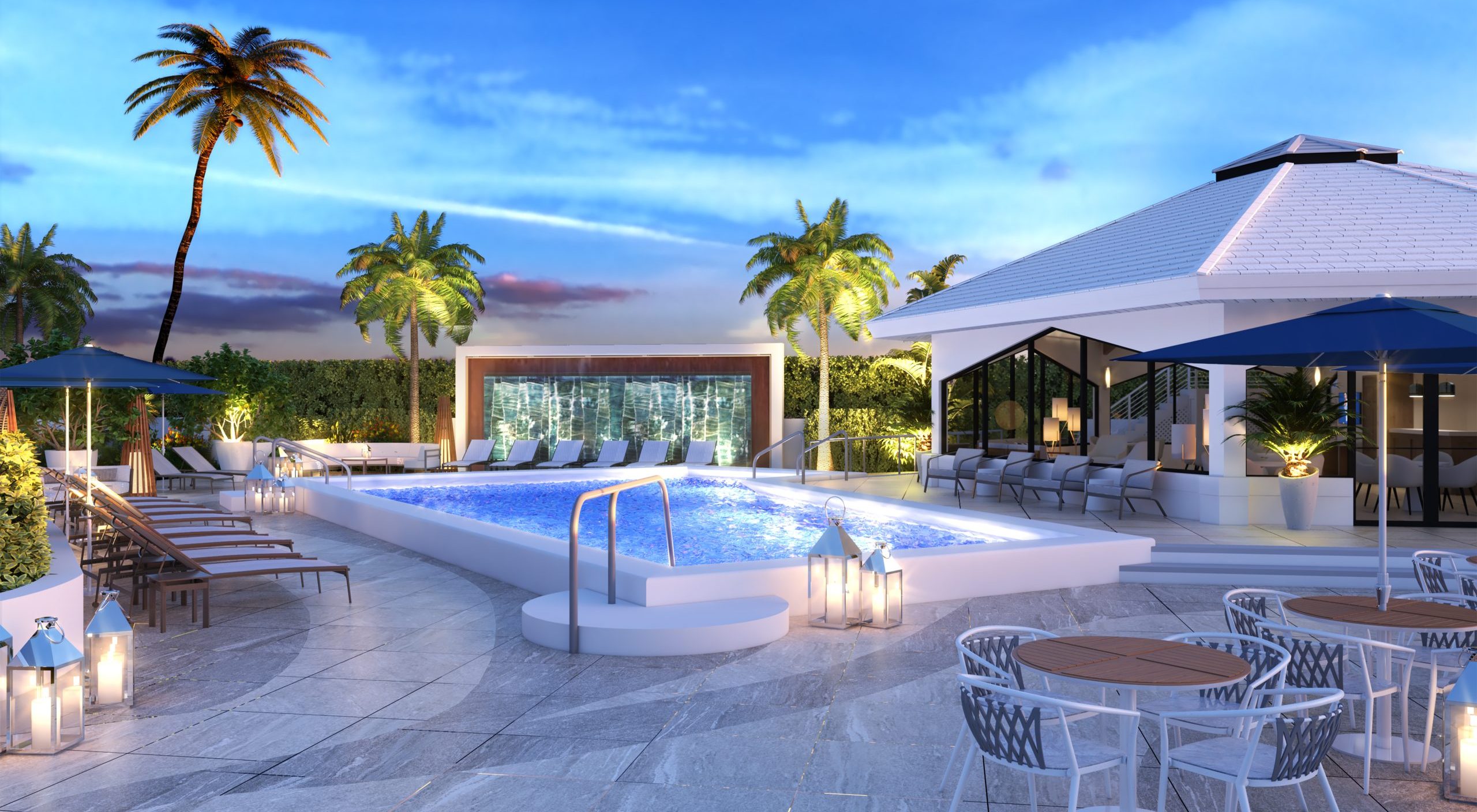 Palm Beach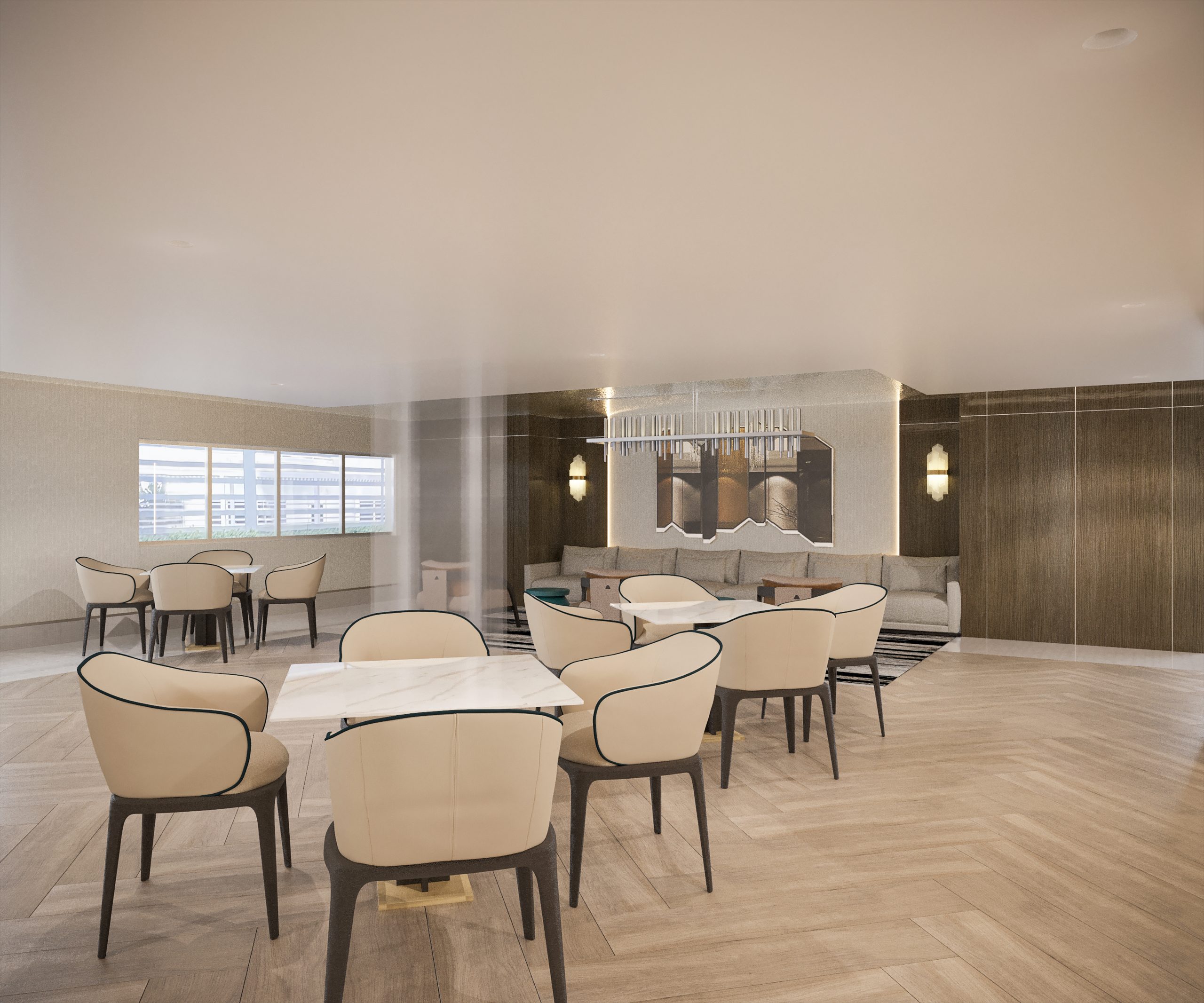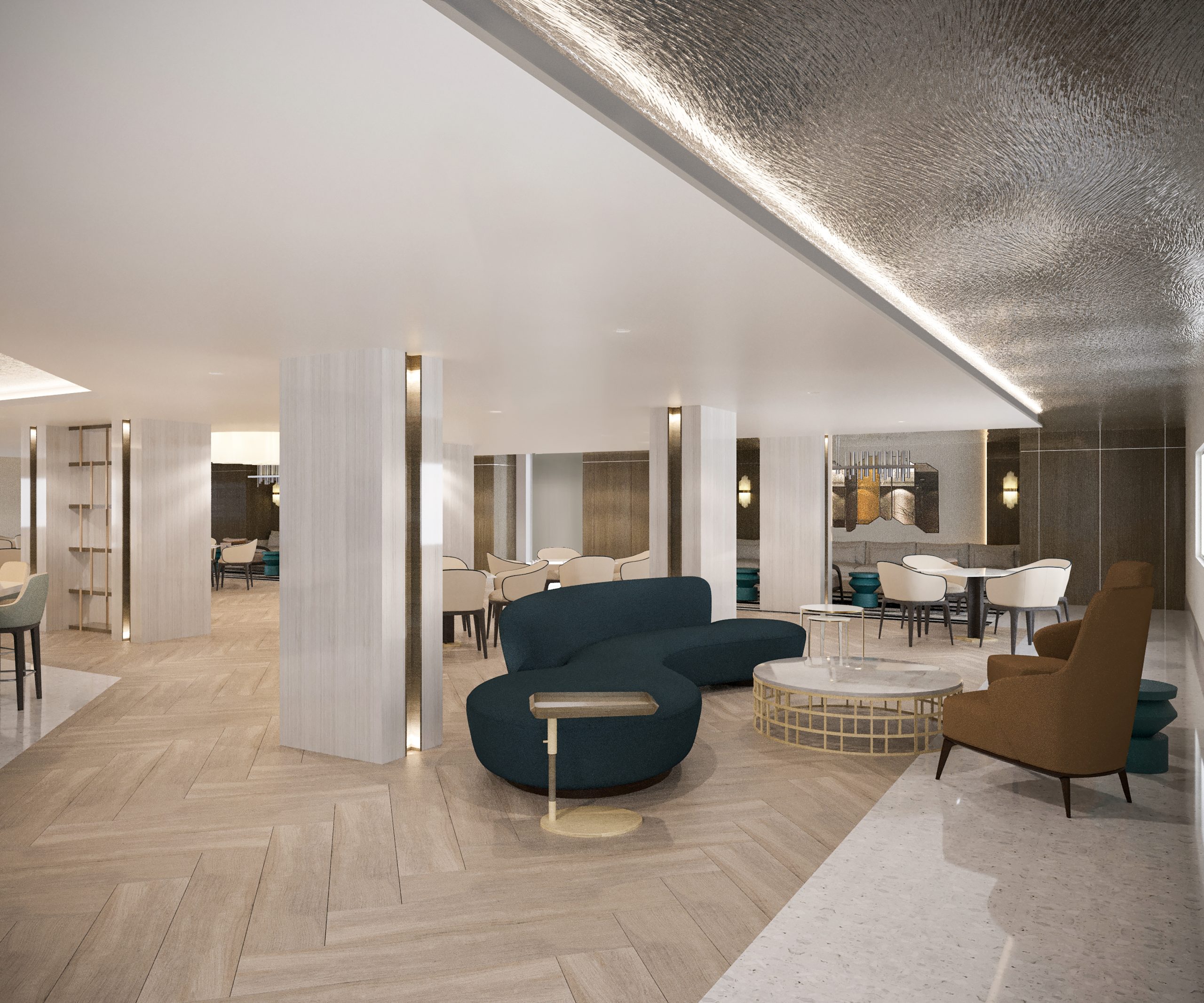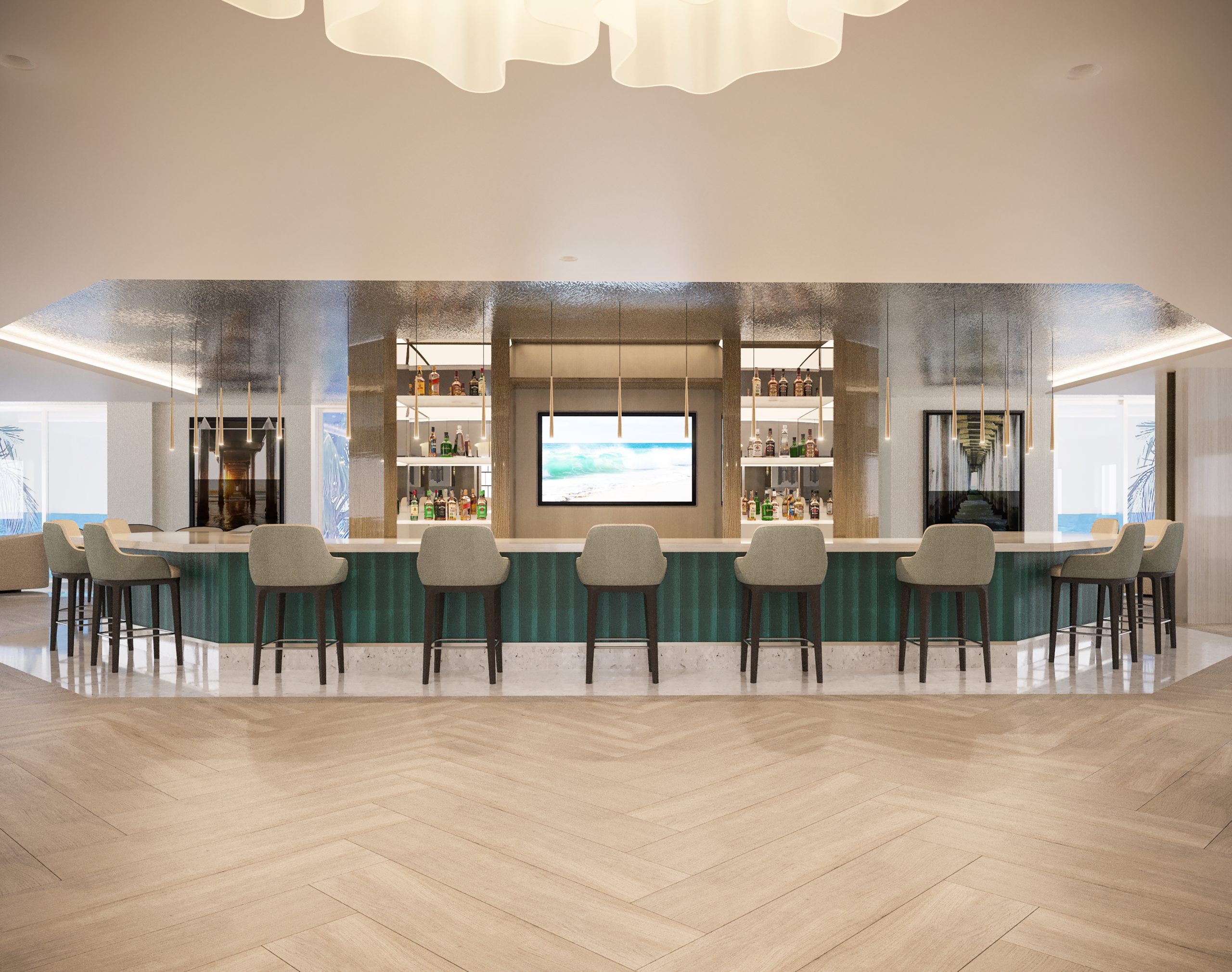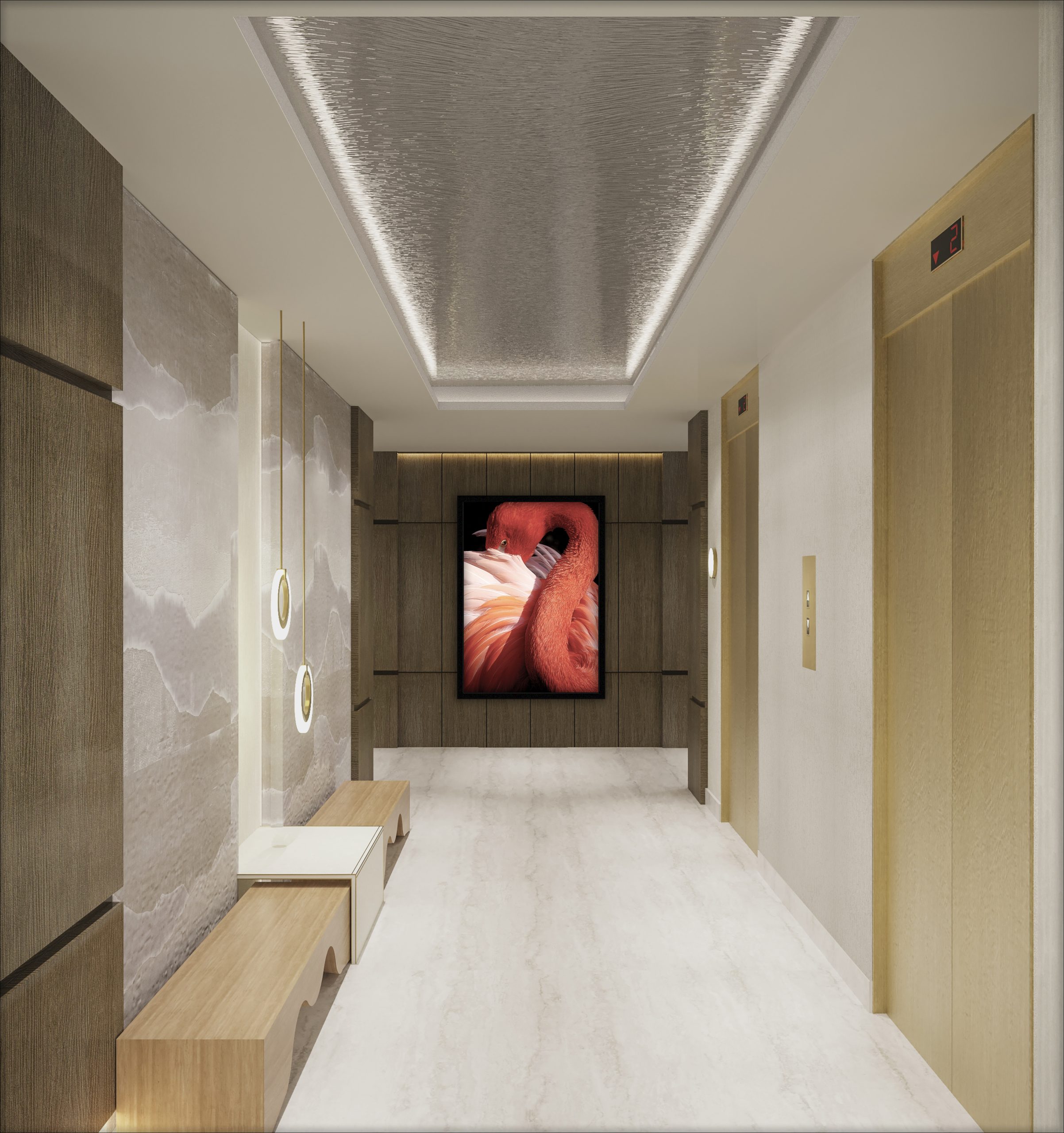 Fort Lauderdale
Commercial Team
Commercial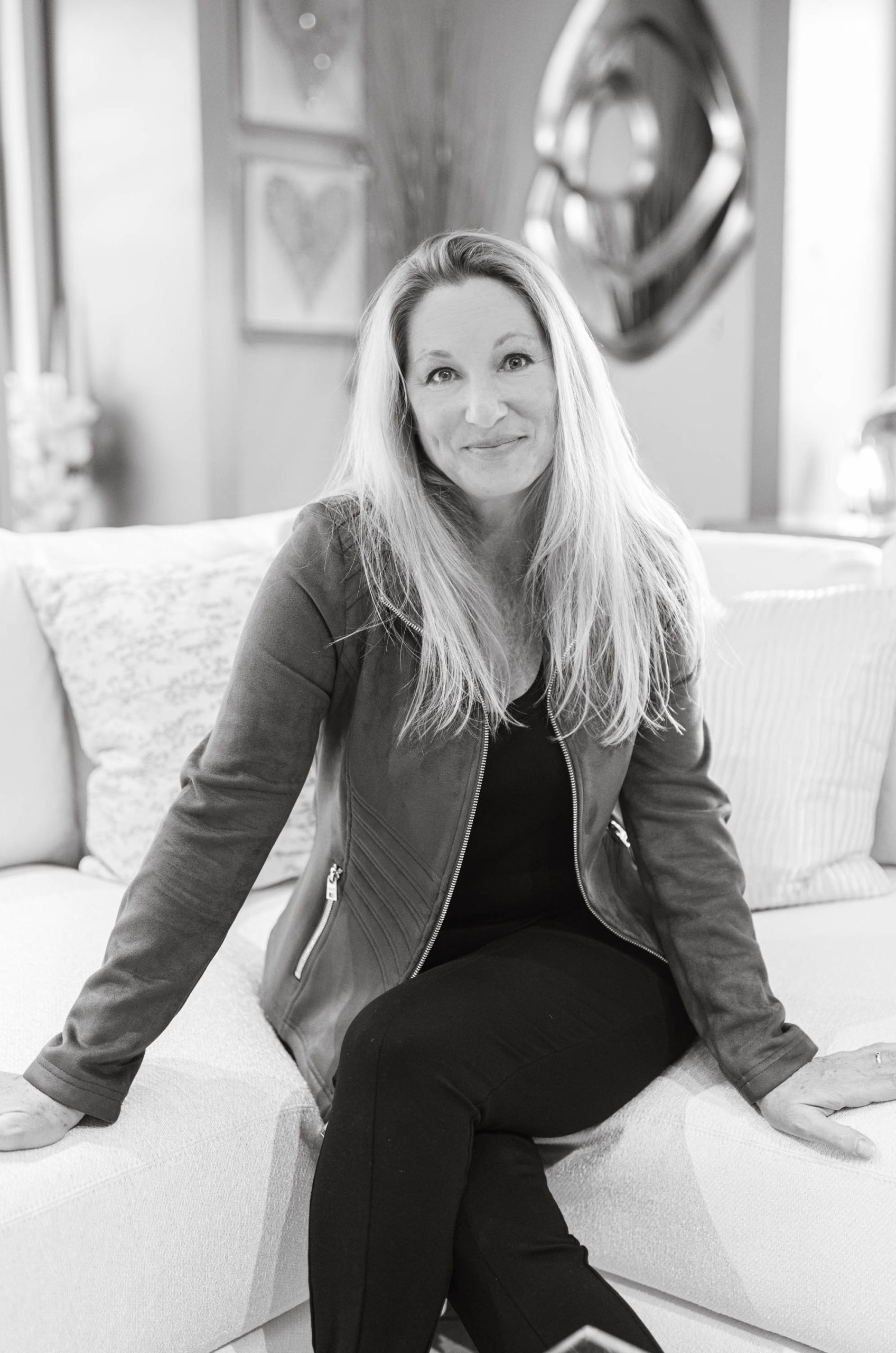 Director of Commercial Hospitality
Commercial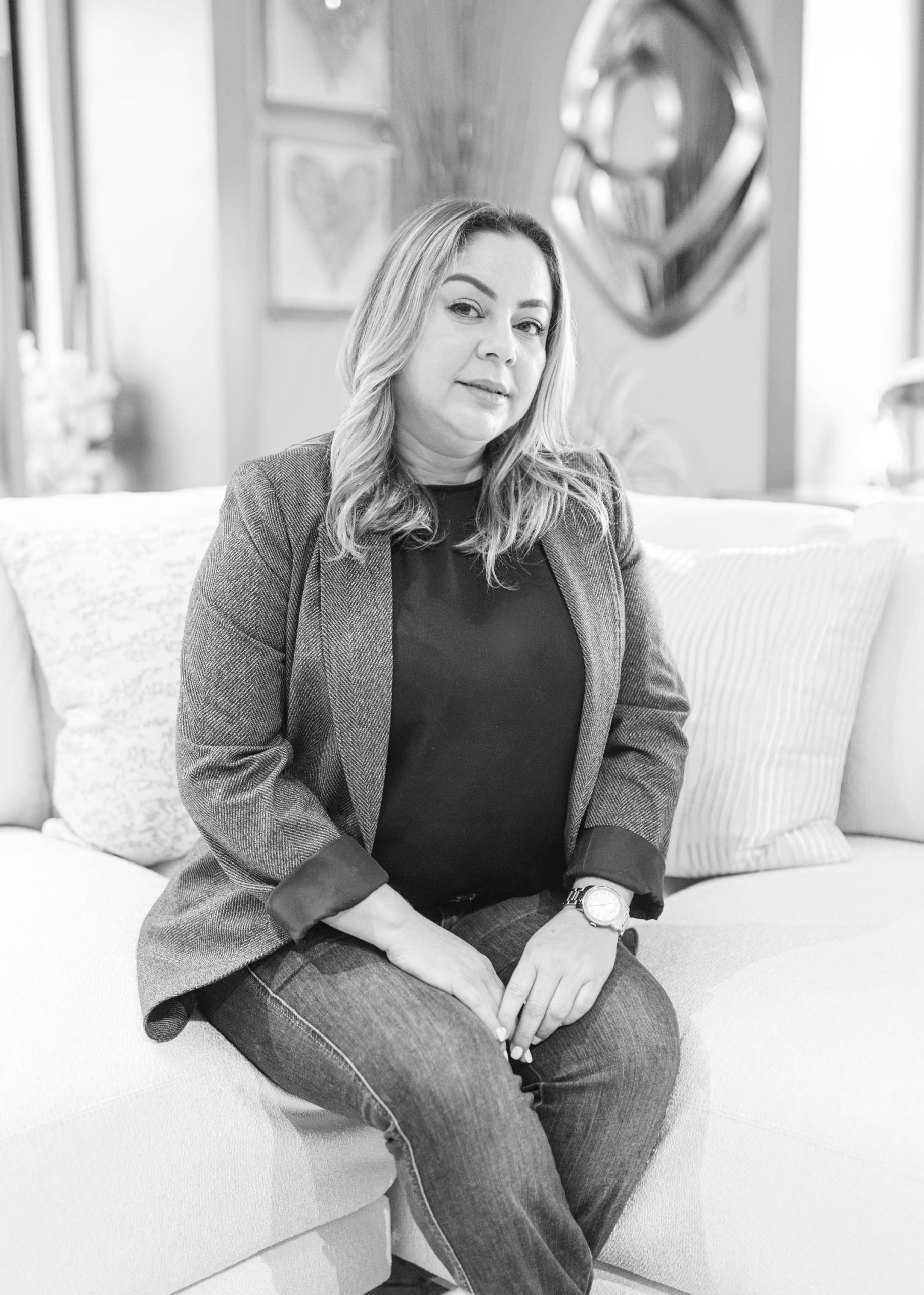 Senior Commercial Designer
Commercial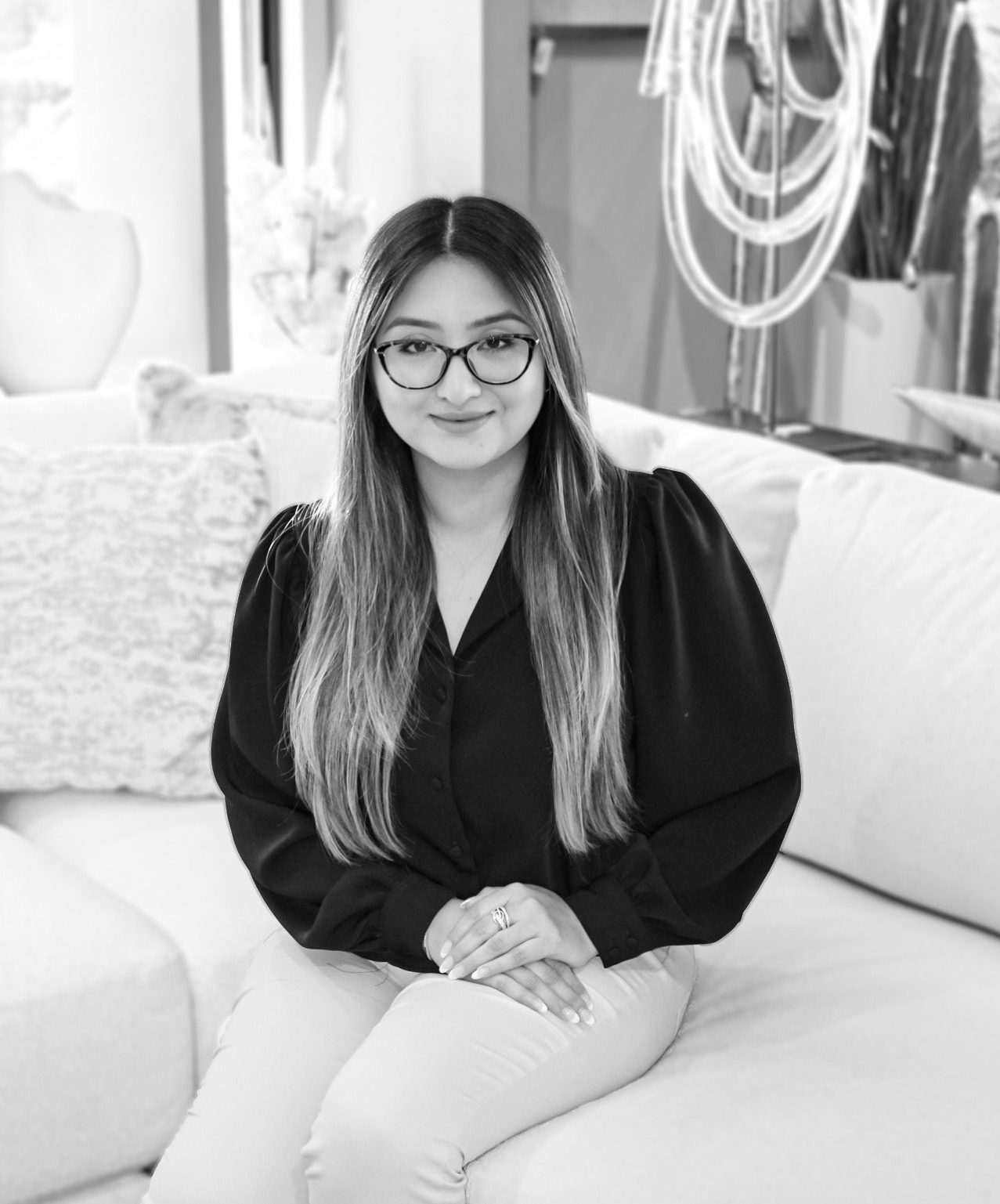 Stay Up To Date with Brown's Commercial Projects