The Brown Realtor Rewards Program was created specifically for our valued real estate partners as a thank you for referring your clients to Brown. Here's how it works:
We will issue you a Brown Gift Card specifically for your new home buyer in an amount determined by the home purchase price. Once the contract is signed, simply register your client online and we will send you the Brown Gift Card so that you can personally present it to your client. Earn reward points when your registered client purchases merchandise at Brown. The points will be redeemed for a Visa gift card that can be used anywhere Visa cards are accepted. Realtors earn award points on client purchases at Brown's equal to 2%. The points will be awarded once the entire project has been delivered.
Reward Breakdown
Client Rewards
Check out the client reward breakdown below. If you have any questions, please email Jayson Friedman at jayson@interiorsbybrown.com or call 561-368-2703.
Details may apply.
| | |
| --- | --- |
| CLIENT HOME PURCHASE PRICE | CLIENT GIFT CARD LEVEL |
| $500,000 – $999,000 | $250 Brown Gift Card |
| $1,000,000 – $1,999,000 | $500 Brown Gift Card |
| $2, 000,000 $2,999,000 | $750 Brown Gift Card |
| $3,000,000+ | $1,000 Brown Gift Card |
JOIN THE BROWN REAL ESTATE REWARD PROGRAM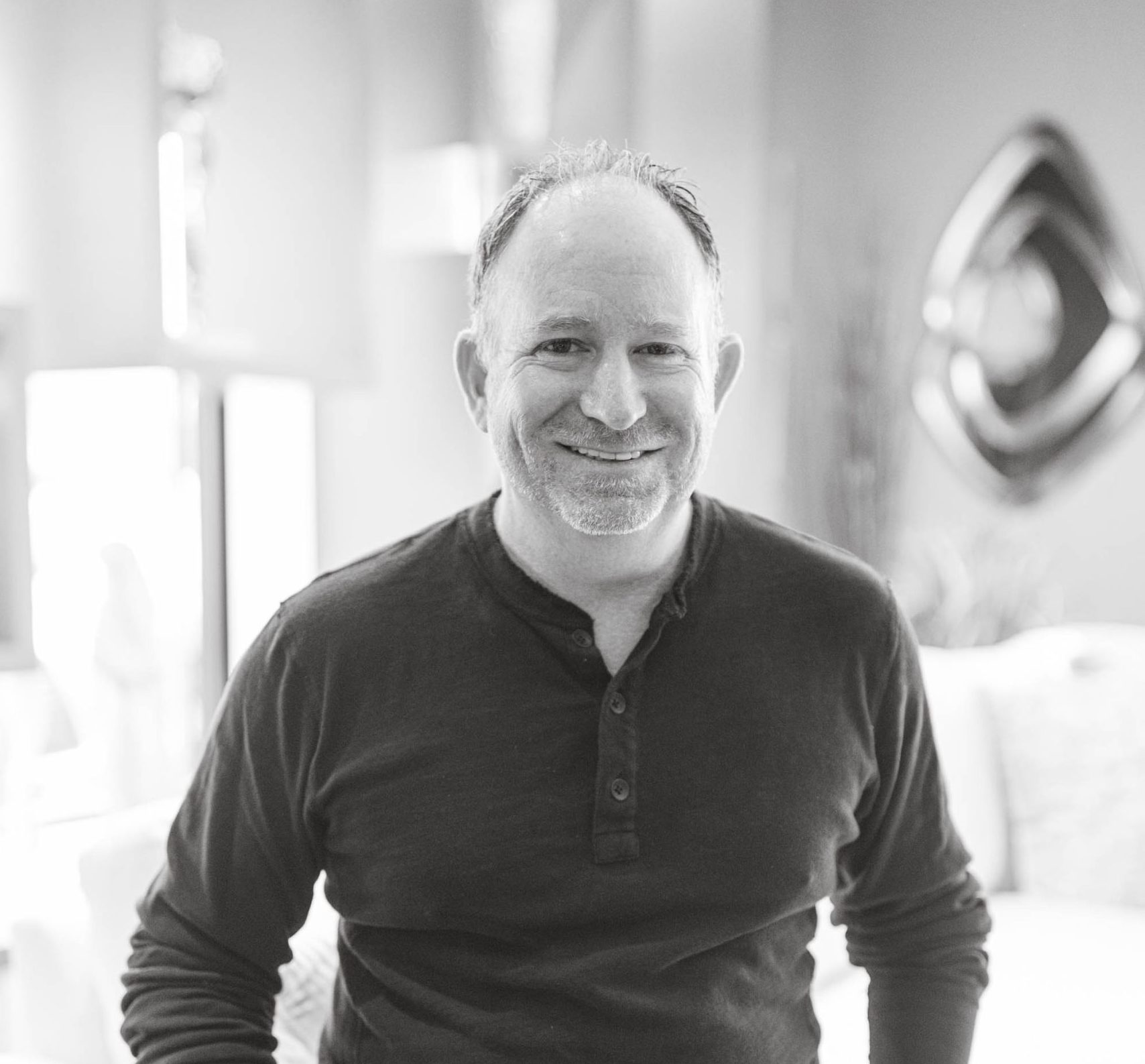 Have questions regarding our Realtor rewards program?
CONTACT JAYSON FRIEDMAN
Email
jayson@interiorsbybrown.com
Phone
561-368-2703