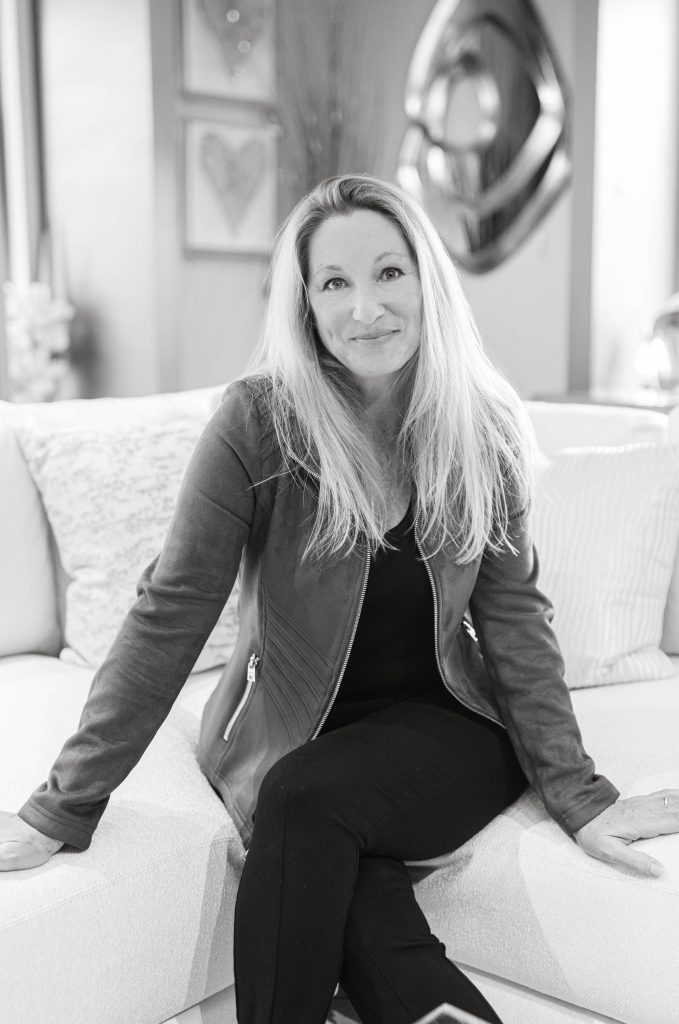 Director of Commercial Hospitality
Jennifer Marino
JenniferM@InteriorsbyBrown.com
As an established interior designer and Project Manager for 25 years, Jennifer has successfully completed hundreds of prominent retail, commercial, multi-family and hospitality projects around the world. This includes luxury malls and plazas, department stores, retail boutiques, Yacht clubs, restaurants and bars, sales and design centers, resorts, golf and country clubs.
Jennifer has worked with many of South Florida's premier design firms and has received some of the industry's most prestigious awards and honors. Accolades include Aurora Awards, Best Awards, Excel Awards, Pinnacle Awards and Prism Awards, among others.
Jennifer received a degree in Visual & Interior Design from Lynn University in 1995. By fusing this educational background of interior design, graphic design and photography, along with a network of esteemed vendors and manufacturers, Jennifer brings a unique perspective to each project. She is an active member of the American Society of American Designers (ASID) and Network of Executive Women in Hospitality (NEWH).
Prior to joining Brown, Jennifer served as Senior Project Manager / Account Manager at ID & Design International in Fort Lauderdale and President of JennMar Designs in Delray Beach. She was also Director of Production for the CADD Department at The Interiors Group in Boca Raton and Project Manager at Pavlik Design Team in Fort Lauderdale.
Go Back