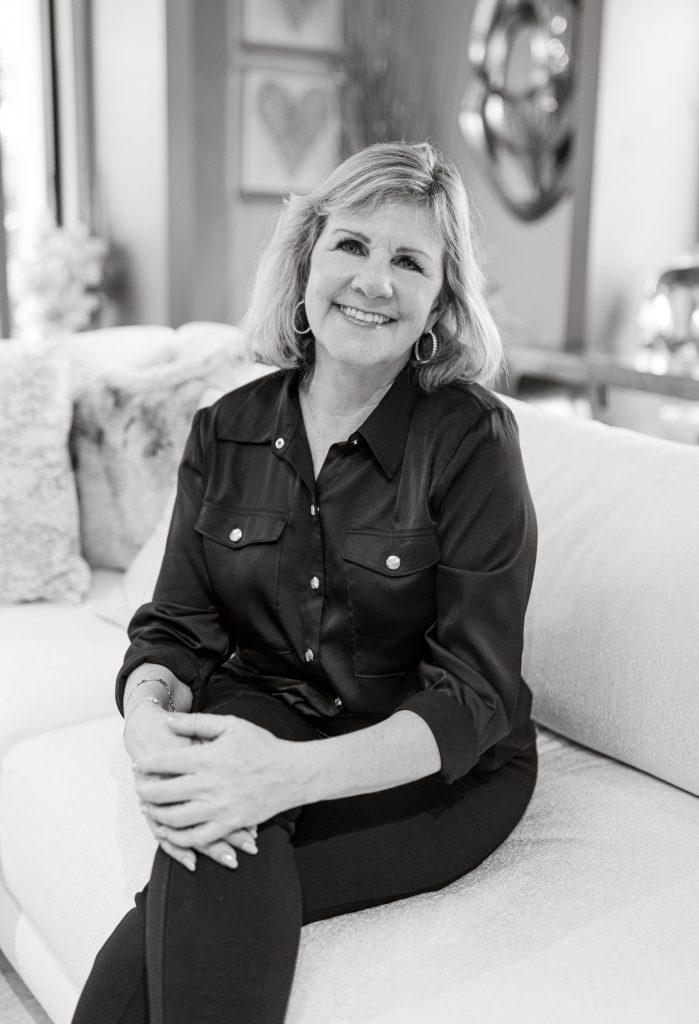 Director of Interior Design
Jody Petiya
jody@interiorsbybrown.com
With almost 30 years under her belt at Brown, Jody Petiya, ASID, has spent the last two years settling into her position as director of interior design. In her post, she's the first stop when new clients seek out Brown's services. Since everyone at the firm has his or her own style and approach, Jody speaks to homeowners about their needs and the scope of the project, so that she can pair them with the appropriate designer to create their custom dream house. What follows is a collaboration of ideas and inspirations that aim to fulfill Brown's mission to enhance the lives and lift the spirits of the people they work with and to make their homes a safe haven.
Jody's ability to take a project seamlessly from construction through completion—carefully considering the architecture, interior detailing, furnishings, and the environment—has been preparing her for this role ever since she first began her interior design studies in college, where she was constantly surrounded by students in all areas of design and construction. This laid the foundation early on for her talent in working with architects, landscape architects, and general contractors.
Jody has been a licensed interior designer in the state of Florida since 1982 and earned a Bachelor's degree in interior design from the University of Florida's College of Architecture. She is a member of ASID and keeps current with the latest trends and newest products by frequenting High Point Market, and continues to exercise her passions for healthy environments, green design, and Feng Shui. Filled with wanderlust, she travels as often as she can (barring global pandemics), so there's no shortage of inspiration to bring back to her clients.
Go Back