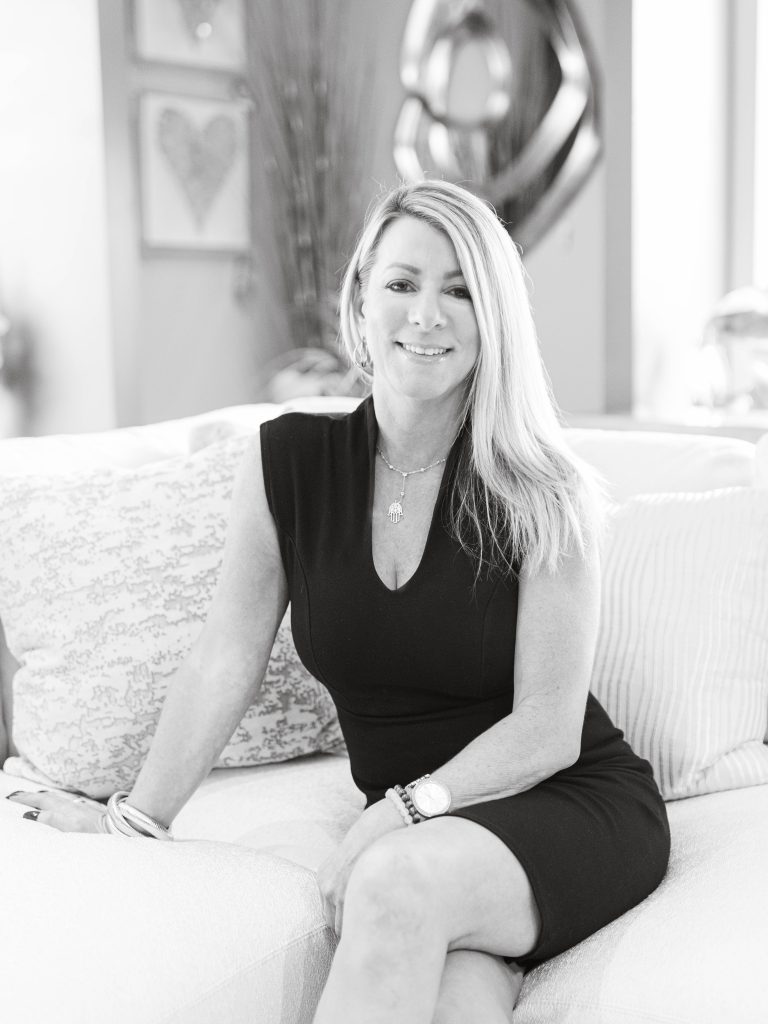 Interior Designer
Patty Hubbel
patty@interiorsbybrown.com
Known for her interiors that are refined and exude a certain level of sophistication, Patty Hubbel practices delivering polished design concepts with touches of surprises woven throughout — attractive ceiling details, custom built-ins, and visually stunning art groupings are all just a few details that Patty considers hallmarks of her projects. Having graduated at the top of her class at Patricia Stevens College in St. Louis, Missouri, Patty's interior design career spans two decades, where she has worked on both residential and commercial projects.
Though designing a home is a multi-layered process — from inspirations to floor plans to design schemes and changes along the way — Patty strives to make the experience a fun and enjoyable one. By listening to what her clients love and how they want to feel in their homes or businesses, she creates interiors that reflect the owners' taste, personality and lifestyle. Texture, lighting, scale, balance, form, and function are all key elements when it comes to curating the perfect room.
Patty's passion for design is further matched by her love of art and fashion. Whether she's infusing neutrals with pops of color, mixing metals, or injecting cool tones into warm palettes, her elegant designs always take on a fresh twist.
Go Back